Linda and Ray waited three long years to tie the knot in their dream setting; CHATEAU DE TOURREAU in Provence, France. The couple reside in California, and planned for a dreamy and chic vibe with the help of Lisa & Franck from WANDERLUST WEDDINGS and SISTERS AND B on floral design. Incorporating seasonal spring blooms from the french countryside mixed with more modern metallic accents and marble details, the aesthetic perfectly blended the chateaus vintage beauty with an updated, modern vibe. With just 30 guests, Linda and Ray were able to dine and dance with their best friends and family under the stars and it was truly a dream come true. AUDRA WRISLEY captured their day beautifully!
WHY DID YOU CHOOSE THIS LOCATION? We love to travel and knew that we wanted a destination wedding in Europe in a beautiful historic house. The moment I saw a picture of the château while scrolling Instagram, I knew it was the one. I had a good feeling. The Tiffany blue shutters, the fountain, the infinity pool, the rose tunnel - it was a dream come true! It also had enough rooms to host all of our friends and family over three days so that we could spend quality time with everyone.
TELL US ABOUT YOUR PROPOSAL: First, you need to know that I am a diehard Harry Potter fan. I've been to every midnight book release since Goblet of Fire. We went to London in January 2019 with my best friend and her husband.Naturally the Harry Potter studio tour was at the top of my must-do list. When we were in the Great Hall, Ray nonchalantly walked over to one of the long dining tables and suddenly reached over the rope barrier to pick up a Golden Snitch from the table (my best friend secretly got permission from the staff to place it there!). I was about to scold him for breaking the rules when he pulled me over in front of the beautiful Hogwarts ice sculpture display, got down on one knee, and opened the snitch.
TELL US ABOUT FINDING YOUR WEDDING DRESS/ATTIRE: I found my wedding dress in one weekend! Ray and I flew to NYC to visit my maid of honour and her husband for the weekend. Just for fun, she made a reservation at Kleinfeld for the experience. It was exciting to be there during a filming day for Say Yes to the Dress! I had a fabulous and very patient SA that helped me figure out my style preferences. I ended up falling in love with a dress that I did not expect to like. The dress sat in my storage for two years after postponing the wedding twice during the pandemic, but I still loved it just as much after as when I had first tried it on.
DESCRIBE YOUR WEDDING FLOWERS: Cherry blossoms are one of my favourite flowers and epitomise my favourite season; spring. The florist and wedding planners built the most gorgeous cherry blossom structure over the reception table with floating candles that looked like something out of a fairytale.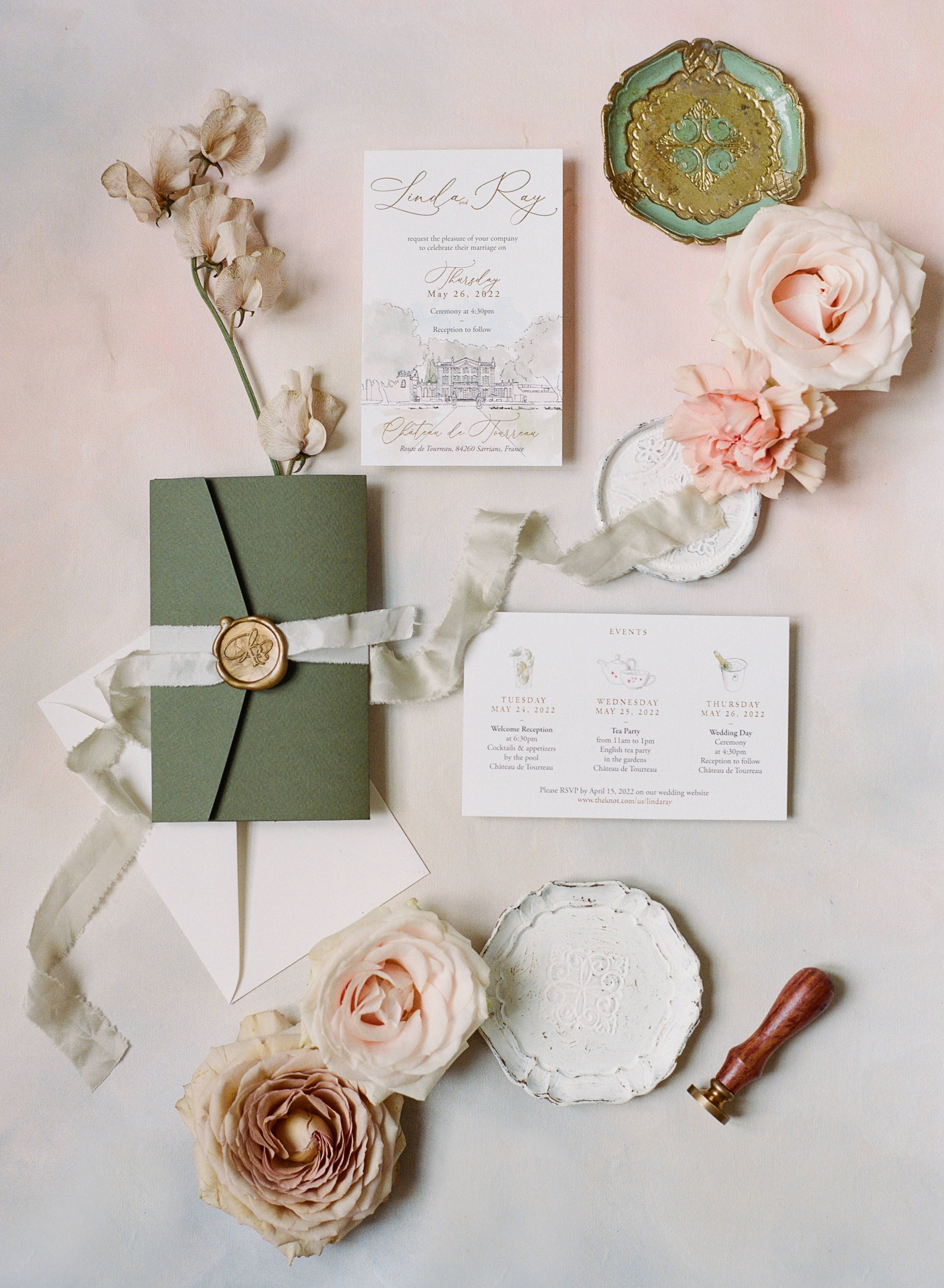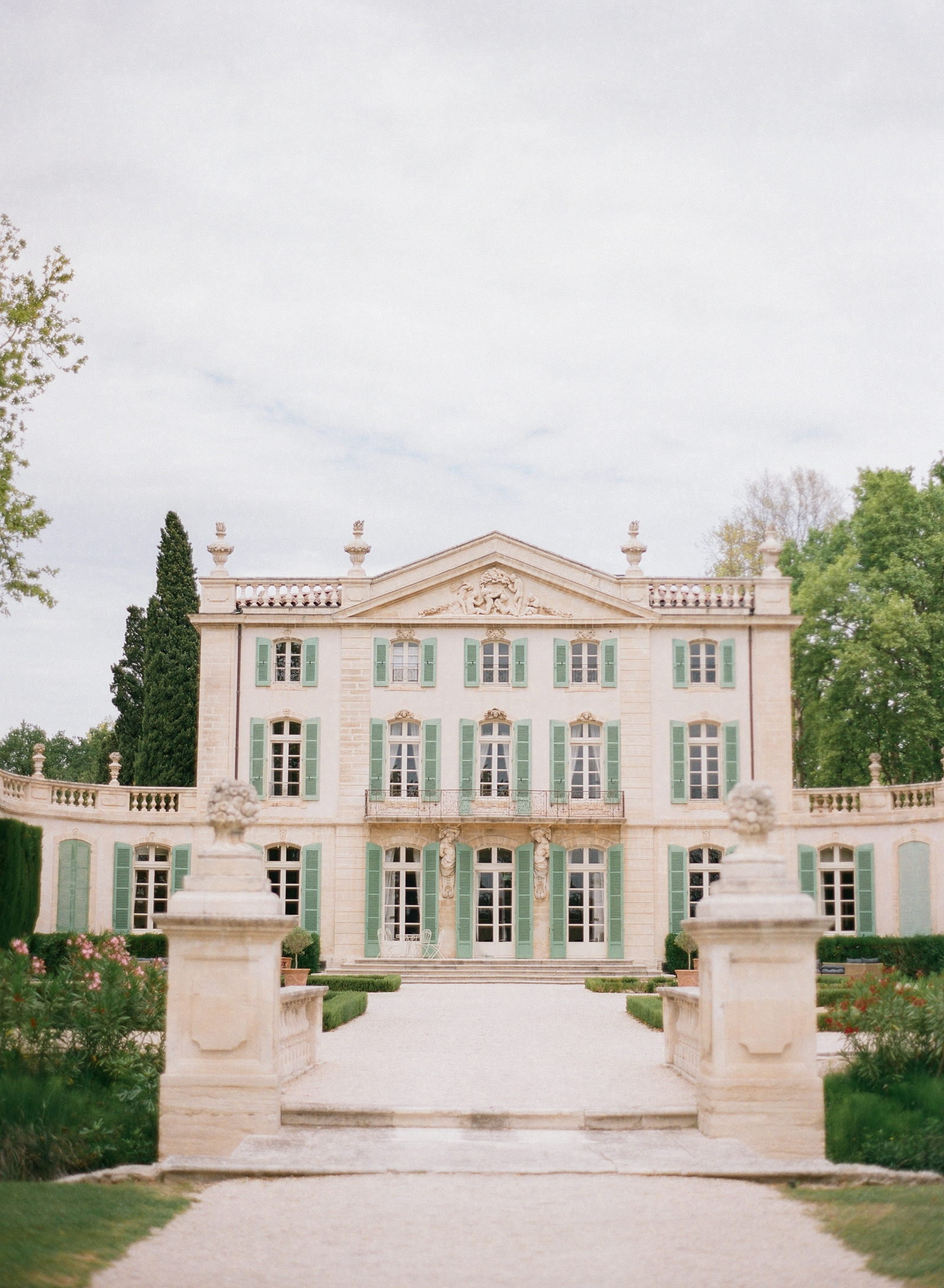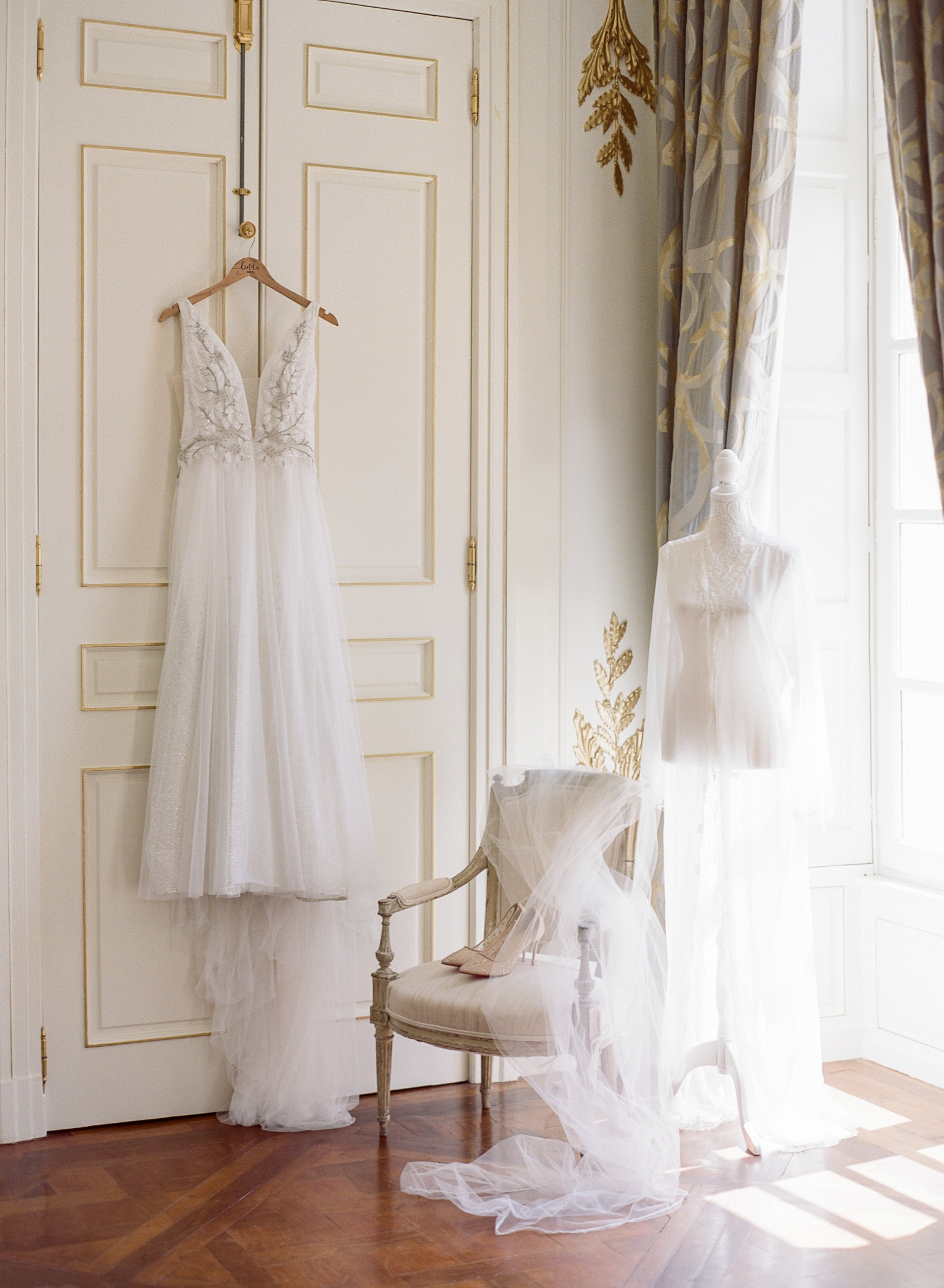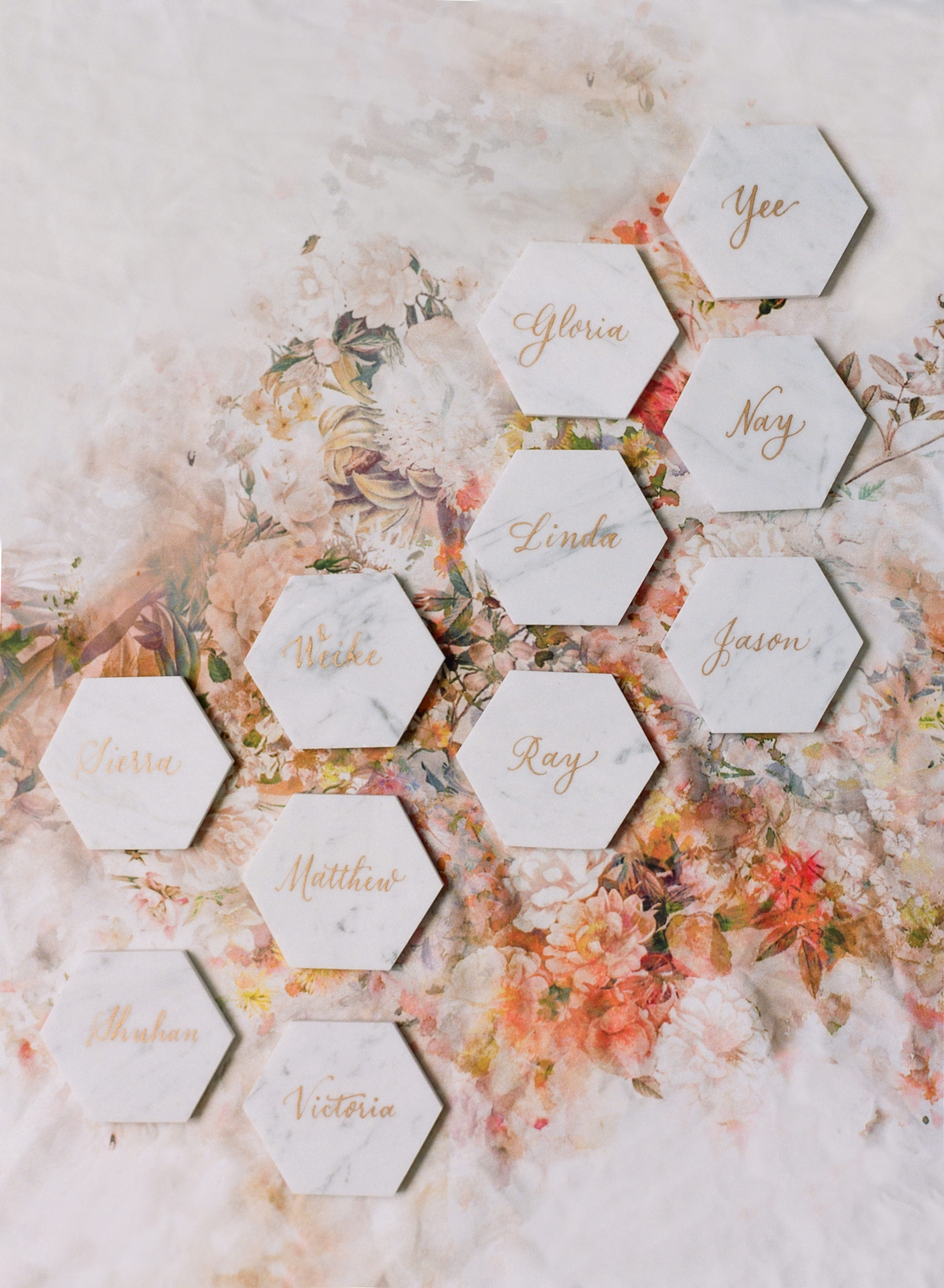 WHAT ADVICE WOULD YOU GIVE OUT TO A COUPLE PLANNING THEIR WEDDING? Get a wedding planner. They are spectacular and absolute life-savers.
WHAT ASPECT OF THE WEDDING WAS THE MOST IMPORTANT TO YOU BOTH? The most important aspect to the both of us was spending quality time with friends and family. We had a very small guest list of our closest friends and family. The past two years of the pandemic have really put our priorities into perspective and there was nothing more important than time with the precious people in our lives.
ANY OTHER DETAILS THAT HELP TELL THE STORY OF YOUR DAY? We procrastinated practicing for our first dance until 2am the night before our wedding. Luckily Ray practiced hard during the wedding day and memorised the steps. During the dance, he kept whispering the next move to me in case I forgot. Everyone thought he was such a romantic and whispering sweet nothings... little did they know!
IS THERE ANYTHING YOU WOULD CHANGE OR DO DIFFERENTLY? We wish we extended our stay at the Chateau at least another day to relax after the wedding! We were up till past 4am chatting with our friends. It was pure chaos to pack and checkout by 10am, drive 3 hours to Nice, and then catch a flight to Athens.