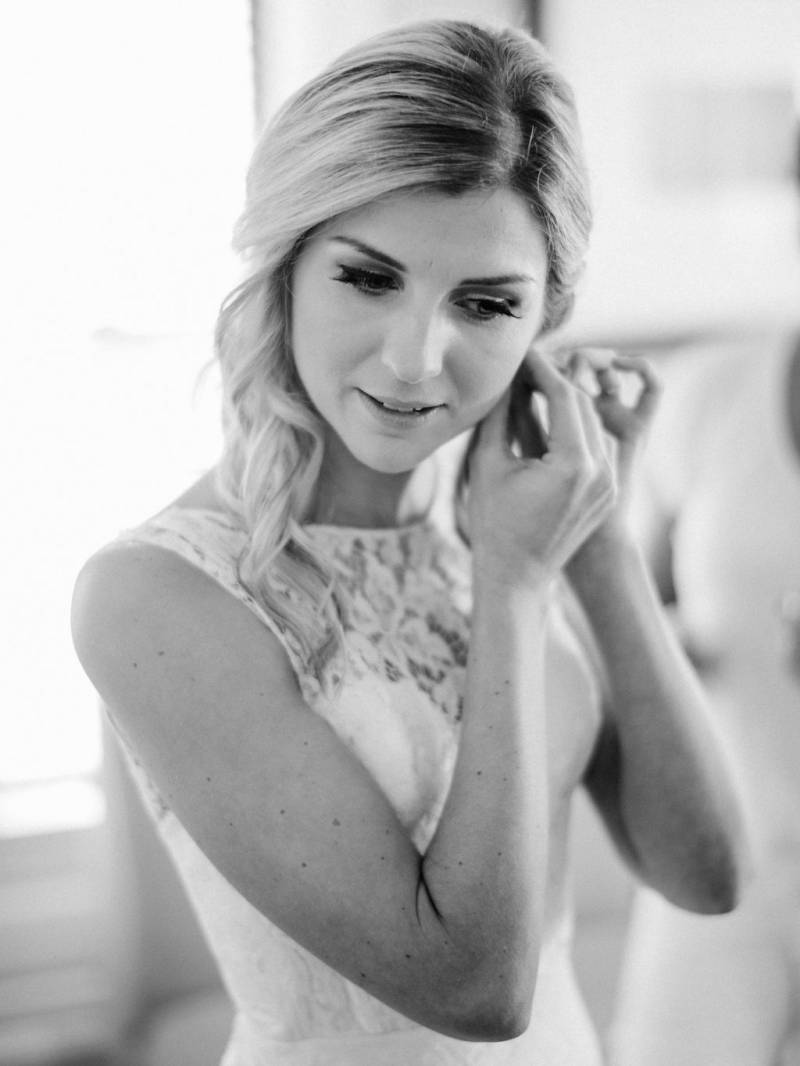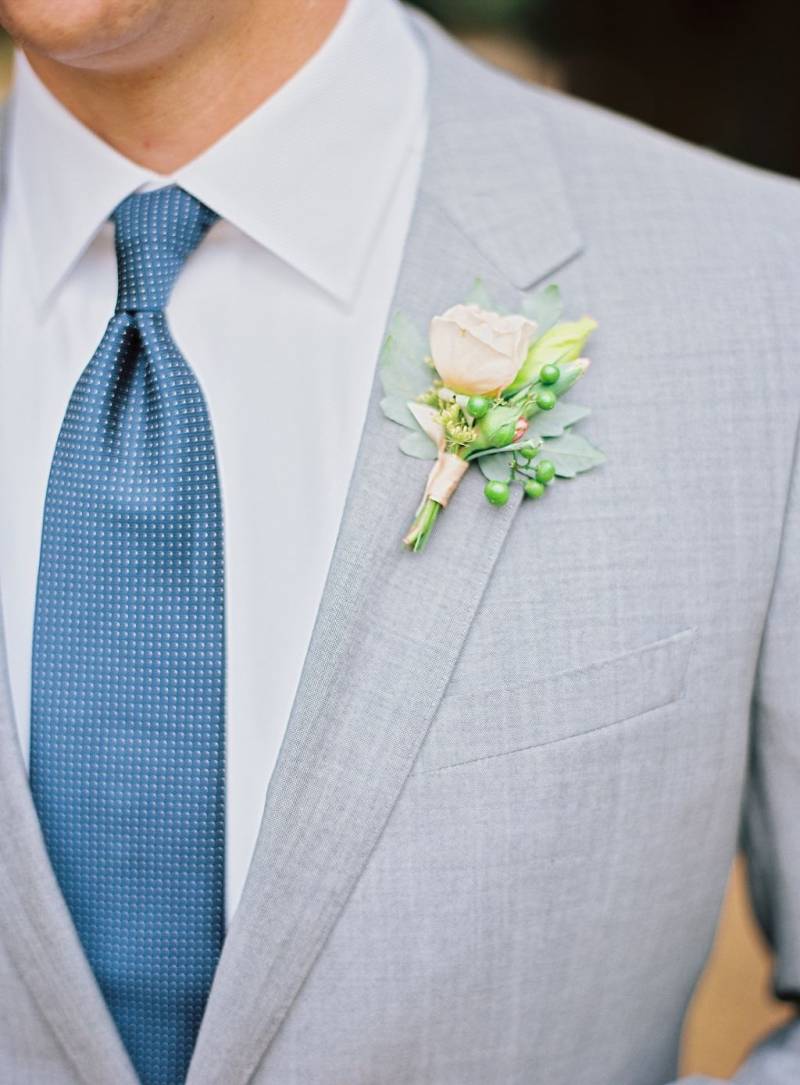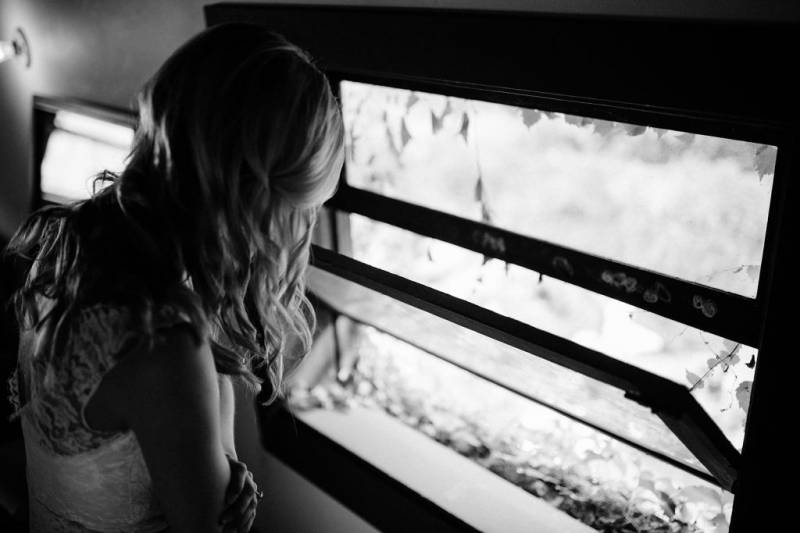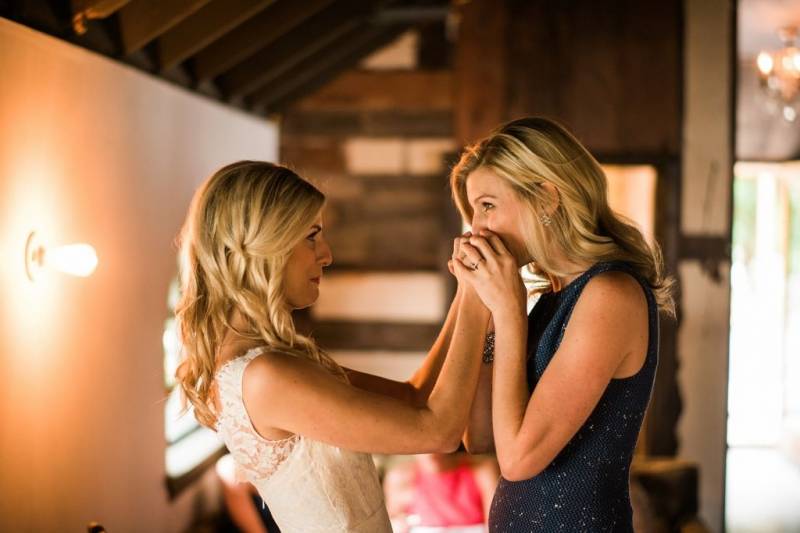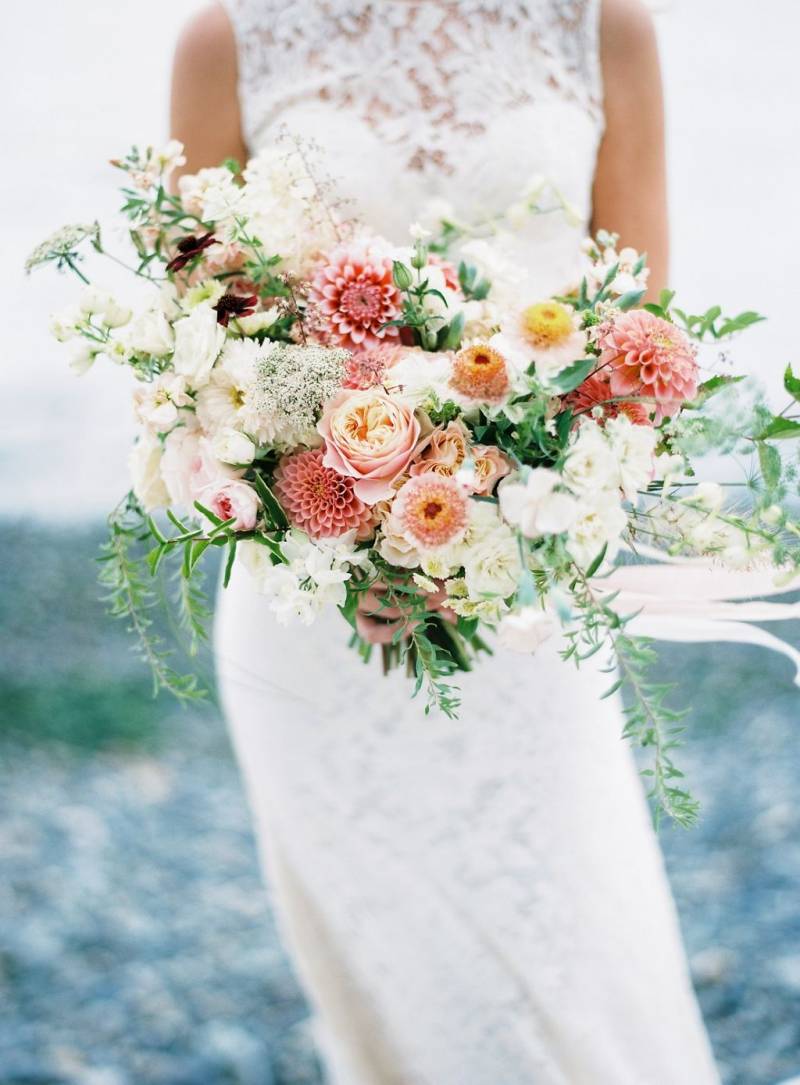 DESCRIBE YOUR WEDDING FLOWERS: Garden party inspired affair with lush, romantic florals with rustic, wildflower touches. Wedding color palate is neutral and flowers in shades of pink, coral and white with vibrant green foliages. Garden roses, cafe au lait dahlias, Queen Anne's lace, Love in a Puff vine and seasonal wildflowers and foliages.
HOW DID YOU MEET? We met at a San Francisco Firefighters Chili Cookoff on a 90 degree day in September 2010. The irony being that Will is not a firefighter, but a technology consultant, and due to the weather, not an ounce of chili was consumed!

TELL US ABOUT YOUR PROPOSAL: The night before her birthday, Will surprised Jen in their Telegraph Hill apartment with a scavenger hunt, which ended with Will on one knee.
TELL US ABOUT FINDING YOUR WEDDING DRESS: I wanted something very simple, but elegant. After browsing online, I came across a local Bay Area designer, Sarah Seven. Her dresses are custom made, but at a pretty affordable price point. Quite frankly I loved all of her designs, but settled on a simple, fitted lace design - The London.
WHAT ADVICE WOULD YOU GIVE OUT TO A COUPLE PLANNING THEIR WEDDING? Don't sweat over little details, which tend to go unnoticed by most guests. From both a planning and budget perspective, focus and prioritize the big stuff - food, drinks and music - and you can be assured that everyone will have an amazing time!