Having travelled to Tahoe together countless times over the past decade whilst living in San Francisco, Sarah & Craig chose the area to hold their wedding since it was where they first fell in love. As avid skiers and snowboarders the place has many great memories for them and it was important to them that their closest friends and family would get enjoy the place the loved the most.
Ohio wedding photographer HENRY PHOTOGRAPHY captured these absolutely stunning images of their day. Ashley Henry tells us, "This wedding was absolutely perfect. From the welcome party with gourmet pizzas, crawfish bowl in honour of the groom being from New Orleans and of course the wedding. Each detail was intimate to the couple and the entire day was relaxed and the perfect homage to their relationship."
HOW DID YOU MEET? Craig and I met in 2004 in Sydney, Australia while studying abroad. We became close friends, traveled the country together, and stayed in touch after leaving. We both overlapped the following summer living and interning in NYC, and then coincidentally both moved to Palo Alto in 2006 after graduating from college (Craig from Texas, Sarah attended Vanderbilt). I didn't know anyone when I moved to the Bay Area, and relied heavily on my friendship with Craig as we navigated our lives post-college. During the spring of 2009, Craig applied to business school. We kissed for the first time in April 2009 and enjoyed a summer together as more than friends, before he left for the east coast for school. We continued to stay in touch and visit each other, but officially decided to be "more than friends" when he returned from business school in June 2011.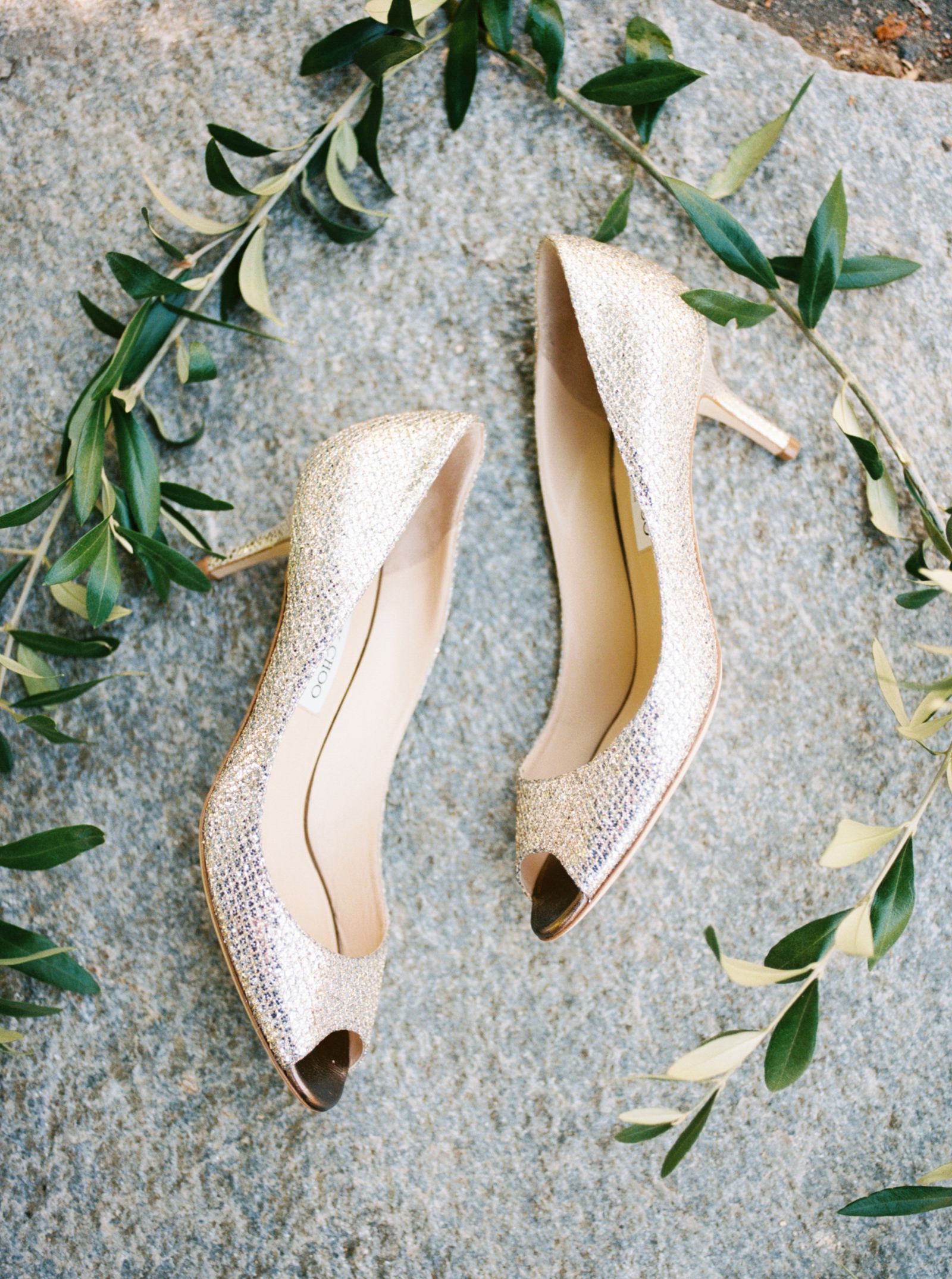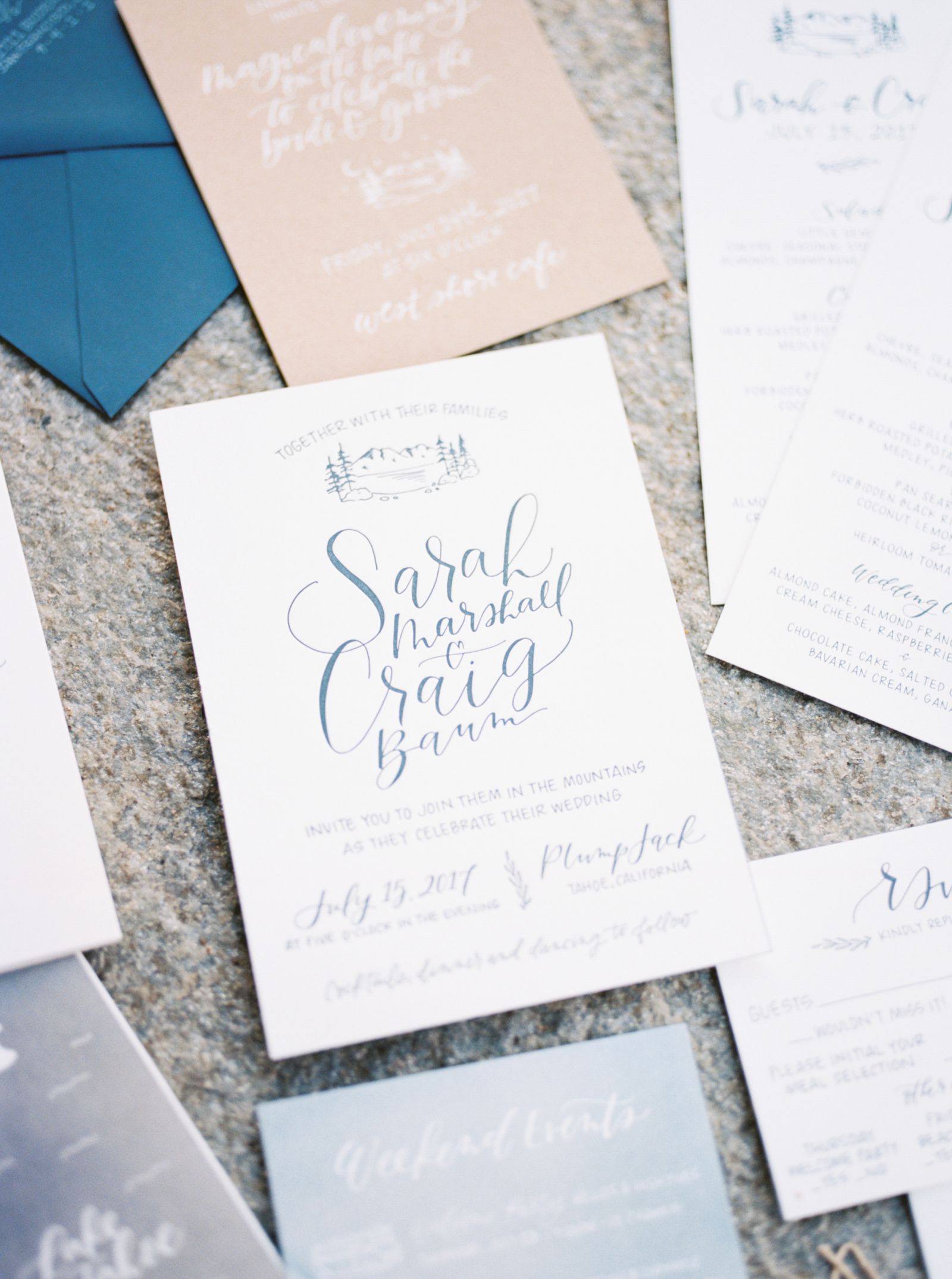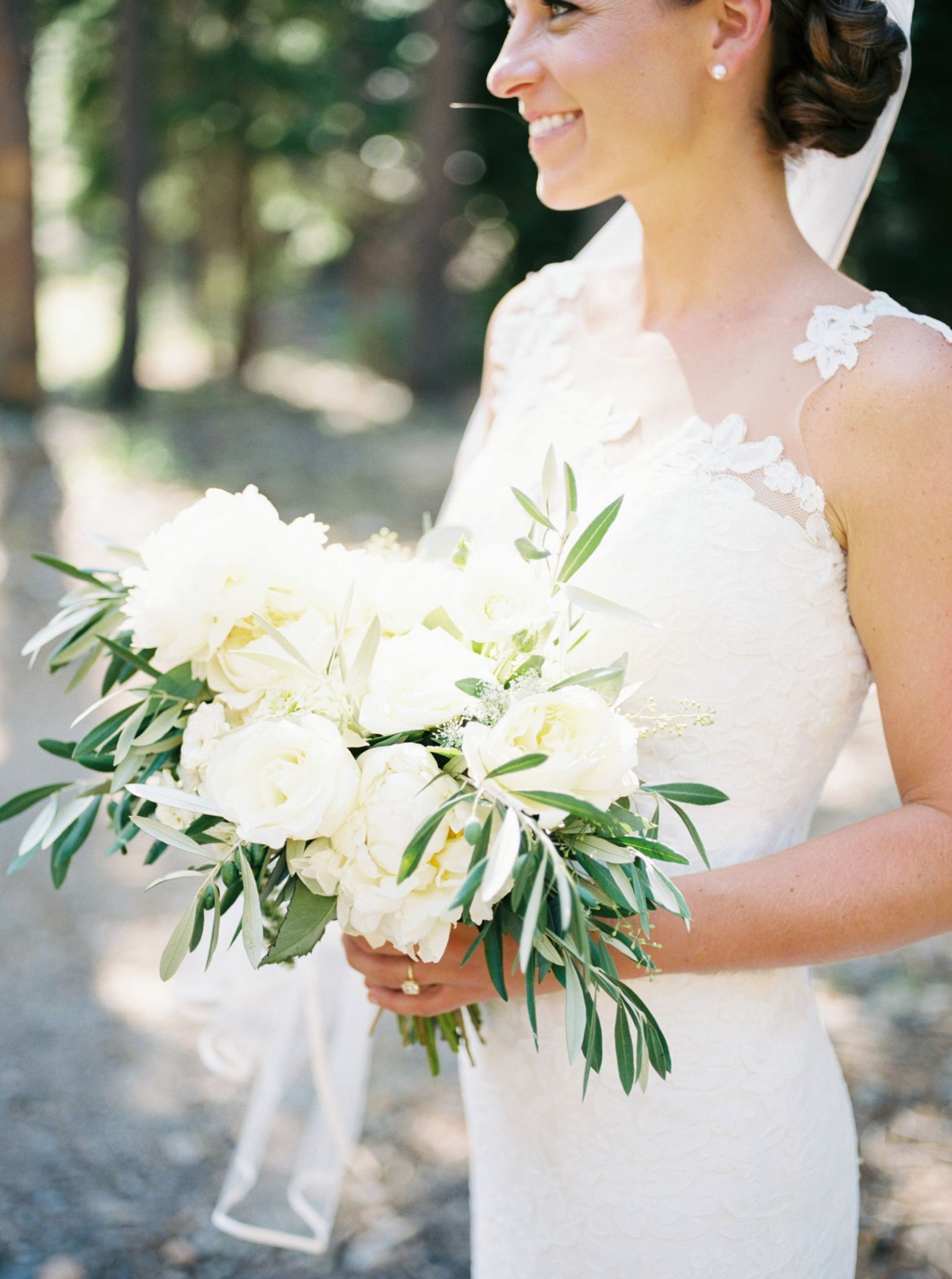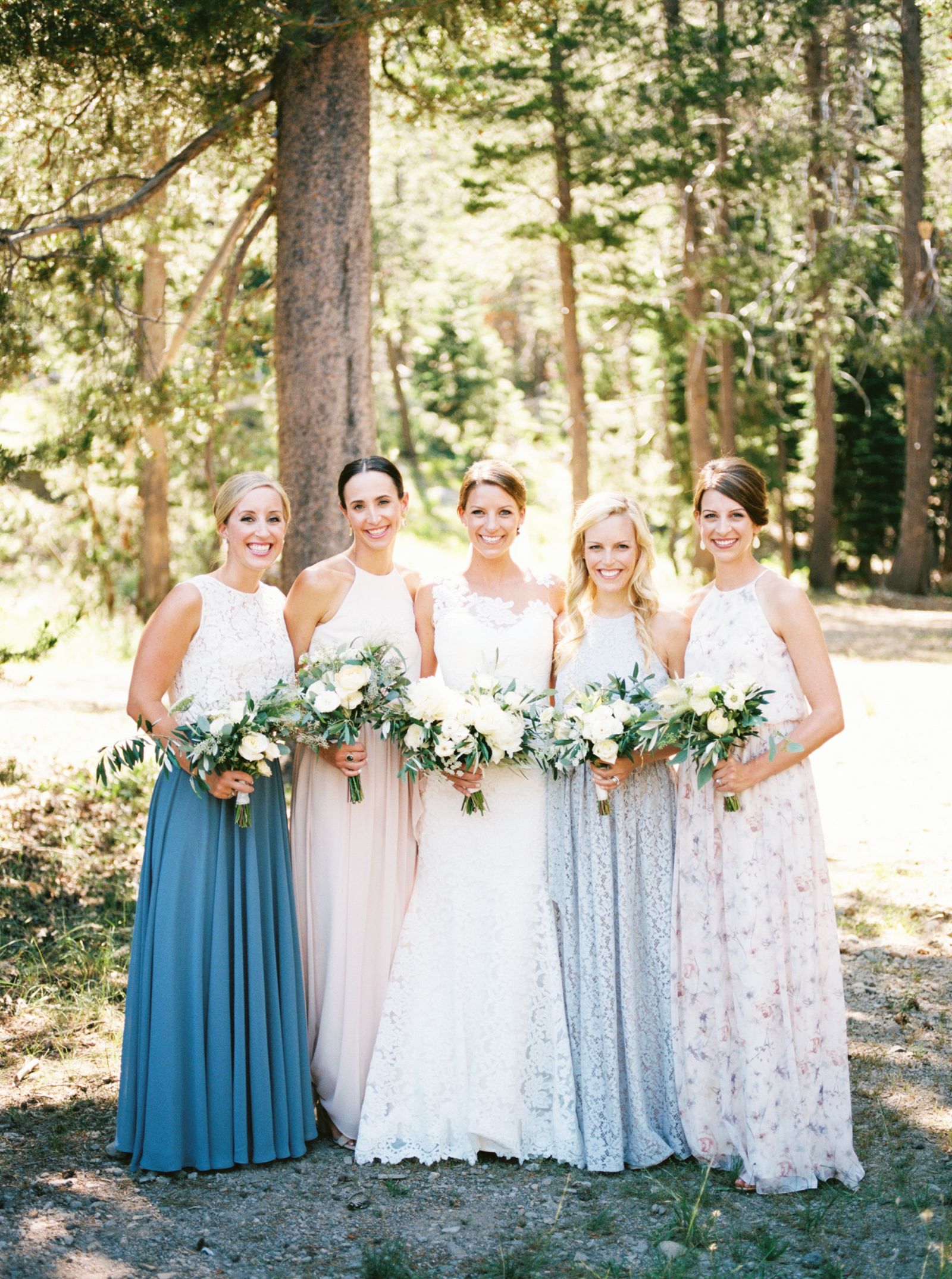 TELL US ABOUT YOUR PROPOSAL: It took Craig 5 years to finally get down on one knee and propose. It was July 14, 2016 -- a foggy, San Francisco summer evening as we drove to a "work dinner". Craig pulled the car over at Inspiration Point in the Presidio, and joked we should try out our new selfie stick (he had embarrassingly purchased one for our trip to Italy -- we were leaving the next day). I blacked out his minutes long speech he had prepared and came to when he was on one knee with a "Ring Pop"...when I couldn't fit the plastic candy over my large knuckle, he pulled out the most beautiful ring and said "maybe this will fit". After the task rabbit popped out of a bush (Craig had hired him to photograph our engagement), we jumped in the car to make it in time to our "work dinner" at Flour+Water. Amid tears, we facetimed family as we drove, not getting a hold of everyone before walking in to the restaurant. As we walked in to the private room, my sister, Vanessa, and nephew, Tanner, had flown in from San Diego to surprise us. Craig's parents had also flown in from New Orleans and Craig's sister Lauren was there too. Shocked and elated, we had a wonderful dinner celebrating and then took off for Italy the following morning to enjoy our engagement.
TELL US ABOUT FINDING YOUR WEDDING DRESS: I found my wedding dress while home for Thanksgiving. My mom and sisters helped me pick out the perfect dress at at La Jeune Mariee in Columbus, Ohio. I chose a dress by Romona Keveza, the same designer my younger sister wore for her wedding.
DID YOU HAVE ANY DIY ELEMENTS? No, sadly. But I did LOVE designing our invitations and paper products with Kim Roth of Bright Room Studio. I have boxes filled with every invitation, save-the-date, and thank-you note I have ever received. The paper products and hand lettering were very important to me.
DESCRIBE YOUR WEDDING FLOWERS: We were excited to work with Angie Tomey, of Little Boy Flowers. She runs a small floral farm in Northern California, growing and producing beautiful arrangements straight from her property. With a wedding set at the base of Squaw Mountain, we didn't need much to contribute to the rustic, beautiful outdoors. Angie used a mostly white and green palette to enhance the space.

FAVOURITE DETAIL OF THE DAY: Craig's groom's cake. Jasmine de Lungis a creative genius. Not only did she create the most beautiful and delicious wedding cake, but we worked secretly together to create a groom's cake as a surprise for Craig. Craig is an amateur magician so Jasmine created his own"magic box" complete with tricks spilling out that are personal to Craig. The cake was so life-like, but once you cut into it, it was a yummy doberge cake (Craig's favourite New Orleans dessert!). Did I mention that the cake even lit up?! It was magical.
WHAT ADVICE WOULD YOU GIVE OUT TO A COUPLE PLANNING THEIR WEDDING? Think about the few really important aspects of your wedding, and don't ever lose sight of that.It's easy to get caught up in all of the little details causing major decision fatigue, but honestly you won't notice those things on your wedding day if you didn't really care about it in the first place. Spend your time (and money) on what matters most!
MOST MEMORABLE MOMENT? Our ceremony. We asked Craig's dad to officiate and we are so happy we did. It was the most memorable moment of the whole week. Having Craig's dad officiate was incredibly personal and unforgettable. Craig and I also chose to write our own vows. There wasn't a dry eye in the crowd.
ANY OTHER DETAILS THAT HELP TELL THE STORY OF YOUR DAY? Our guests traveled from near and far (mostly far) to be with us on our special day. We wanted them to experience Tahoe and fall in love with this magical place. On Thursday, we hosted a welcome party at Le Chamois, our favourite place to après ski, complete with pizza and beer at the base of Squaw Mountain, where Craig and I usually ski in the winter. On Friday, we threw a Crawfish Boil at the beach, an homage to Craig's New Orleans roots. That night, our rehearsal dinner atWest Shore Cafe was on the lake and filled with the most memorable and special speeches from our bridesmaids and groomsmen. On Saturday, while some wedding guests rented boats on the lake or hiked Squaw Mountain, some wedding guests were able to ski on the day of our wedding as Squaw Mountain had received a record amount of snow that year and was still open on July 15th! While our wedding day was incredibly memorable, the entire weekend was filled with love, laughter, and happy tears in our favourite place on earth.
TELL US A LITTLE ABOUT YOUR HONEYMOON: Craig surprised me the morning of our wedding. I knew we were going on a honeymoon, but didn't know where we were going. He sent some of our ring bearers and flower girls up to the room where I was getting ready for the reveal. It took me a second seeing the hat filled with safari beanie babies to realise we were going to Africa! Craig had packed a small duffle filled with clothes and our itinerary for a week safari inTanzania followed by a week at the beach in Mozambique. He also gifted me a new lens for my camera, for all of the photos I would take on safari, and a GoPro for scuba diving on Benguerra Island.
Thanks to Ohio wedding photographer HENRY PHOTOGRAPHY for sharing this charming wedding with us. Specialising in fine art wedding photography, this husband and wife team strive to capture fresh, romantic and genuine images for their couples. Using both digital and film photography has brought a classic romance to their style that no one can duplicate. We're delighted to have them as part of the MAGNOLIA ROUGE VENDOR GUIDE. You might also want to read this short interview to find our more about them.