For Gracie & Jonathan, the location of their wedding was an important factor. Holding it on Jonathan's grandparents property was a way for them to continue their families legacy of open land, family founded town, and to be able to just have their wedding be an atmosphere of a huge family dinner—COVID aside. It gave them the ability to give back to people the freedom to choose where they went and how. It also gave them the opportunity to get married in a place that has so much history in it. They couple tell us, "Jonathans side of the family helped found East Bernard, and the house was built near a century ago by a great grandfather of his. Family there means everything and holding it in a countryside home made that even more amplified for us. The best part is that we get to go back again and again. Eventually we dream our kids will play on those hills and we will get to tell them about the time we threw a massive party in the name of love despite COVID. I think the details we chose weren't based on "what's in" but "what's us". We are in love with these gorgeous photos by Northern California wedding photographer AMANDA CALLAWAY who has captured their joy so beautifully.
Jonathan and Gracie met when she was 15 and he was 16 at a youth volunteer event at their church. The gorgeous bride tells us, "He once told me that after the first time we talked he knew he was going to marry me. Throughout the week we crossed paths quite a few times and I found out he was super skilled at piano. He ended up offering me lessons so we could have a reason to hangout and he gave me the only keyboard he had at the time (telling me it was an extra) time went on and we became best friends!"

AMANDA tells us, "Photographing Jonathan and Gracie's wedding day was as if I was able to get a little slice of joy and pure happiness. The purest of love shined through their images. The tight hugs Jonathan would give his soon to be wife as he saw her for the first time. It was like capturing the perfect love story. A true honour to be apart of this precious couple's authentic story."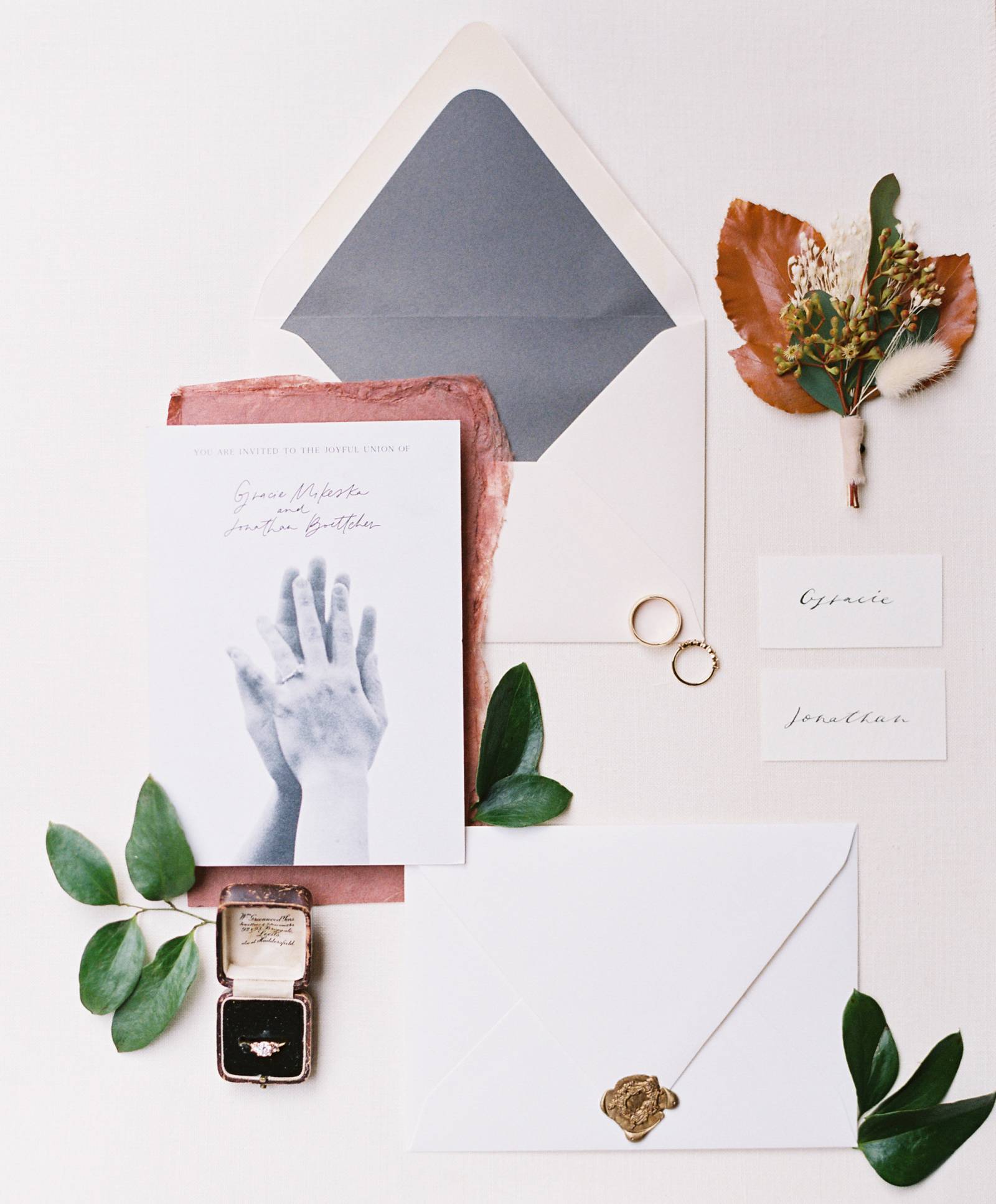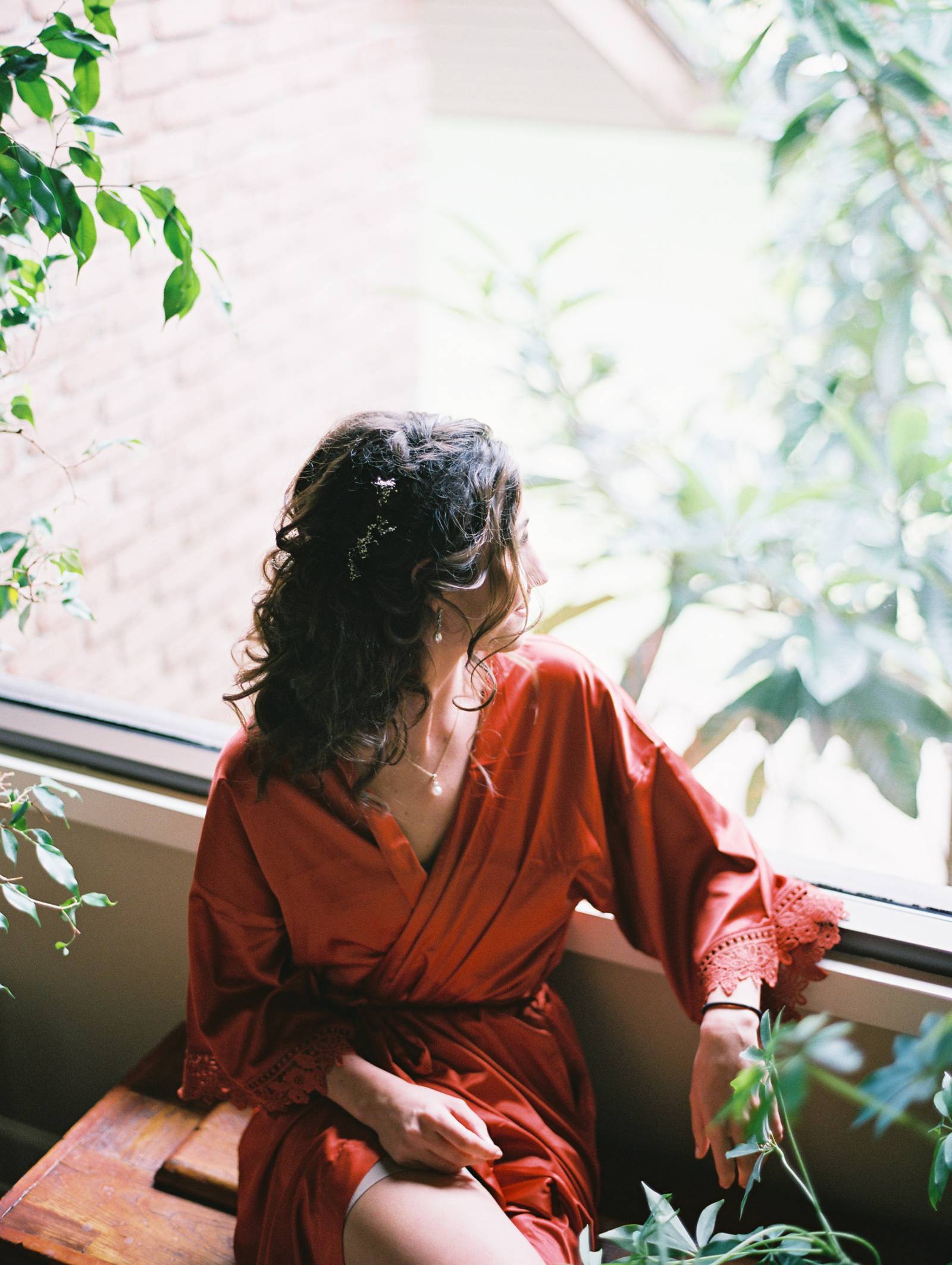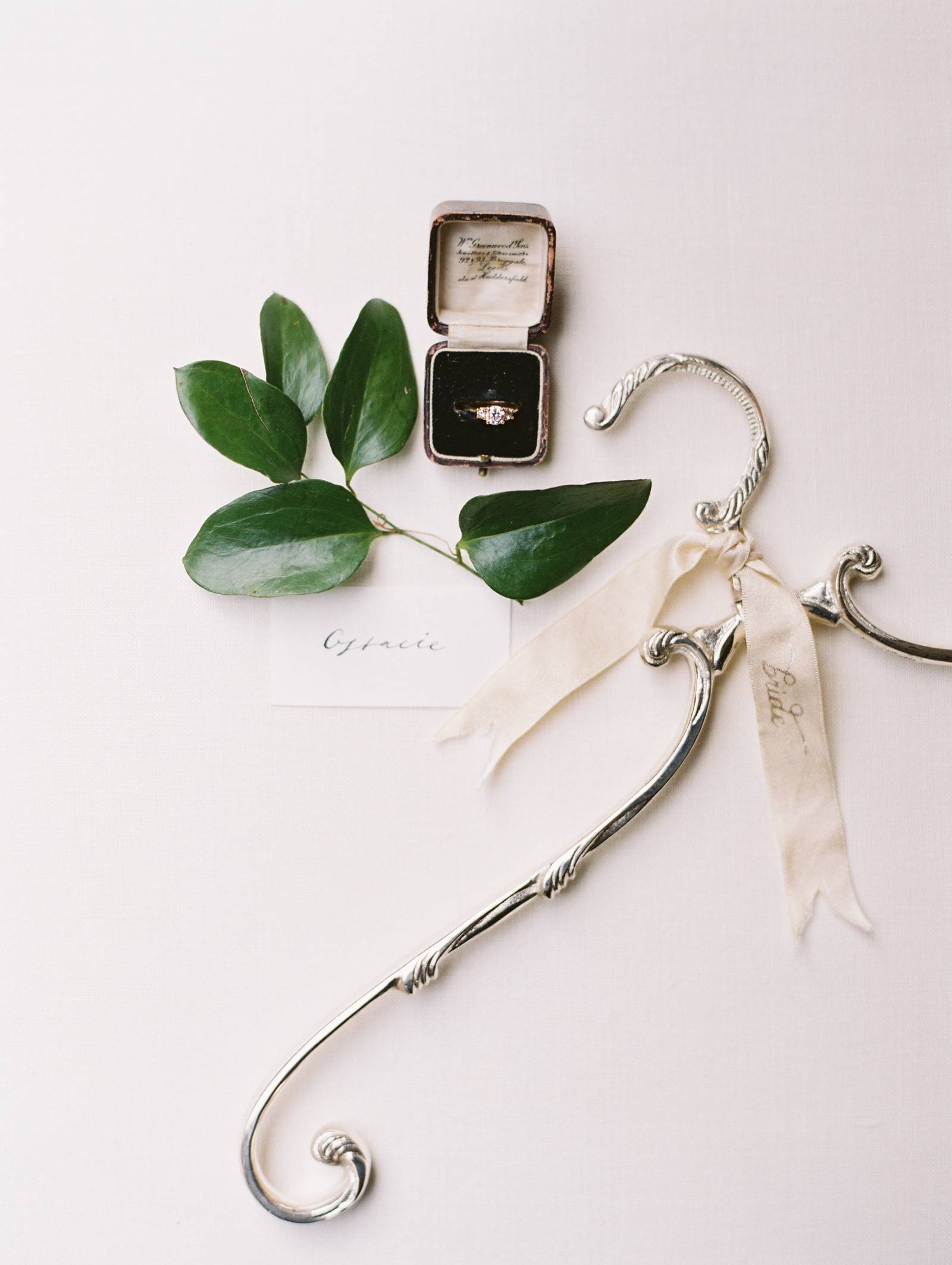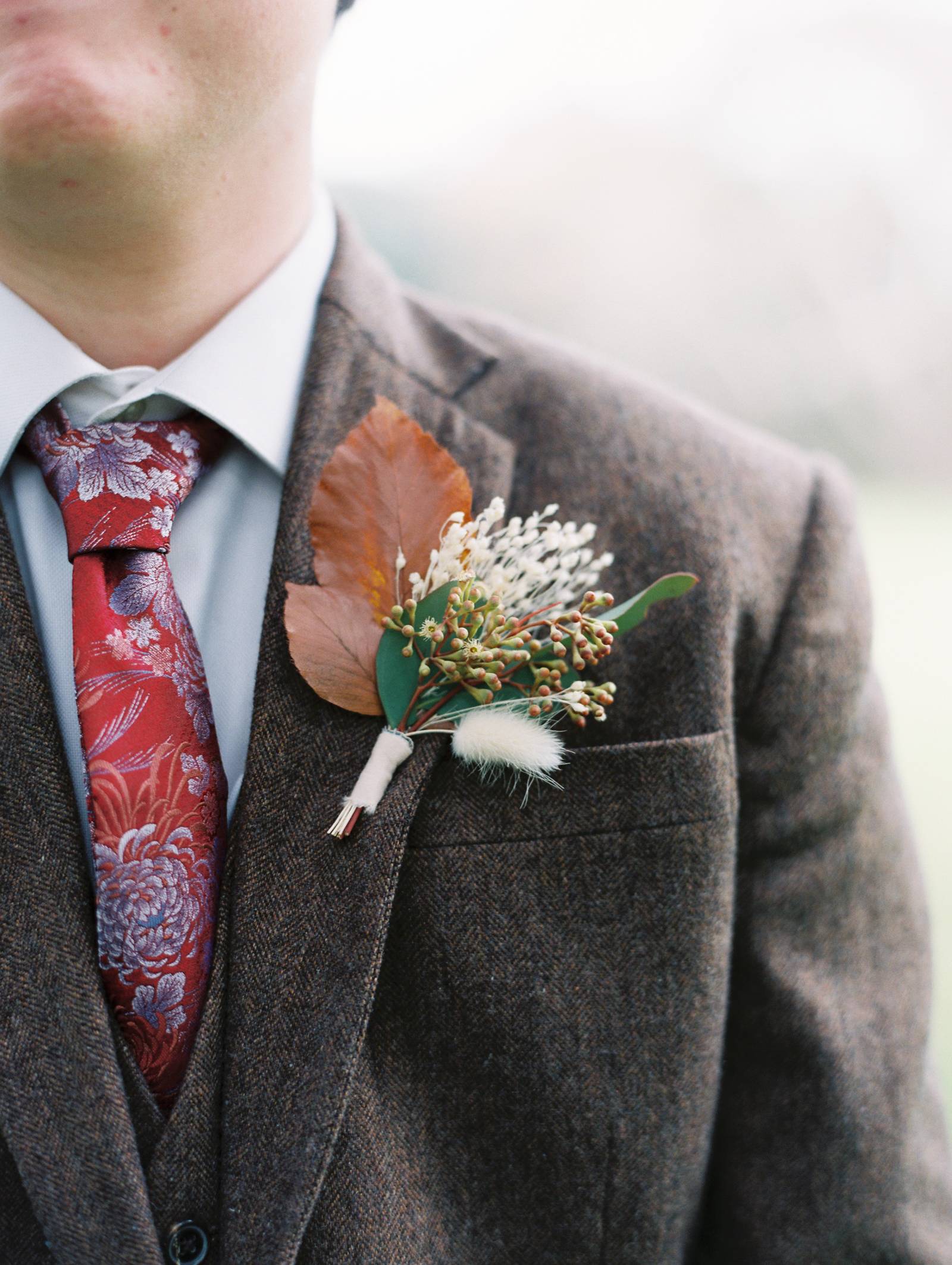 Thank you to Northern California wedding photographer AMANDA CALLAWAY for sharing this beautiful intimate San Francisco wedding inspiration with us. Amanda is passionate about wedding photography. She tells us, "Each wedding makes my heart skip a beat. I love the authentic emotion weddings portray and the trust that goes into capturing each love story, I am so beyond thankful for all of the couples I have met through this job! In a large industry with so many incredibly talented vendors I truly value the relationship that I build with each of my couples! In doing so, it is my utmost desire to make them feel comfortable in front of the camera, so true and authentic emotion is documented! I am so passionate about what I get to wake up and do every day, and I would be so honoured to capture your and tell your personal love story." Amanda is a valued member of our VENDOR GUIDE and you can see more of her portfolio here.