This intimate Tennessee wedding by JENNA HENDERSON took place at CEDARWOOD - a picturesque historic estate in Nashville. As a teacher and an interior designer, the bride's go-to retailers like Pottery Barn and Restoration Hardware inspire her personal translation of a Home and Garden/Southern Living lifestyle, and one she wanted reflected on her wedding day. The flow of the day was a relaxed, laid back, intimate celebration which let the natural beauty shine through each element and be a celebration of the autumn season. Using an abundance of garlands, the floral design was loose and unstructured, yet exquisitely lush. The bride's BHLDN gown, worn with booties and anklet socks, and her statement flower hair crown, were perfect complements to the sophisticated-rustic feel of the event styling. The groom's love of sports and nature was reflected through his refined rugged look, complete with Red Wing Boots.
CEDARWOOD WEDDINGS - who took care of the planning, design & florals share this with us, "Hannah and Daniel's intimate wedding at Cedarwood's Cedar Cottage was one of the most beautiful unions, with styling built around the very foundation of marriage - their personally written vows to each other. Beautifully adorned scrolls of their vows, created by Designs in Paper, were appropriately presented to them by a flower girl at the ceremony, and poster sized versions of their vows hung over their reception table. The hand-lettered font became a consistent feature throughout their wedding stationery suite, elegant in its simplicity. Surrounded with lush flowers, foliage and garlands, the beauty of Hannah and Daniel's ceremony and reception settings are rustic elegance at its finest. We concentrated our color palette on neutrals in cream, blush, ivory and white with pops of green-gray and dark plum for a refined woodland-fall look. The overall goal for event styling was to bring out a country-cottage aesthetic with rustic-refined details, inspiration from the couple's love of quaint countryside architecture."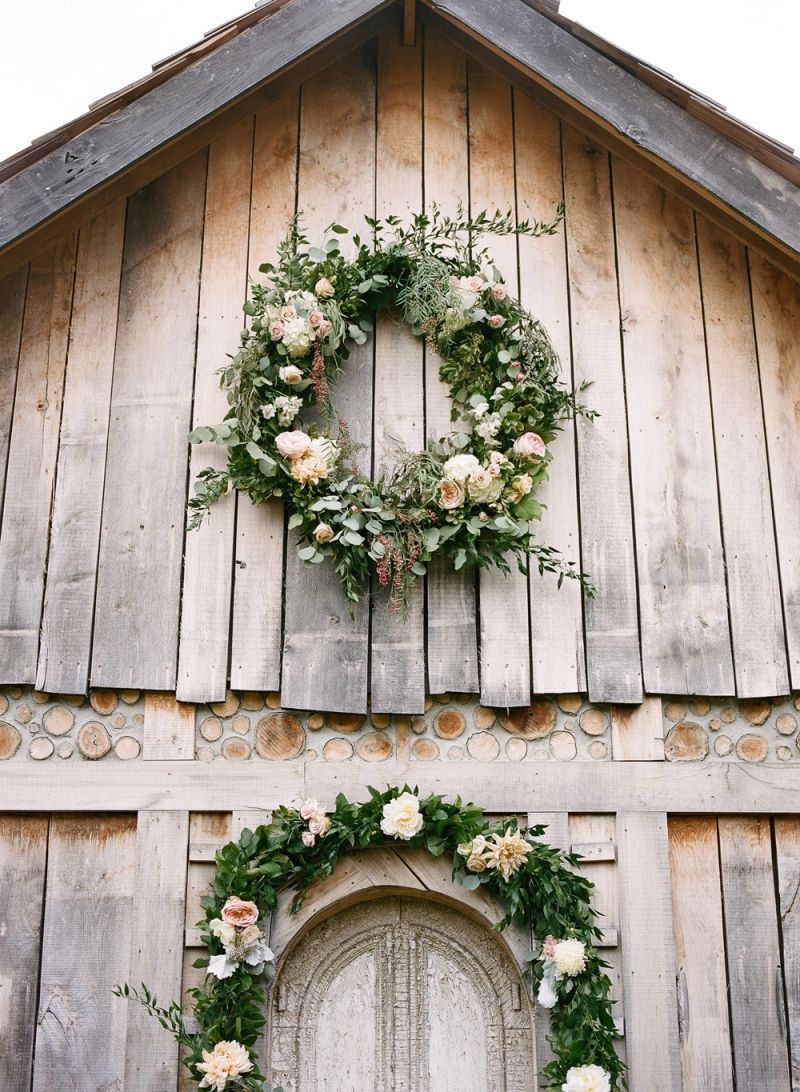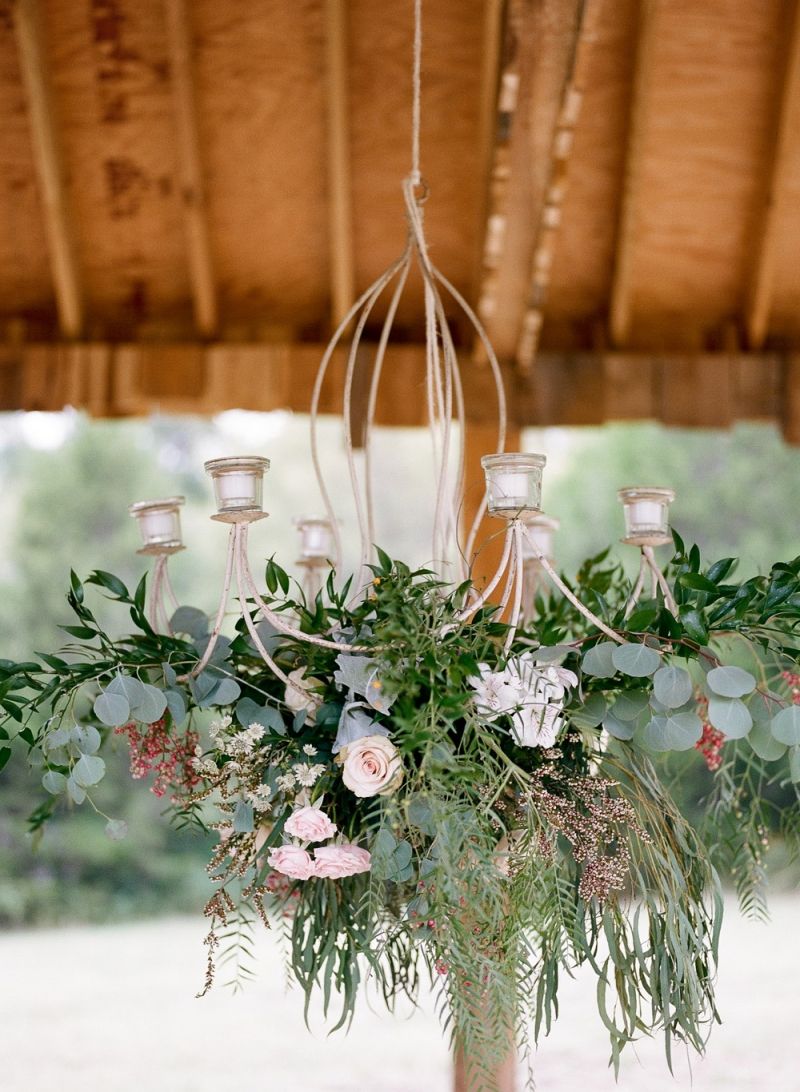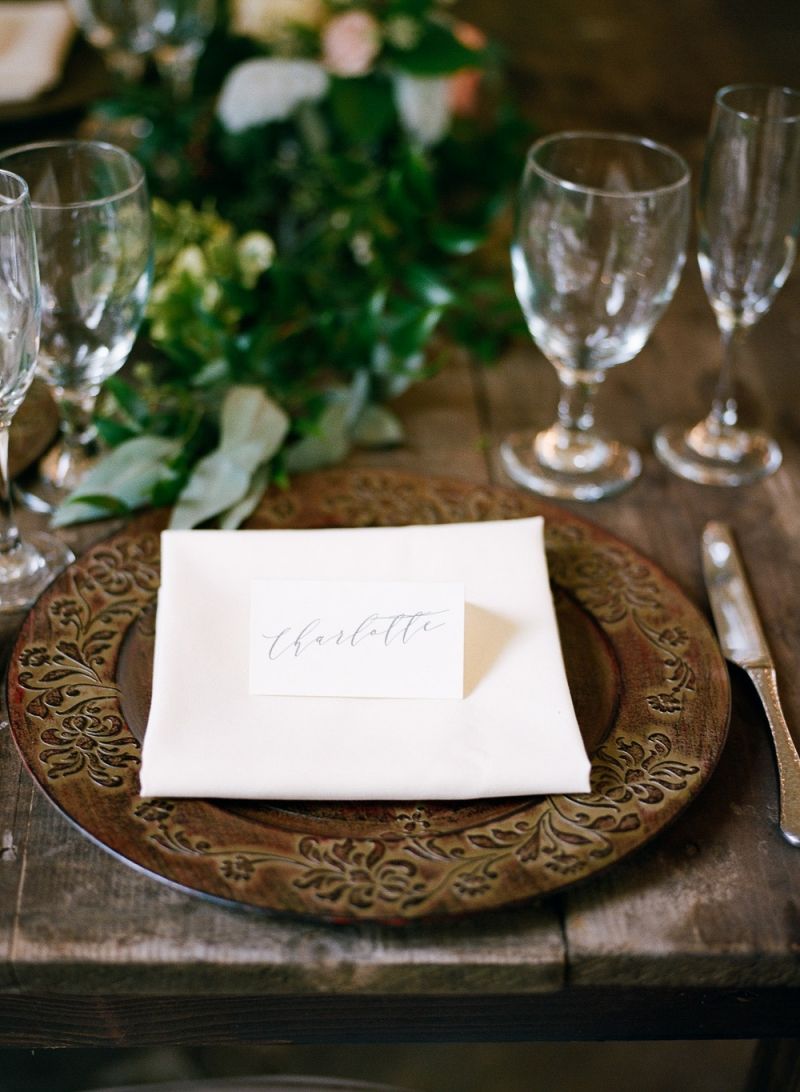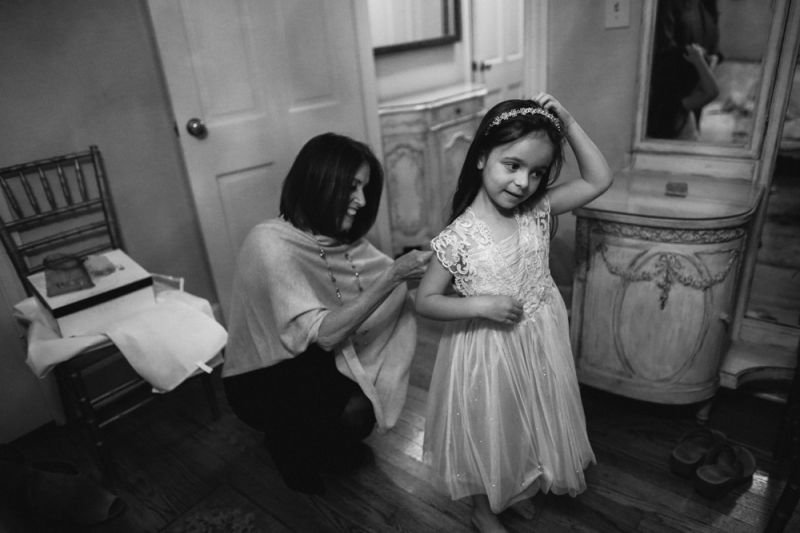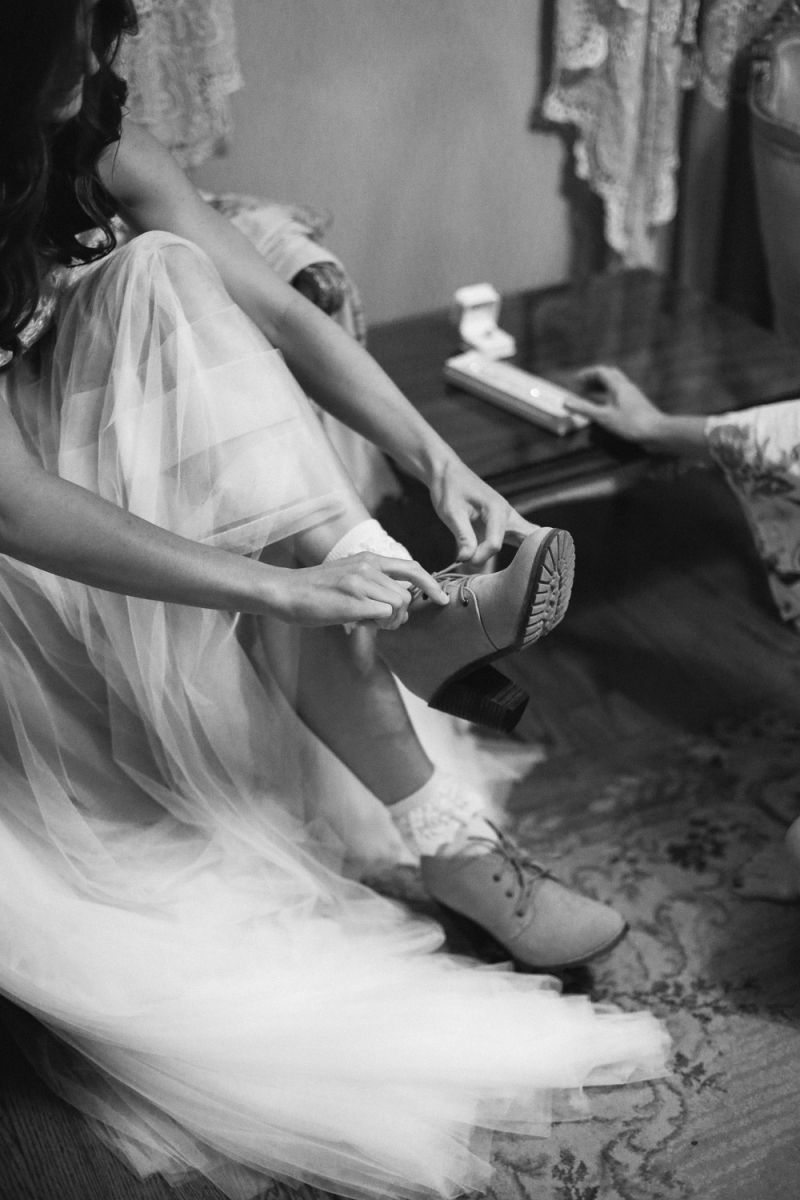 HANNAH THE BRIDE TELLS US; I was immediately attracted to Historic Cedarwood because I am so inspired by architecture and design both in and outside the home. I knew instantly the charm of the venue's Cedar Cottage was a dream wedding location for us. When I sat down to discuss the style of our wedding with Cedarwood's wedding designer she asked --if you could do anything or be anywhere for a day what would you do? I thought about it for a minute and answered--I would spend the day driving through the countryside touring beautiful homes. Simple, I couldn't imagine a more perfect day. Eventually, I asked her if she had looked at images of the Rosehill Cottage--a house from the film: The Holiday. Together we looked through images of the home so that she and her team could visually explore my style. Cedarwood's team took my passion for home design and turned it into my dream wedding. I met with Cedarwood's designer one hour in June and on October 1st 2015 they made my dream a reality. Our wedding was a beautiful cottage fairytale. Every part of the design was absolutely magical. Historic Cedarwood was the perfect choice for our venue and design. I married the love of my life in stunningly beautiful surroundings--a perfect day.
Even though our wedding was intimate and perfectly executed by Cedarwood's team, we still had our own set of stresses. About one month before the big day I went for the final fitting of my wedding dress and unfortunately it was ruined in alterations. Like any bride, I was sad and panicked. I knew I had to find a gown that I could order quickly and get it as close as possible to my size--it had to fit. I had always loved BHLDN but in my initial search it wasn't close to home, so I decided I had to make a trip to Atlanta. The staff at BHLDN was amazing, sympathetic and determined. They were able to help me select the Penelope Gown because there was a size we could order that matched my measurements almost exactly. The dress came in and fit perfectly. In the end, the Penelope Gown was the right choice for me. The dress matched the style of the wedding perfect and made me feel beautiful. The situation was stressful, but it all worked out and I married the love of my life in a beautiful gown.