Inspired by the architecture and classic beauty of the HEMINGWAY HOME and its gardens, Grace & Christopher chose Key West as the location for their wedding. After falling in love with the laid back vibe and Caribbean like atmosphere, it was a place with huge appeal to them and they wanted to share its retro quirkiness with their family and friends. New Orleans wedding photographer LANCE NICOLL captured their beautiful day.
HOW DID YOU MEET? We truly believe everything happens for a reason. It was by total chance that we were able to connect the first time; growing up attending the same church we only knew of each other through mutual friends. It was the summer of 2005 and I was home from school, with only two weeks left before I had to return for the rest of the year. I invited our extended group of church friends to an outdoor music/art festival in Oakland. The night before the festival, I was with college friends at someone's house for a bonfire. It was after midnight when I went to retrieve a chapstick from my bag that I left inside the house. As I was looking inside my bag, my phone began to ring. Coincidentally, Chris called at the exact same time, asking if I was still going to the festival the following morning. I said "definitely!" and we agreed to all meet up. The next morning, I was surprised to find Chris show up there by himself. I wanted to check out the other concert stages and art booths, but my friends were too hungover and didn't want to walk around, so Chris offered to go with me. We ended up having a great time. Although I think I stepped on his toes when he grabbed me to dance at the blues music stage! I felt butterflies the entire time.
A few days later, our group of mutual church friends had collectively agreed to watch a movie, which I flaked out on last minute. When Chris called me after watching the movie, to ask why I didn't show up, we ended up talking for 6 hours until 3am. Chris couldn't believe I had never been to Ghirardelli Square, the iconic San Francisco chocolate factory and ice cream parlour, and offered to take me. We decided to meet there the following night. When I walked into the square, I heard Chris's voice call out my name. I looked up to find him standing atop a gazebo tower perched above the square, waiting for me. Thinking back, that moment was very special for the both of us. Not wanting to end the night, we took a midnight stroll around Aquatic Park. The next day Chris took me sightseeing around San Francisco followed by dinner, live music and dancing. As we were slow dancing to a song, I surprised myself when I caught my smiling face in one of the mirrors along the wall, realising then that I REALLY liked him. After dinner, he drove me to view the city lights of San Francisco's skyline and then brought me to the Sutro Baths Caves by the old Cliffhouse in Ocean Beach. It was a hike in the dark to get to the cave. There was a section of the cave that was barely lit from the opening at the other end. Chris reached for my hand and it was electric! The other end of the cave opened up to a beautiful full moon. I eventually got home at dawn. We went out every day for rest of that last week of summer.
Chris officially asked me to be his girlfriend at the stroke of midnight on January 1, 2006 in front of the San Francisco Ferry Building clock tower, under a canopy of fireworks. Being born on the 4th of July, I love fireworks. In fact, our first kiss was also under fireworks. We were both 21 years old when we started dating and have been together for 12 years now. Time to write the next chapter in our lives!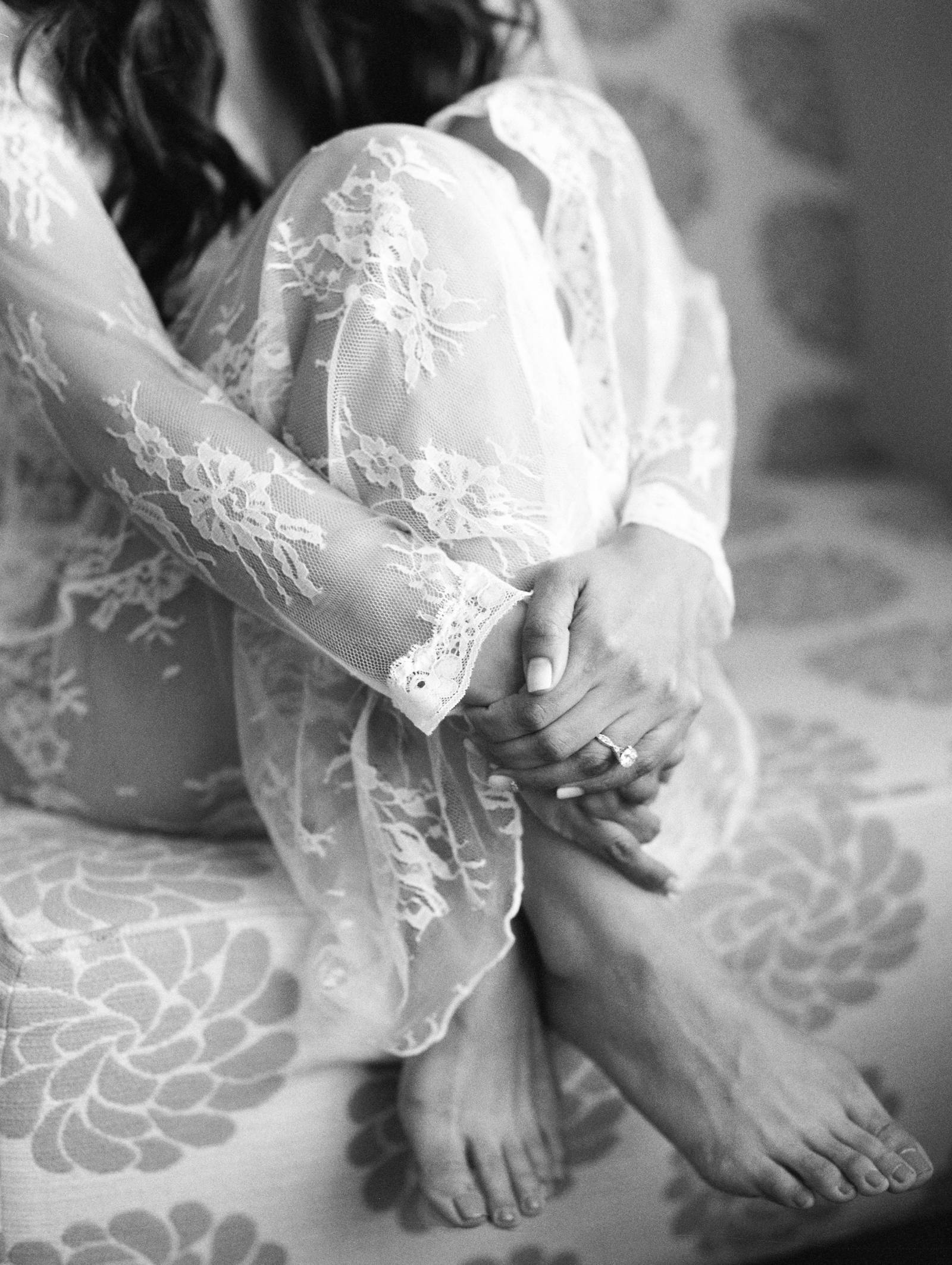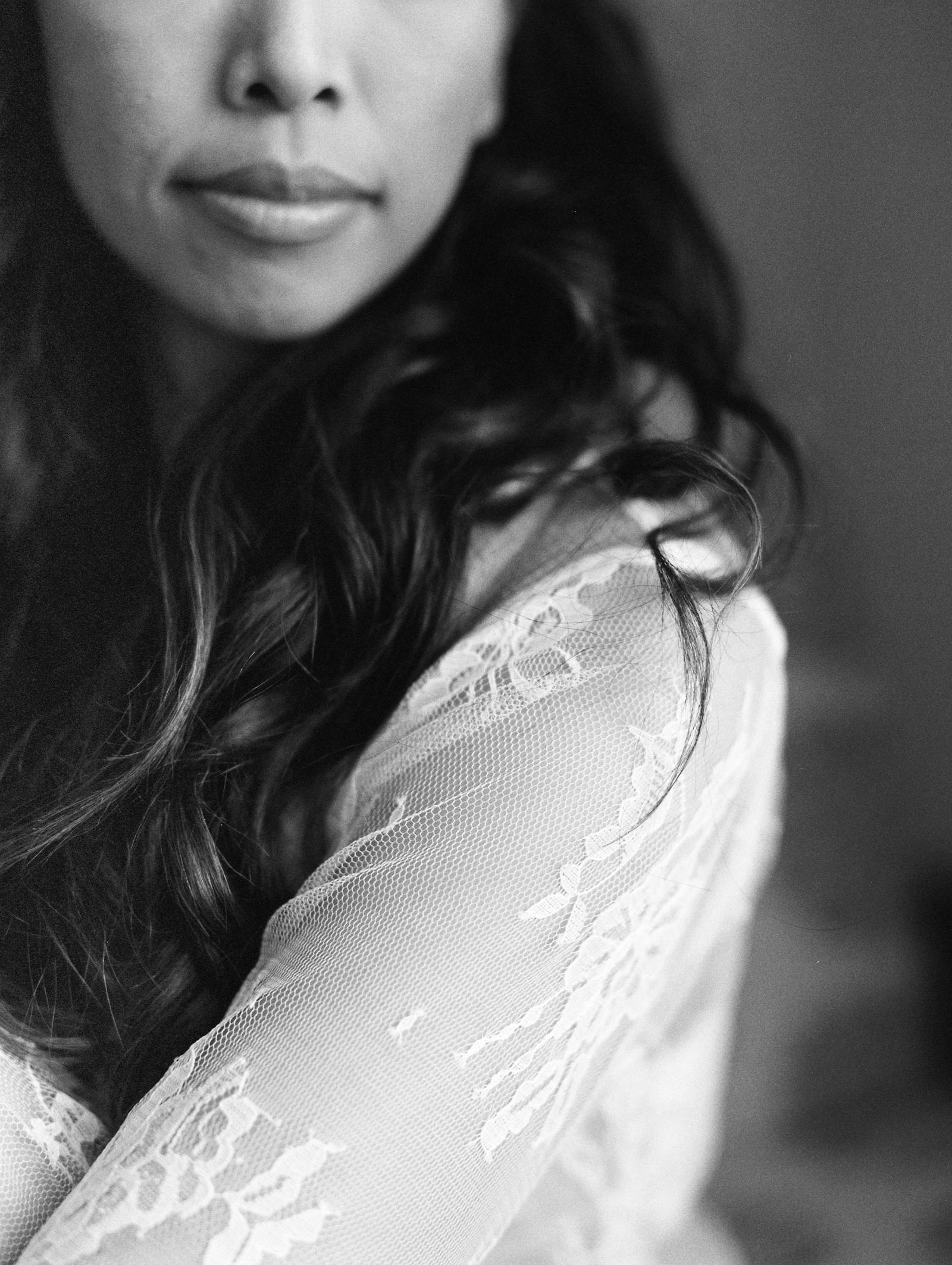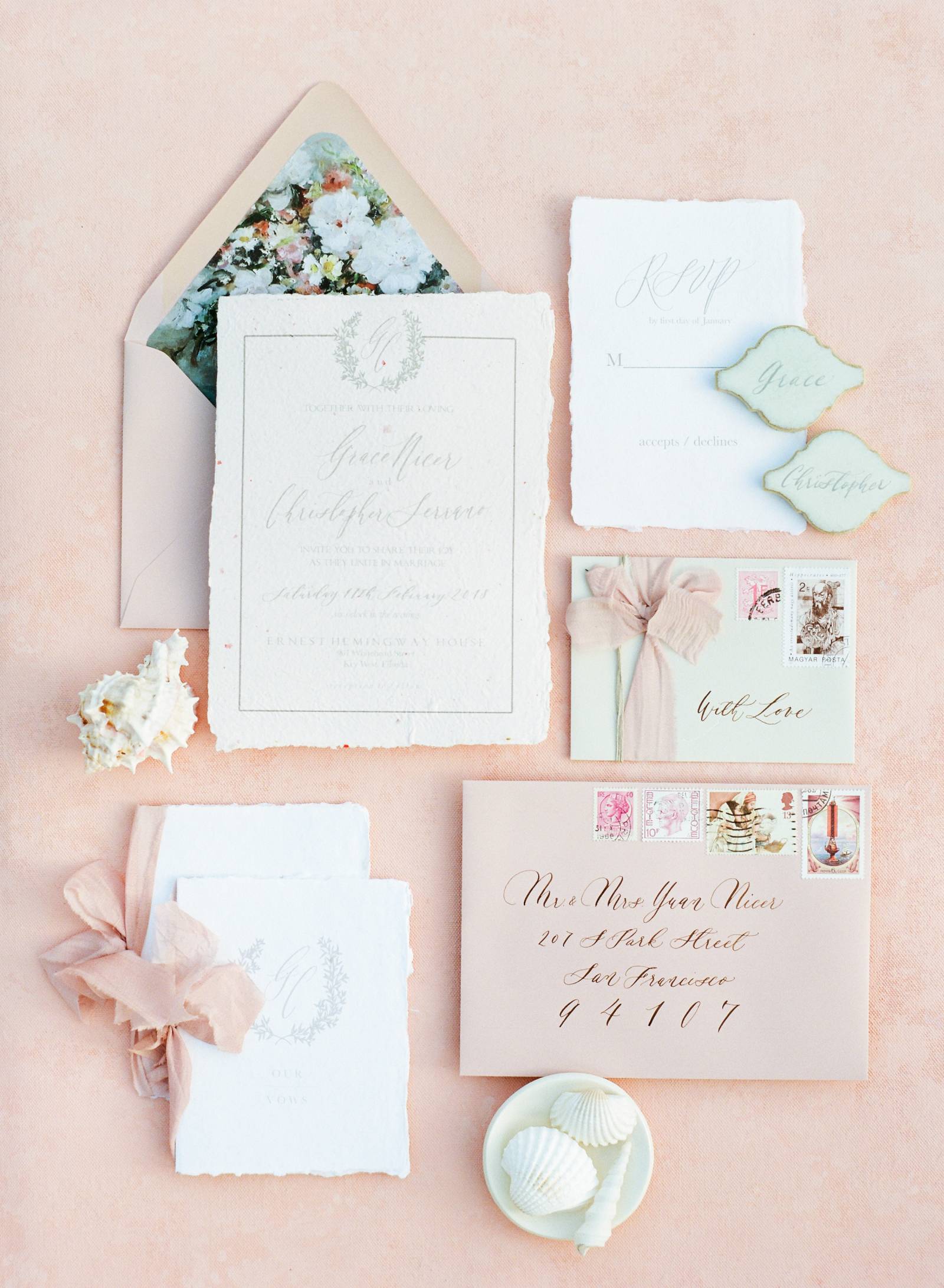 TELL US ABOUT YOUR PROPOSAL: Ever since our first trip together to Disneyland, we've gone back every year to relive that moment in our lives when there wasn't a care in the world and time stood still just a little bit longer. And what better place to start the rest of our lives together, than the place where it all began.
One Wednesday morning, I stayed home sick. Chris surprised me by coming home early from work himself. Not only that, he had made arrangements with my boss to take the rest of the week off to go to Disneyland for my birthday. I knew Chris was going to propose and I suddenly felt better lol. 3 days had passed with no proposal and we were coming up on the last night at Disneyland. At every turn I had expected a proposal, even poking through my chocolate dessert to see if there was a ring inside. After dinner, Chris pulled me through the crowds to "get a good spot for the fireworks" which I'm particular to since I'm born on the 4th of July. Suddenly he stopped in the middle of Main Street, which was fairly empty since everyone was staging along both sides of the street waiting for the nighttime parade. He then dropped to one knee and opened up an illuminated ring box. The crowd erupted with cheers as I cried and nodded yes. As an added surprise, Chris schemed with my best friend and her husband to video tape the whole proposal from within the crowd.
TELL US ABOUT FINDING YOUR WEDDING DRESS: I took my mom, mother-in-law, sister-in-law, and best friend for a long day of gown shopping all over the bay area, but didn't find anything. During one of my lunchtimes, I went to an shop in SF by myself. I didn't see anything inspiring on the rack, but tried a few on any way. One of the employees happen to pass by with a dress while I was in the dressing room and I knew it was the one.
DID YOU HAVE ANY DIY ELEMENTS? We had so many! Since my cousin owns Say Ya Photobooth and Leaf And Lace Designs on Etsy, she has a laser cutter, a craft workshop membership, and craft materials galore! Together we designed and made our logo, invitations, all the signs, a neon light sign of a hot pink flamingo with our initials, an engraved wooden envelope box, and an engraved wood slice to serve as a ring pillow. My favourite though were the white and grey marble coasters engraved with each guests name on top and our logo on the cork bottom.
DESCRIBE YOUR WEDDING FLOWERS: I was looking for rich, deep pinks to complement the rich colours of the Hemingway Home and gardens.

FAVOURITE DETAIL OF THE DAY: The flower canopy with hanging candles that hovered over the main table.
WHAT ADVICE WOULD YOU GIVE OUT TO A COUPLE PLANNING THEIR WEDDING? Hire a knowledgeable wedding planner, local to your venue. Also, don't get too carried away with your guest-list. The wedding day is for the couple to celebrate with loved ones. It was wonderful knowing that we had a special connection to each of our guests. It also helps with the budget!
MOST MEMORABLE MOMENT? When Chris took me aside during the reception to take a step back and soak it all in. We watched everyone enjoying themselves, admired the Hemingway Home lit up, the string lights over the dance floor, our beautifully decorated tables, and the moonlit lighthouse. It was a nice moment that we'll both remember for the rest of our lives.
ANY OTHER DETAILS THAT HELP TELL THE STORY OF YOUR DAY? Our guests were such a fun group. We had the best time on the dance floor. I even got picked up and lifted in the air twice. When our time was up at Hemingway Home, we took the party down Whitehead street to the Green Parrot bar where the shenanigans continued. After more bar hopping, we ended the night with me and the bridesmaids in the trunk of a Tahoe SUV with the trunk door open, scarfing down a pepperoni pizza.
TELL US A LITTLE ABOUT YOUR HONEYMOON: Since we were already in Florida, we stayed in Key West for a few days to go scuba diving and surprise! We went to Disneyworld and Universal Orlando! Although we had been to Epcot before, it was our first time scuba diving in their aquarium, which was one of the best scuba experiences we've had.
IS THERE ANYTHING YOU WOULD CHANGE OR DO DIFFERENTLY? I wish we had the wedding on a Friday night instead of Thursday so we had one more hour at the Hemingway Home to make the day last just a little bit longer. I also wished we had more time to take photos at the locations we had planned.
A huge thank you to New Orleans wedding photographer LANCE NICOLL for sharing this beautiful shoot with us today. Lance is a wedding photographer you must check-out if you are getting married in Louisiana, his background in editorial photography and traditional fine arts translates into incredible wedding photos. Be sure to check-out this New Orleans wedding inspiration full of history and charm... you can also see more of Lance's work in our Vendor Guide.