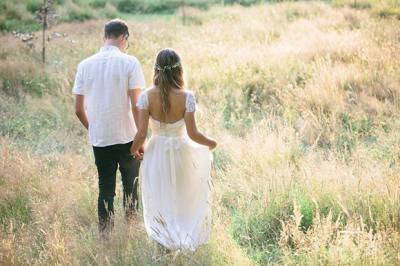 Joseph & Maia who photographer RAMBO ESTRADA describes as 'worlds cutest couple, have been dating since high school. This musical duo got married at the fabulous OLD FOREST SCHOOL in the Bay of Plenty which they found to be the perfect venue for their laid back style. They rented beach front baches at nearby Pukehina beach for the mornings preparation and a quick pre-wedding dip. Friends and family along with the groom and groomsmen setup and styled the venue themselves in the morning. Most of the bouquets were hand picked wildflowers from the side of the road. One of the highlights was Joseph's seven year old nephew Hayes who threw down the best speech of the night as well as showcased some mean moonwalking on the dance floor. Maia wore a gorgeous GRACE LOVES LACE gown which was perfect for the relaxed vibe of the day.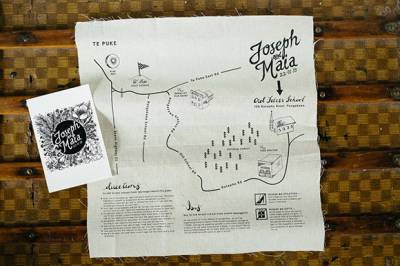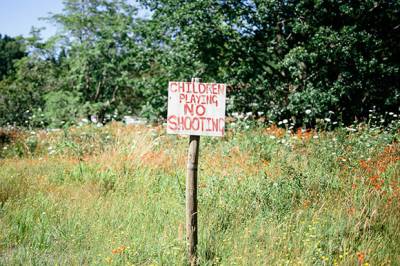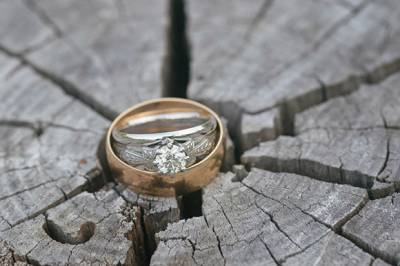 TELL US ABOUT YOUR PROPOSAL: We were in Europe, in a place called Amalfi (Italy). After spending a day on a boat sailing to Capri Island, and me somehow ruining every attempt made by Jo, he finally asked me just as we were about to get home, on the path up to our accommodation. It's kind of a blur in both of our memories but perfect at the same time.
TELL US ABOUT FINDING YOUR WEDDING DRESS: I was never one of those girls who dreamed about their wedding day since they were six years old. In fact, I had never seen a wedding dress that I actually liked until I found the Grace Loves Lace website. I found them through Etsy and fell in love with every single one of their products. I ordered the dress online without trying anything on in any shops and it arrived 1 month before our wedding and fit perfectly! The girls at Grace Loves Lace were amazing to deal with too!
ANY DIY/BUDGET ELEMENTS? Almost everything! We splurged on the venue and my dress. Absolutely everything else was either DIY, budget or some incredibly generous and talented friends doing us some huge favours. We are very lucky to be surrounded by a creative bunch of people that helped to make our day what it was! Describe your wedding flowers: Simple. I wanted everything to be delicate and understated so daisies were my flower of choice. Jess at Honeysuckle Rose was amazing at taking my un-educated descriptions of what I wanted and turning them into what they were. Stacey (Jo's sister) arranged all of the flowers on the tables and did an incredible job.

FAVOURITE DETAIL OF THE DAY: Having our good friend Stu Larsen and Jo's brother Luke Thompson sing while we signed the register. That, and just being surrounded by all of our favourite people all day! What advise would you give out to a couple planning their wedding? Plan the wedding that YOU want and not what you think your guests are expecting. Most memorable moment? Waving everybody goodbye as they got on the bus at the end of the night. The bus created a sort of comradery between all of these people that we love. It felt pretty great!