Emma and Kevin's gorgeous wedding at the historic LARZ ANDERSON HOUSE in Washington D.C. was nothing short of a fairy tale. Full of lush, pastel florals and bubbly champagne there wasn't much that could have made this day sweeter! Captured by Virginia wedding photographer DANIELLE DEFAYETTE, the couple started the day getting ready together with family at their home in Washington D.C., which was so sentimental for them. Family travel from afar to come to the capitol to celebrate with the two of them.
Danielle shares with us, "Upon arriving to the Anderson House they did a quick change into their wedding day attire and surprised each other with a first look outside the grand venue. Every spot of the historic Anderson house is mean to be a photo opportunity and we definitely took advantage of as many spots as we could! The iconic golden room upstairs and the winter garden hallway by the back lawn were absolutely breathtaking.
One of my favourite parts of this wedding day was the incredible team of vendors the couple chose to help bring their vision to life! All of the wedding vendors involved were top tier and some of the best in the Washington DC wedding circuit. The lavish florals by LÈROY FRENCH FLOWERS were truly the star of the show."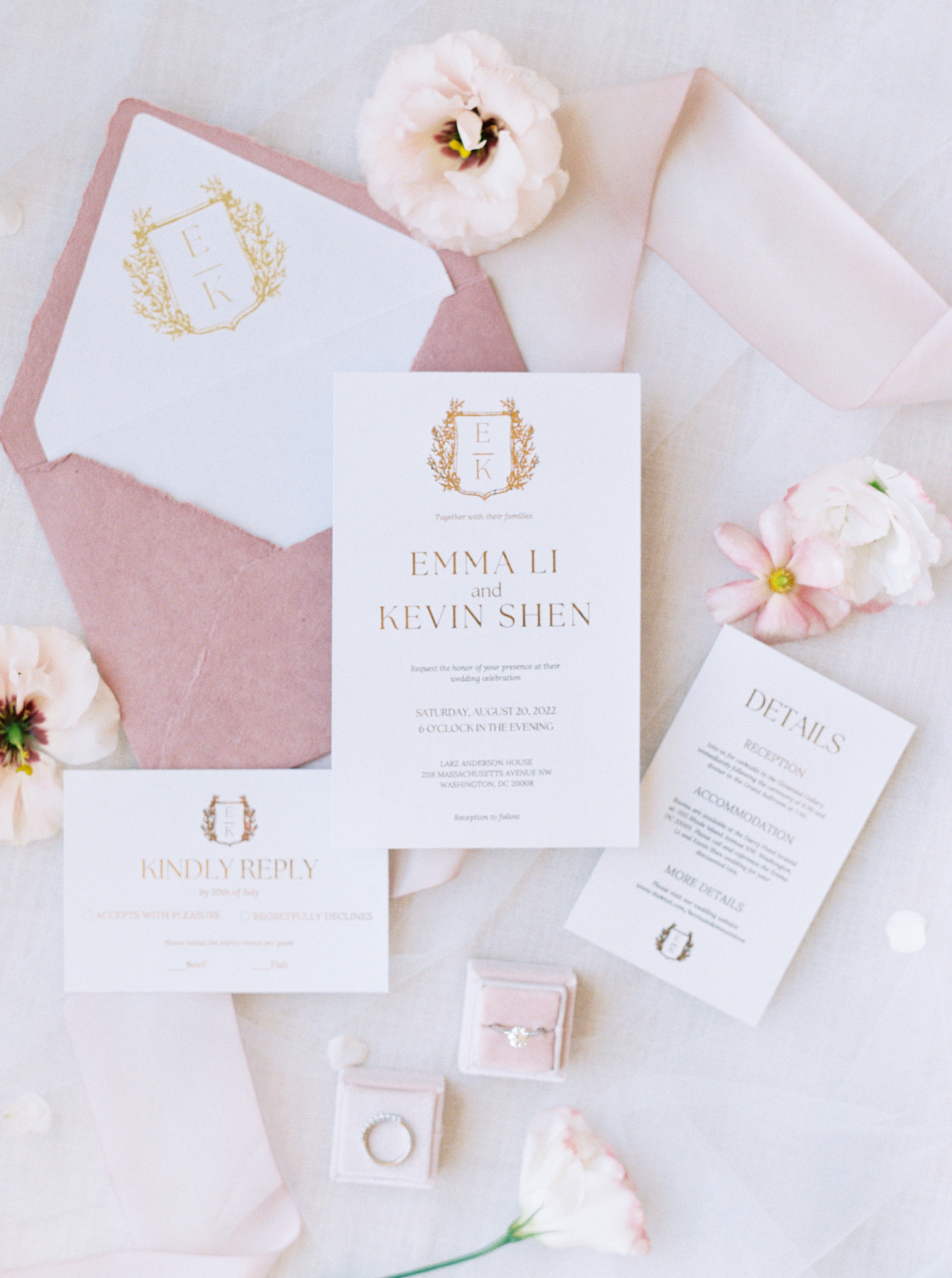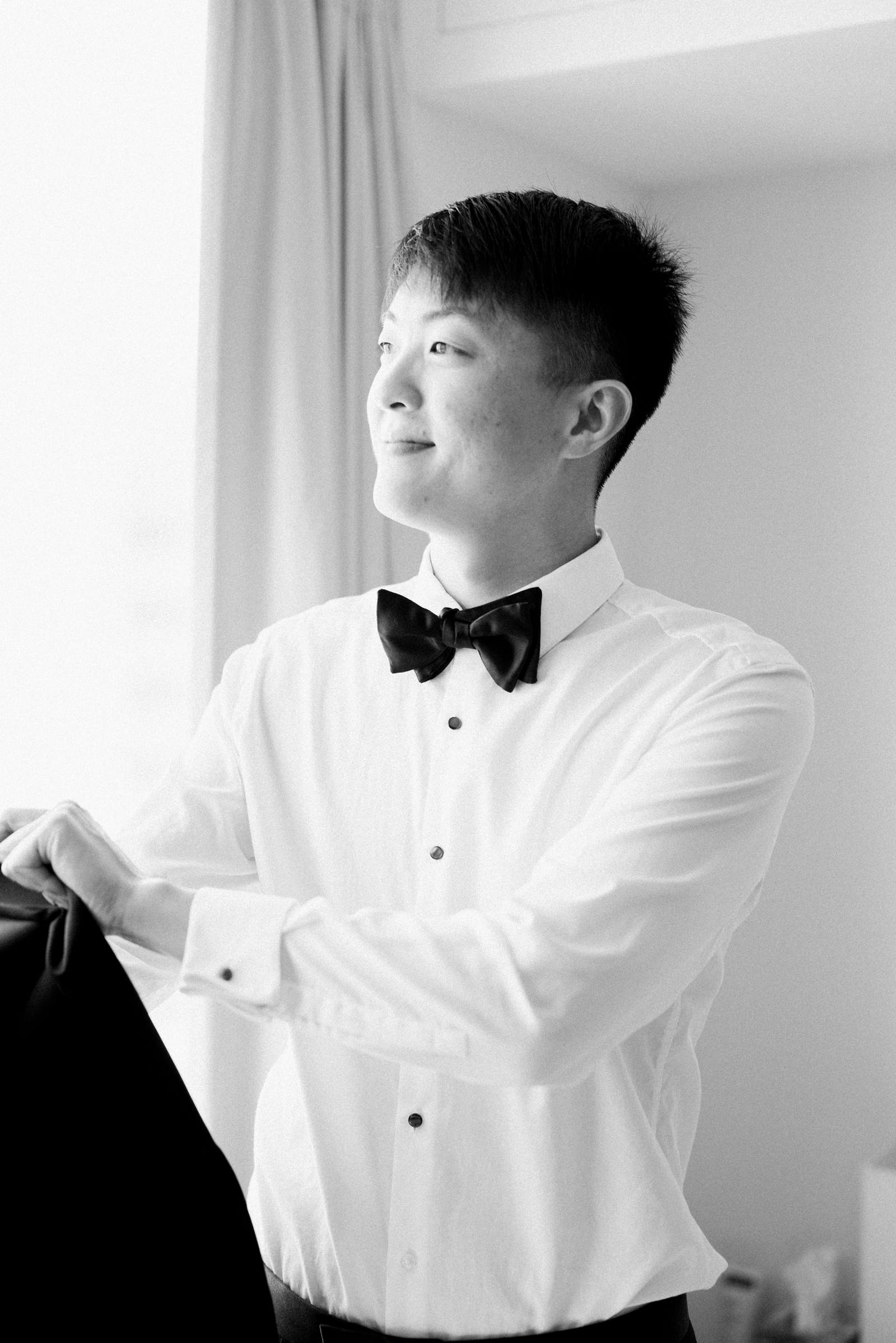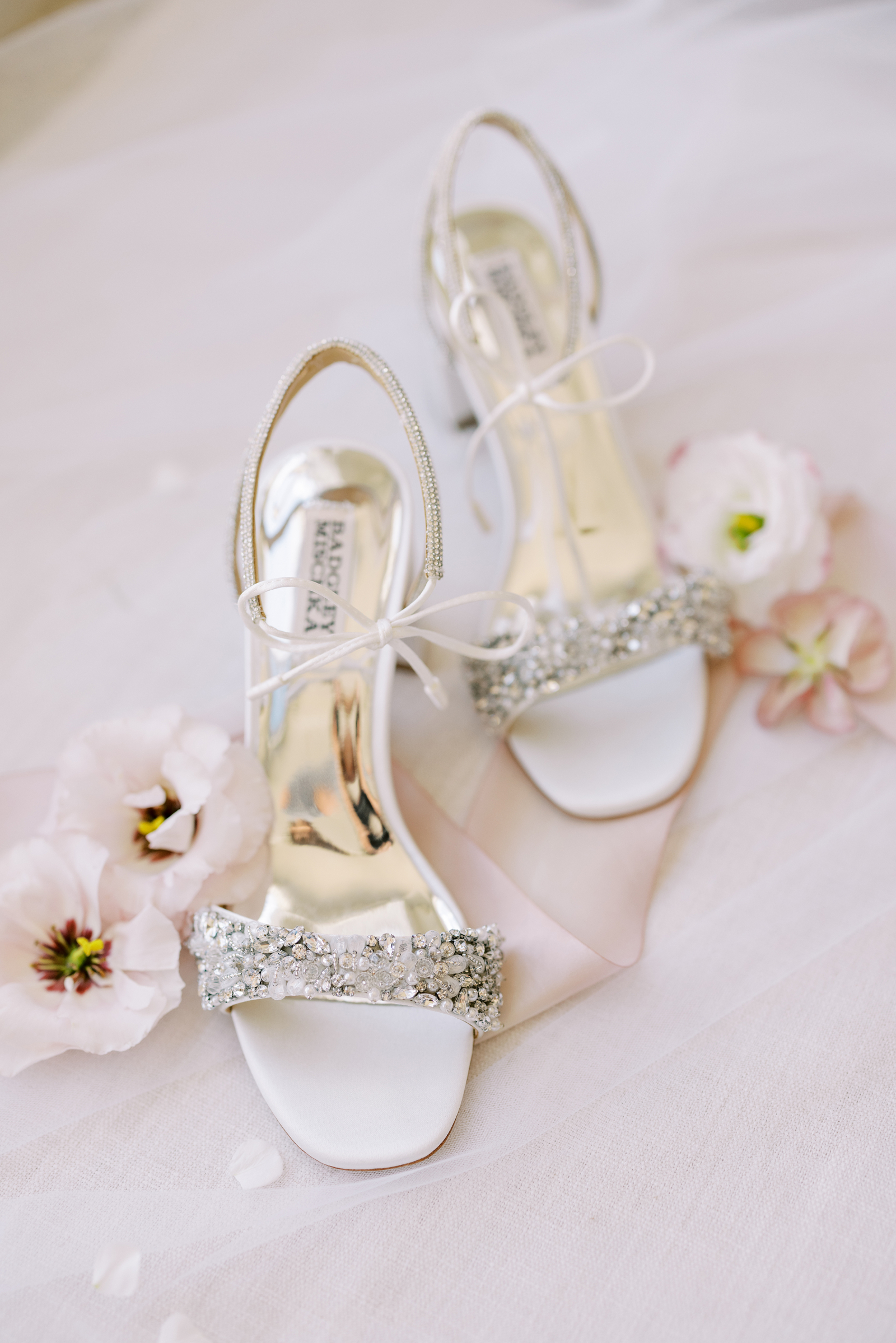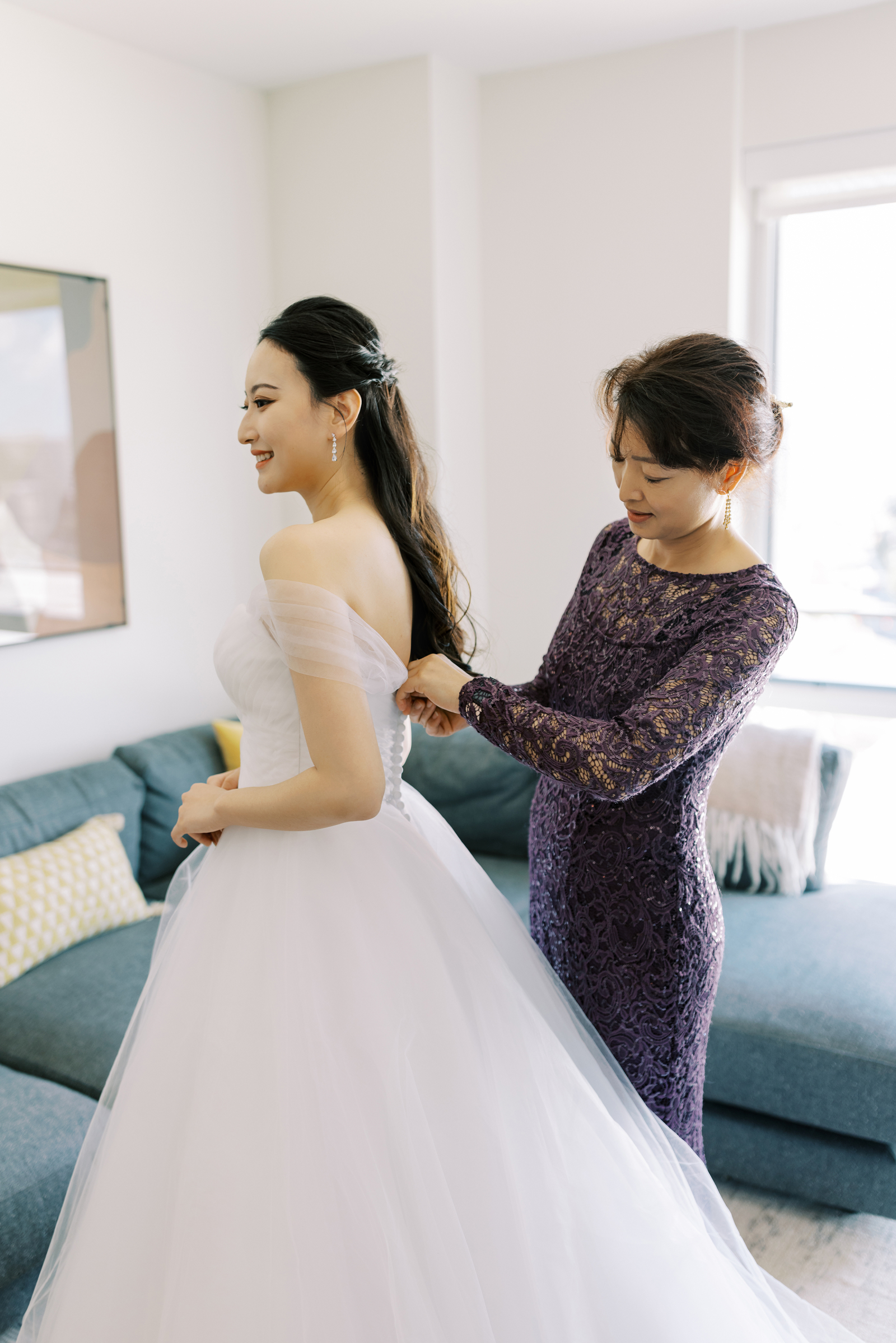 A huge thank you to Virginia wedding photographer DANIELLE DEFAYETTE for sharing this gorgeous wedding with us. Danielle is always seeking and finding joy and looking for that dreamy light - whether it's capturing incredible love stories for couples who appreciate timeless film images, obsessing over precious newborn cheeks, or taking crazy road trips to beautiful places with massive cotton candy coloured tulle dresses packed into the back of her car. "Capturing images has become second nature to me and I find myself searching for the human connection in every photograph I take. I believe in providing an unforgettable wedding photography experience for each of my couples, in addition to capturing classic, luminous, editorial images that have you falling in love all over again. Though my work, I focus on the simple and meaningful while manipulating light to capture the magic of each moment. My goal is to build a legacy through beautiful art that will provide meaning for generations to come." Head over to her portfolio to see more of her work.