Anne & Andy wanted to incorporate elements of nature into their wedding, and accentuate the beauty of the mountains surrounding their North Carolina venue LONESOME VALLEY. With the bride having spent many a summer in the area it became an attractive option for them and the restaurant CANYON KITCHEN - serving a fresh and creative menu - had long been a favourite. The bride tells us, "April 22nd is Earth Day, which we definitely wanted to recognise it. FLORESSENCE FLOWERS utilised moss and ferns to provide an earthy feel, and my mom made escort cards out of wildflower seed packets for guests to plant at home. I think there can be so much beauty in simplicity, so many aspects of our design were fairly uncomplicated." These beautiful images by NATALIE WATSON PHOTOGRAPHY bring their day to life.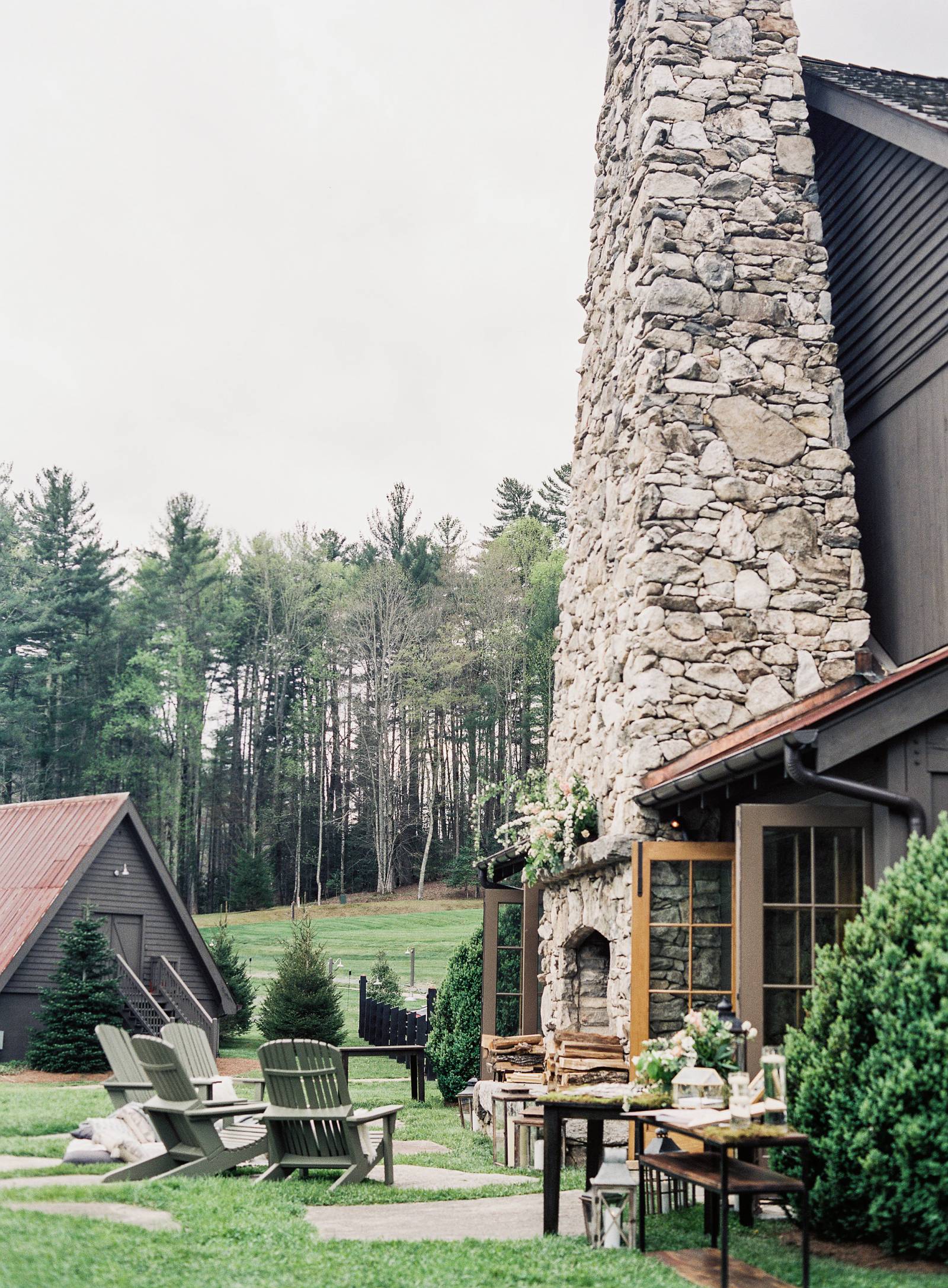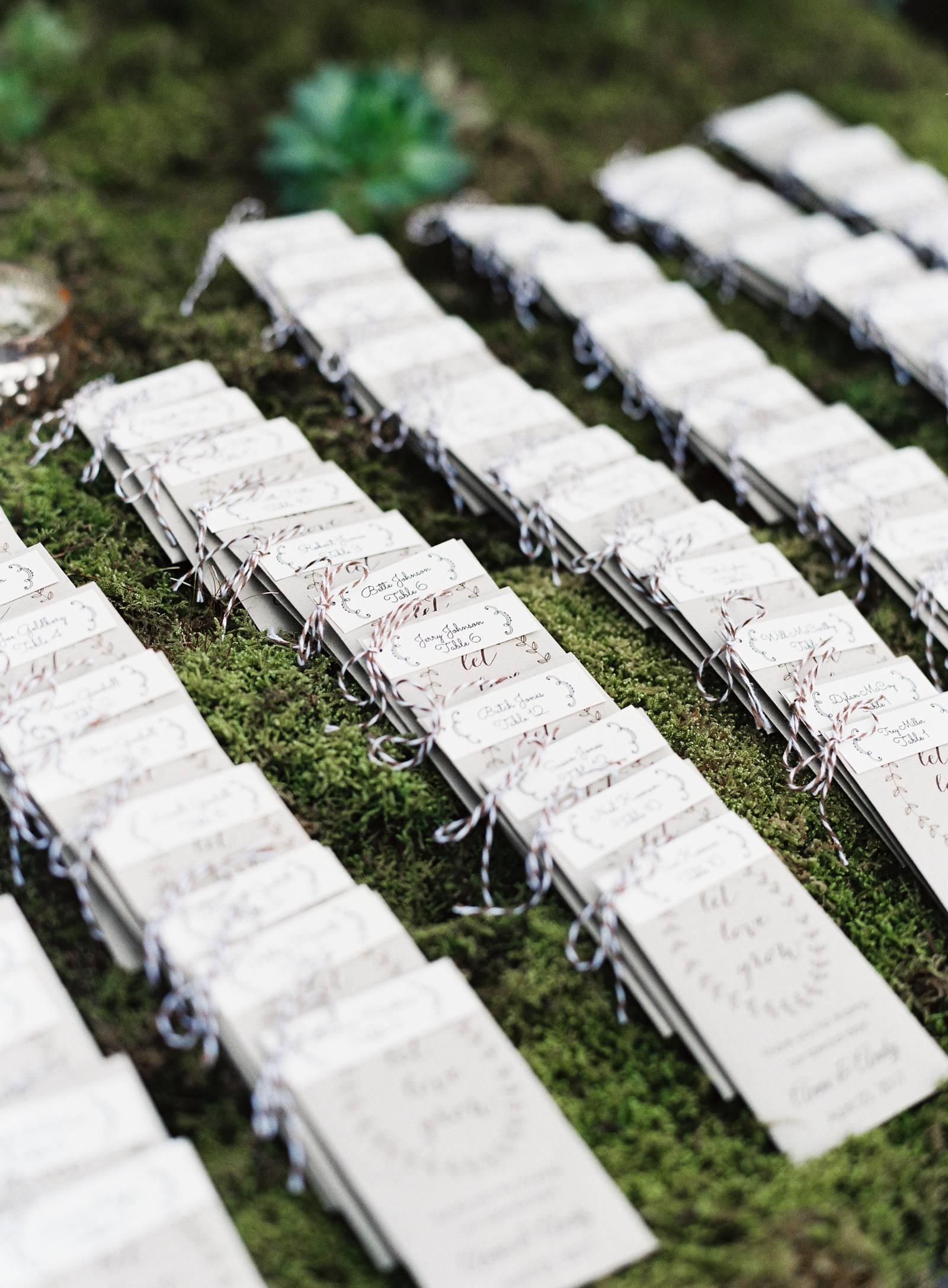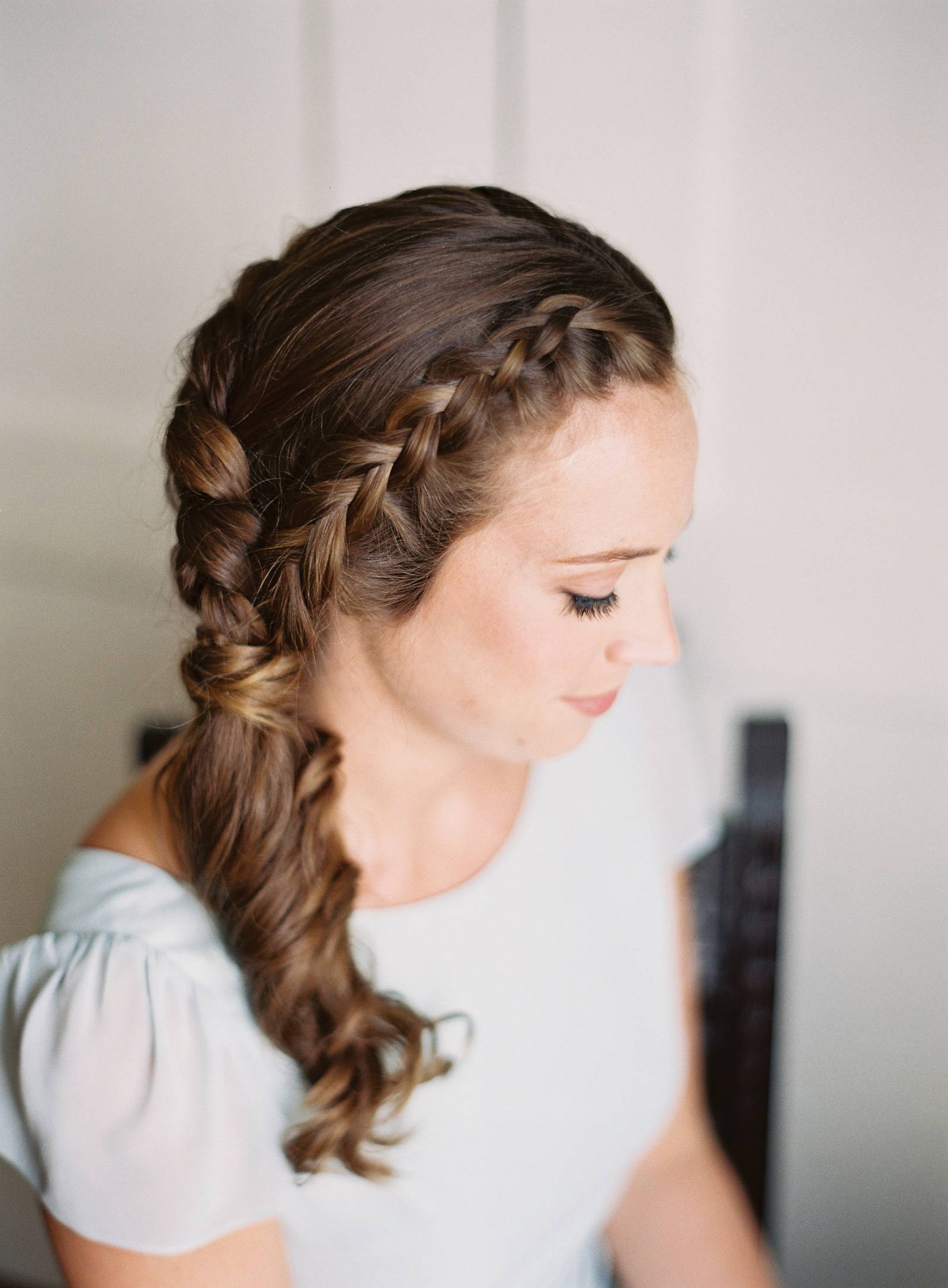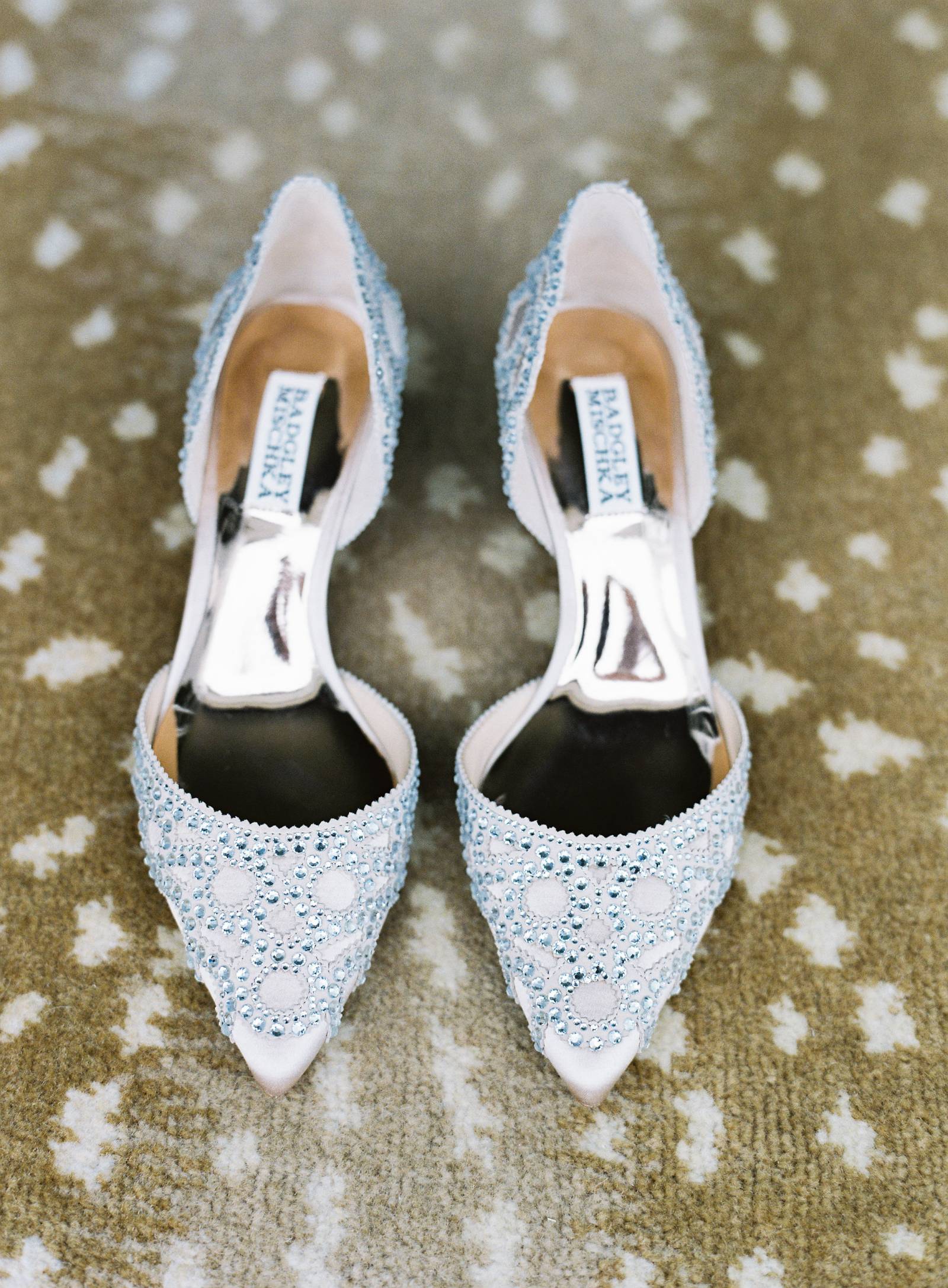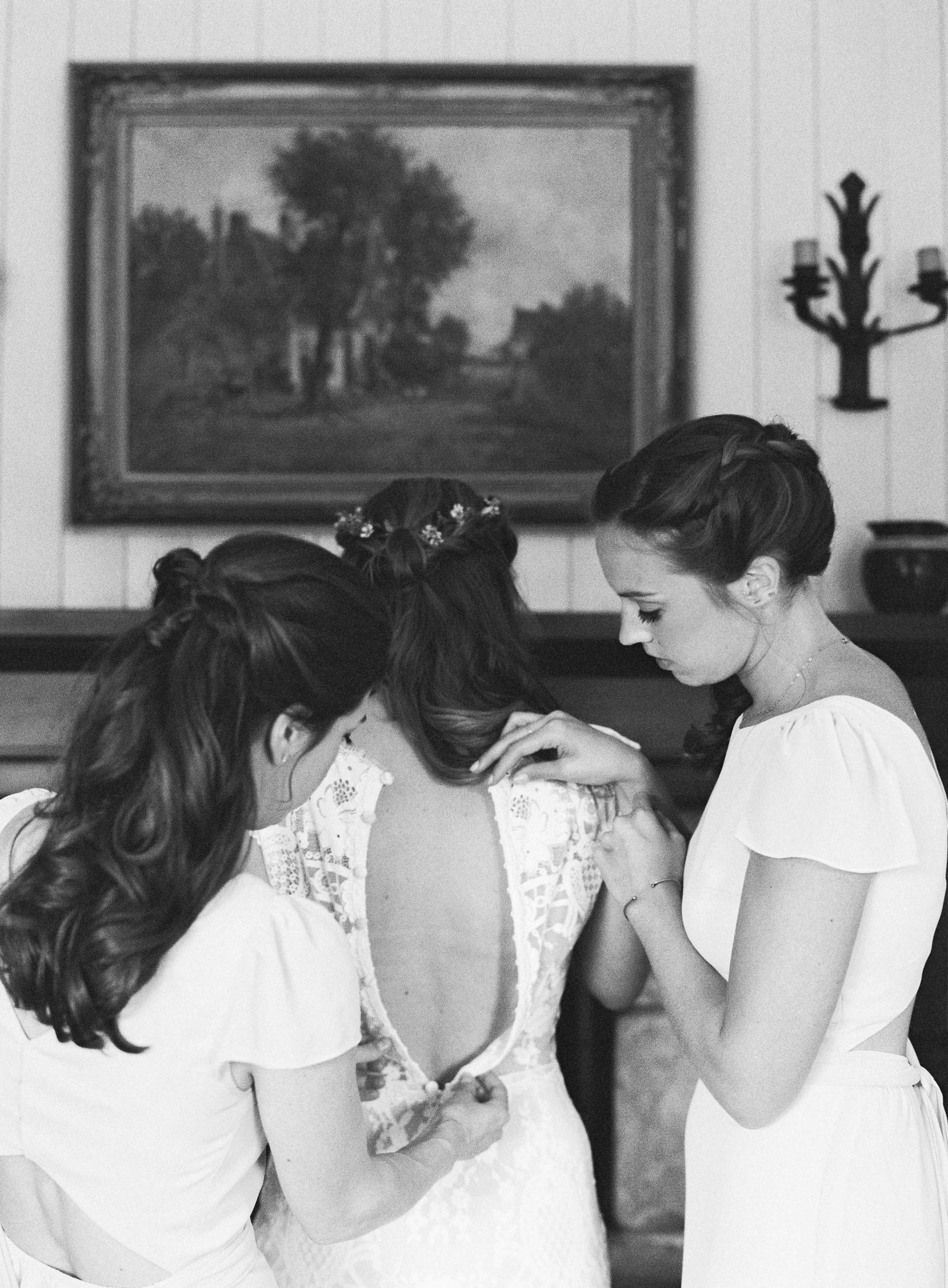 HOW DID YOU MEET? Andy and I met at the National Debutante Cotillion in Washington DC, where he attended as an escort from the U.S. Coast Guard Academy. My friends and family know I'm typically a bit nontraditional (I wore combat boots under my gigantic debutante hoop skirt), so it's a bit ironic that I met my spouse in such a formal setting. For a long time we were long distance, with him in school in Connecticut while I was studying in North Carolina, and we would write letters to one another. It was all quite serendipitous and nostalgic in a sense.
TELL US ABOUT YOUR PROPOSAL: Our proposal was very low-key and understated, taking place at home. It felt like such a private moment, and it felt appropriate that it was just the two of us.
TELL US ABOUT FINDING YOUR WEDDING DRESS: I'm pretty decisive when it comes to clothing, and I was fortunate enough to find my dress the first place I looked. I ultimately chose my gown because it felt unique yet classic. Claire Pettibone's designs are so aesthetically delicate and detailed, yet very functional - my wedding dress is surprisingly one of the most comfortable articles of clothing I own!
DID YOU HAVE ANY DIY ELEMENTS? My mom was an awesome creative force in the DIY department. She not only printed and packed the escort card seed packets, but she put together a really neat floor lounge area with pillows and blankets she bought for the occasion, which provided a relaxed feel.
DESCRIBE YOUR WEDDING FLOWERS: My flowers were fresh greens and bright whites with some soft peaches and pinks incorporated. I love that my bouquet featured eucalyptus and ferns, which accentuated the mint green of the bridesmaid dresses.
FAVOURITE DETAIL OF THE DAY: I love that we chose to have dinner outside under a clear tent. The elements of the tent lighting and mercury glass made it feel really ethereal. We were extremely lucky with the weather too. April can be unpredictable, sometimes being cold enough for frost, and Sapphire is located in a temperate rain forest. Fortunately the temperature remained in the 60s, and the rain held off until after dinner.
WHAT ADVICE WOULD YOU GIVE OUT TO A COUPLE PLANNING THEIR WEDDING? Unfortunately, Andy was deployed throughout the planning process, so I had to make the brunt of decisions on my own. I'm extremely grateful that I have a mom who helped me throughout the entire process. Planning a wedding without your fiancé is a rather unique challenge, so I will say having the right people to support you is crucial.
MOST MEMORABLE MOMENT? I think the most memorable aspect of the day was having our dog, Fern, present. Like many other couples, our dog is certainly our fur child and a huge part of our lives, and her absence would have been palpable. I work in the veterinary field, so animals are already a major aspect of my life. Fern has been my sidekick throughout college and graduate school, but perhaps most importantly, when Andy is deployed with the Coast Guard. She is a constant source of happiness, and I could not imagine our wedding day without her.
ANY OTHER DETAILS THAT HELP TELL THE STORY OF YOUR DAY? My bridesmaids were my two sisters. I am the baby of the family, and my oldest sister also had us as her only bridesmaids at her wedding. I really liked the simplicity of having my two sisters there, and it felt very natural. Andy is an only child and his two best friends served as his groomsmen. We really liked the symmetry and ease of each having two members in our wedding party.
TELL US A LITTLE ABOUT YOUR HONEYMOON: We are currently planning a big trip, but Andy was deployed only a few weeks after the wedding so we did not immediately take a typical honeymoon. We did spend a long weekend at Palmetto Bluff, which is an idyllic escape in the South Carolina Low country. We stayed in a cottage along the river where we would regularly see dolphins, roasted s'mores, and had bikes as our sole transportation.