It's that time of year where we're gearing up for summer here in the Southern Hemisphere (if it ever arrives that is) yet all these cozy fall scenes I am seeing have me wanting to delve into sweaters & scarfs, pumpkins and spiced lattes and of course a whole lot of beautiful fall foliage. It is my favourite season afterall. Ironically gorgeous bride Karissa always dreamt of having a summer wedding so when she found herself planning her wedding to Kyle in the fall months, she chose to incorporate some elements of summer into the theme, choosing softer pinks and creams that blended well with the deeper fall colours. The florals in particular - by STEMM FLORAL - were the perfect balance of in season and still slightly summery. Karissa tells us, "Jodi from Stemm Floral did such an amazing job with our florals! I totally gave her creative freedom when it came to the floral design. The first time I saw the florals in the venue was when I was actually walking down the aisle. Everything was so beautiful and it totally made the space come to life. She was so detailed in everything she picked out. I couldn't have been more happy!"
Their venue - the WILLAMETTE HERITAGE CENTRE offered them a blank space to turn into their own however with it's beautiful old brick and hardwood they didn't need to do much at all. IVY & GOLD captured these beautiful images of their fall celebration.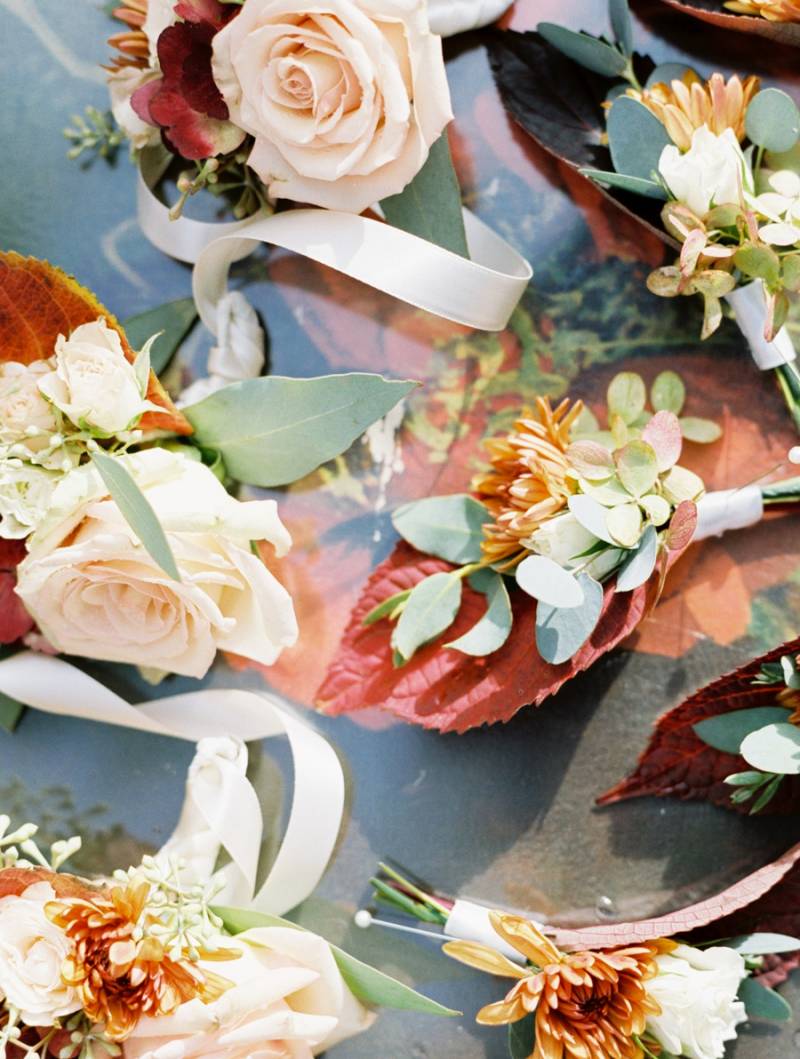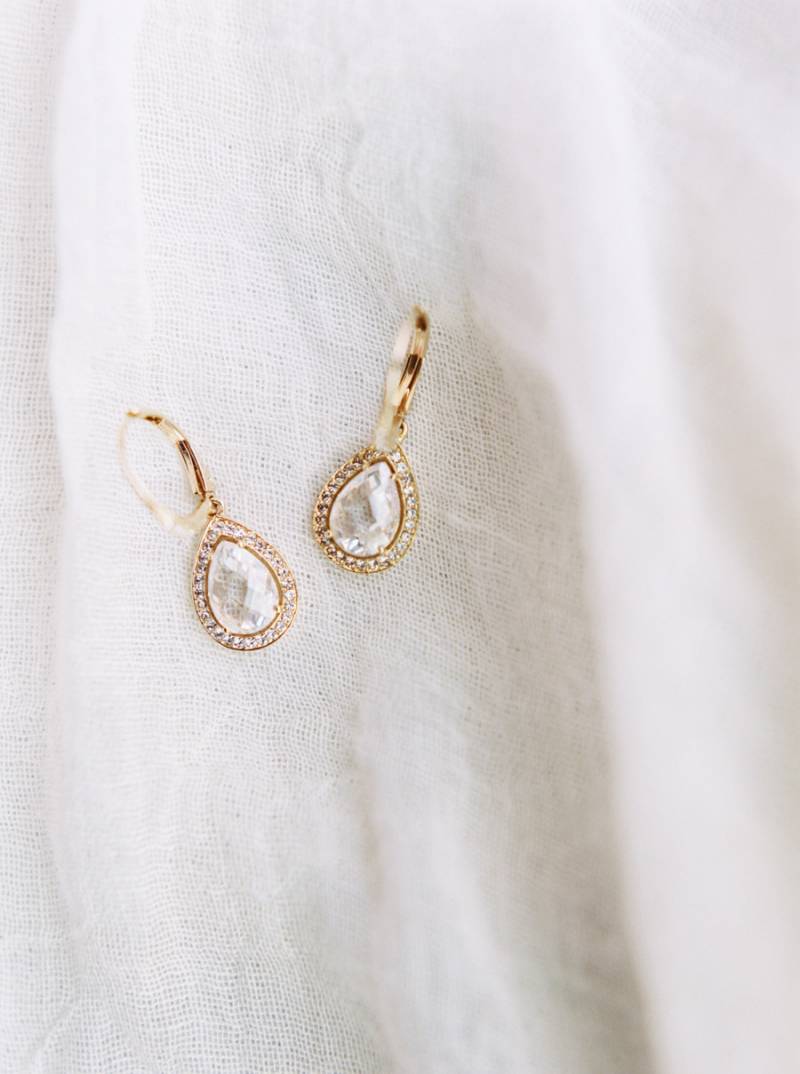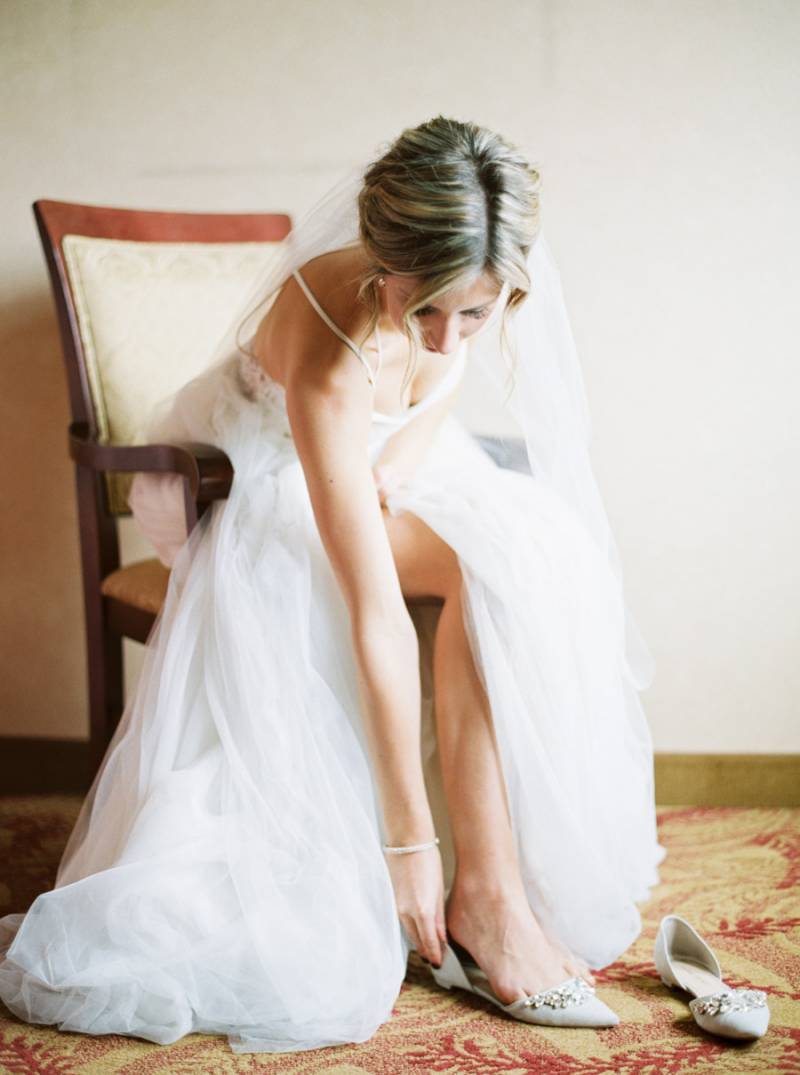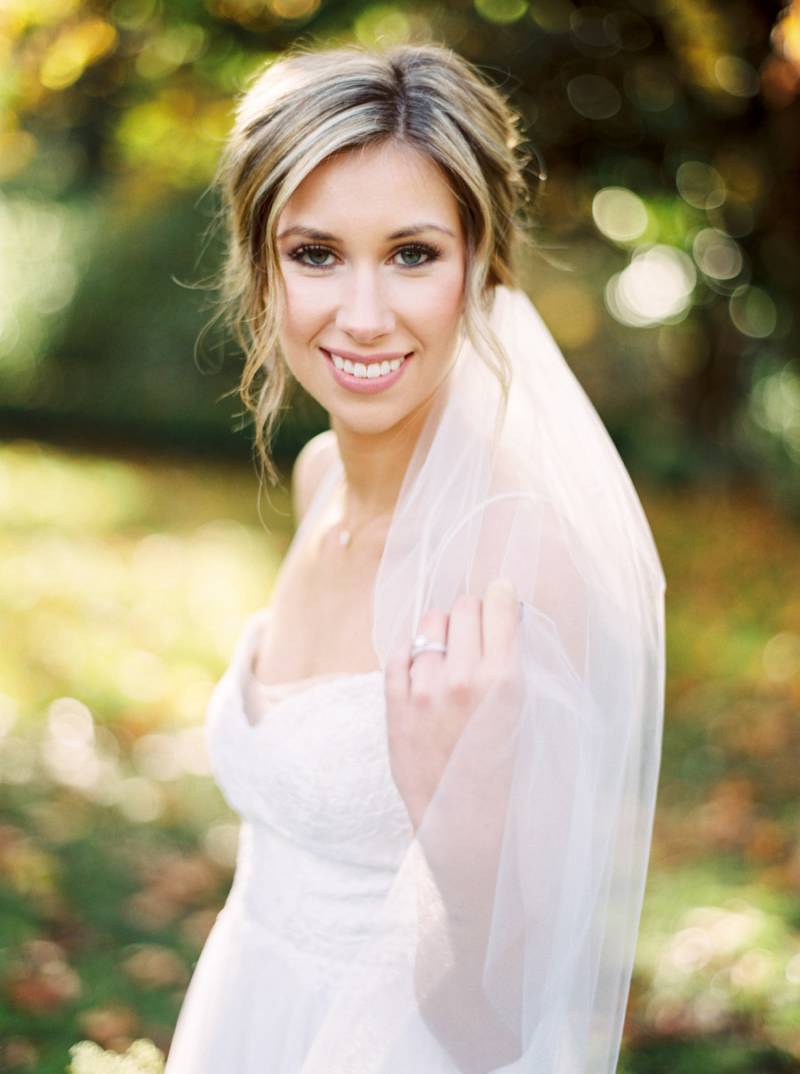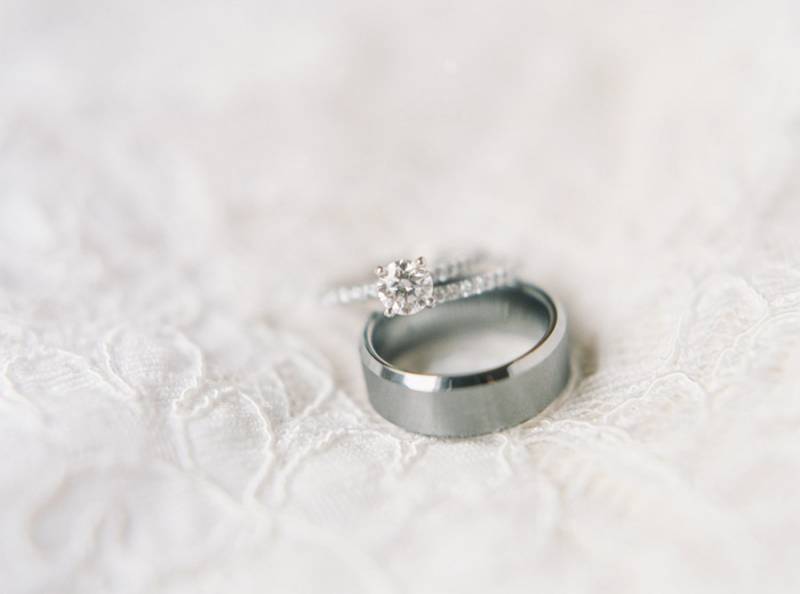 HOW DID YOU MEET? We met in December of 2015 after my parents "suggested" that I should meet this son of friends of theirs. We met for coffee one afternoon and hit it off right away! We lived in different cities at the time, but we found a lot of reasons to spend time together.
TELL US ABOUT YOUR PROPOSAL: Kyle set up a beautiful sunset picnic under a tree, complete with all of our favourite "date foods": Burritos from our favourite Mexican restaurant, Blue Star donuts, fresh fruit, and several of my favourite beverages. I was so excited and overwhelmed I couldn't eat a thing! After our picnic, he had a surprise engagement party planned where our families were waiting to celebrate with us. It was the best surprise of my life!
TELL US ABOUT FINDING YOUR WEDDING DRESS: Since our engagement was only 5 months, I felt like I had to pick a dress quickly since the process takes so long. I ended up choosing a dress off the rack in a panic, and two weeks before the wedding I finally admitted to myself that it wasn't what I wanted. I told a friend of mine this and she said "looks like we're finding you a new dress!" I found one that I loved from BHLDN, bought it from their website and had it shipped overnight. It fit like a dream and I loved it! Overall it was a pretty stressful experience, but I was so happy with the dress I ended up with.
DID YOU HAVE ANY DIY ELEMENTS? My favourite DIY element of our wedding is the arbor that my dad built along with the macrame backdrop my mom made. It was so special that they wanted to make this for us and put in the time and energy (along with everything else they did!) to do it. For me, it really showed how much they love and support us and wanted our day to be special!
WHAT ADVICE WOULD YOU GIVE OUT TO A COUPLE PLANNING THEIR WEDDING? Have fun and don't stress about the small stuff! It is meant to be a fun process and nothing is worth getting mad at each other over. At the end of it all, you get married and that's what matters the most. I also advise to ask for help. So many people are willing to help out, they just don't know what you need. We found that people felt special and loved that we asked them to help out at out wedding!
MOST MEMORABLE MOMENT? We did a first look before the ceremony, and that was probably my favourite moment of the day. It was so nice to get to see each other and have a private moment before the excitement of the wedding started. It took away all the nervous feelings of being if front of a lot of people and we just got to relax and be ourselves.
ANY OTHER DETAILS THAT HELP TELL THE STORY OF YOUR DAY? We had so much help from friends and family that made our wedding day what it was. A friend did all the desserts, another friend was our wedding coordinator, another DJ'd, friends and family helped set up and decorate the venue, and we did each other's hair and makeup. All the help and support that we received made our wedding so much more personal and seemed less like a production.
TELL US A LITTLE ABOUT YOUR HONEYMOON: We spent two weeks in Maui- it was so amazing! We went snorkling, parasailing, relaxed on the beach, and had shaved ice every single day.
IS THERE ANYTHING YOU WOULD CHANGE OR DO DIFFERENTLY? As far as I remember, our wedding was perfect! We had such a great time and felt so loved and supported. I try not to focus too much on small things that I would have changed because I think it takes away from all the things that worked out so well.