Janelle and Jimmy met at medical school in Baltimore, but it was far from both the classroom or hospital where Jimmy proposed three years later. Instead, he popped the question surrounded by nature, on an unconventional Valentine's Day hike in Virginia, by a beautiful waterfall. So it was to Virginia that the couple returned for their wedding, at a vineyard venue that combined natural, outdoor vines with a modern indoor space, and where they mixed contemporary style with organic florals and heartfelt, handmade details.
In designing their wedding, the couple worked with LINDA HA and looked to their mutual tastes and likes. "Trends may be cool, but they wouldn't have stood the test of time when we looked back at our photos decades from now," says the bride. "We ended up with a style that echoed our daily lives, style and aesthetics – almost as if we were inviting guests into our home!" The wedding was filled with meaningful details: painterly elements to reflect Janelle's love of art, geometric and metallic accents similar to those in their living room, a menu that celebrated moments in their relationship, personalised custom wedding party gifts. Even Janelle and Jimmy's parents' attire was carefully chosen: "We saw the wedding as a celebration of the two of us coming together but also the family coming together. To represent this visually, we asked our dads to wear matching colours and our moms to do the same."
If you aren't familiar with the work of Arizona wedding photographer DANIEL KIM then by the end of this post you'll want to be. Daniel's portfolio is full of incredibly beautiful photography and is one to follow for sure!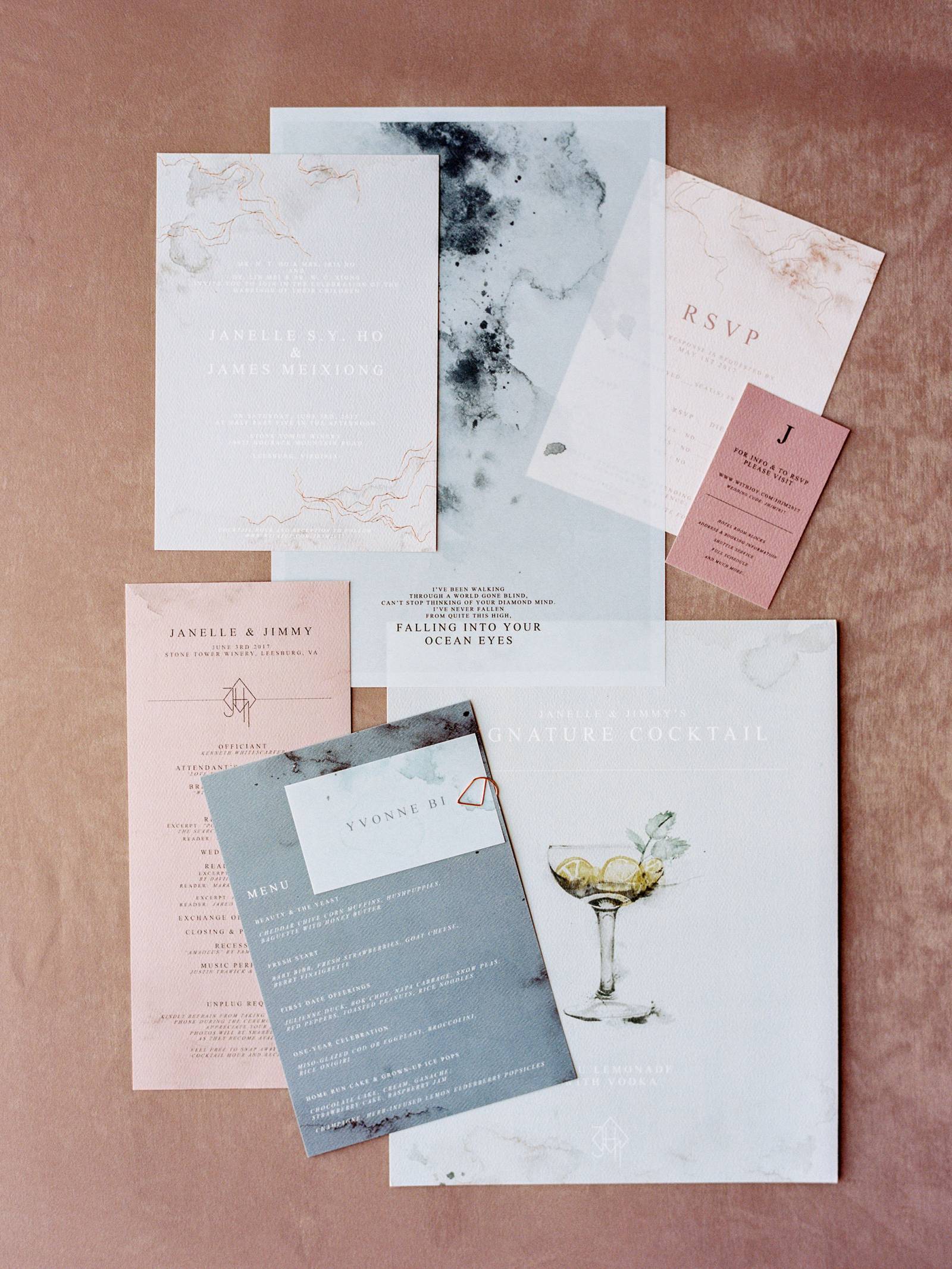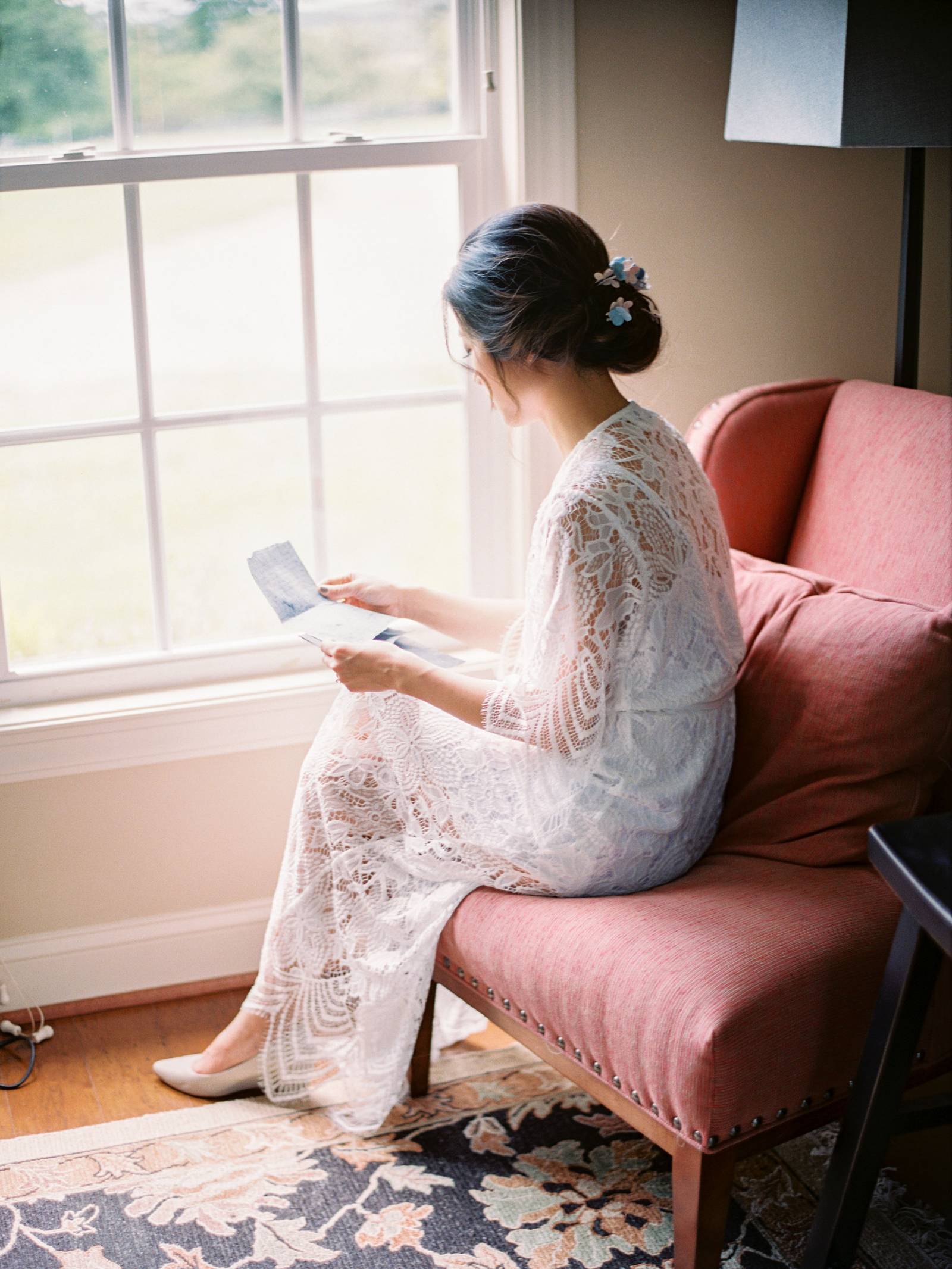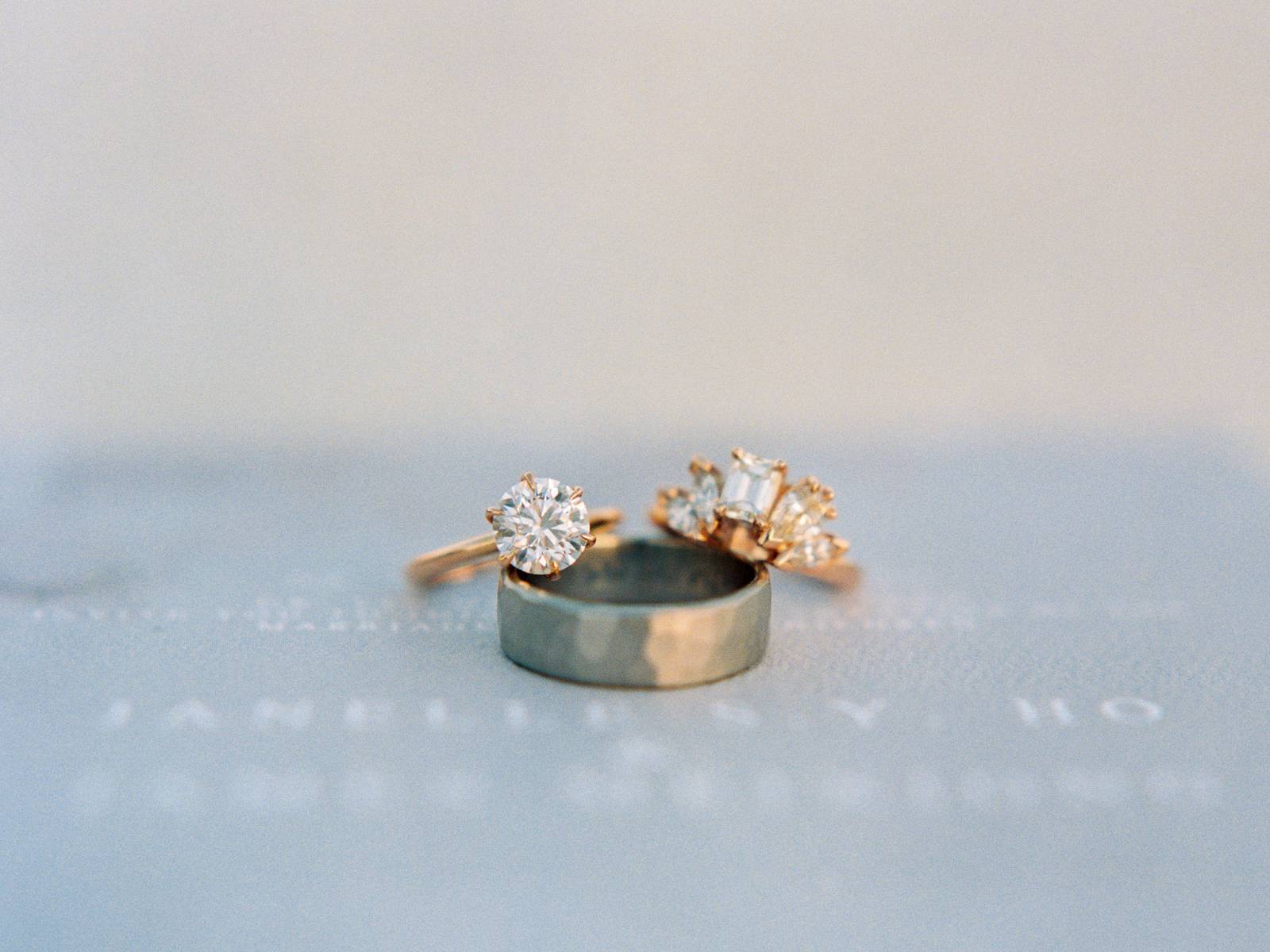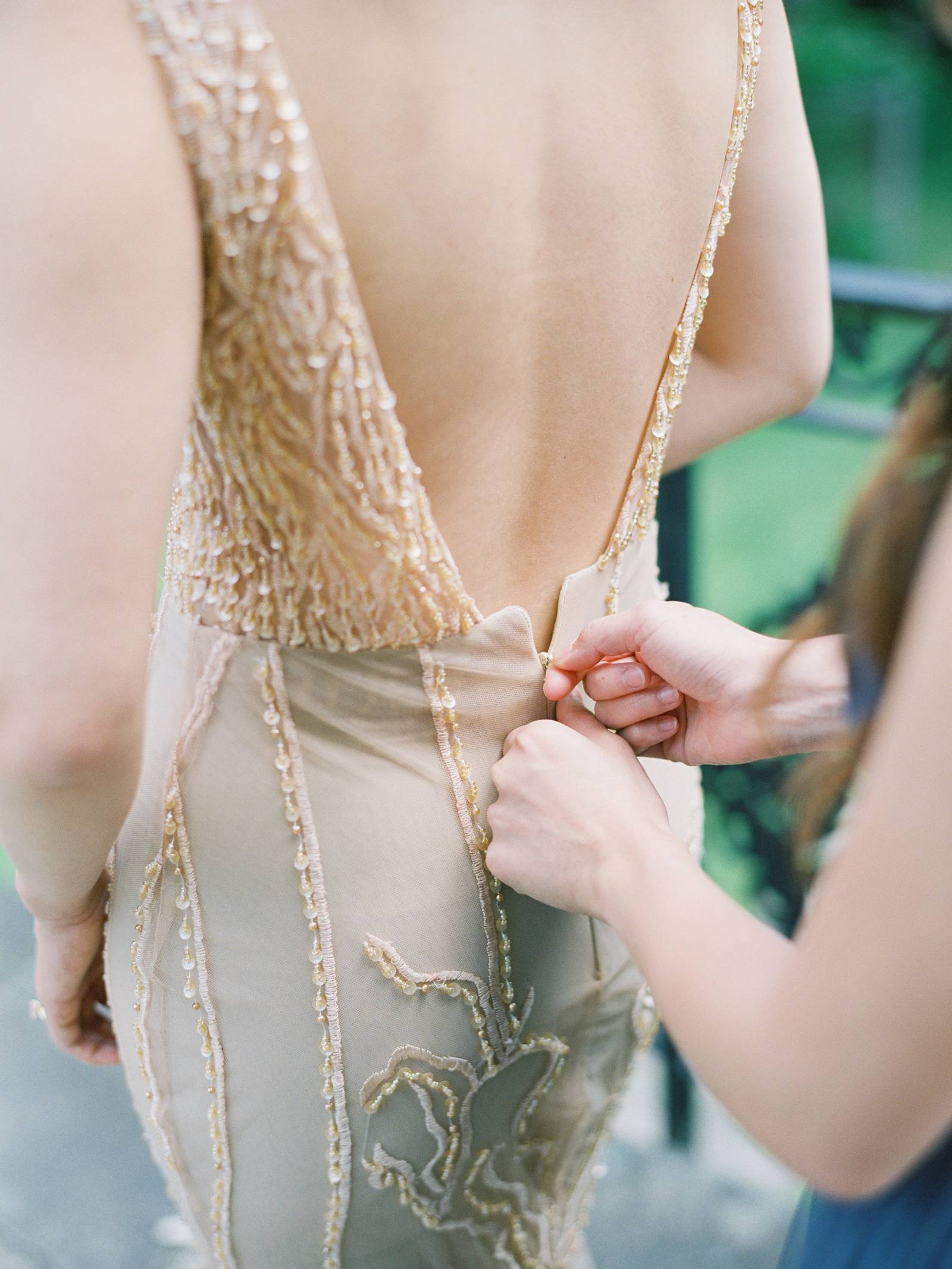 A huge thank you to Arizona wedding photographer DANIEL KIM for sharing this beautiful wedding with us. A natural light creative portrait and wedding photographer, Daniel began shooting weddings in college while studying for my Bachelor of Fine Arts Degree in Photography. From the small to big moments, he's always in search of the right angle and light to help convey the emotions that are unfolding at the moment because "we know that these go beyond existing only as photos. These are heirlooms for your family and children to come." You can see more of Daniel's portfolio in the MAGNOLIA ROUGE VENDOR GUIDE.