Poppy and Elias' wedding was held at the beautiful OLD ST MARY'S CONVENT, a relocated Catholic nuns convent now used as a venue and accommodation in the beautiful Marlborough region. A lot of the history of the building has been preserved throughout making it an idyllic setting for a wedding. Creating a relaxed and informal setting was important to the couple, especially as many of the guests had travelled a great distance - including Elias's family from Germany, so they decided on a picnic reception where their guests could mingle outdoors rather than a sit down meal.

Photographer LYDIA RACHEL tells us, "We had planned to sneak out for some photos at golden hour just before sunset on Poppy's grandparents farm, a very special place for her. The rain kept coming and going and we had almost given up hope of doing it, then 20 minutes before sundown I couldn't shake the feeling I'd regret it if we didn't do it so I pulled the car round, and we sped off in the very last window of light and the rain held off! I am SO glad we did it!
The wedding day was so full of emotion and the genuine love between Poppy and Elias as well as their friends and family was inspiring. As well as an amazing venue, the whole day was styled by the bride's sister-in-law Holly from H. OTENE STYLIST with help from PINK POPPIE florist. They had planned for an outdoor reception for cocktail hour + dinner but unfortunately the skies opened up (a rare thing in dry Marlborough wine country) and everything got a bit damp. But it didn't dampen anyone's spirits and all the guests rallied together to relocate the reception into the marquee.​"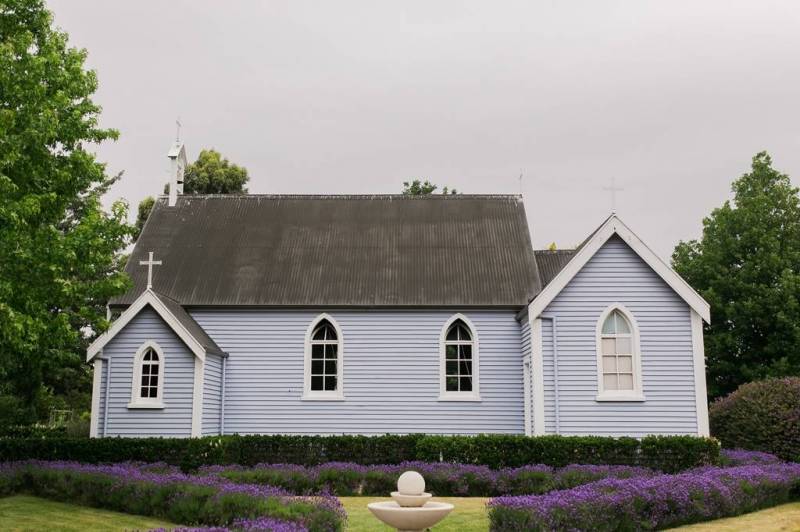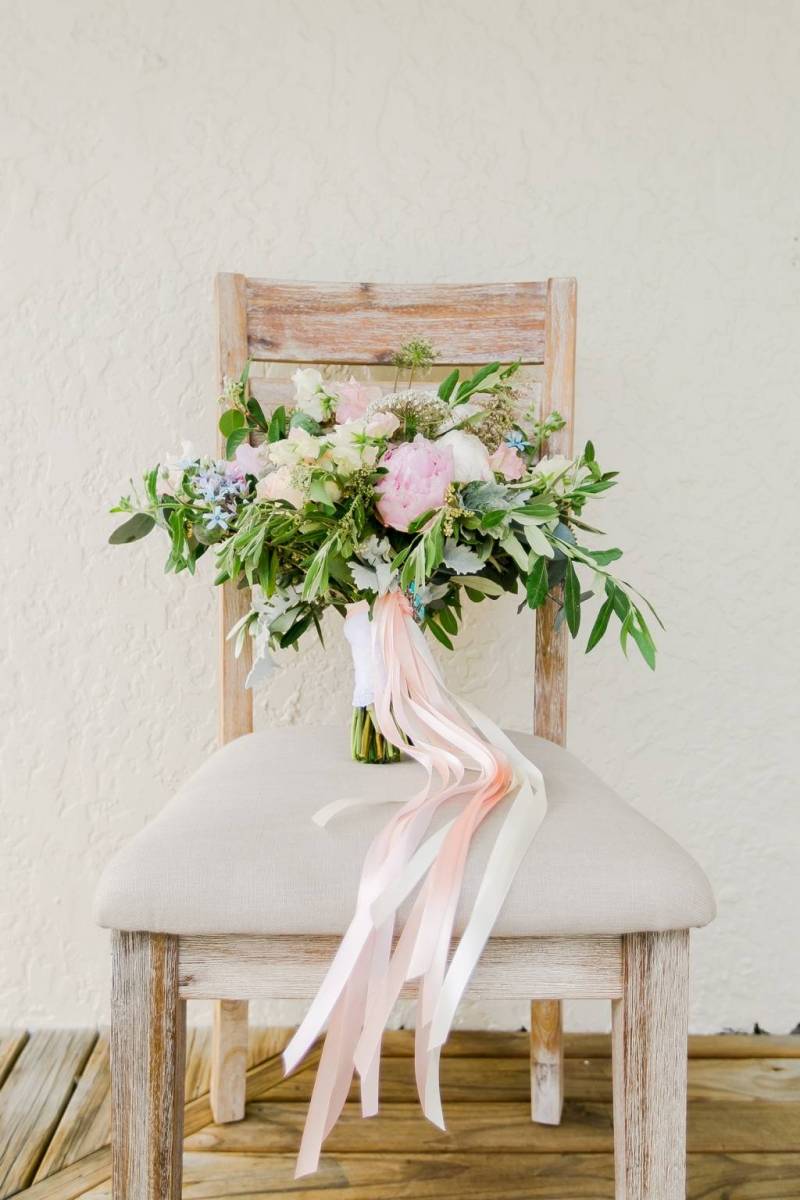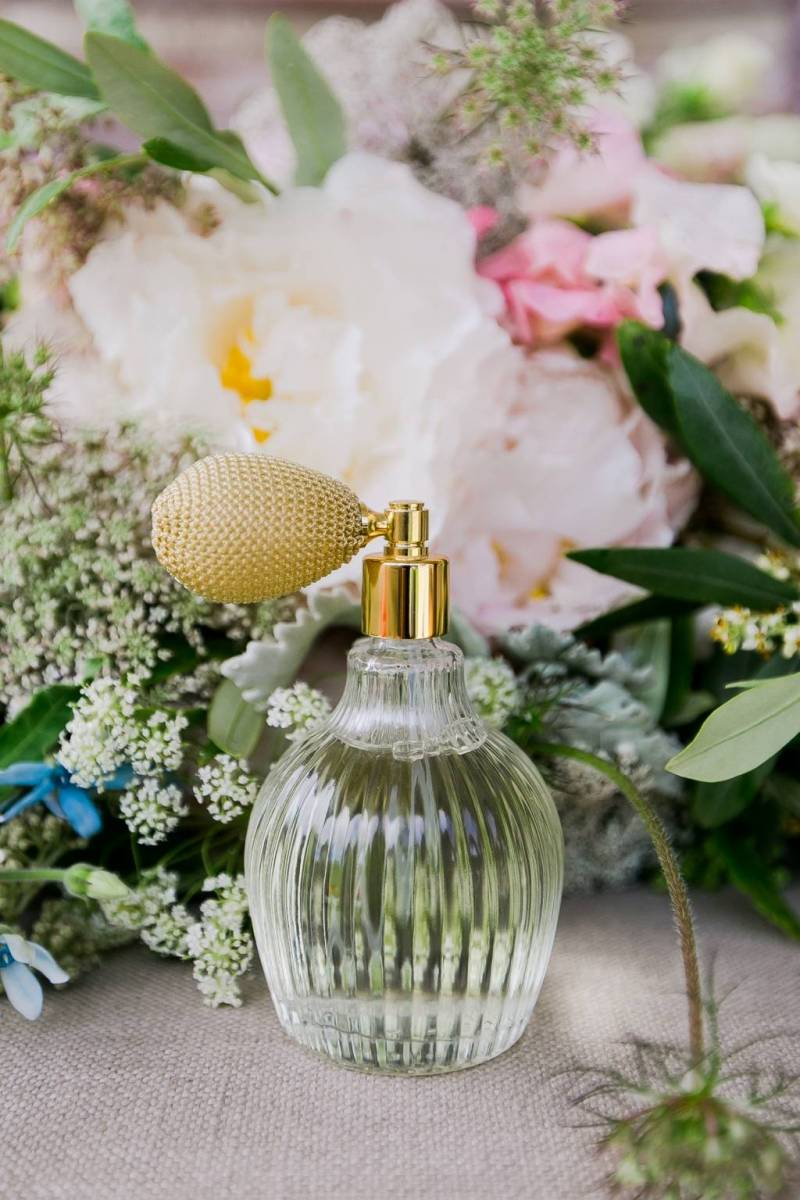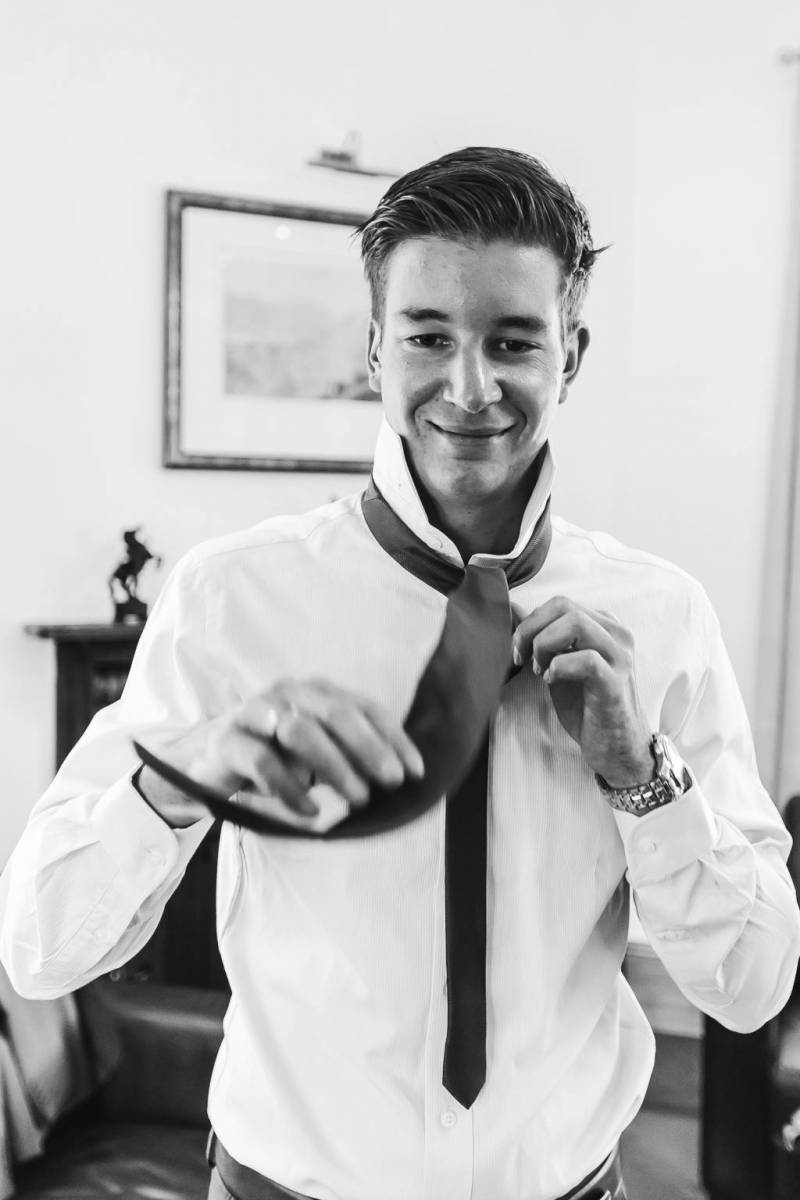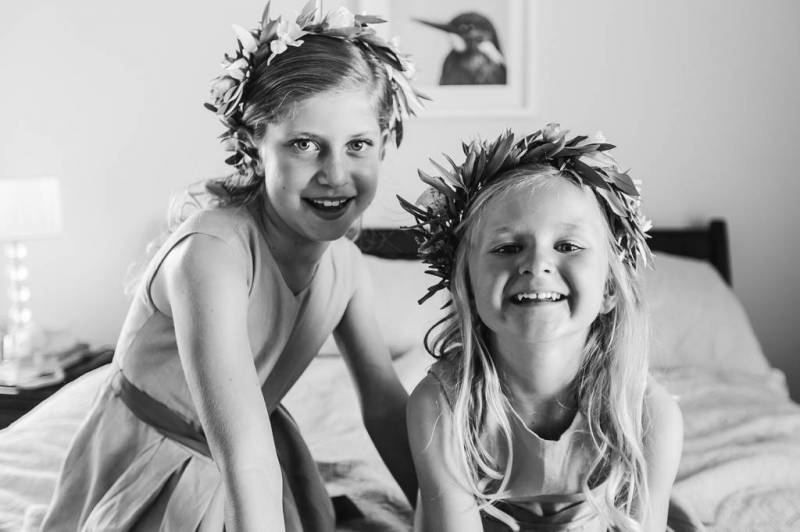 All the feels for this image of the bride's father!!
Gorgeous bride Poppy tells us their story, "We meet in May of 2010. Elias was born and grew up in Germany. After completing his time in the military after high school he came traveling to New Zealand with a friend. They eventually found themselves in Nelson and wanted to come to Marlborough to work in the grapes.
One very cold May afternoon after they had waited all morning for their tent to defrost so they could pack it up they tried to hitchhike to Blenheim. My Dad happened to be driving home from a meeting in Nelson and picked them up from the side of the road. (It should be noted that my family has a long history of picking up hitchhikers; this is how Dad meet his best friend and how our family has meet a lot of now close friends). They got talking and my Dad took pity on them sleeping in their frosty tent and offered them our spare room while they were in town. So the first time I ever saw Elias he was in our lounge room taking off his big backpack and I distinctly remembered thinking "Oh, Dad's brought home some more backpackers". I was only 15 and so I definitely was not looking at him thinking he would be good husband material at the time.
We became great friends for a long time until it grew into something more. We started dating, Elias had to go back to Germany for 7months when he couldn't get a visa and then came back. Four years ago we came to Australia where we now live."
DESCRIBE YOUR WEDDING FLOWERS: My wedding flowers were a dream! I really wanted a large unstructured bouquet full of greenery and textures. I wanted to have freesias, peonies, lisianthus, as well as sweet peas which are my pop's favourite and have a lot of meaning to me. I wanted a soft colour palette with pale pinks and silver foliage. I had long ribbons flowing from it, and it was wrapped in lace from my mum's wedding dress. I loved my flowers so much, I cried more when they arrived than any other time during the day.
MOST MEMORABLE MOMENT? Poppy's: Walking down the aisle with my dad was a really special moment, as it was something I had always dreamed of since I was little. And seeing Elias at the end of the aisle was incredible, I could see the tears in his eyes and how much he loved me. As the church was quite small we felt so surrounded and supported by everyone we love which was really nice.
Elias's: The morning of the wedding I opened a present from Poppy, a little book of all the reasons she wanted to marry me.