It was the romance of the South Australian countryside that inspired Marianna & Andrew when it came to their Barossa Valley wedding. The combination of elegance and the aforementioned countryside at their venue KINGSFORD HOMESTEAD convinced them it was the right place for their special day and the fact that St. Peter's Cathedral had played a part in the bride's childhood made it all the more special. Thanks to BYRON LOVES FAWN who captured their day beautifully and shared these images with us.
TELL US ABOUT FINDING YOUR WEDDING DRESS: The wedding dress was from SUZANNE HARWARD, the "party" dress was from Tamara Bradshaw. The wedding dress felt "right" when I tried it on after a long day of trying on dresses, and the wonderfully talented Tamara designed the party dress from scratch.
DID YOU HAVE ANY DIY ELEMENTS? Not really, many of the ideas were our own but the vendors were the creative and clever people who made the ideas reality.
DESCRIBE YOUR WEDDING FLOWERS: Pretty and romantic - Bethany from Viva did a wonderful job.

FAVOURITE DETAIL OF THE DAY: Looking back at the marquee after we stepped out at the end of the night - it was wonderful seeing all our favourite people enjoying themselves.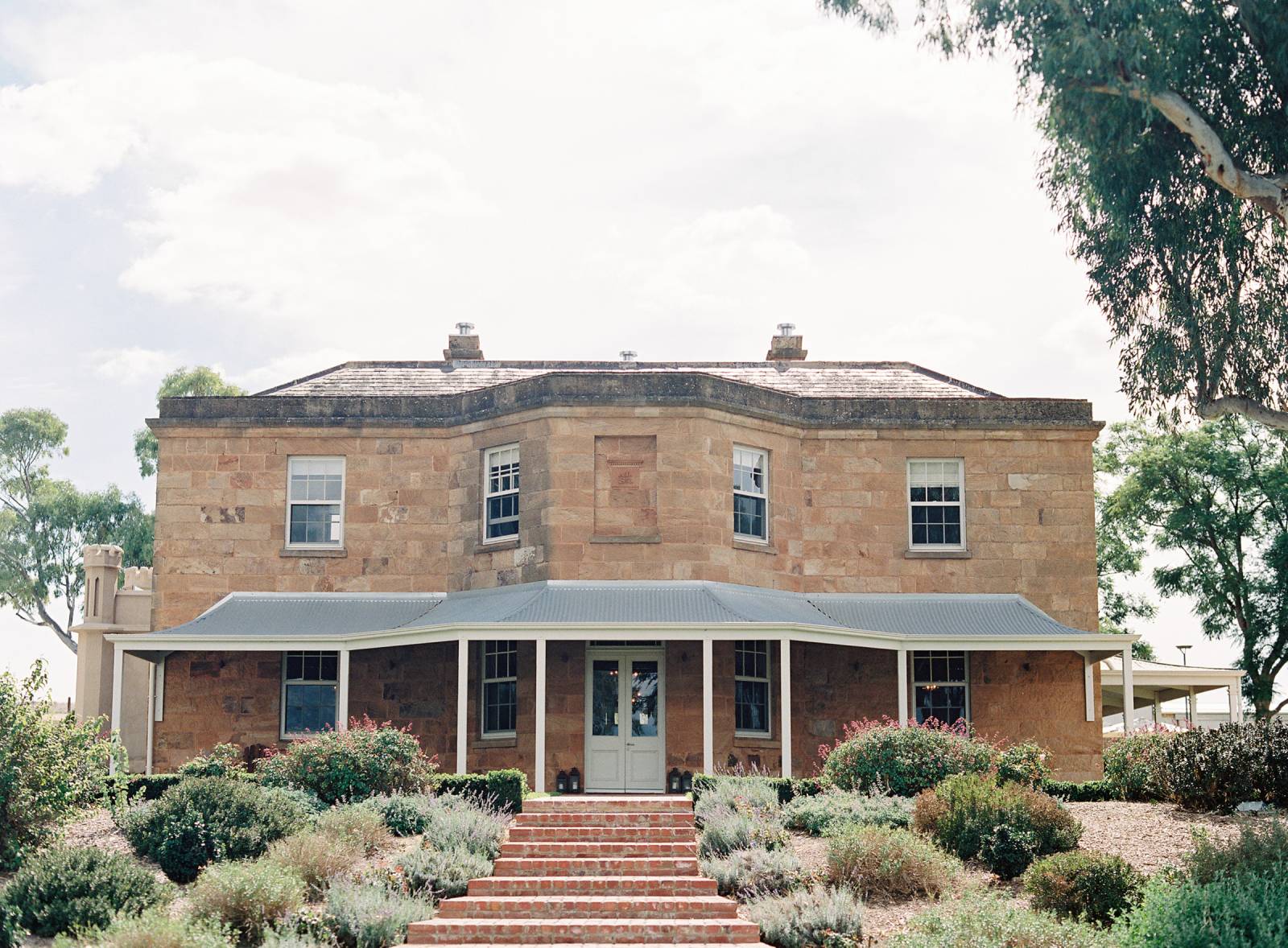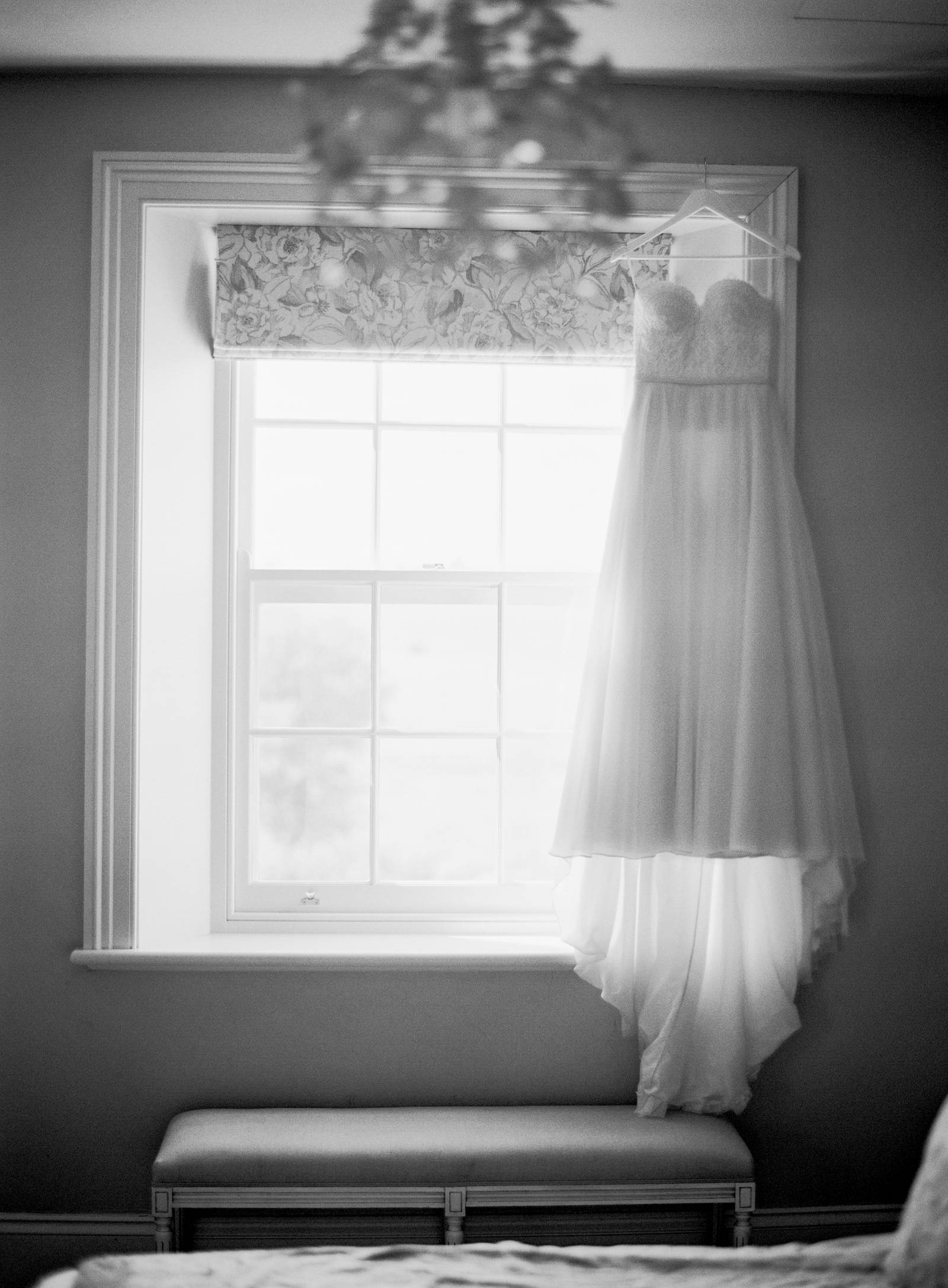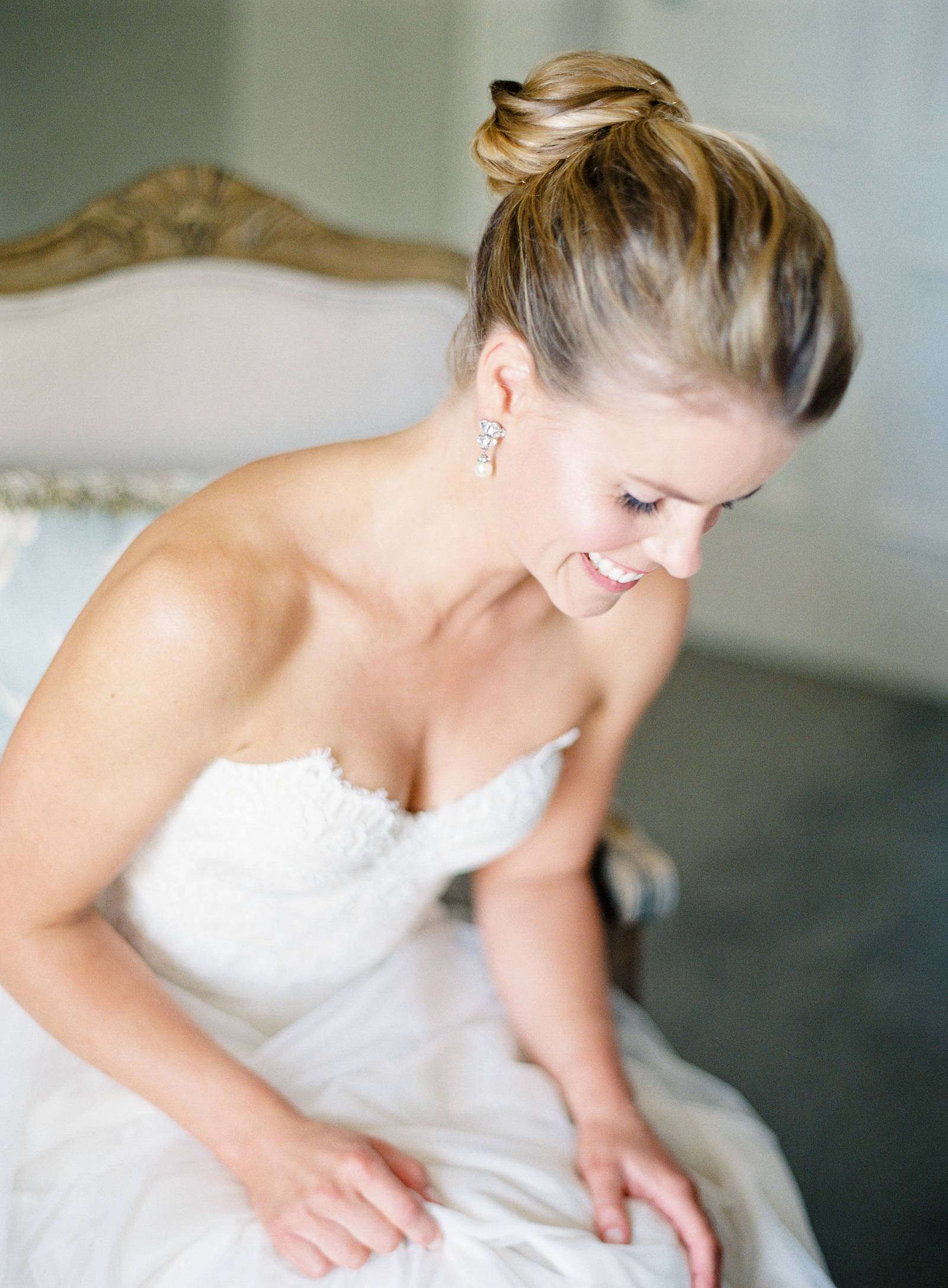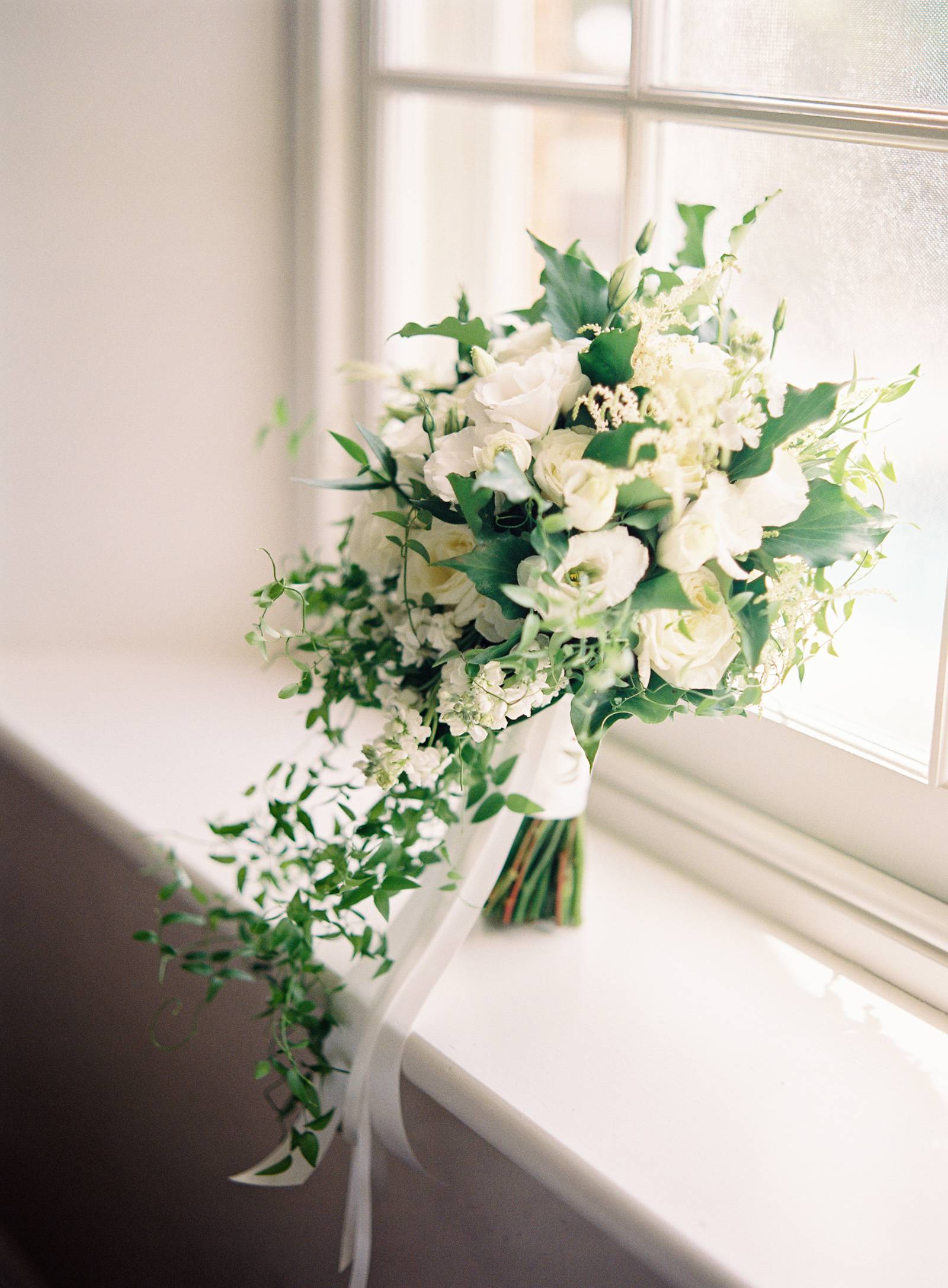 WHAT ADVICE WOULD YOU GIVE OUT TO A COUPLE PLANNING THEIR WEDDING? The things that don't go as planned on the day will probably not be what you expect so try not to worry. Make sure you step back and have a moment for yourselves as a couple during the day - it all passes so quickly.
MOST MEMORABLE MOMENT? The pageboy came very close to dropping the rings through a floor grate at the Cathedral.
TELL US A LITTLE ABOUT YOUR HONEYMOON: We had a minibreak at Halcyon House in north coast NSW, then went to the Maldives for a week.
IS THERE ANYTHING YOU WOULD CHANGE OR DO DIFFERENTLY? No, it wasn't a perfect day but the imperfections helped make it wonderful.