I'm fairly certain after looking at this beautiful wedding by STUDIO JUNE you'll be considering a destination wedding in the Phillipines! I mean just how beautiful is this? Held at SOUTH PALMS RESORT PANGLAO, the bride wore a stunning embellished MAGGIE SOTTERO gown which paired beautifully with the groom's traditional Filipino attire. I'm ready to book my trip!
The ladies from STUDIO JUNE tell us, "When we first heard from the bride Frances that her wedding was going to be in Bohol, one of Philippine's beautiful islands, we immediately pictured a wedding inspired by the tropical landscape filled with vibrant summery colours and earthy wooden elements - however, we were pleasantly surprised that the wedding was drawn from a completely different, much more unique and personal inspiration, which was Daniel, the groom.
La vie en rose - looking at life with pink lenses - is the keyword inspiration to this beautiful wedding at the tropical island of Bohol, Philippines. It is a marriage of two people and two cultures, and very much about their romance and appreciation of one another, which is evident in the way every single detail of this wedding day was chosen. It was truly a unique and special moment for the bride and groom, and to us to witness and capture.
With so much thoughtful detail crafted into this beautiful wedding by the couple, it was truly our pleasure to be able to capture Frances & Daniel's celebration and tell their stories through our images."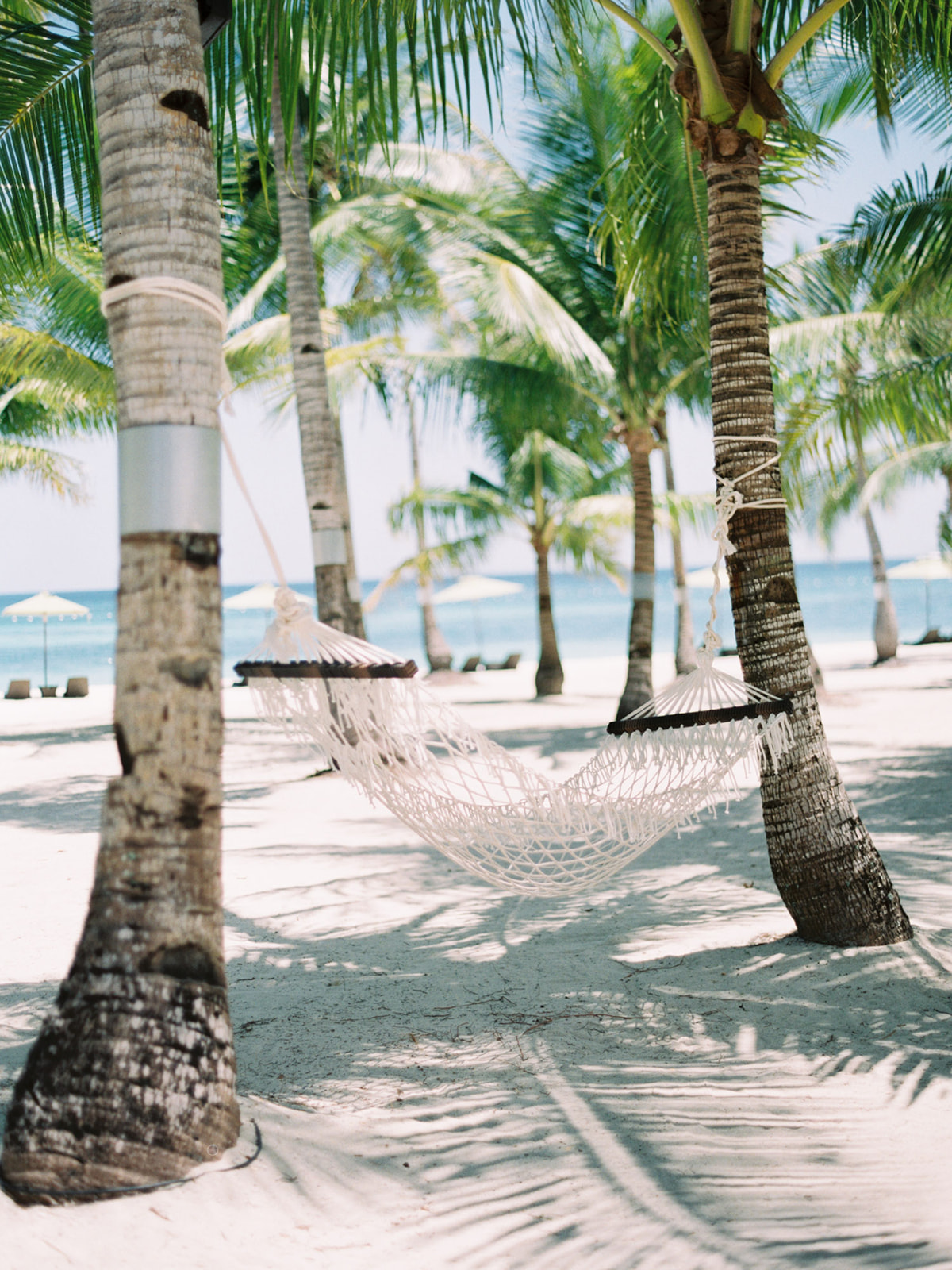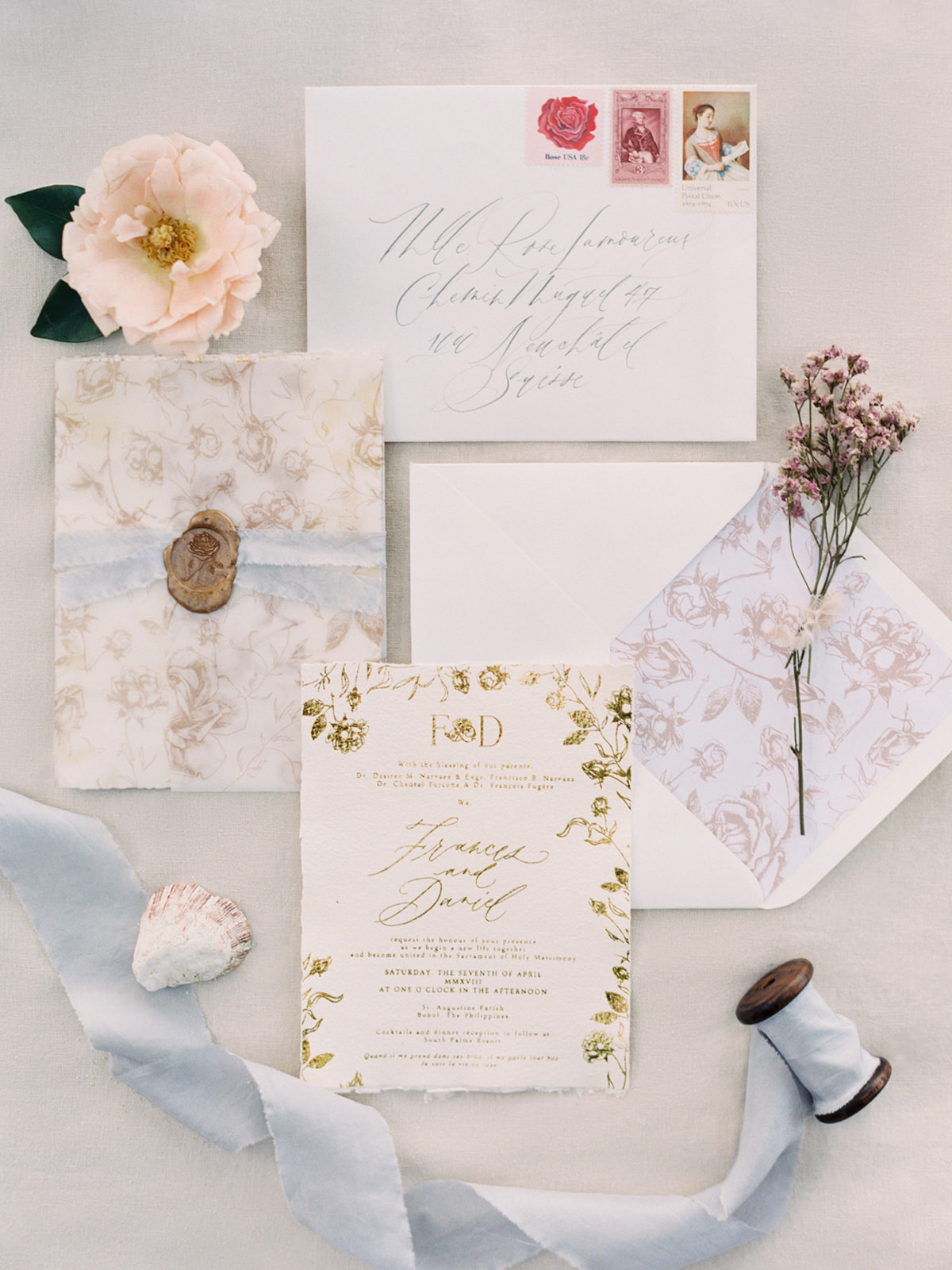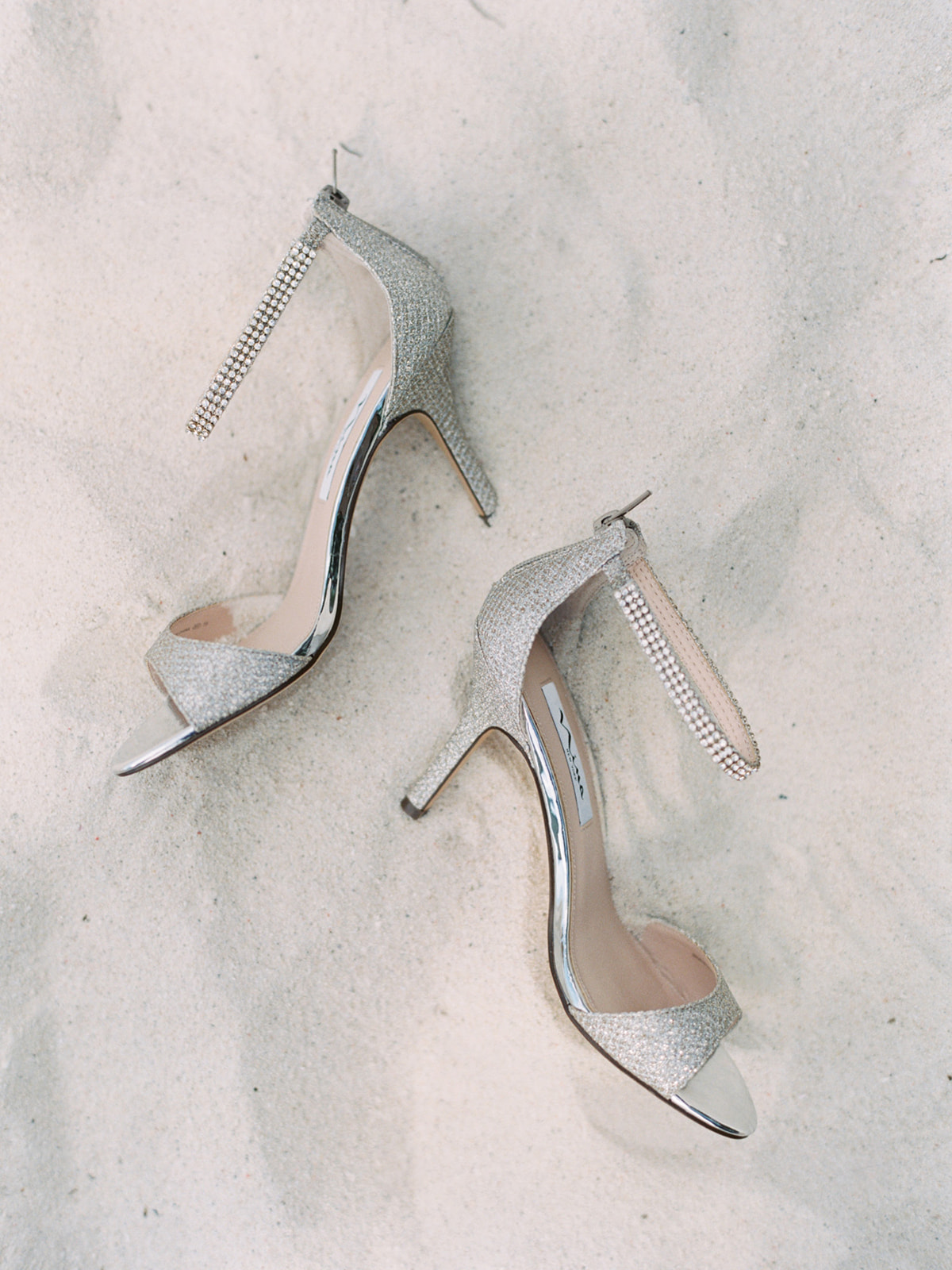 Here are some words about the wedding from the couple themselves: "Daniel, the groom, really wanted our wedding to take place in my home country of the Philippines. Having been there four times already, he said this would be a wonderful opportunity for his family to see the beautiful country I grew up in, and experience first-hand the warm hospitality of the Filipino people. We chose to get married in the province of Bohol not only because of the beauty of its beaches, but also the richness and uniqueness of its natural wonders such as the Chocolate Hills.

Because our wedding was going to be held in the Philippines, I wanted to make sure that our wedding theme involved his own culture. He is French Canadian, so I wanted our wedding to have a French feel. I gave our wedding theme the name 'la vie en rose' - which is French for "looking at life with pink lenses." I thought this was very much in line with how I look at life in the presence of Daniel. Our stylist, WILD REVERIE, suggested that being in a tropical place, it would be great to incorporate the "South of France" look into the different elements of styling our wedding. Other ways in which we incorporated the French heritage into our wedding: I wore a French silk tulle veil; the vintage book made into our guestbook and the accompanying feather pen came from France; we used the French language quite often in our stationery and website.
I also thought it would be a wonderful idea to emphasise his Canadian heritage: although he wore the traditional Barong Tagalog outfit that Filipino men wear to wearings, I asked the designer to embroider it with maple leaves, which is a national symbol of Canada.
For our colour palette, I chose to use the 2016 Pantone colour of the year - rose quartz and serenity. Not only would we be able to use the rose quartz colour, which is fitting for our theme, but using two colours equally in our wedding assets is symbolic of how we, as husband and wife, are equal partners in our relationship. Our stylist added gold and green to fit the South of France feel.
Music was a very important aspect of the wedding for me. Another major reason we wanted to get married in Bohol was to have the internationally acclaimed Loboc Children's Choir, based in Bohol, sing at our ceremony. To say that they sounded like angels was an understatement! I wanted to make our wedding unforgettable and unique for my husband, and so I wrote a song together with Hollywood film composer Peter Allen, who is a good friend of ours. I sang this song to the groom right after reading my vows and surprised him and the guests."