Morgan and Colin's blush and lavender infused wedding at the gorgeous FARM AT SOUTH MOUNTAIN in Phoenix, Arizona, was everything a farm style wedding could be. There were beautiful details, gorgeous blooming flowers, a slight breeze and one happy bride and groom - all captured beautifully by STEPH WAHLIG. The selling point of their venue was the fact that they could return year after year - for brunch or a romantic dinner - and recall the best night of their lives.
Steph tells us, "Their day could not have been more perfect. The gorgeous dress Morgan wore fit her perfectly and I absolutely adored their first look. One of my favourite things about wedding photography is being able to truly capture the beauty of a couple on their wedding day. The love these two have for one another and how they fell into each other's arms made my job that much easier."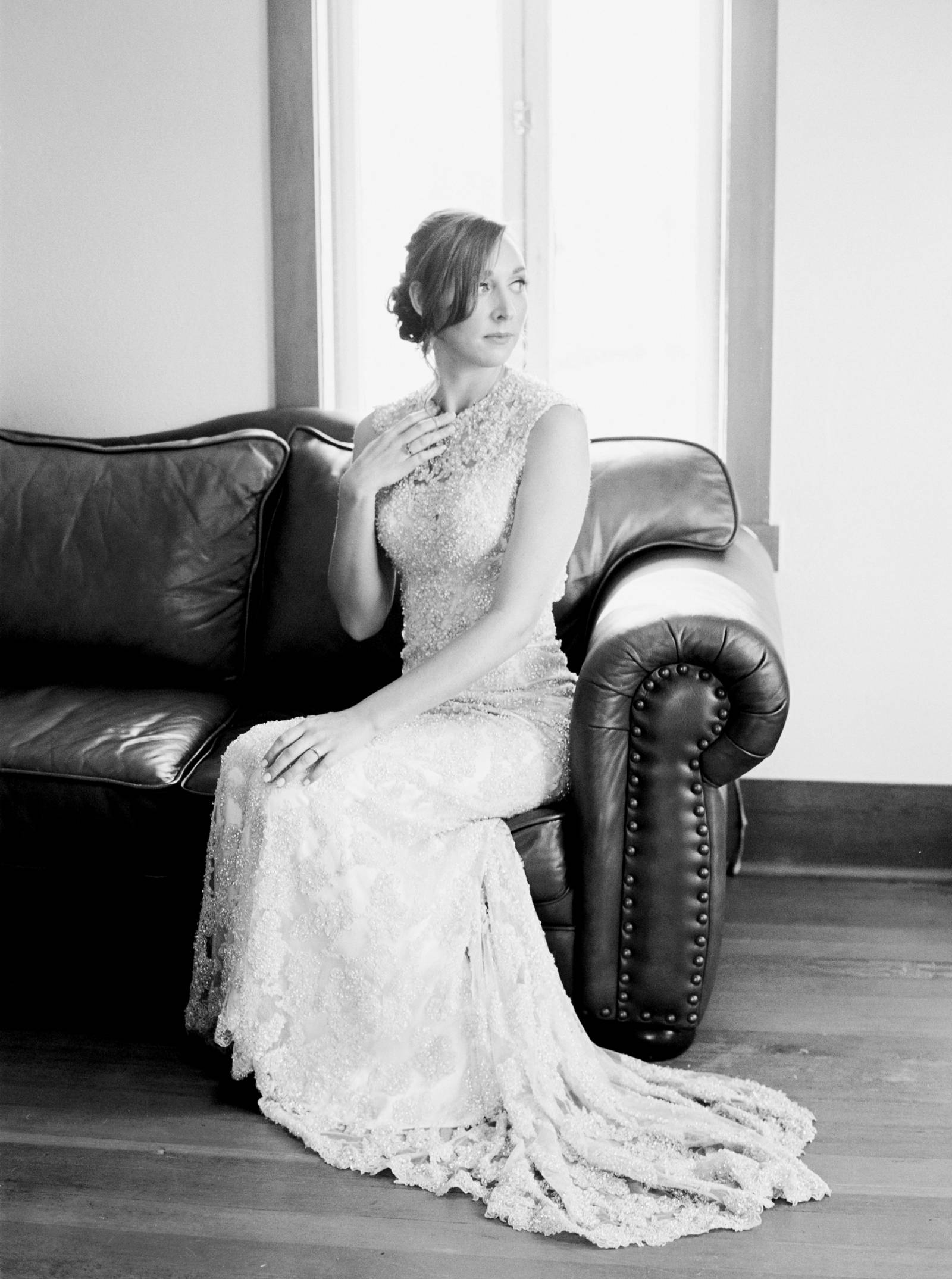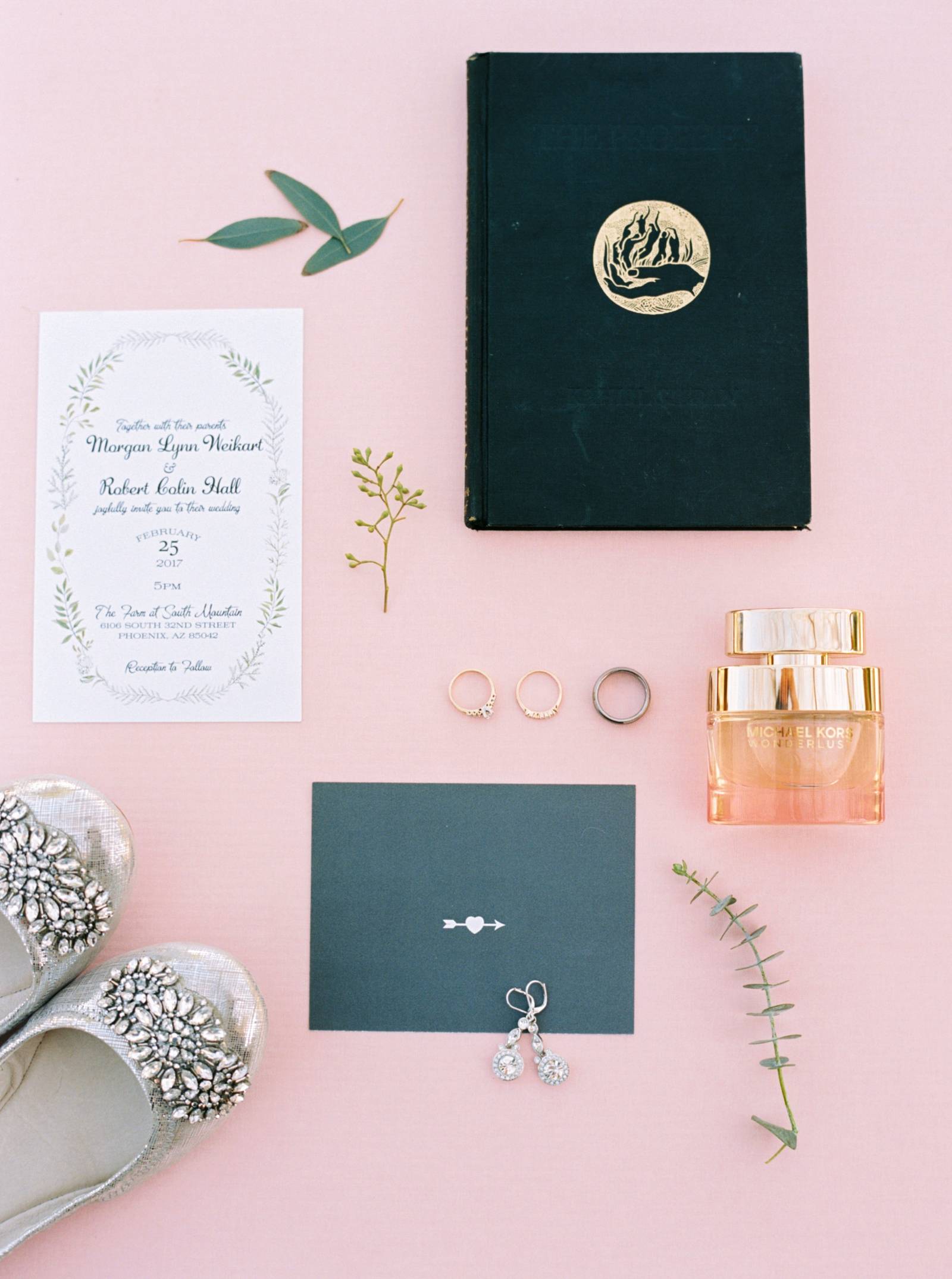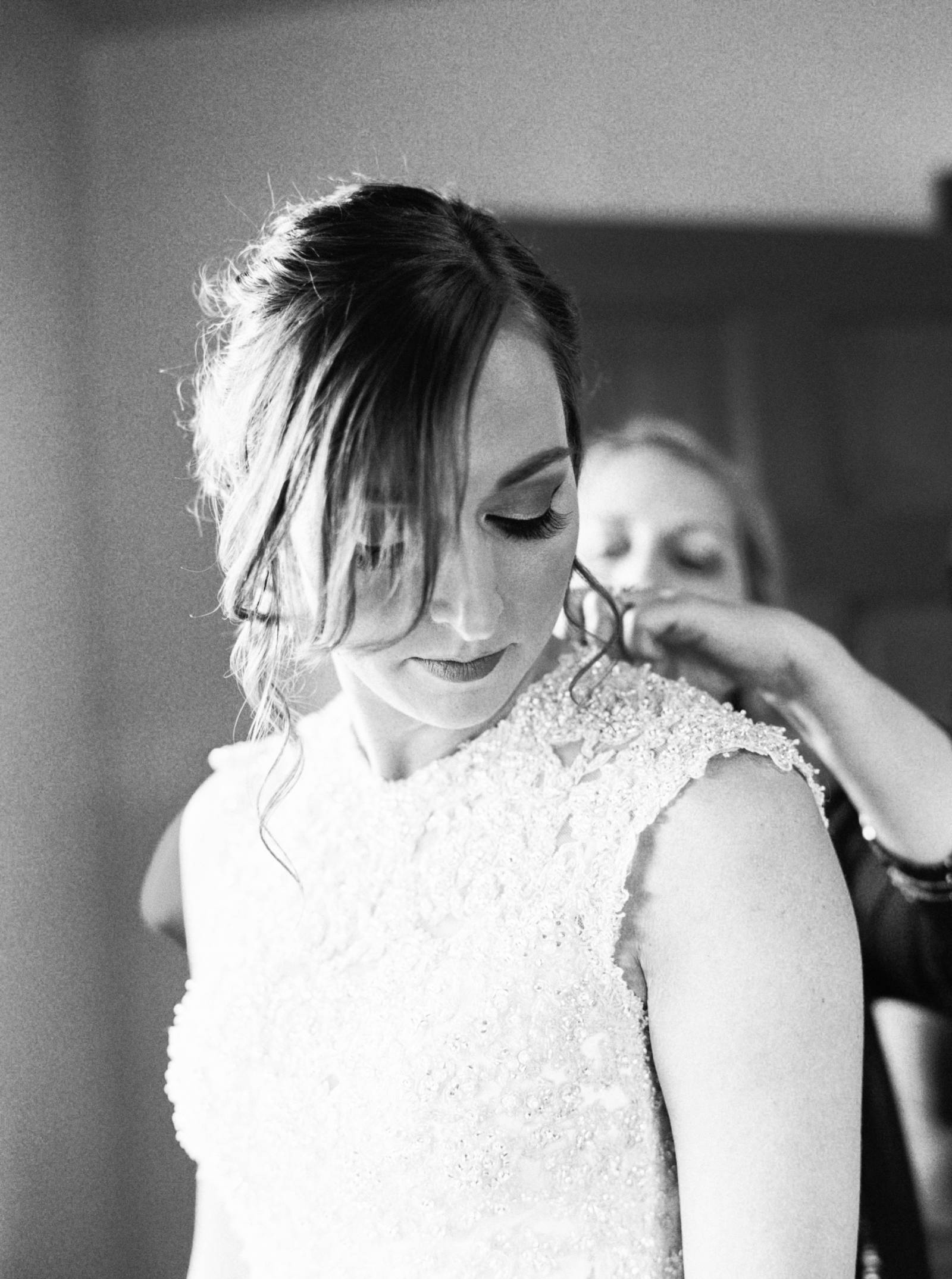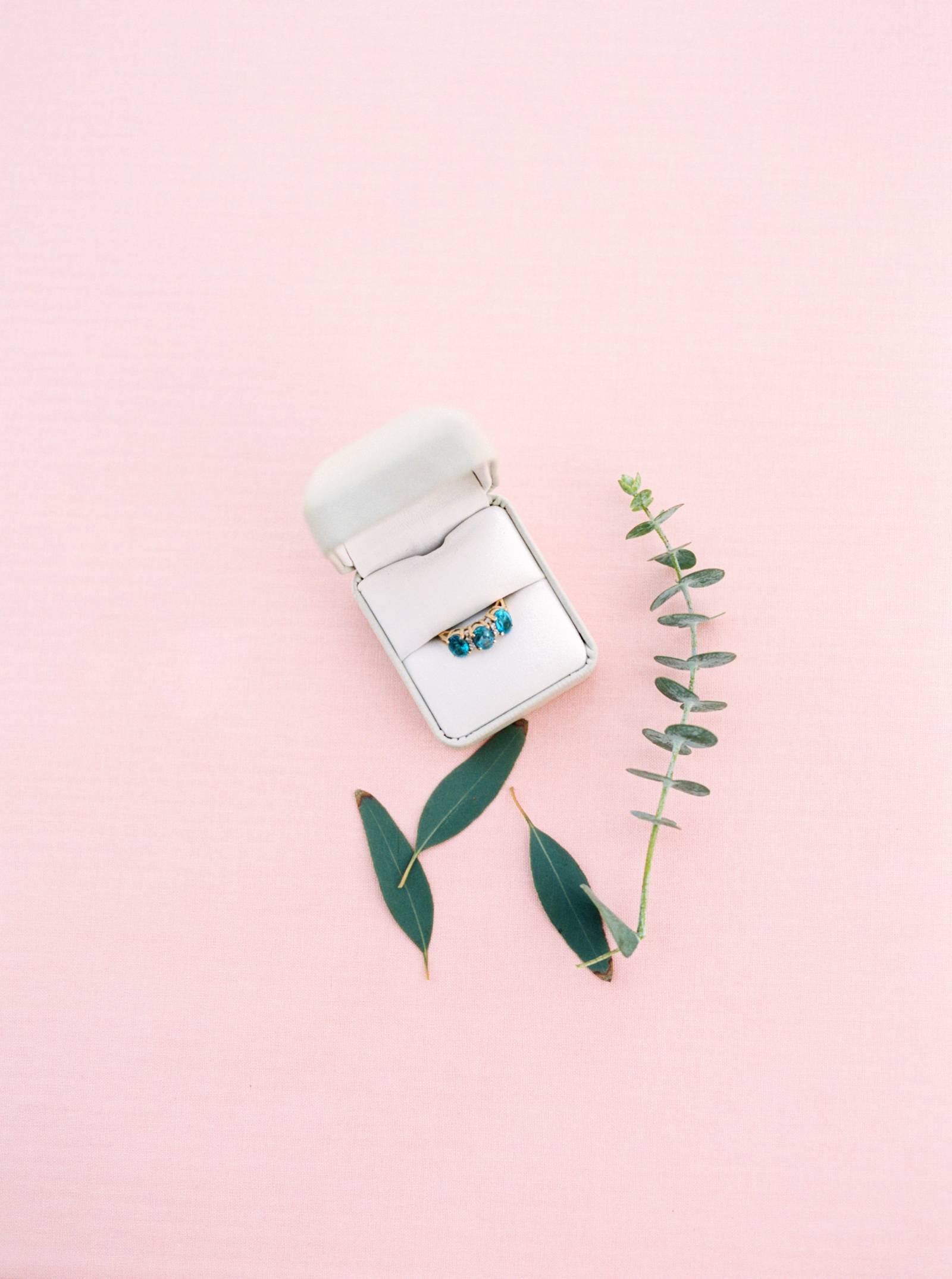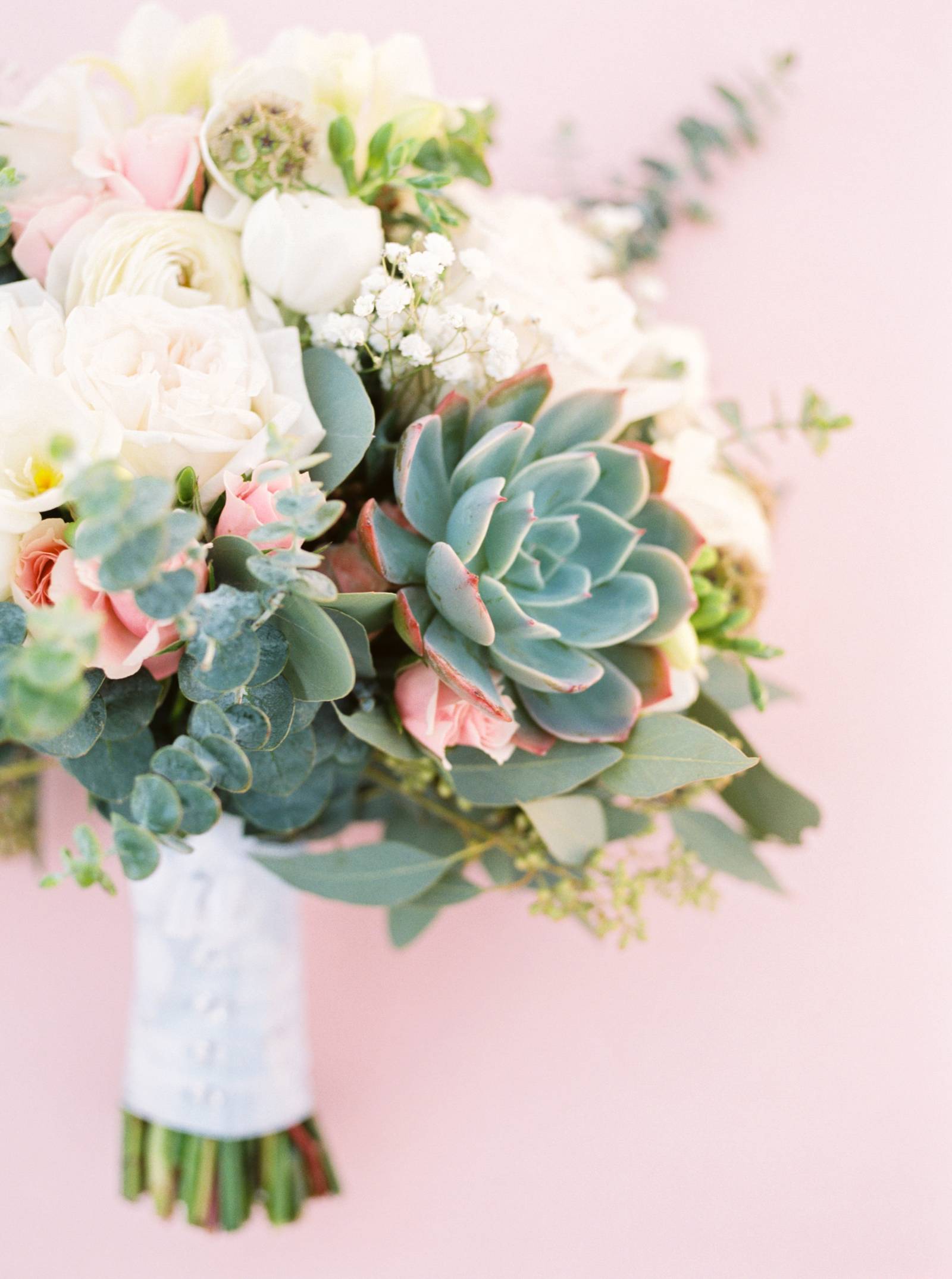 HOW DID YOU MEET? We met eight years ago at a small Chinese restaurant in Scottsdale called Jade Palace. I had worked there for a few years but was away at college at UofA. Colin had just started working there and we met when I was home visiting from one of my breaks at school.
TELL US ABOUT YOUR PROPOSAL: Colin proposed on November 5th, 2015. We were on vacation in Boston, MA with some of our closet friends and it had been the most wonderful trip already. We were spending an afternoon in the Boston Public Garden, our favourite place in the city, and Colin asked one of our friends to take a picture of us. I was getting camera ready, fixing my hair of course, and when I looked up I saw the man of my dreams on one knee with his grandmother's ring in his hand. It was the most perfect, simple proposal with some of the people we love most in this world bearing witness. We spent the rest of the day walking around the city, sipping cocktails and celebrating with our best friends!
TELL US ABOUT FINDING YOUR WEDDING DRESS: Wedding dress shopping was one of the things I was so excited to do but also somewhat dreading. I am such as indecisive person so I was thinking it was going to take me forever to find one I loved! I found my dress at only the second shop we visited, Brilliant Bridal. When I picked out my dress originally, I had decided to try it on as a joke! It was so sparkly and just something I would normally never wear. As soon as I put it on though, I knew it was the one. It gave me an old Hollywood glam vibe that I loved and I felt so confident in it.
Funnily enough, it was also a size that was too small for me and the back didn't close all the way! I bought it anyway, knowing I wanted more of an open back, and crossed my fingers I could find someone to alter it the way I wanted. Gemma's Sewing and Alterations in Chandler did just that! She gave me the most perfect keyhole back and made every worry I had disappear! I was so pleased with the final result and still swoon every time I see my dress.
ANY DIY ELEMENTS? A lot of our wedding was DIY. My mother and I picked out all of the decorations and assembled them (with some help from my wedding party) as well! I actually designed and assembled the wedding arch we stood under during our ceremony myself. I used silk flowers and chicken wire and let me tell you, it took A WHILE to make and I had so many cuts on my hands after! We also, with the help of some friends and family, put our favours together ourselves. We ordered succulents from The Succulent Source and repotted them in 140 glass teacups and jars we bought from the 7+ local Goodwills (...3 days before the wedding). Our wedding chalkboards were designed and painted by a friend of my older sister and the wedding décor on the day of was put together by some of my favourite ladies. I am forever grateful to everyone that had a hand in making my vision come to life!
DESCRIBE YOUR WEDDING FLOWERS: For our wedding flowers we wanted to keep it simple with a lot of neutrals and greenery, and just a small amount of colour. For my bridal bouquet, I also wanted to tie in our succulents that we used for favours so we had the florist add in one big succulent to bring in that factor. Our florist, Corrina, at The Studio at Cactus Flower really listened to what I wanted and helped us design the most beautiful bouquets and boutonnieres. We also had our florist design accents for our lantern centerpieces as well as our sweetheart table piece and they really tied the whole theme together.
FAVOURITE DETAIL OF THE DAY: My favourite detail of the day, as well as Colin's, was definitely my dress. It was so stunning and came together with the feel of our wedding so beautifully!
WHAT ADVICE WOULD YOU GIVE OUT TO A COUPLE PLANNING THEIR WEDDING? Take time on your wedding day to soak in all the small moments! I know everyone says it but it really does just fly by. Make sure to stop and remember all of those little things that make you smile and let go of trying to make everything perfect. Stop throughout the night to kiss your new spouse, dance together and just enjoy all of the people there to celebrate your love!

One thing I wish we would have done was make a list of things we ABSOLUTELY wanted to do on our wedding night. We missed out on a few things because we simply ran out of time. Prioritise what is most important to you!
MOST MEMORABLE MOMENT? My favourite moment of the day was during our ceremony when I looked up into the crowd to see our beautiful pup, Ramona, sitting in the front row. We had talked about it from day 1 of wedding planning: "how do we get her to the wedding?" but kind of gave up on it due to logistics. Colin ended up having our friend escort her to the wedding for the ceremony so she could witness her human parents getting married! I have never cried so hard in my life and it is a feeling of joy I will never forget. (Literally crying right now thinking about it!)
IS THERE ANYTHING YOU WOULD CHANGE OR DO DIFFERENTLY? The only thing we would change is, as mentioned above, is making a list of things we absolutely wanted to do on our wedding night. We missed out on a few photos we wanted to get, a game we wanted to play and some other small things. Overall, our night was perfect, just thinking back in hindsight.