Being from different parts of the country Haley and Wes wanted to combine their two worlds and incorporate things both from the south and the west. Fusing rustic Idaho details with Louisiana charm, they held their wedding at the house the groom grew up in - a farm surrounded by the Sawtooth Mountains, horses, picturesque farm land and pine trees. Alligator bites, hot sauce and naturally a live band playing jazz all helped to make the Louisiana guests at home. JENNY LOSEE captured these beautiful images of their day.
HOW DID YOU MEET? Wes and I met when I was visiting my sister in college. They were in the same group of friends. I love at first sighted him. Needless to say he wouldn't give me the time of day because I was still in a high school! The following year I was a freshman at the same school and saw him again at a party with my sister and went for it. He made me work for it a bit but I liked the challenge and here we are 8 years on.
TELL US ABOUT YOUR PROPOSAL: The proposal was what I always wanted; it was simple surrounded by nature. We live in San Francisco, so one Saturday he planned a day hike & picnic for us on Mount Tame. It was a warm and sunny day. We hiked up and found a beautiful tree in the middle of a beautiful field. He told that this was the tree he wanted us to be under then asked me to lay out our picnic blanket and after I did and turned back around he was on one knee. It was the perfect day.
TELL US ABOUT FINDING YOUR WEDDING DRESS: I was in New Orleans with my mom and sister. I had such a clear cut idea of what I thought I wanted for my dress and didn't think I would find it on this trip let alone the first go round. After trying on about three other dresses prior, my mom told me to just try this one on. I doubted her choice but mothers certainly do know best because once I put it on with the veil, everyone got emotional and I just knew it was the one.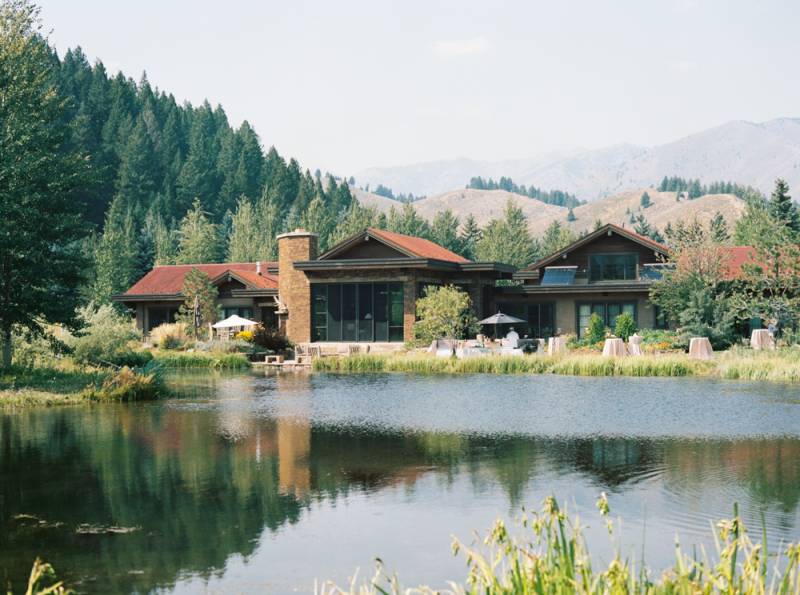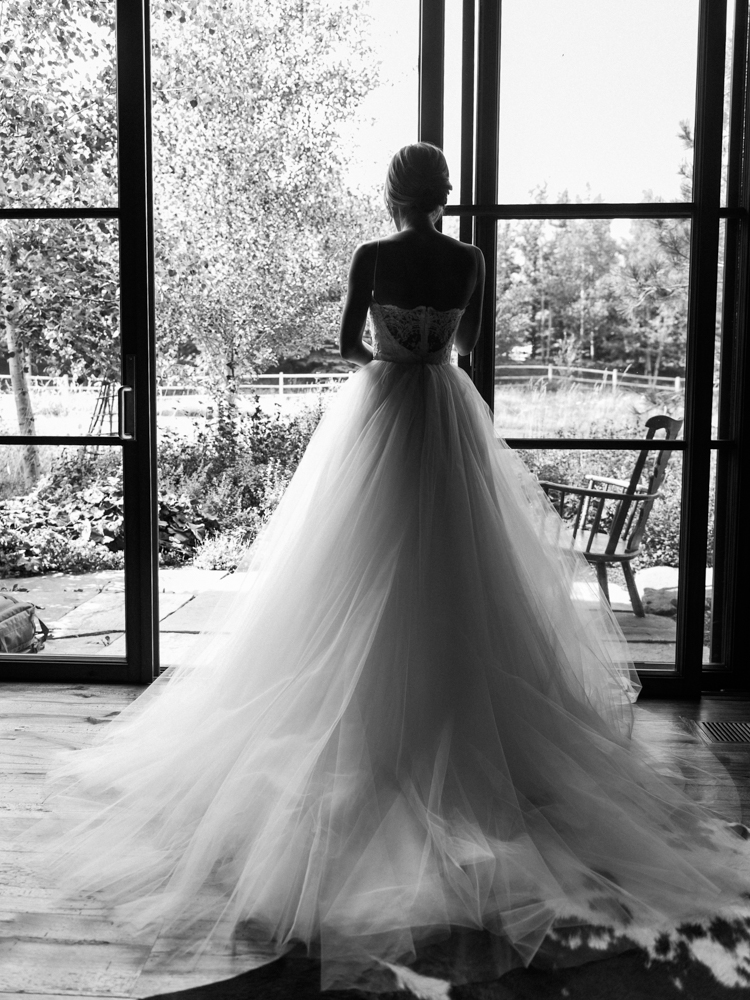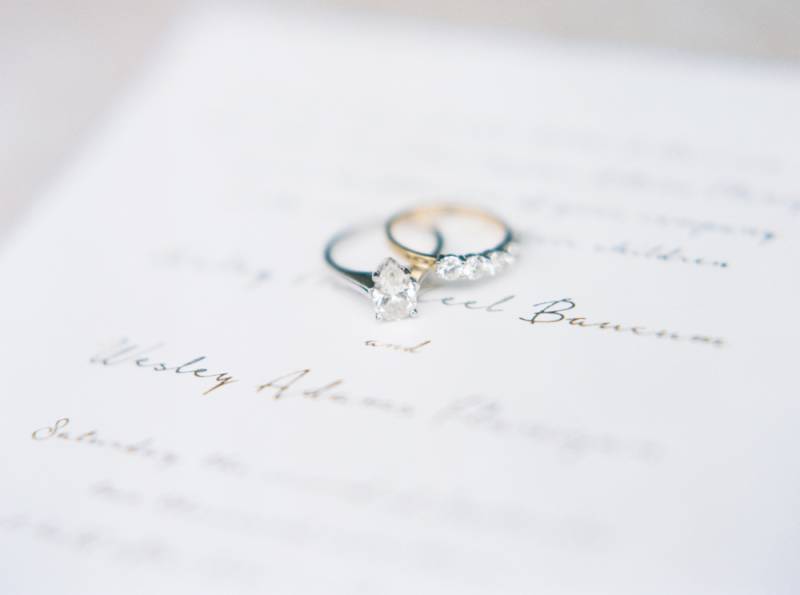 DESCRIBE YOUR WEDDING FLOWERS: Wedding flowers were eucalyptus, garden roses, hydrangeas and peonies from Alaska.

FAVOURITE DETAIL OF THE DAY: Favourite detail of the day was hearing the vows Wes wrote me for the first time.
WHAT ADVICE WOULD YOU GIVE OUT TO A COUPLE PLANNING THEIR WEDDING? My advice to newlyweds would be to try your best to enjoy every moment of the day because it comes and goes so quickly!
MOST MEMORABLE MOMENT? Most memorable moment was watching my parents up on stage with the band, dancing to "when the saints go marching in" while throwing mardi gras beads. It was epic.
ANY OTHER DETAILS THAT HELP TELL THE STORY OF YOUR DAY? Random detail but I think is noteworthy - Wes's dad built the tee pee with his bare hands and in one day!
TELL US A LITTLE ABOUT YOUR HONEYMOON: Our honeymoon was fabulous. We went to the Greek Isles for two weeks and visited Mykonos and Santorini. We ate, drank, explored and lounged. It was much needed r and r.
IS THERE ANYTHING YOU WOULD CHANGE OR DO DIFFERENTLY? I wouldn't change a thing.