What began as a styled shoot turned into an actual vow renewal in the beautiful Dominican Republic. These gorgeous images by ASIA PIMENTEL PHOTOGRAPHY capture this beautiful family on the island they call home.
Marjorie tells us, "Francisco and I met in Santo Domingo shortly before he was leaving to another country to pursue graduate school. He was so excited and passionate about this future and his studies that he caused a great impression immediately. The night he gave me our first kiss (which felt like my first ever), it was a good bye kiss, yet here we are. When he left for Utah for his masters, he added me on Facebook, and we only kept up superficial and non-frequent communication. Months after he came back to the Dominican Republic, when we finally saw each other again, our worlds changed forever.
After his return he says that he was always looking for me at a bar that I used to go a lot; but I had changed my preferred spot a few months earlier (on my end, I can now admit that I was always stalking him on social media too). But as fate would have it, we ran into each other at a karaoke bar and we started talking the minute we saw each other. I will never forget his face that day. After minutes of conversations he told me that he had to go back to his friends, to which I replied "ok". But here comes the smartest or craziest thing I ever did: I told him "you are going to your friends, but you are also leaving me your tie as an insurance that you'll come back". Francisco didn't even hesitate, and before I knew it he came back to me and never left my side. I got to keep the tie, and he got to keep my heart, forever.
Shortly after our wedding, work opportunities took us to Punta Cana, and now we live as close as you can get to paradise with our two beautiful daughters, and still holding strong to the same vows we said the first time. We will forever treasure these gorgeous images by Asia Pimentel Photography and Claire Duran's beautiful planning of this day. And more importantly, we both look forward to keep saying "I do" and repeating the same promises for the years to come."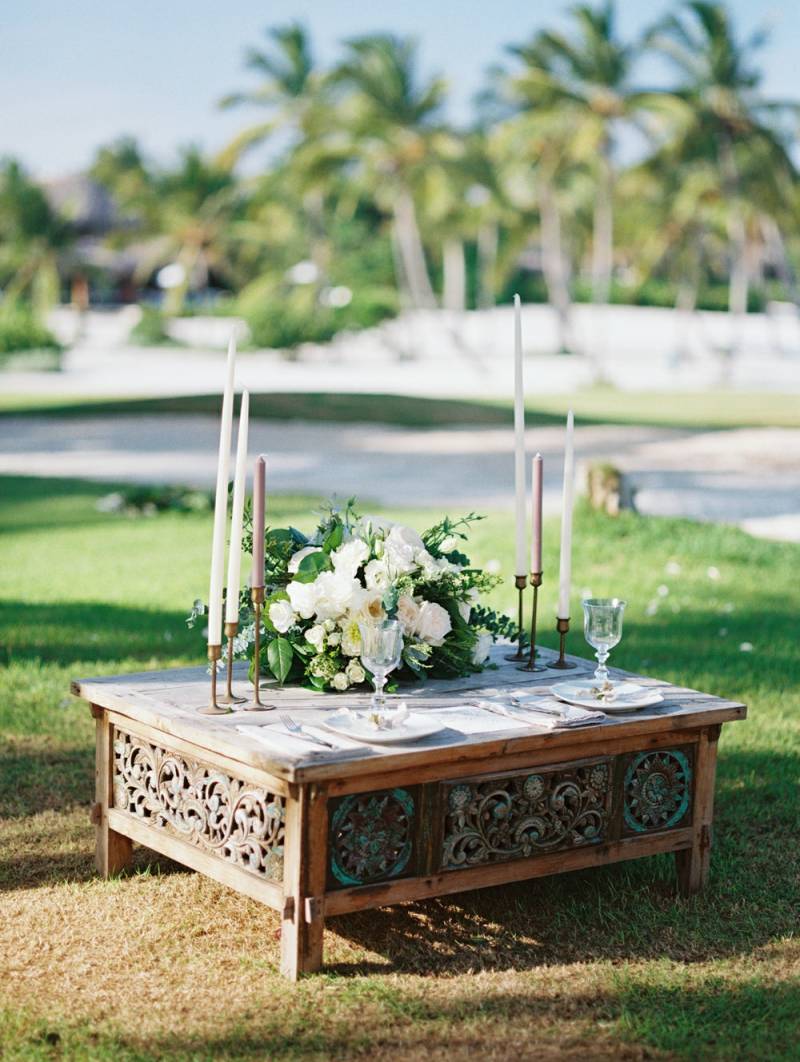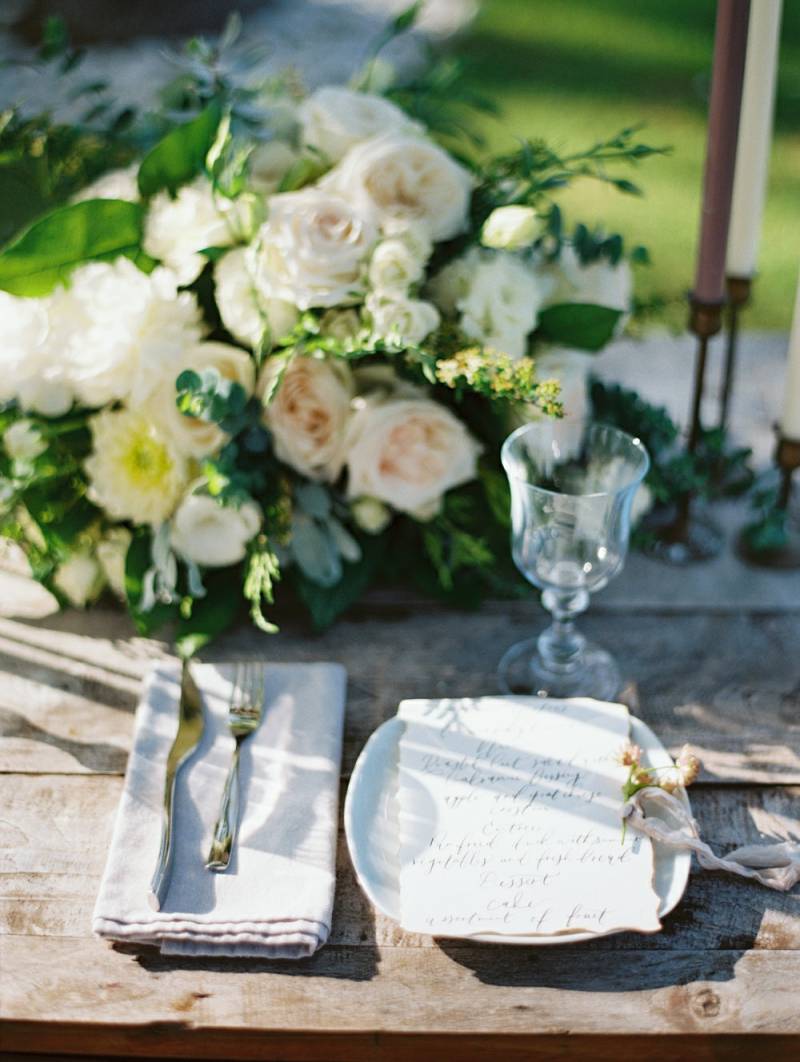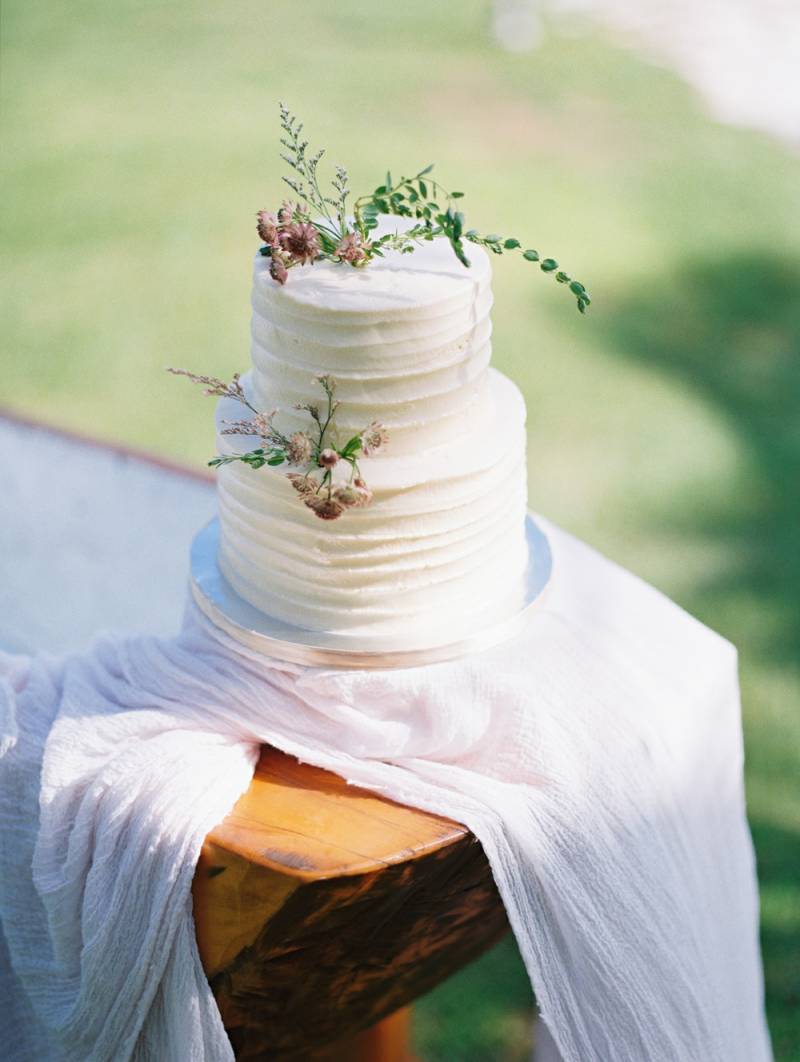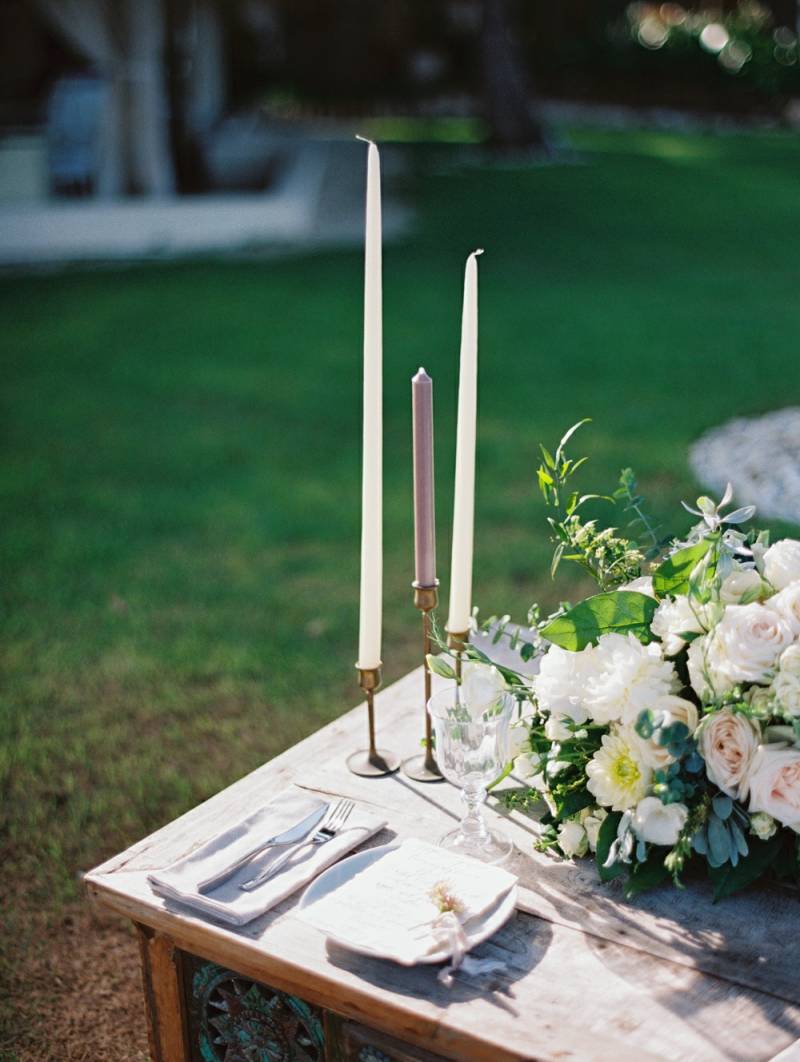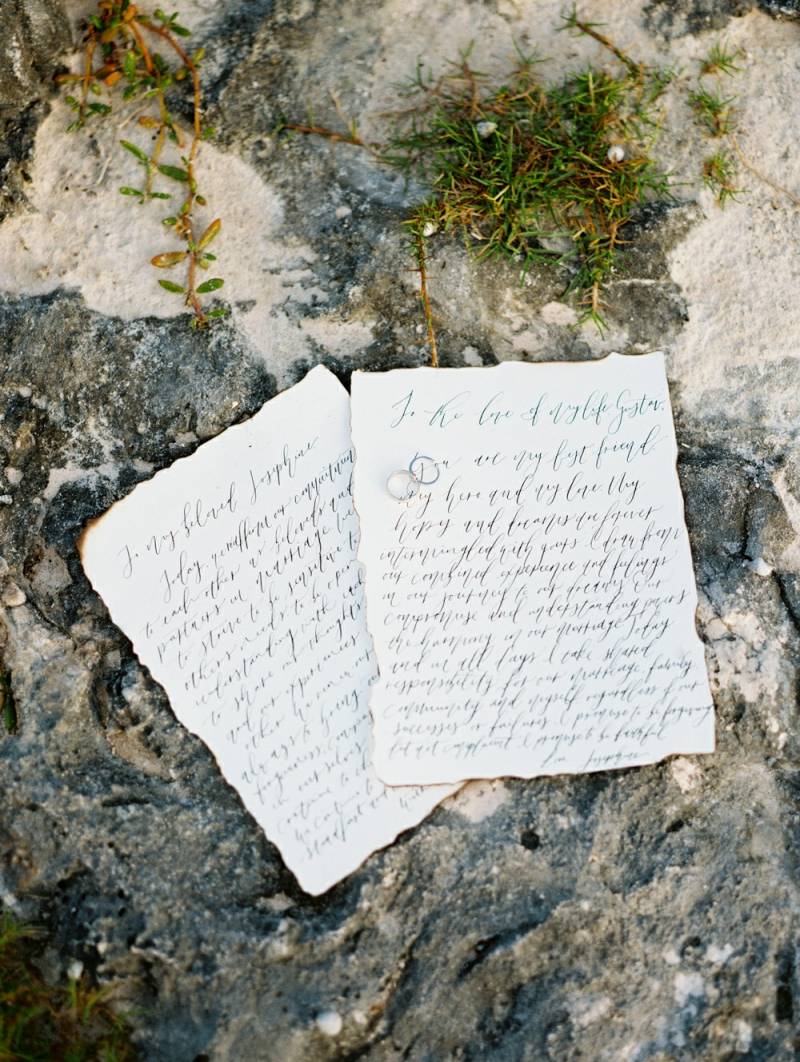 Stylist CLAIRE DURAN WEDDINGS & EVENTS shares with us, "It was such a privilege to work with amazing local vendors in Dominican Republic to execute an elegant, intimate, organic and simple vow renewal for Marjorie and Francisco, and have everything beautifully captured by Asia and Niko. This gorgeous Punta Cana beach turned out to be the perfect environment for them and their lovely daughters to have the most previous moment. Francisco and Marjorie's laughs, their general body language and their enjoyment was one of the most beautiful expressions of love I had ever witnessed. All day was nothing but a demonstration of the purest of loves. This day I was fully reminded of how true love looks like.
Um... heart melt at this most adorable of images below...