I'm delighted to share these beautiful images by OUTLIVE CREATIVE with you today. Captured on the Oregon Coast at the DONNY ZAVALA workshop it was exquisitely styled by Lucia from UTTERLY ENGAGED and features incredible florals by SELVA FLORAL DESIGN and the most romantic of wedding gowns by CLAIRE LA FAYE.
From stylist Lucia of UTTERLY ENGAGED, "We're exploring PURE LOVE. Every artist who poured their heart into creating this came from a place of yearning to see more beauty in this world. What would a teeny tiny slice of heaven look like on earth? I say it comes from of place of pure love. A type of love that comes from the heart. Not the fleshy organ in your body. But a great love that comes from your core, your center, a place where our identity is rooted. A place where we say yes to loving more because we are willing to surrender our flaws, hurts, and all because it leads us to peace. I'm reminded of this beautiful prayer, "Experience My great love as you dwell in My Heart. My Heart is the place of refuge for My children of the earth for I am the Prince of Peace, I am the Lord of Lords, I am the Alpha and Omega. I am Peace. Peace. Only Peace My child. I am Love. Love. Only Love My child." I hope this last series from our photoshoot inspires you as it has inspired me to see, feel, and be moved by pure love that is greater than all of us combined."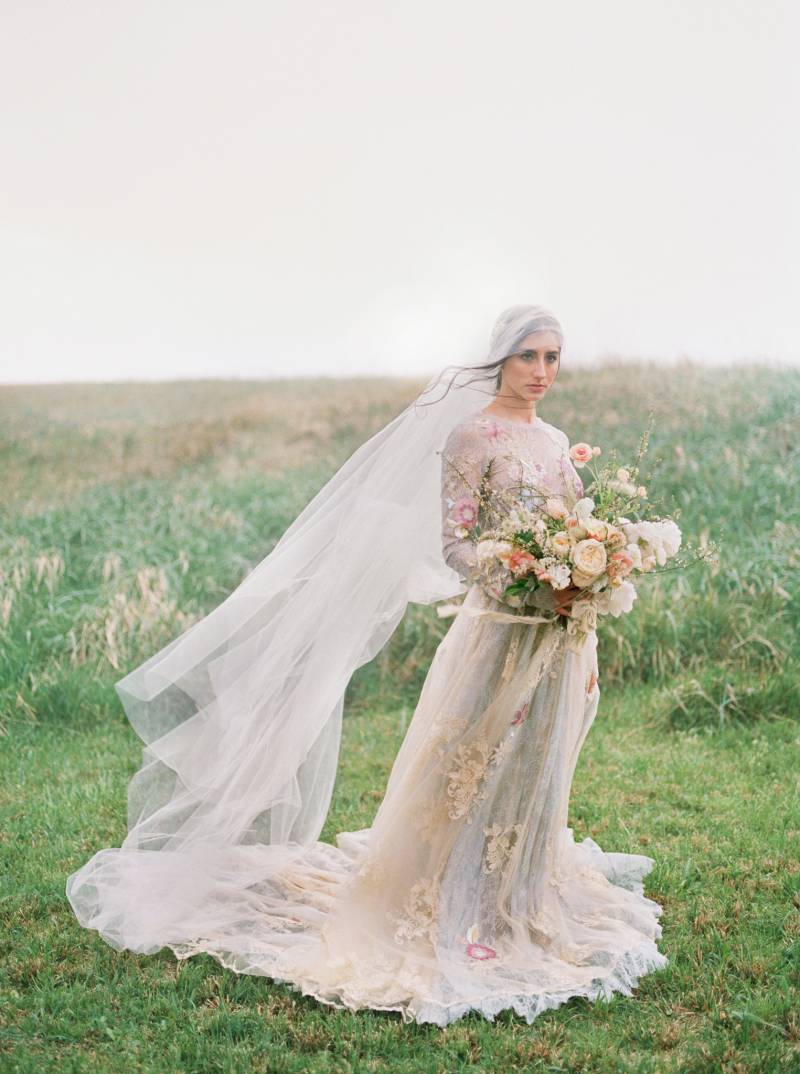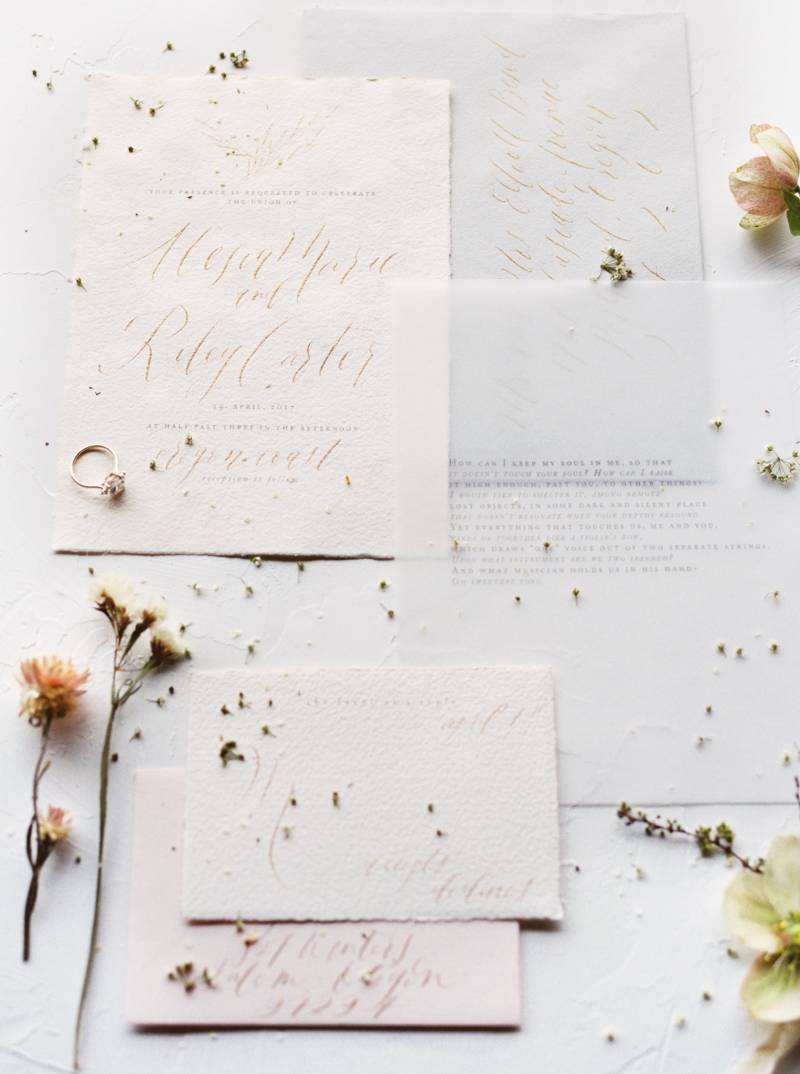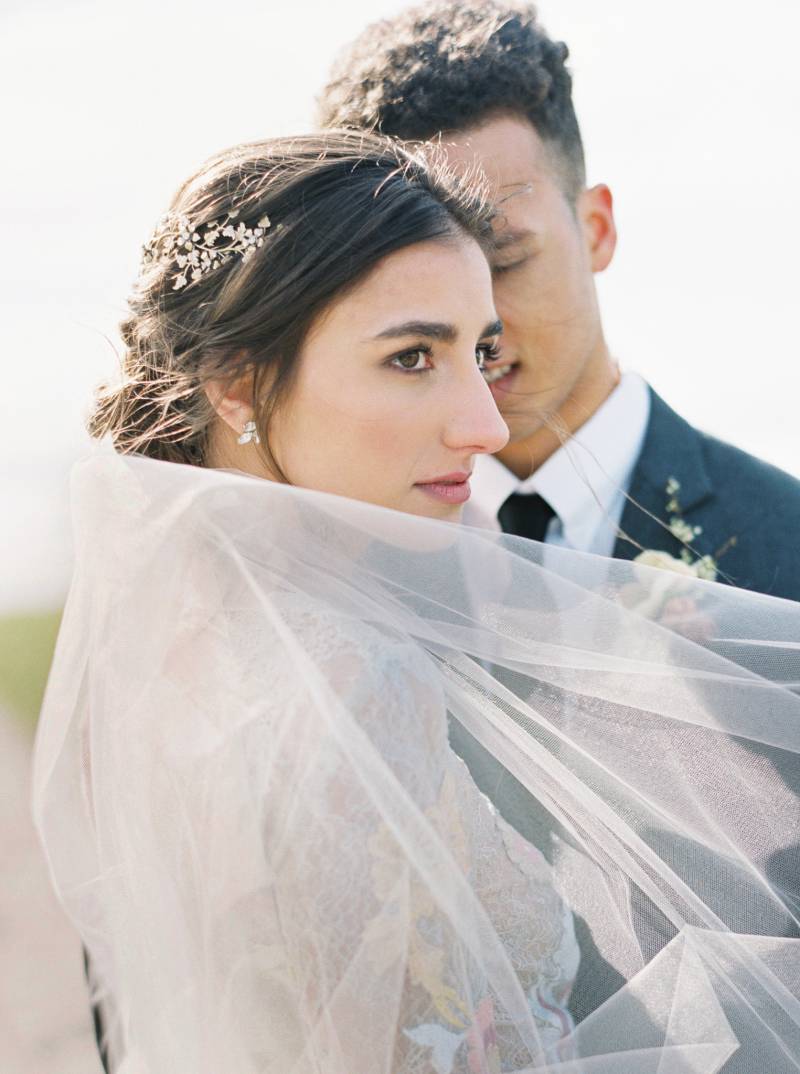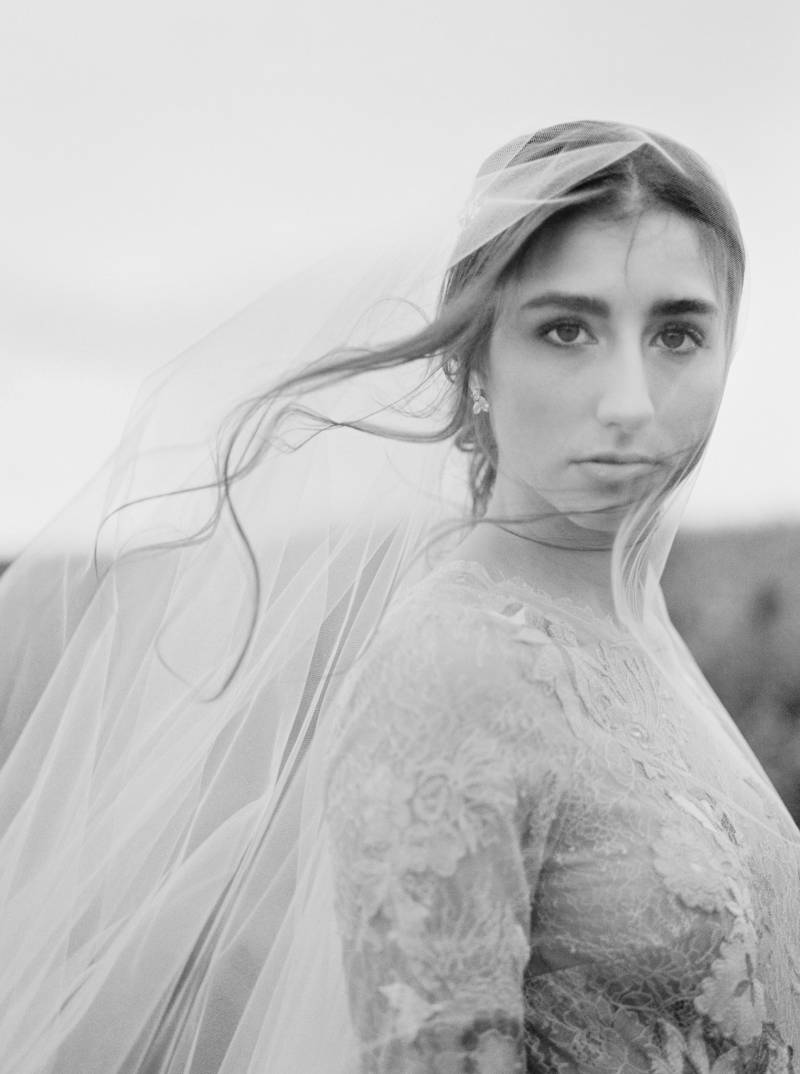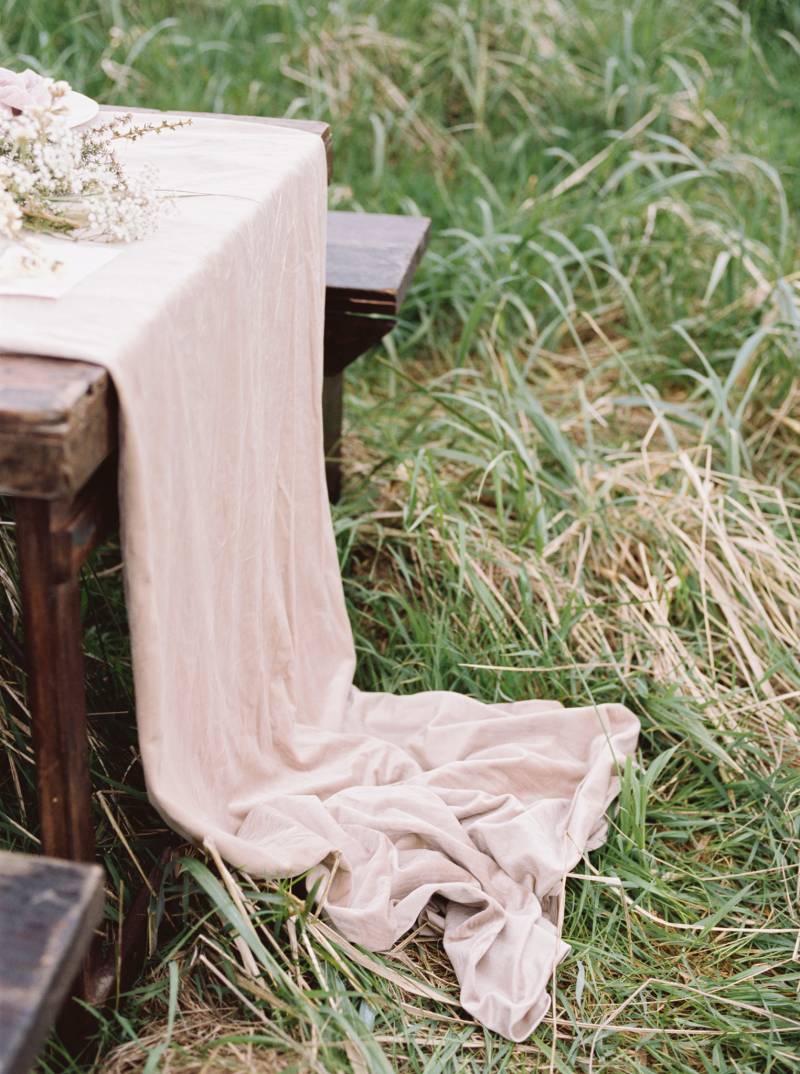 Jessica from OUTLIVE CREATIVE says, "This shoot would not have been possible without such an amazing team in which Donny and Lucia hand-selected. A curated creative roster helped Lucia's vision come to life into a beautiful collection of refined images. The theme that guided Lucia was PURE love which drove her creative direction. Everything from the small to the large details were elegant, soft, and romantic. My favourite feature of the shoot was the gorgeous hand designed ceremony arch by SELVA FLORAL DESIGN. Sarah the owner poured her sweat and heart into helping style our shoot which was a significant contribution. She spent hours in physical labor prepping this stunning piece which is so impressive. The setting was special because the shoot told place in Oregon which is my home. The Oregon coast has a special place in my heart. I poured myself into this shoot along with all of the other creatives who were blessed to partake. I have been shooting film for what it seems to be a life time so using my favourite art medium to highlight this session is significant to me. Shooting film helps me make every photo count which was significant in this session because every single detail and gentle moment was valuable."