We're switching things up a bit today and featuring something a little more sophisticated and glam than our usual features. Embracing all things classic with a touch of modern elegance, Event Planners and Stylists KARSON BUTLER EVENTS created this shoot to tell a story of luxe and love, mixing old and new. The historic DECATUR HOUSE ON LAFAYETTE SQUARE in Washington, DC. served as the perfect place for JODI MILLER PHOTOGRAPHY to capture the story.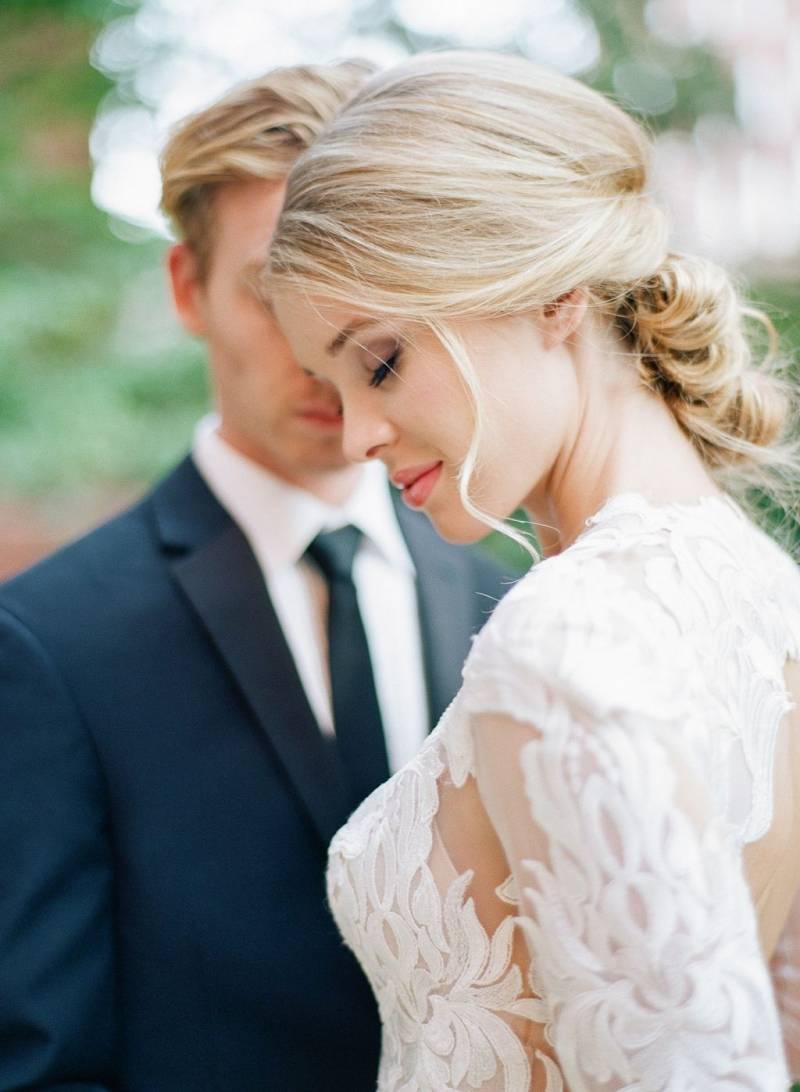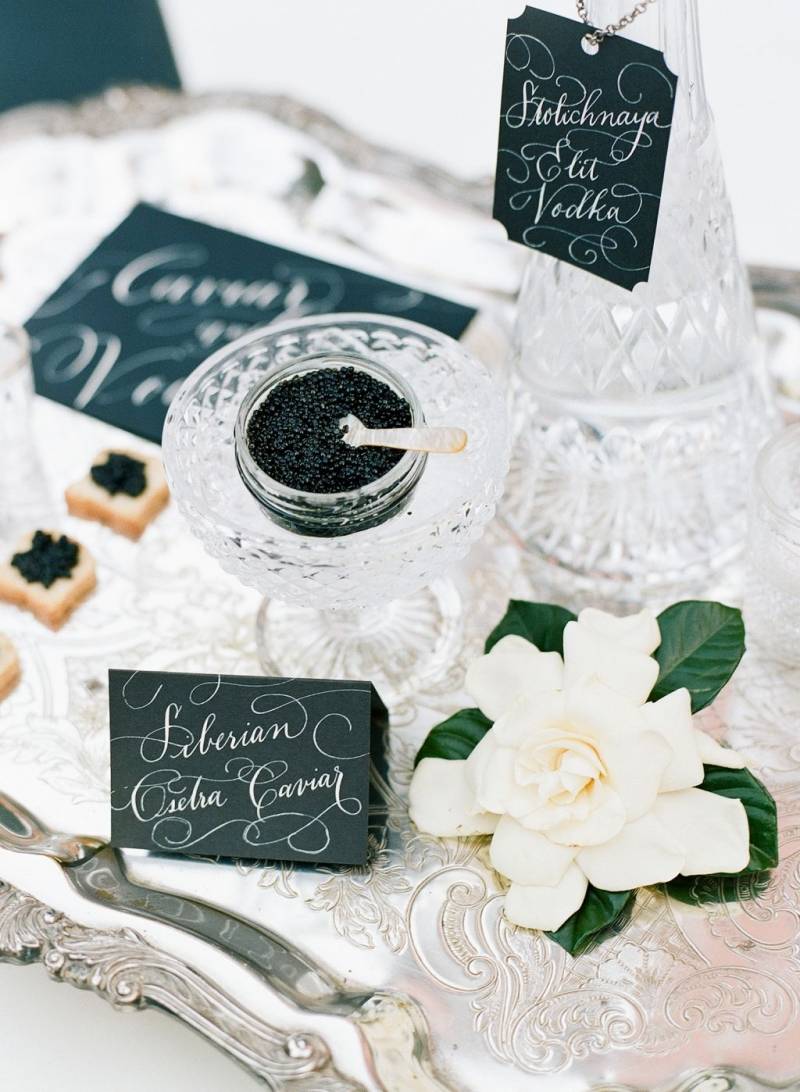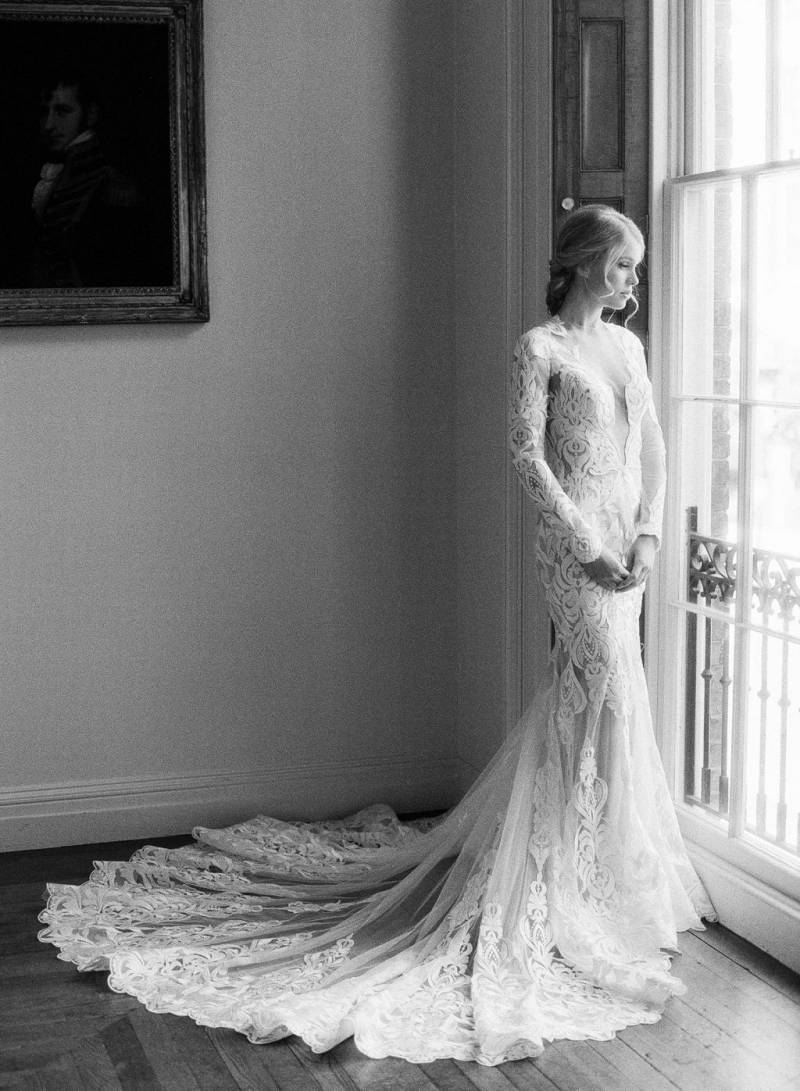 Emily from KARSON BUTLER EVENTS tells us, "The Decatur House Entertaining Parlor is home to an original Steinway Piano purchased by the last family to inhabit the home. This served as a unique backdrop. The piano was recreated in the garden courtyard with overflowing floral arrangements. The stunning Steinway served as a great inspiration piece for the black and white story."

We love the luxe feel of a vodka and caviar station using vintage decanters, mother of pearl and beautiful calligraphy. What a fun way to begin any celebration.