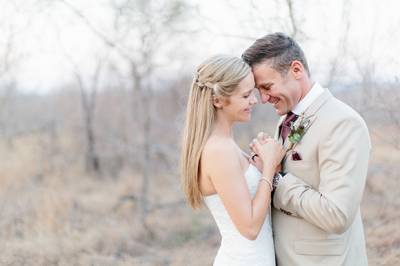 Many couples share a passion for something - for Nicole and Jason, it's a continent. Their love of Africa echoes like a drumbeat throughout their relationship. It's what first brought them together, after a friend introduced them and they discovered a mutual love of travel, adventure and wild places, and it's what inspired their sophisticated safari wedding at the family's private game reserve, complete with a custom-built luxury campsite for their guests. Over the course of the weekend, friends and family were treated to game drives, bird watching and sunset drinks in a river bed lit with oil lamps and fireflies - all this before the main event, an open air bush ceremony and Out of Africa-style reception in an Indian silk tent, complete with vintage suitcases, canvas director's chairs, and naturalist curiosity centrepieces. RENSCHE MARI has done the most beautiful job of capturing this wedding and we were thrilled to include it in Issue 9 of MAGNOLIA ROUGE MAGAZINE.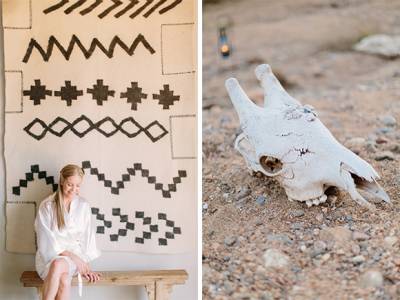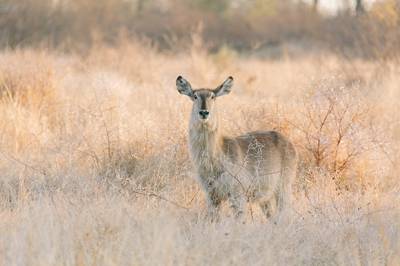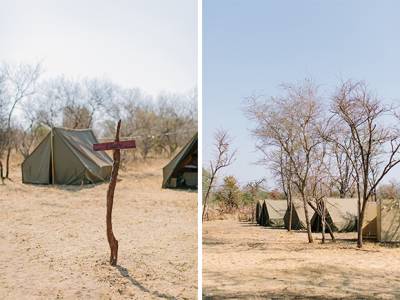 Gorgeous bride Nicole shares, "On a clear and starry night, Jason gathered his courage and popped the question under the tree in our garden with a ring he'd secretly carved out of vegetable ivory. Within seconds of putting the ring on my finger the heavens opened and we sat kissing and crying together in the rain. African legend says that rain is a sign of blessings from above, and that night we felt infinitely blessed!"
"Knowing that we had no music arranged for our open air ceremony and our love for all things Africa, Jason's brother arranged a very special surprise - as I walked down the hill towards the aisle, Ladysmith Black Mambazo (a famous choral group from South Africa) appeared and sang one of our favourite Paul Simon songs."