The concept of an elopement has evolved from its original meaning over the past few years. Whereas it used to be more secretive – a couple running away to get married, often with just a single witness – today it more often than not involves a small group of people and is announced before it actually takes place. For those who find the idea of planning a large wedding stressful, it can be an appealing option. An elopement doesn't mean you have to forego all the beautiful details that usually accompany a bigger celebration – in fact, in many ways, in allows you to incorporate things you may otherwise not have been able to. With fewer guests to host, a focus on exquisite food, a stunning location and a dream dress all of a sudden become possible.
This stunning shoot as featured in Issue 18 of Magnolia Rouge Magazine was beautifully captured by LARA LAM. Tuscany wedding planner Chiara Sernesi of WEDDINGS IN TUSCANY was inspired by "Get finished Flowering" by Gabriel von Max, Oil on canvas, 1870 for the getting ready portion of the shoot. The beautiful venue of RELAIS LA SUVERA was once an ancient medieval fortress later converted into a sumptuous Renaissance villa, through the genius of the architect Baldassarre Peruzzi. In 1508 it became the sumptuous residence of Pope Julius II while in the following centuries it welcomed his descendants and more recently the friends and relations of the Ricci family in its patrician halls surrounded by lush gardens and a splendid church, stables and farmhouse. The getting ready room for 'the bride' was The Pope's Suite, dedicated to Julius II, the ancient owner of the Villa at whose hand the medieval fortress became an elegant Renaissance Mansion.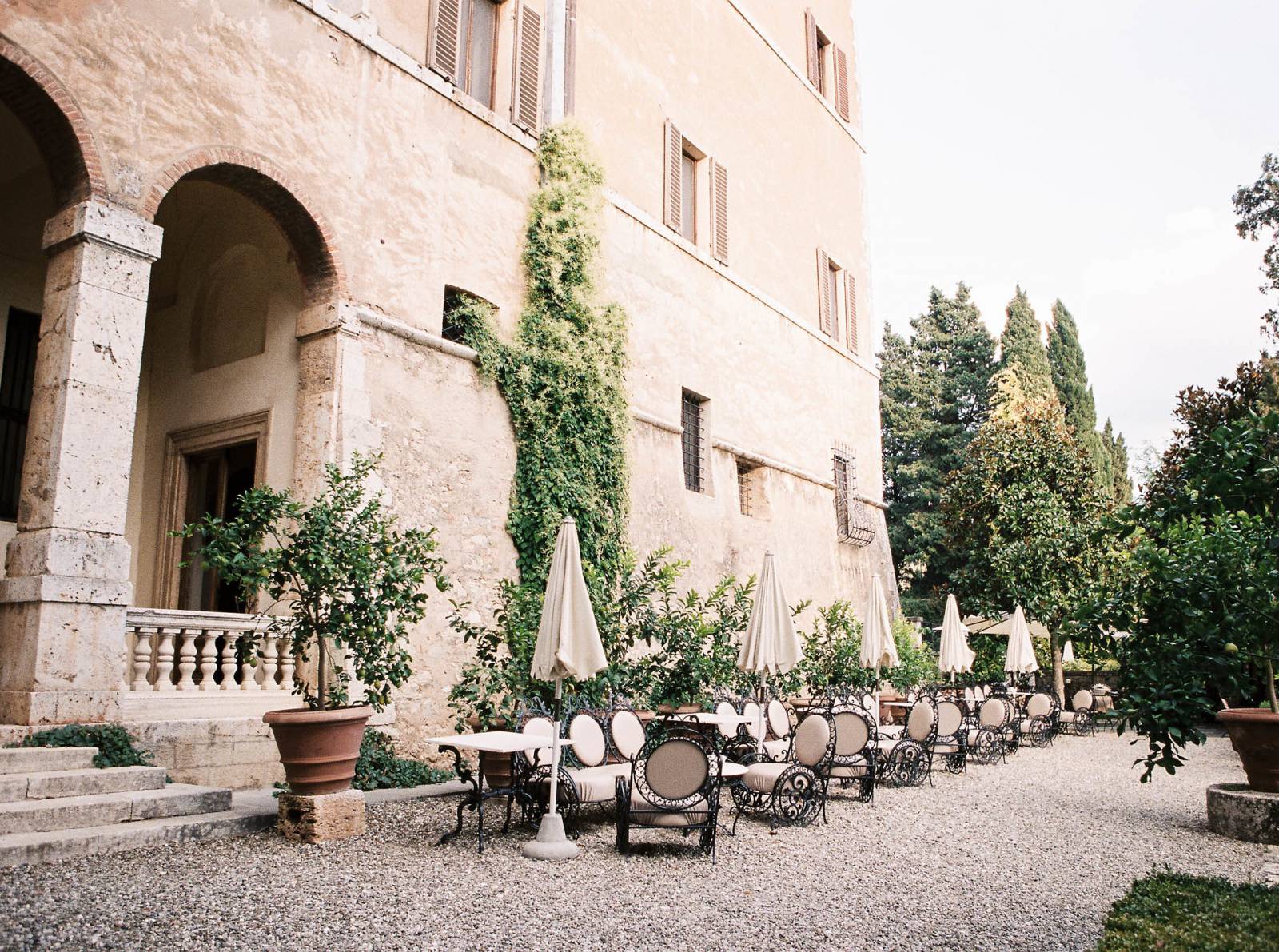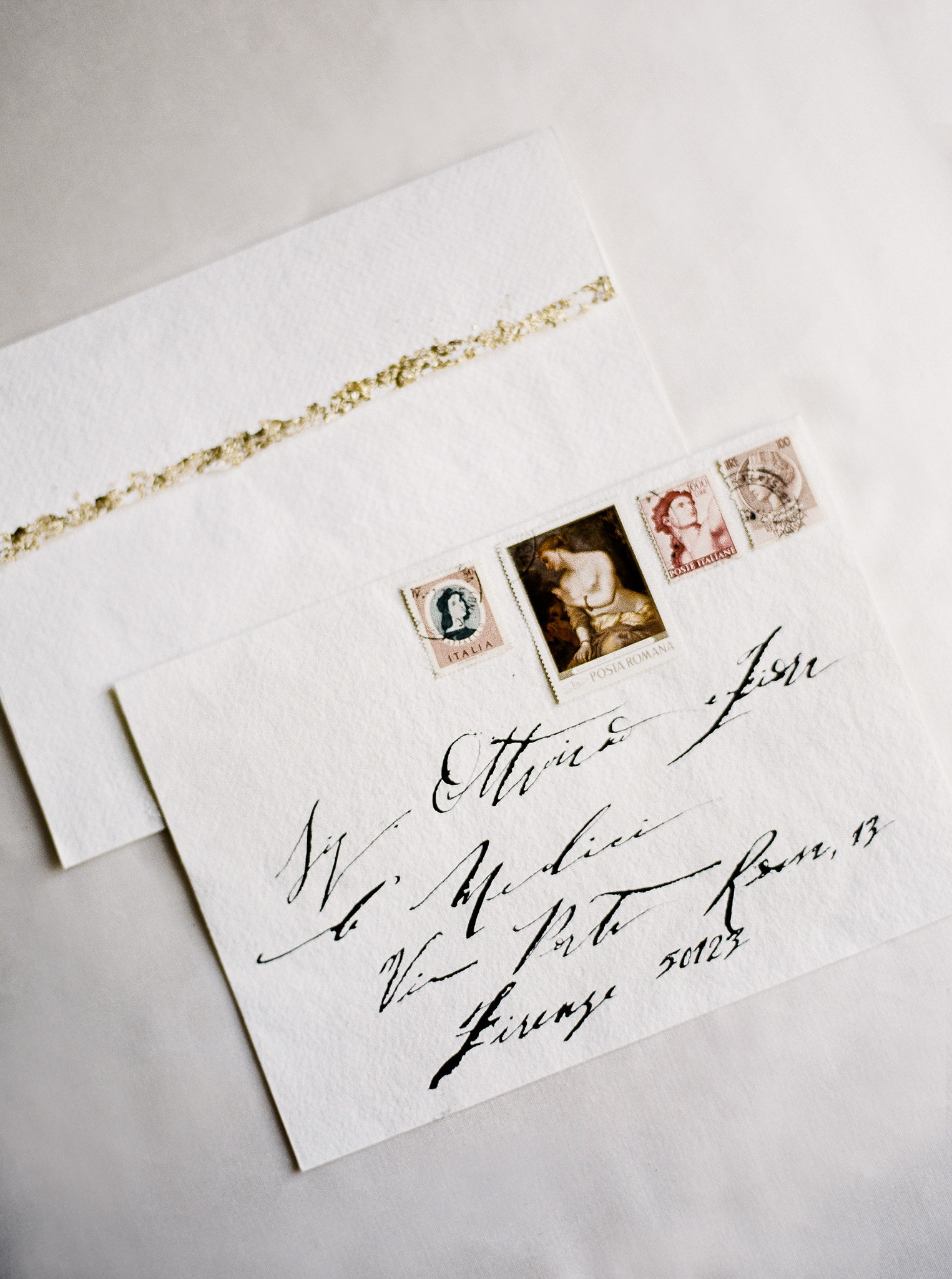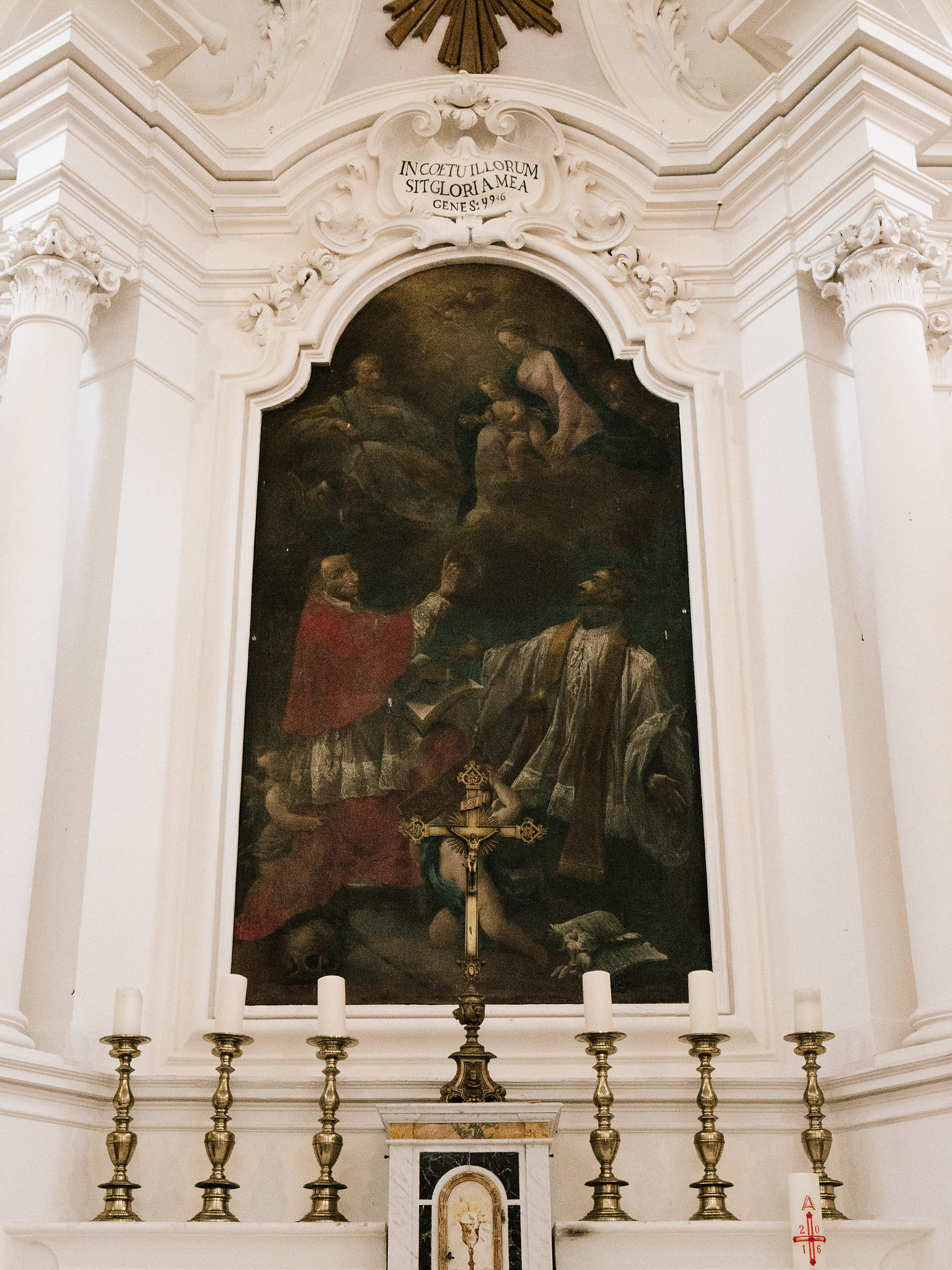 Tuscany wedding planner Chiara Sernesi of WEDDINGS IN TUSCANY works with couples from all over the world to design and plan their dream wedding. Inspired by her appreciation of different cultures and travelling Chiara and her team pay great attention to detail to ensure an impeccable personalised service. Their goal is to surpass all expectations while creating an extraordinary event which overflows with elegance, refinement, and sophistication. Make sure you check out this Intimate Tuscany Elopement shoot she styled & planned.