Listen up brides! If you're yet to find your dream wedding gown you need to check out these stunning designs by Australian online boutique MADE WITH LOVE. These stunning images by HEART AND COLOUR captured amongst the gorgeous Australian landscape, showcase their modern, ultra feminine designs to absolute perfection. I'm in love with their beautiful silhouettes and lace detailing. Best of all they world with brides all over the world so you don't need to worry that you can't make it into their boutique!
Scroll down to see which gown I would select if I were to get married these days!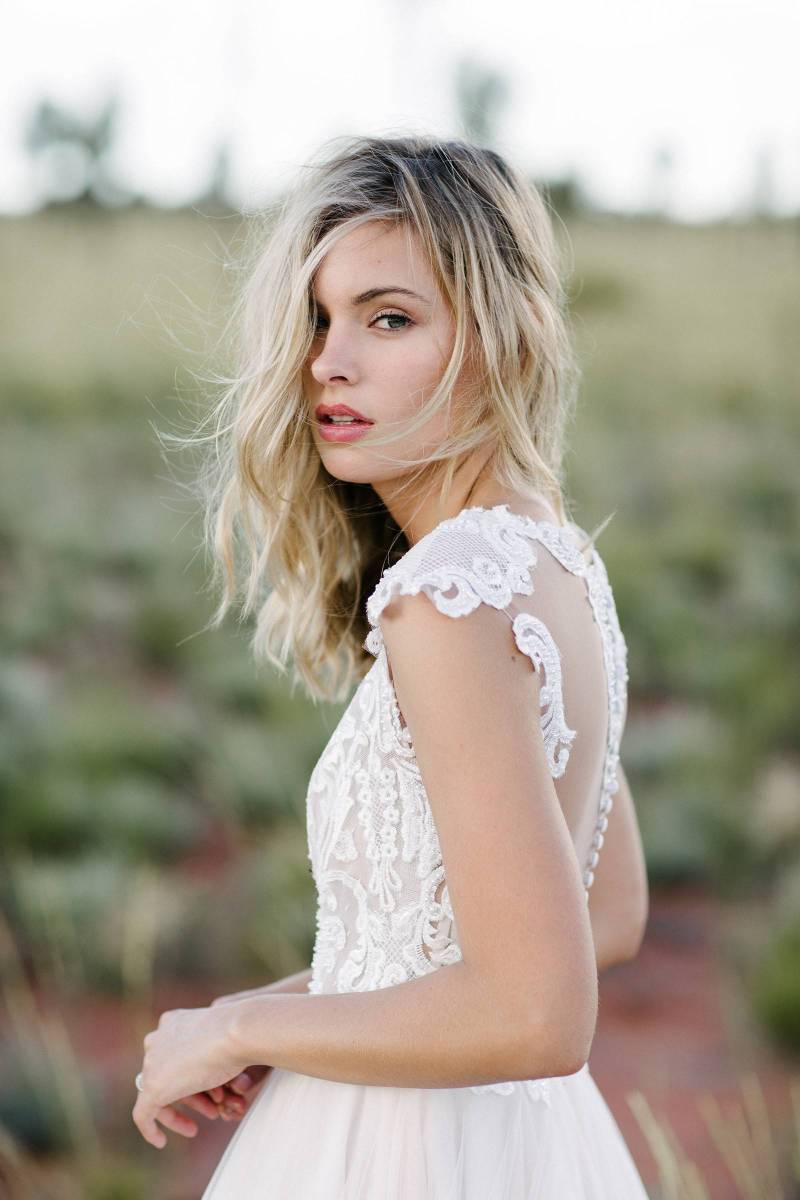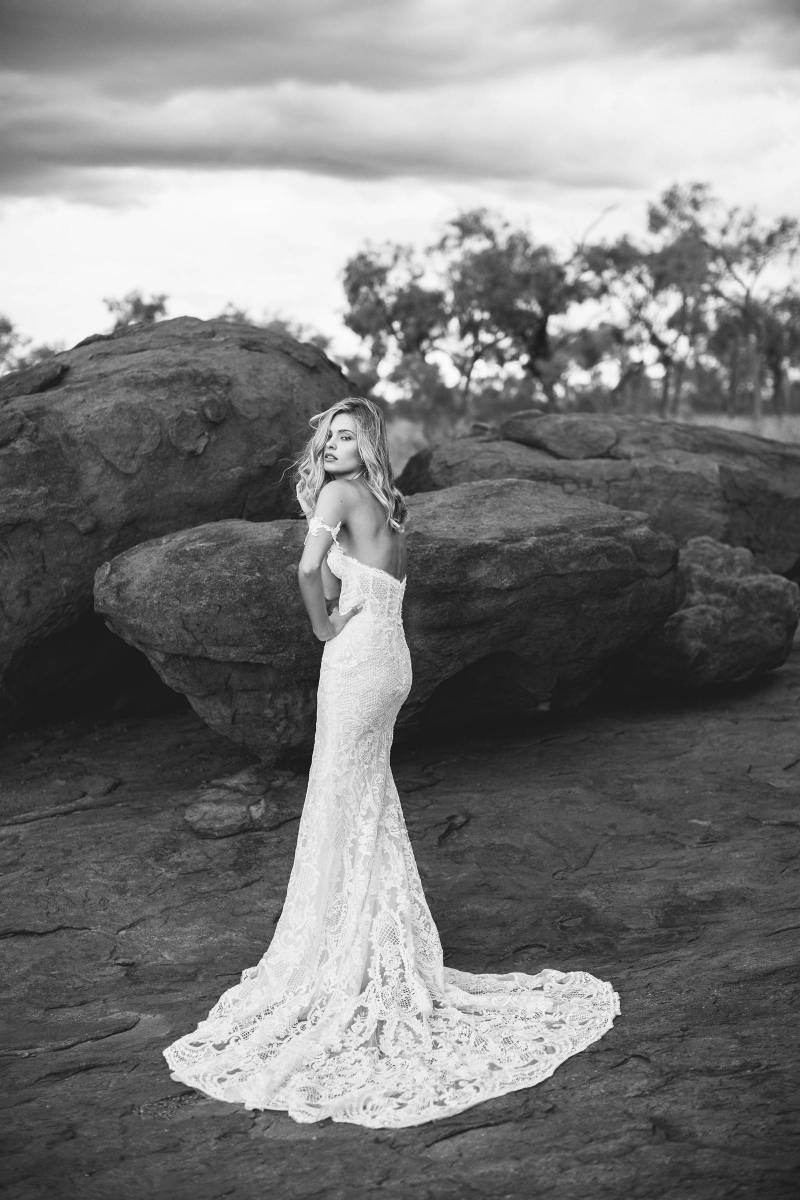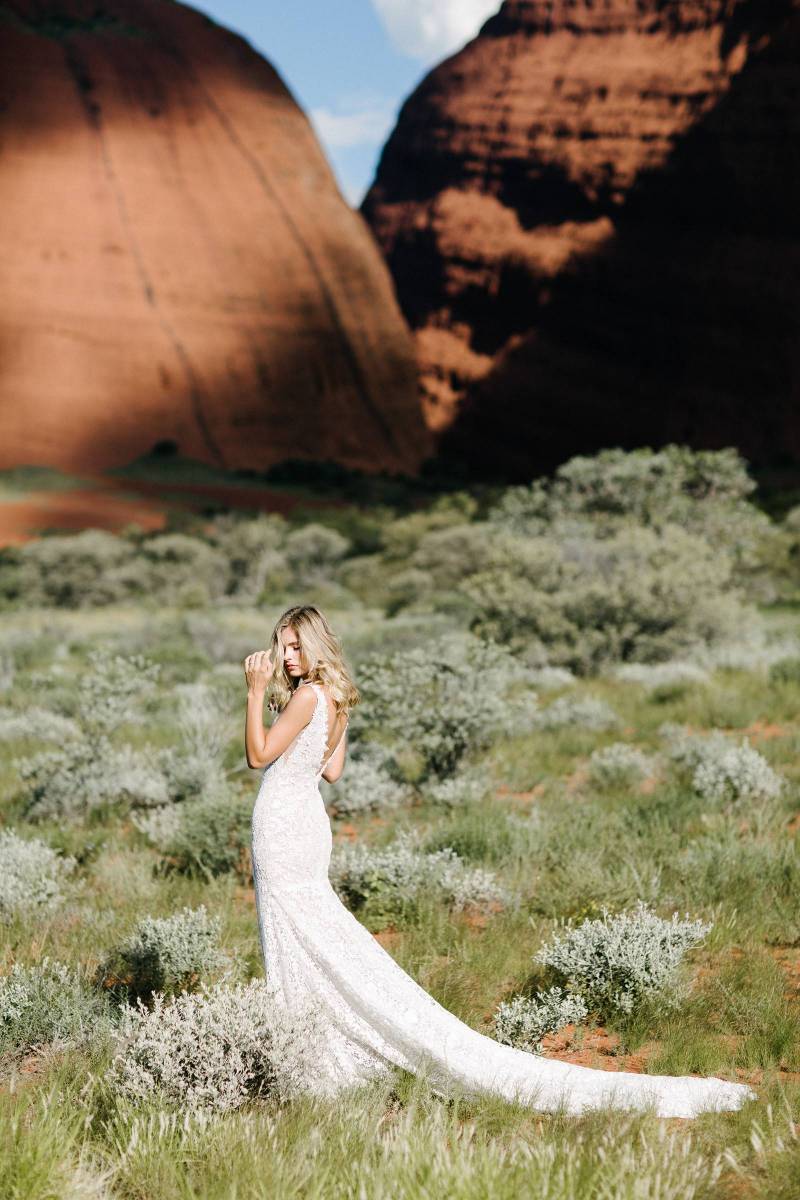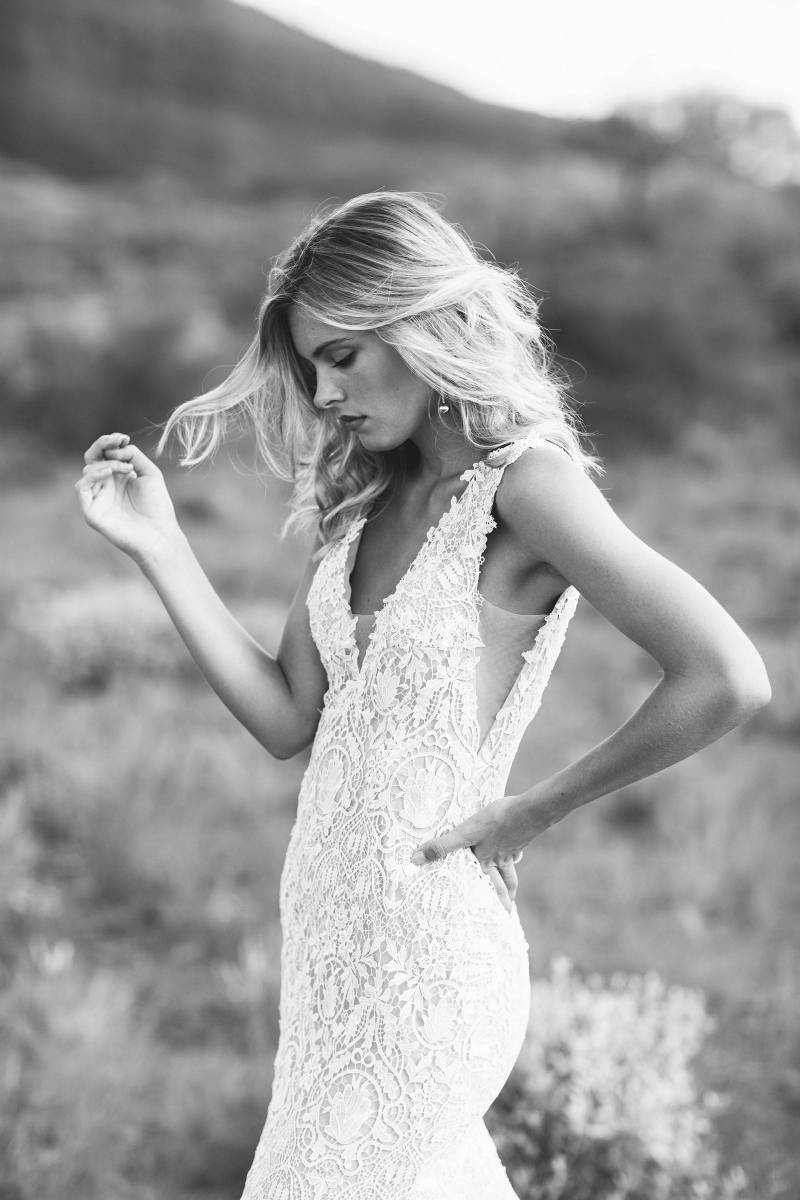 I think if I were getting married now this would be the dress I'd select!! Love those sleeves!