"Soft, romantic with playful pops of colour" was the general theme Sara & Dom were guided by when planning their wedding at RAPHAEL'S WINERY in the North Fork of Long Island. Captured by New York wedding photographer TANYA ISAEVA the Italian vibe of the venue offered them a little slice of Italy and considering they'd spent their first Valentines day in the area, it was a nice nod to that.
HOW DID YOU MEET? We met through a mutual friend. We went on a blind date in NYC and knew it was something special after sharing cheeseburgers at corner bistro!
TELL US ABOUT YOUR PROPOSAL: I came home from work on a Friday before my 31st birthday (which was Saturday) incredibly grumpy from a long commute in snowy NY weather.When I walked in, Dom had my "birthday" gift out on the table which was a beautiful book with pictures from our relationship entitled "the first day of the rest of our lives." I honestly still had no idea that he was proposing and looked through the book--it didn't click that he was proposing until the last page which was a picture of an engagement ring! When I turned around he was on one knee proposing. Immediately after he surprised me with a get together with both of our immediate families at his parent's house!
TELL US ABOUT FINDING YOUR WEDDING DRESS: I knew when looking for a wedding dress that I wanted something very simple. I wanted to wear the dress--not have the dress wear me. When I tried on this dress at Pronovias I knew instantly that this was my dress!
DESCRIBE YOUR WEDDING FLOWERS: I loved loved loved my wedding flowers.Originally I wanted minimal flowers but ended up changing my mind halfway through the planning process.I wanted flowers in varying blush tones but wanted to also have a pop of orangey colour for some fun!
FAVOURITE DETAIL OF THE DAY: My flowers were my favourite detail of the day. They really pulled everything together so the atmosphere was beautiful and romantic.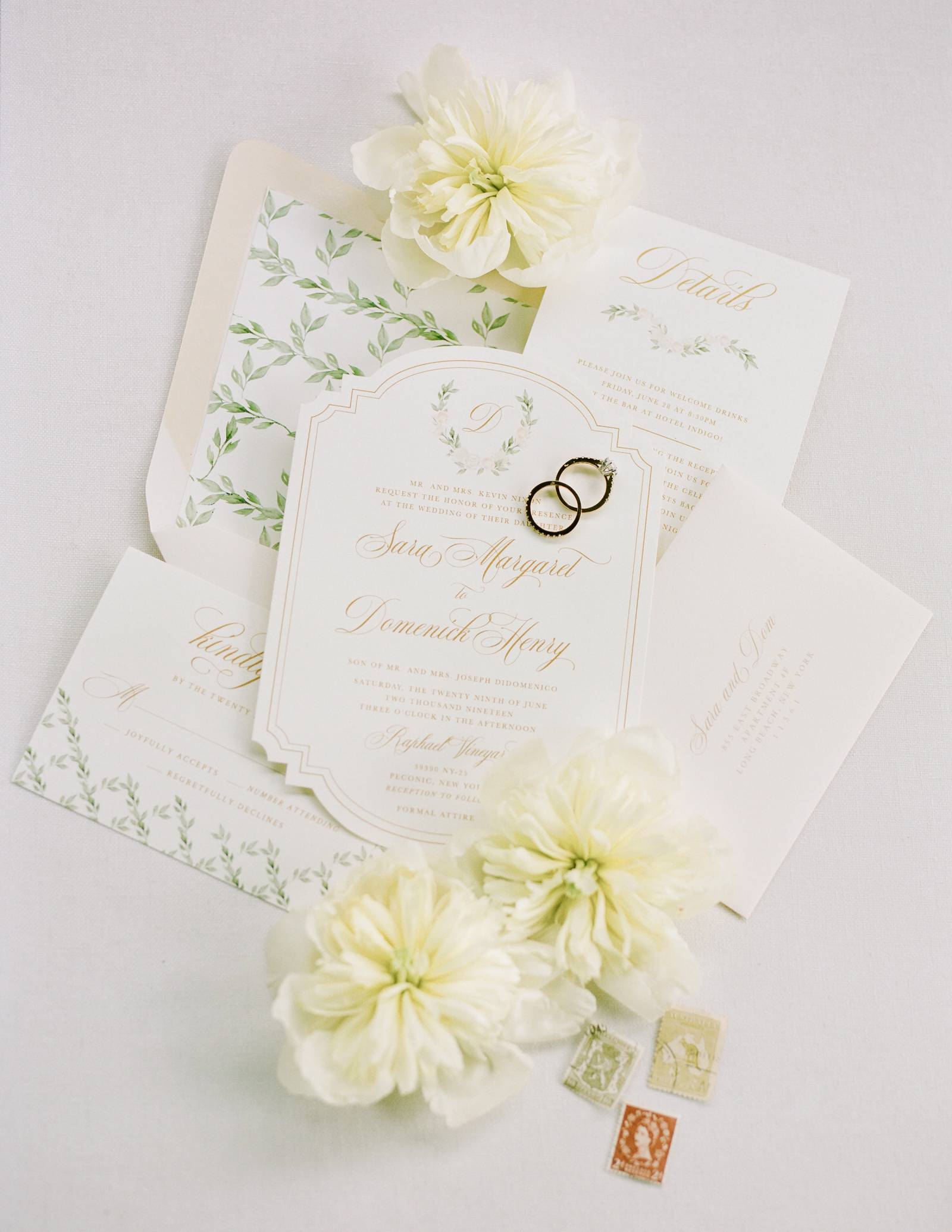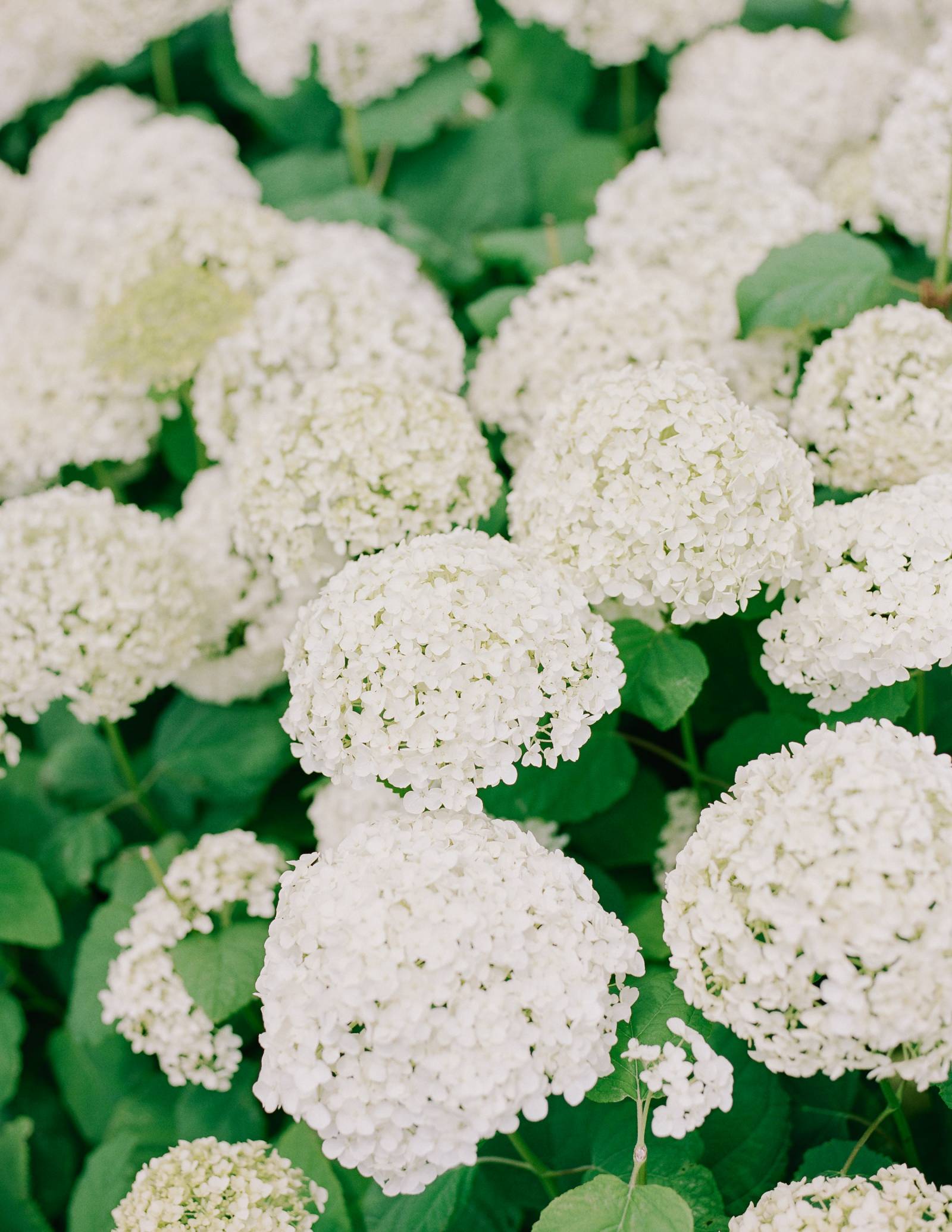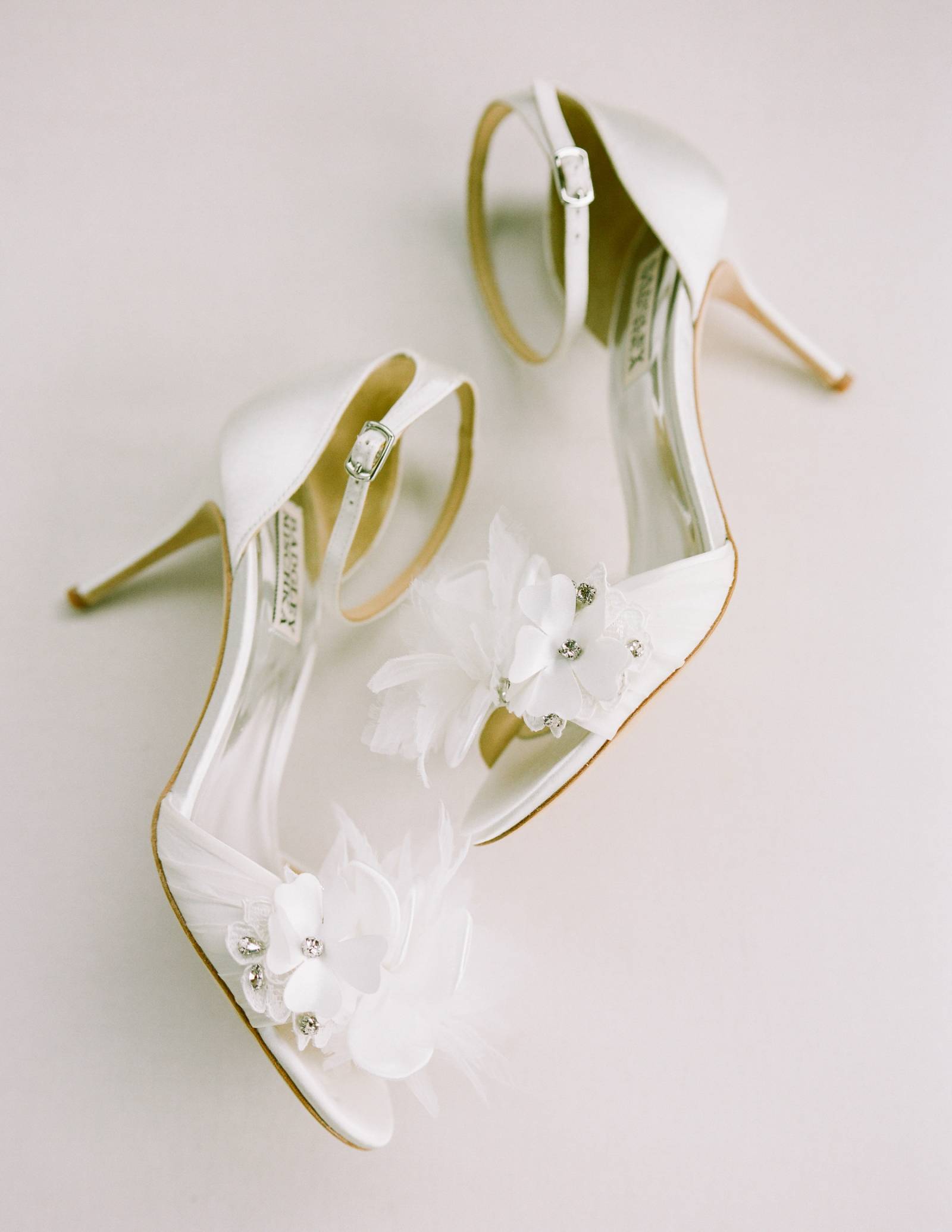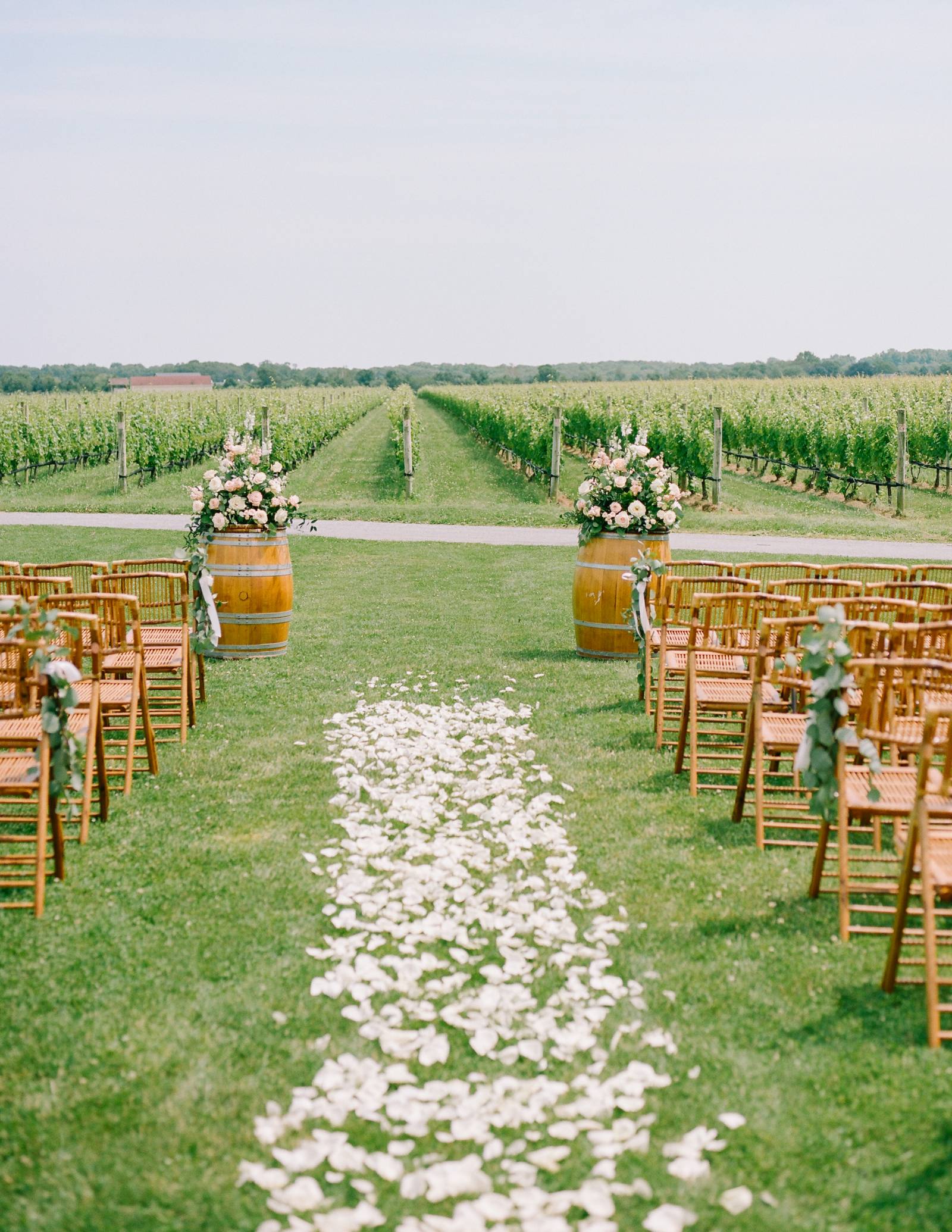 WHAT ADVICE WOULD YOU GIVE OUT TO A COUPLE PLANNING THEIR WEDDING? Enjoy it!! Everything goes by so quickly--so even though it may seem super overwhelming at times, try to take a deep breath and just enjoy the ride!
MOST MEMORABLE MOMENT? One of the most memorable moments of the day was just being on the dance floor the entire time with friends and family. Dom is a wild dancer and he really had the crowd going! Another memorable moment was that my veil kept on blowing away while I was walking down the aisle with my father--luckily we were able to make it down without the veil flying away!
WHAT ASPECT OF THE WEDDING WAS THE MOST IMPORTANT TO YOU BOTH? It was incredibly important to us that we had fun with our guests and really got to spend time with them enjoying the beautiful venue. We did not want to spend the entire time taking pictures, we wanted to be there enjoying the experience with our guests. Our photographer Tanya was super respectful about our wishes and made sure that we got amazing photos, but actually got to experience the day!
TELL US A LITTLE ABOUT YOUR HONEYMOON: We went to Tuscany to continue our wine tasting theme!
A huge thank you to New York wedding photographer TANYA ISAEVA for sharing this beautiful inspiration with us. Tanya's style is clean, romantic, and editorial, and she captures weddings on a hybrid of film and digital telling us, "The moment dictates and influences the medium I choose. I'm tireless when it comes to capturing the moment, and tireless in making sure the entire process of hiring me to photograph your wedding is seamless for you: from the time we first talk about your celebration through the delivery of your heirloom items." Head over to her portfolio to view more of her work and you should check out this New York City wedding inspiration.