As an avid landscape lover this Telluride, Colorado engagement shoot by ALYSSA NIKOLE PHOTOGRAPHY makes me very happy. But also has me longing to get into those beautiful mountains and feel that sense of freedom that they offer (soon hopefully!). The gorgeous bride-to-be shares more with us...
"Ever since I was a little girl I have been a hopeless romantic. I had this strong feeling that my prince charming was out there somewhere, and I had all the time in the world to wait and find him. I was waiting for a true love. One like the stories I read and movies I watched as a child. I never took a chance on anything less. On April 23, 2016, my best friends had begged me to go out with them to a party. At the time, I was kind of a homebody and never really went out much, and I definitely did not want to go hang out with people I did not know. Eventually, I gave in and decided to go. Little did I know I would be meeting the love of my life that night. That is when I met Johnny. If you ask him, it was love at first sight, but if you ask me, I just thought he was this crazy wild guy that was pretty cute! After the party, Johnny and I started hanging out more and more. Once we started spending more time together and got to know each other, I started to fall in love with this crazy guy from the party my friends practically dragged me to. Johnny has shown me what true love really is and has treated me like a queen since the first day we started dating. The story of us meeting is not the fairytale I had imagined, but I am so thankful for that night because if I had stayed home, I would not have met Johnny.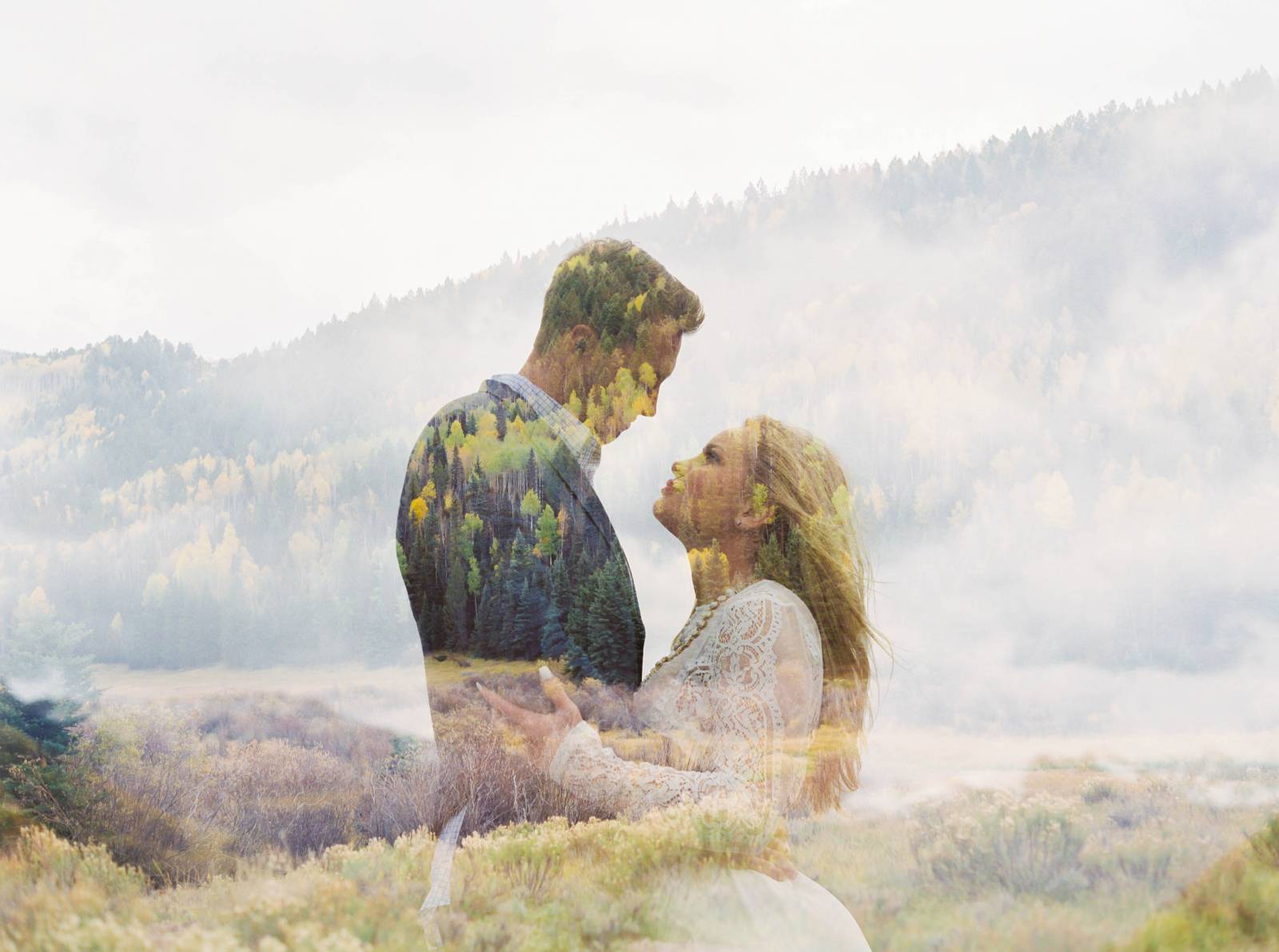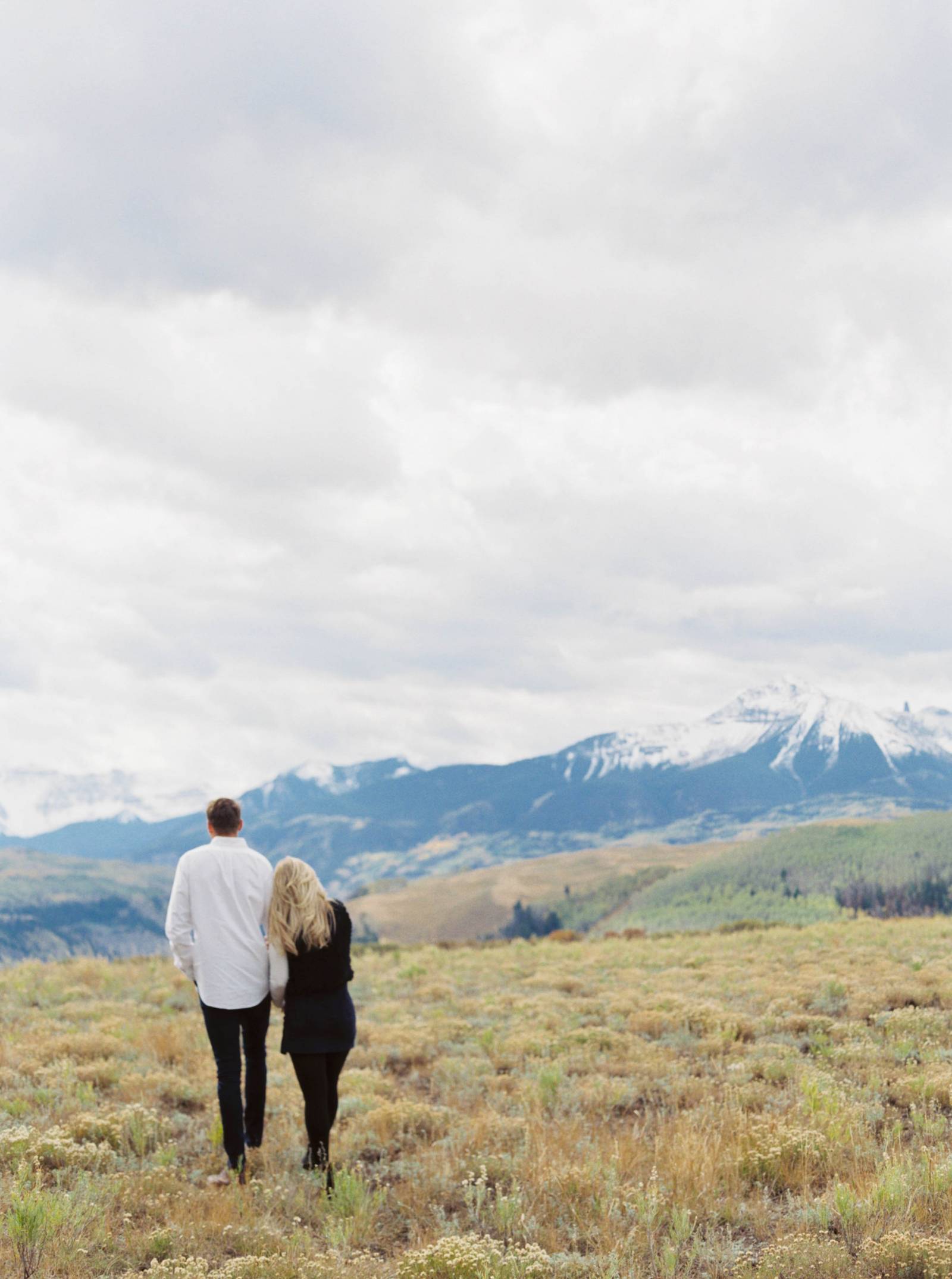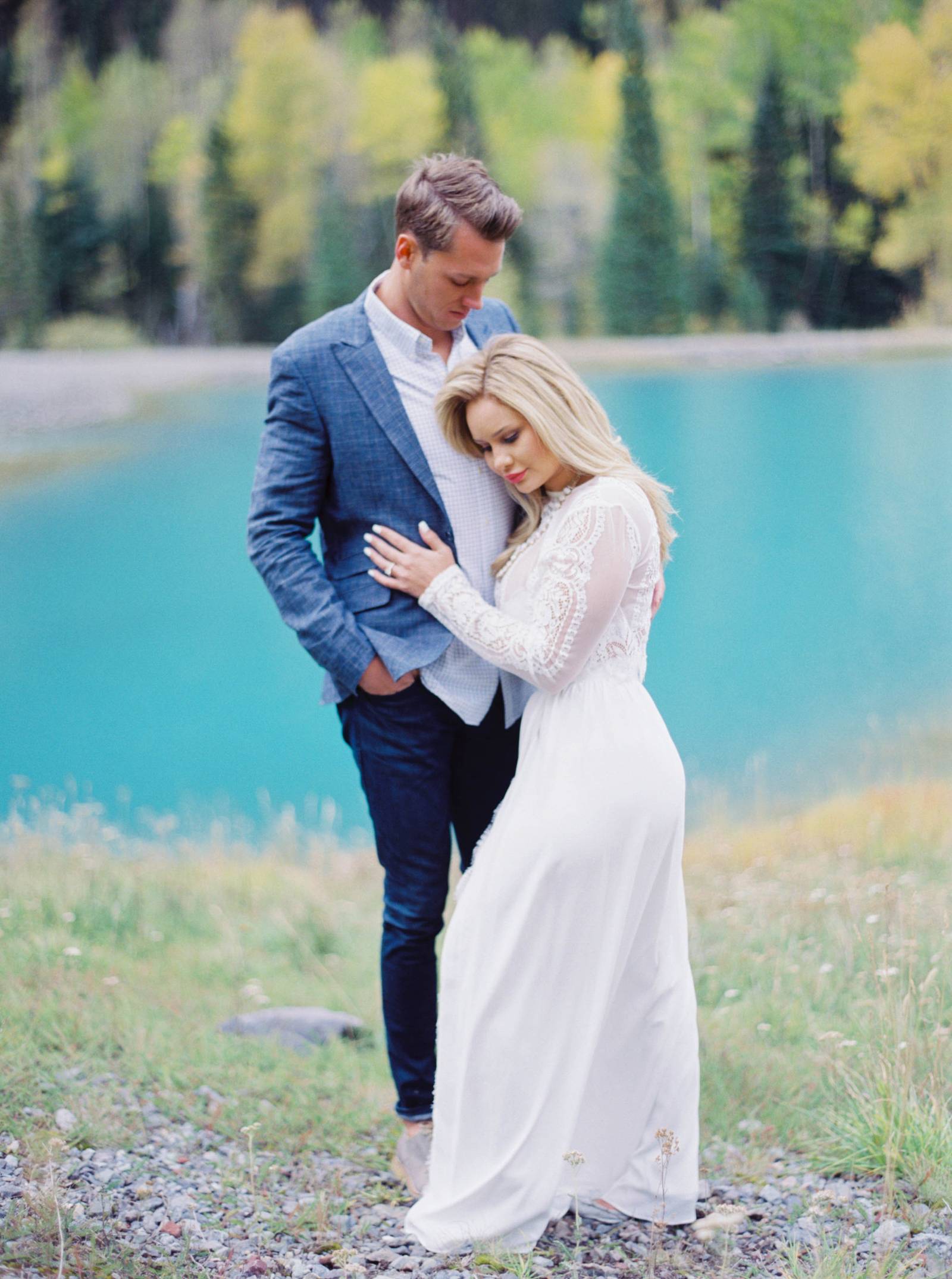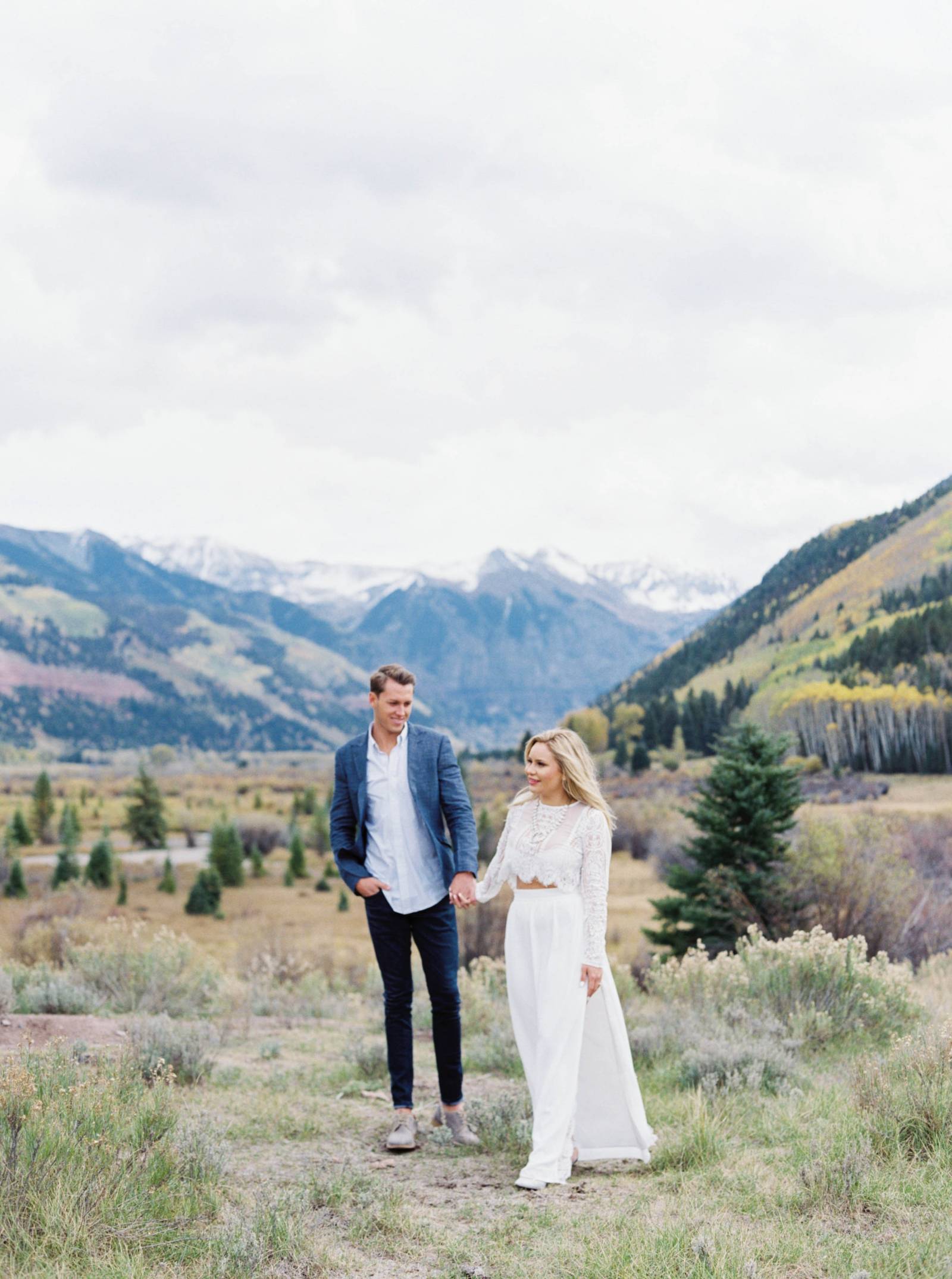 "Our engagement is a different story. My family had decided to go to New York City for Christmas and New Years of 2017. The first night my mom had booked a carriage ride in Central Park. I thought nothing of it. Johnny and I had our own carriage. There was a guy on a skateboard taking random pictures of us. I still thought nothing of it. We wanted to stop and get out to take pictures somewhere in Central Park. As we got out, Johnny's family surprised us! I still had no clue what was going on. I had just thought they surprised us because Johnny had never spent the holidays without them. I was so happy to have both families in New York City on Christmas Eve. It felt like a dream come true. Little did I know Johnny was going to propose! We walked to the bridge, and there, he got on one knee and asked me to be his wife. At that moment I was in my very own fairytale. I was so overwhelmed with joy! Everything I ever dreamed of finally came true, and Johnny was now my fiancé. Although the guy on the skateboard took pictures of every special moment, they were not the best quality pictures. That is when I knew we would have to find someone good to take our engagement pictures.
I saw a post on Alyssa Nikole's Photography Facebook page asking for couples to shoot in Colorado. It was a dream come true when she agreed to take our engagement photos. Alyssa takes such beautiful pictures. I hear so many awful stories about people hating their engagement photos, so I was very skeptical of who would take mine. Alyssa is not only an awesome photographer, but she is a family friend so Johnny and I were extremely comfortable around her. I got the best of both worlds. We had so much fun at our shoot in Telluride, Colorado. The scenery was so beautiful it was hard to get a bad shot anywhere. Although it was freezing outside, we managed to pull through and now have the most beautiful pictures I could ever imagine. It definitely made up for the pictures in New York City. Johnny and I have been engaged for a year now and are currently planning a destination wedding that Alyssa is also going to shoot. Out of everything there is to stress about, I can be sure I will have amazing photos."