We're being transported away today to a beautiful tale of a ballerina which has been interpreted and captured by Melbourne wedding photographer LENA LIM PHOTOGRAPHY. As well as Lena, the shoot was a collaboration between stylist BOW CREATIVE and florist CLOVER FLORAL CO. who created a floral wonderland in each and every scene, combining structured arrangements with cloud-like bushes for greater scale. A colour palette of lilac, lemon and white hint of summer and captures the crisp brightness and light of the season. The deeper purple tones in the shadows intentionally create depth and provide a rich contrast. Read on to immerse yourself in the story...
"There was once a beautiful, graceful ballerina named Celeste. She was named so for when she was born, her mother gazed upon her and saw that her eyes shone like the moon in the night sky. They were full and round, forming perfect crescents when she smiled. Her father blessed her, wishing for Celeste to be a light which would always shine brightly like the moon, even in the darkness.
As Celeste grew older, so her kindness, beauty and grace also grew in equal measure. She was determined to follow her dreams to be a ballerina who would inspire others to see the light. Just as her father had wished, she shone brightly, touching hearts wherever she went.
Celeste always saw the best in others and encouraged her fellow dancers to be the best versions of themselves they could be. When her friends were down, she lifted them from those dark places. She always took the time to listen to their struggles, show compassion to them so they felt heard and understood. Her friends felt safe sharing with her the deepest troubles that saddened their tender hearts. No matter their struggle, Celeste always seemed to know how to bring them joy.
Though Celeste had many wonderful friends, she dreamed she would one day find a soul mate who shared her heart for others. She prayed for a partner she could serve alongside, and together, to shine their love to those around them. Little did she realise that a year later her prayer would be answered."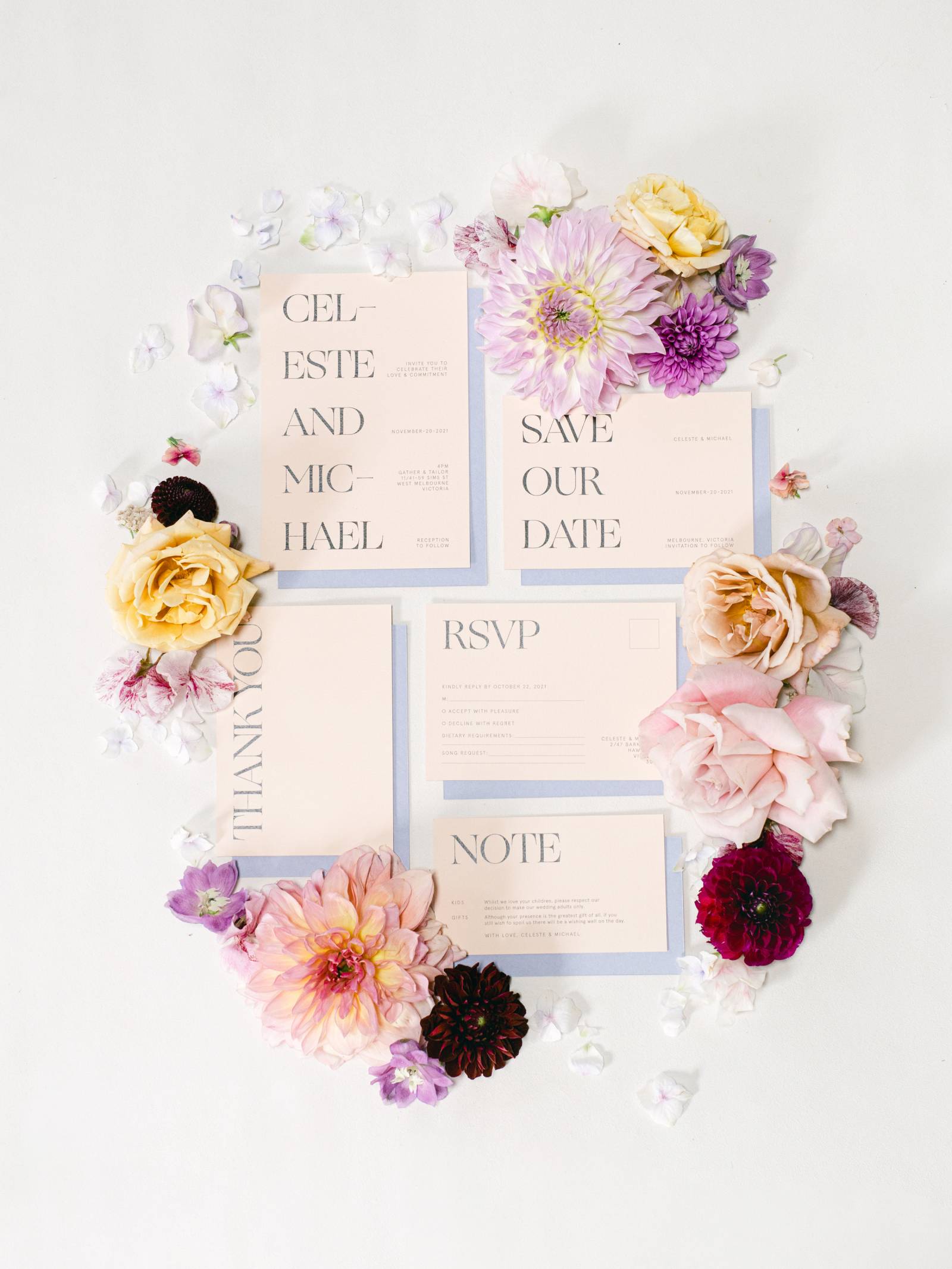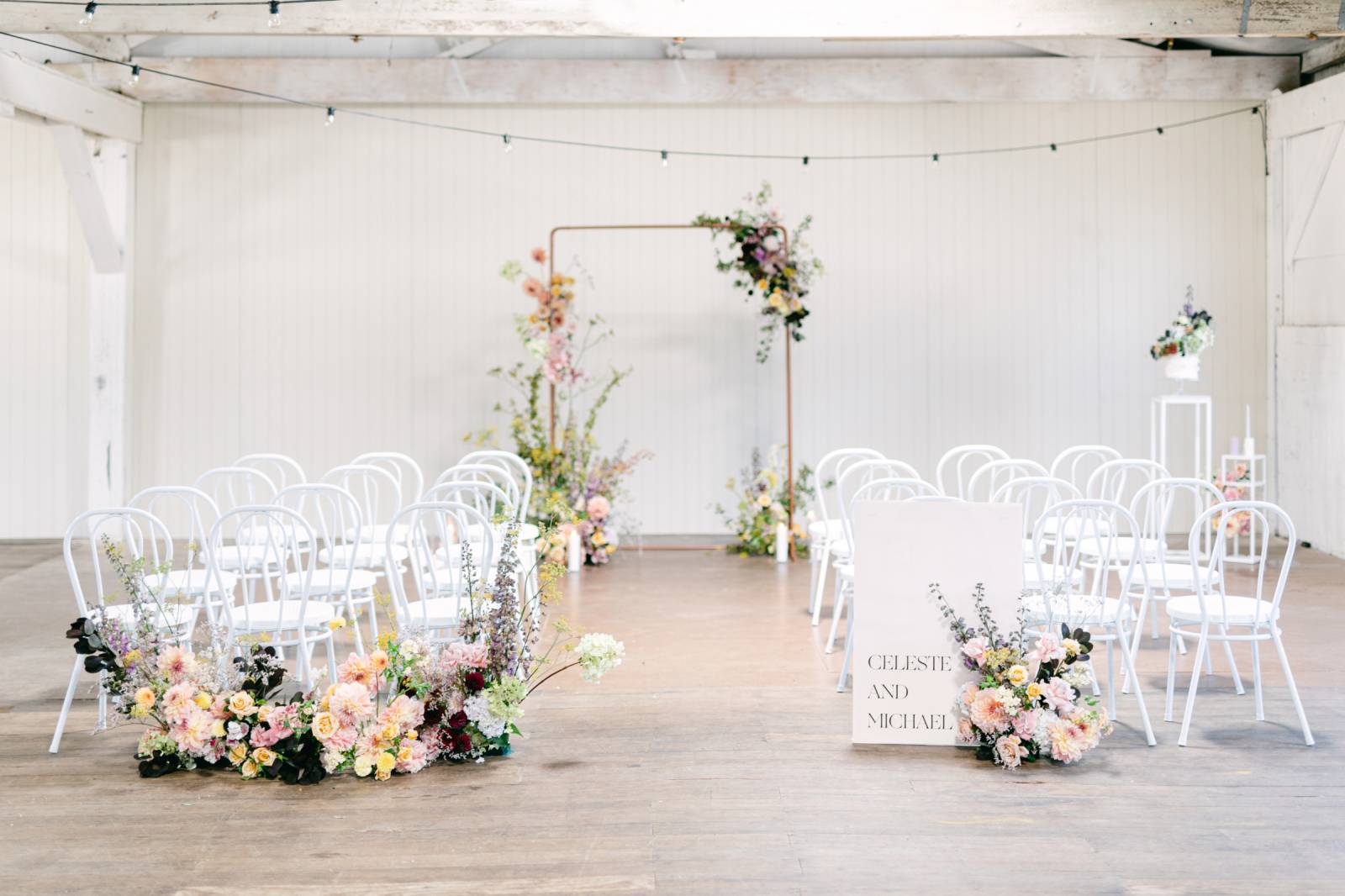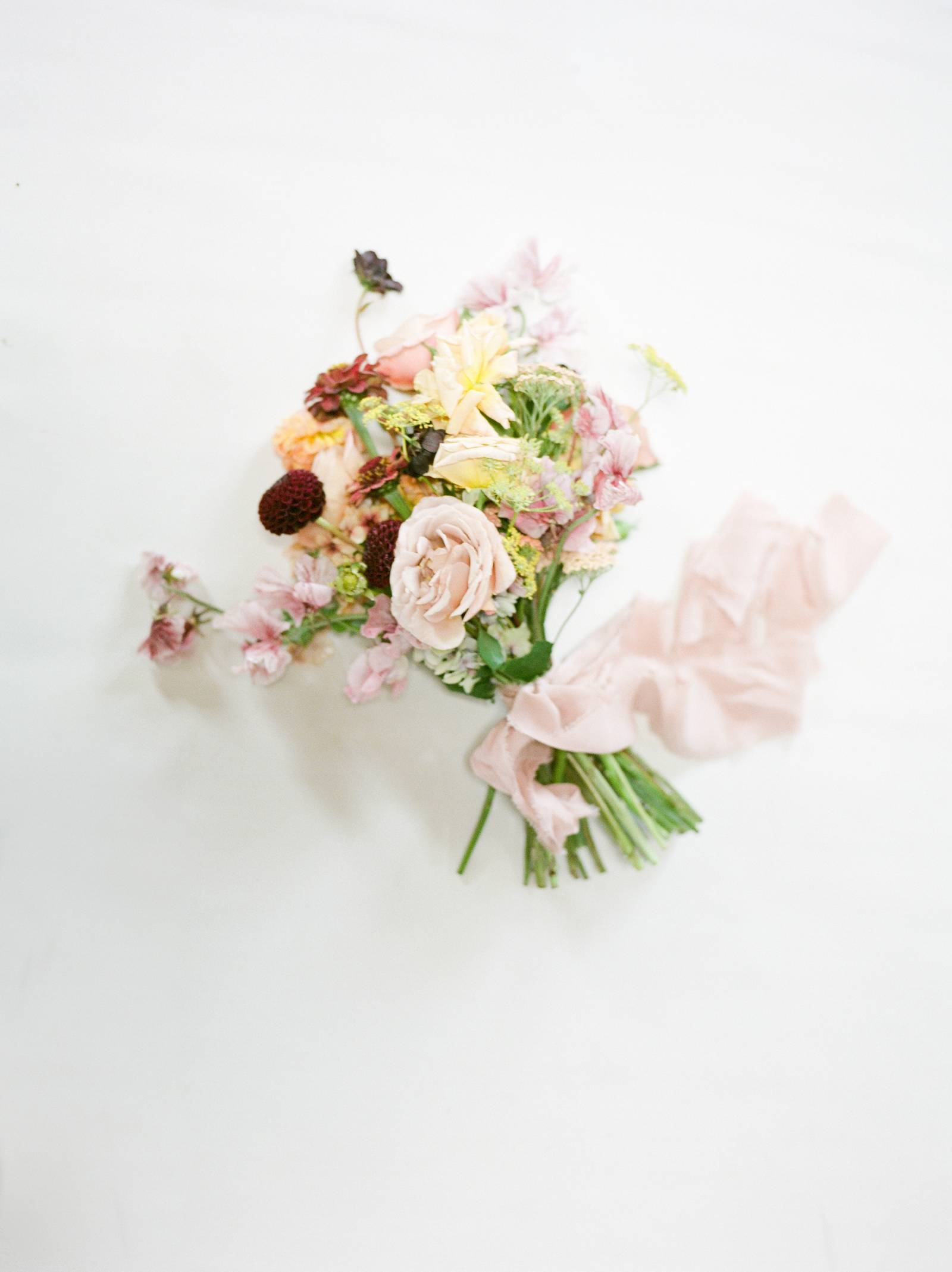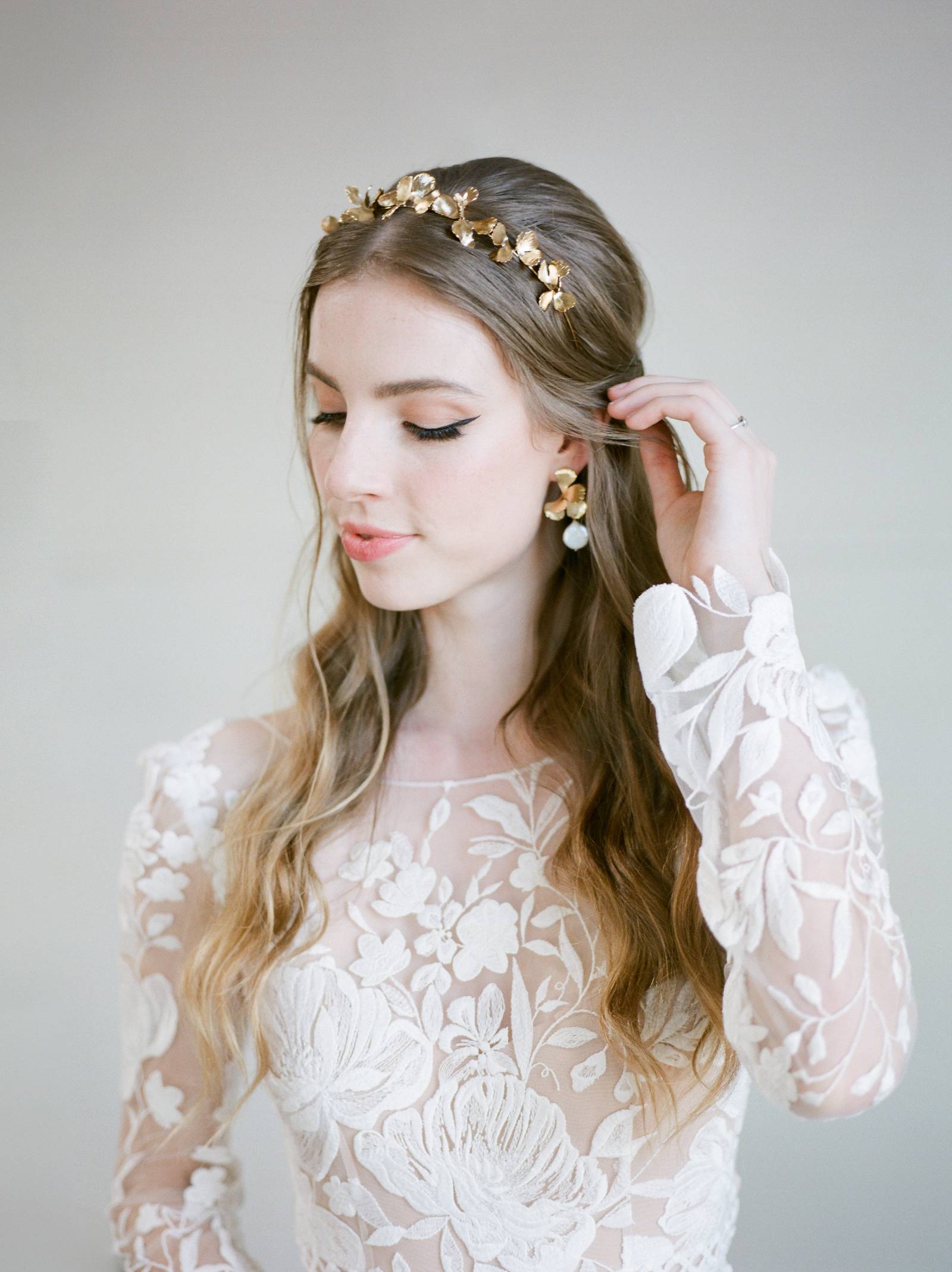 "On that fateful day, Celeste volunteered her time to dance at a charity ball that would raise much needed funds and awareness to alleviate poverty in some of the poorest places in the world. She prayed deeply that her performance would shine a light on inequality and injustice, and inspire people to give generously.
While Celeste was backstage preparing to dance, she peeked through the curtains to see who was performing before her. There was a comedian in the centre of the stage - a tall, dark and handsome young man who had the audience in stitches with his witty stories. She liked his sense of humour and she chuckled quietly to herself at his funny impressions. His name was Michael. As she whispered his name behind the curtain, Celeste's heart sang inside her.
When her time came to perform, Celeste danced gracefully, pure joy emanating from her heart and flowing through every seamless movement. She thought about all the people who were watching and wished that her light would touch them in some way.
After the performances were over, Celeste and Michael were seated next to each other and began talking about their lives, their dreams and their plans for the future. They realised they had the same compassion for people who were struggling, and both wanted to bring light and joy into the lives of others. Their conversation flowed like a river's song. An hour felt like a single minute when they were together.
That was just the beginning of Celeste and Michael's wonderful love story. Three years later they were married, surrounded by their nearest and dearest under the glowing smile of a moonlit sky. She called him her Angel, and he called her his Light. Together they shone more brightly than before, touching hearts and lives with their gifts."
Melbourne wedding photographer LENA LIM PHOTOGRAPHY is a valued member of our vendor guide. Lena is driven by love, she's a pursuer of beauty, and a storyteller for dreamers. "I believe your story is important and it deserves to be told in a beautiful and timeless way. Not only will I curate your photographs using composition, creativity and colour palettes that showcase your personality as a couple, I will also illustrate the intricate sentimental details that shape your unique love story. I artistically capture the intimacy between you and your loved one the way you remember feeling it, in a style that is ethereal, intimate and wildly romantic." Head over to her portfolio to see more.