I'm delighted to showcase the stunning new 2022 Collection from Bridal accessories designer ALL ABOUT ROMANCE - entitled 'Fleurs d' Amour'. Impeccably styled by JOY PROCTOR - and assisted by BRIDAL BLISS PORTLAND - the celebrates the company's continued devotion to the beauty of flowers and floral art design. Designer Kylie tells us, "From their elegant petal formations to their splendid individuality, the scent of a single flower can instantly transport you to a beautiful moment in time. Flowers have always symbolised love and devotion and we continually adore them for their aesthetic qualities and the inspiration they bring."
Brought to life in these beautiful images by ERICH MCVEY, the collection radiates classic romance with timeless veils, refashioned with embroideries of crystals and classic pearls, magical handcrafted silk butterflies and hand tooled organza flowers. Wedding crowns, hair vines and floral earrings are crafted with hand sculpted flowers in classic bridal tones, with whites and ivories blending to delicate pastel shades Captured within the historical LEWIS & CLARK COLLEGE in Portland, Oregon, the exquisite, terraced gardens and looking glass fountain providing the perfect backdrop for the botanical inspired creations

A film by videographer PEYTON FRANK tells the full story of the day with the most beautiful intricate cinematic style. The superbly talented CASSANDRA KENNEDY used her stunning hair and makeup artistry to beautifully style the model who wore gowns from MILLIA LONDON and THE ENGLISH DEPT and paper goods by WRITTEN WORD CALLIGRAPHY added beautiful additional detail to the product flatlays. Finishing up the look were fresh roses from TANGLED ROOTS with bouquets by BRITLYN SIMONE FLORAL.
Kylie tells us, "As always our pieces have all been lovingly designed for the romantic bride to complement and flatter her bridal look and enrich her most treasured day. This collection is very dear to my heart, and I hope ultimately the wearer will feel the same joy and delight."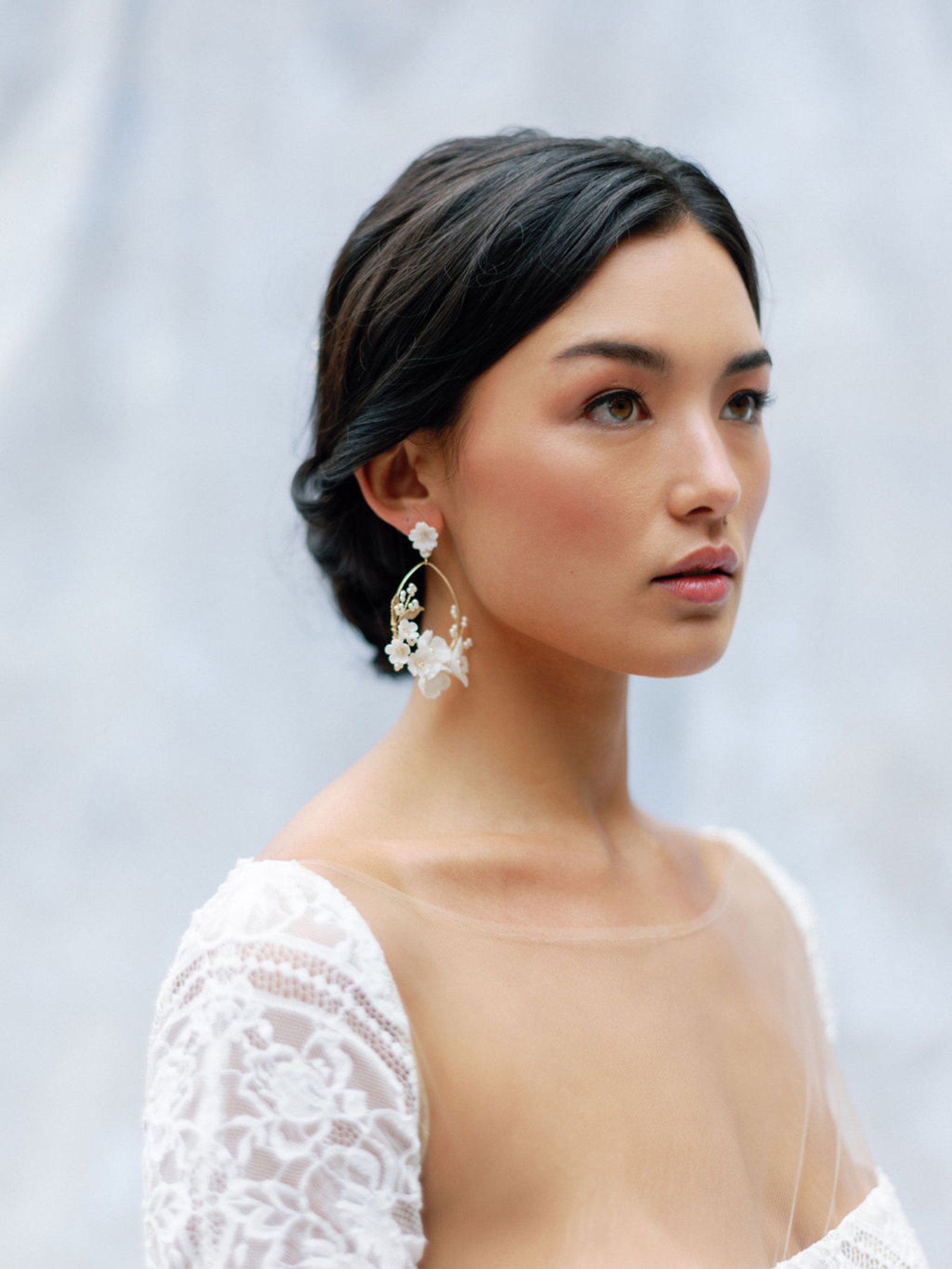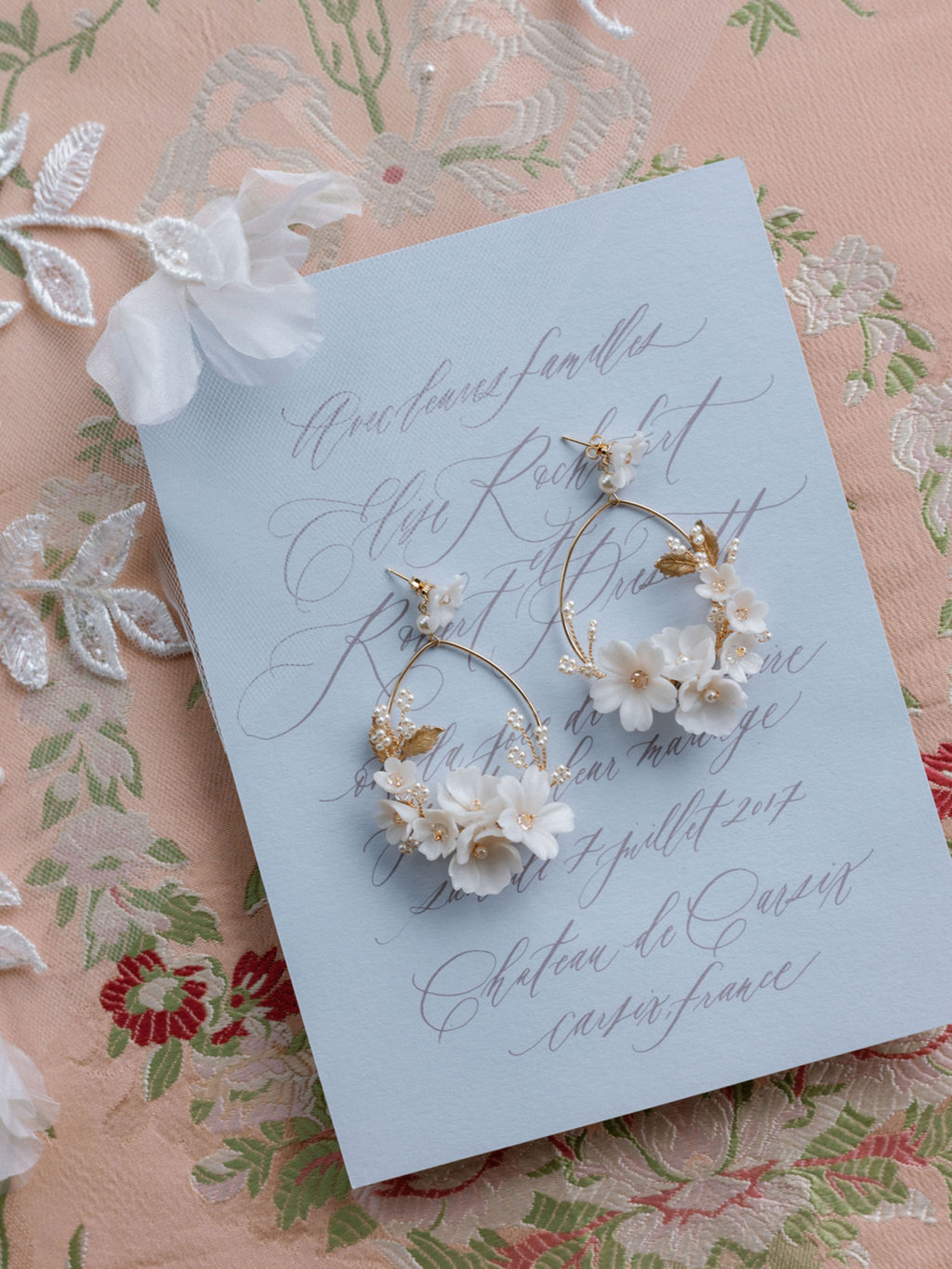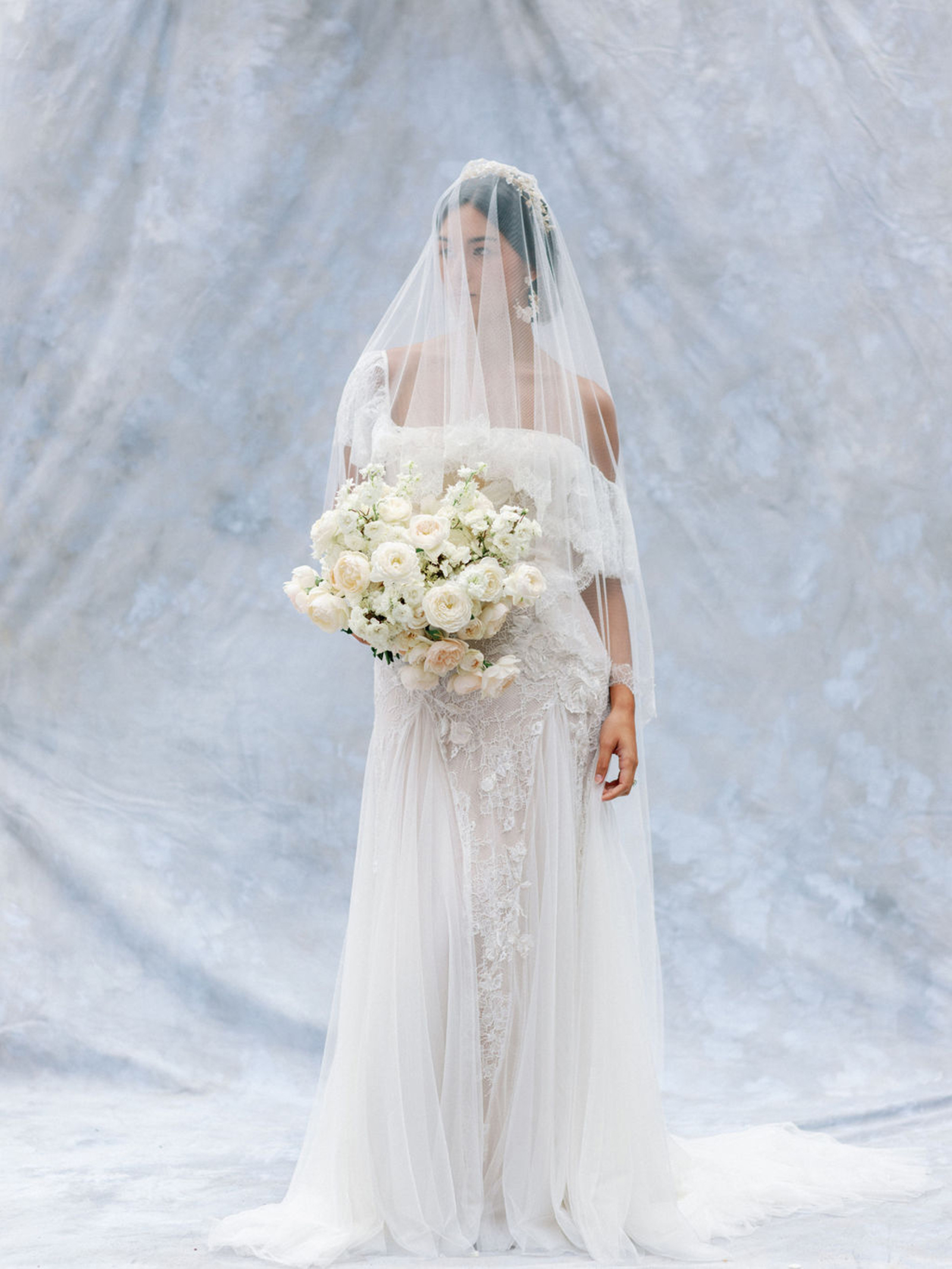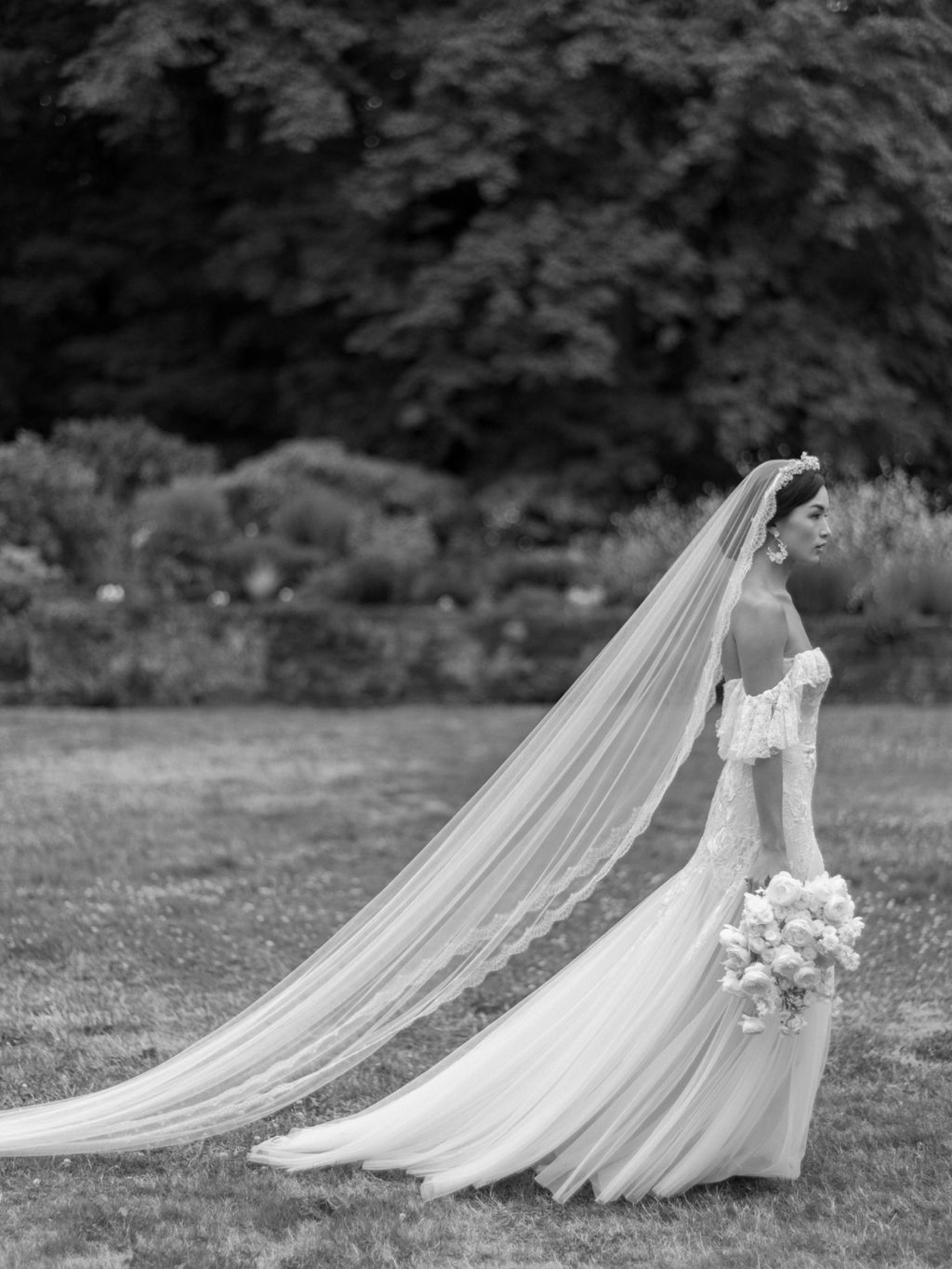 Bridal accessories designer ALL ABOUT ROMANCE is a valued member of our vendor collective. This small design studio based in Australia with a passion for creating exquisite and delicate artworks. From couture wedding veils to bridal adornments and accessories that will be treasured by brides for years to come. "Our designs are inspired by nature with a decidedly feminine flair for the modern bride who is romantic at heart. We meticulously construct our pieces using the finest materials sourced from UK and Europe with an obsession for handcrafting in the traditional way." ALL ABOUT ROMANCE are a valued member of our vendor guide.