Coming from creative backgrounds Hannah & Dustin wanted to infuse their respective styles into their day, but naturally when two creative heads come together, compromise is involved. It was important to them that both of their personalities were represented on their wedding day. To tie in with the brides southern roots they chose an outdoor venue - SADDLE WOODS FARMS - in Tennessee. This also catered to the groom's west coast freedom. The overall style was a classy traditional wedding with a twist of modern - all in all, their dream day as you can see in these beautiful images by NATHAN WESTERFIELD. Styled by LAURIE D'ANNE EVENTS it features beautiful ivory blooms by VILLAGE OF FLOWERS.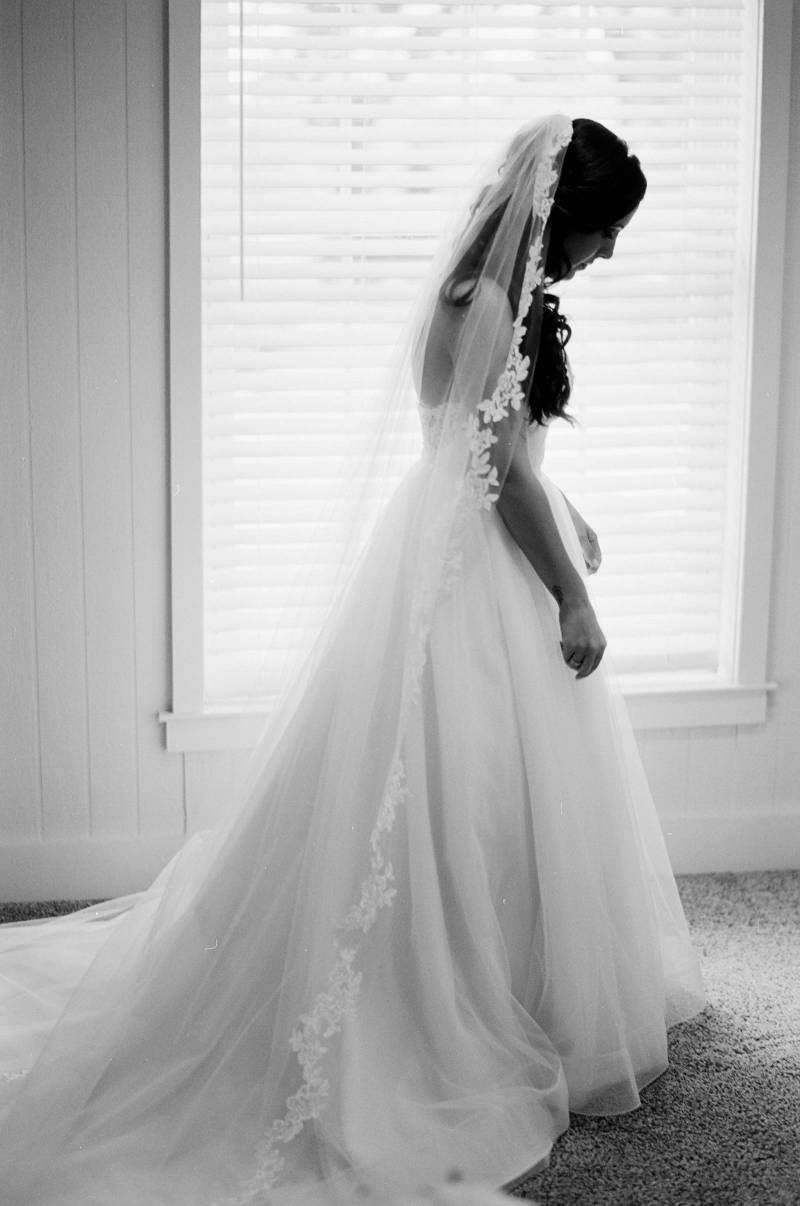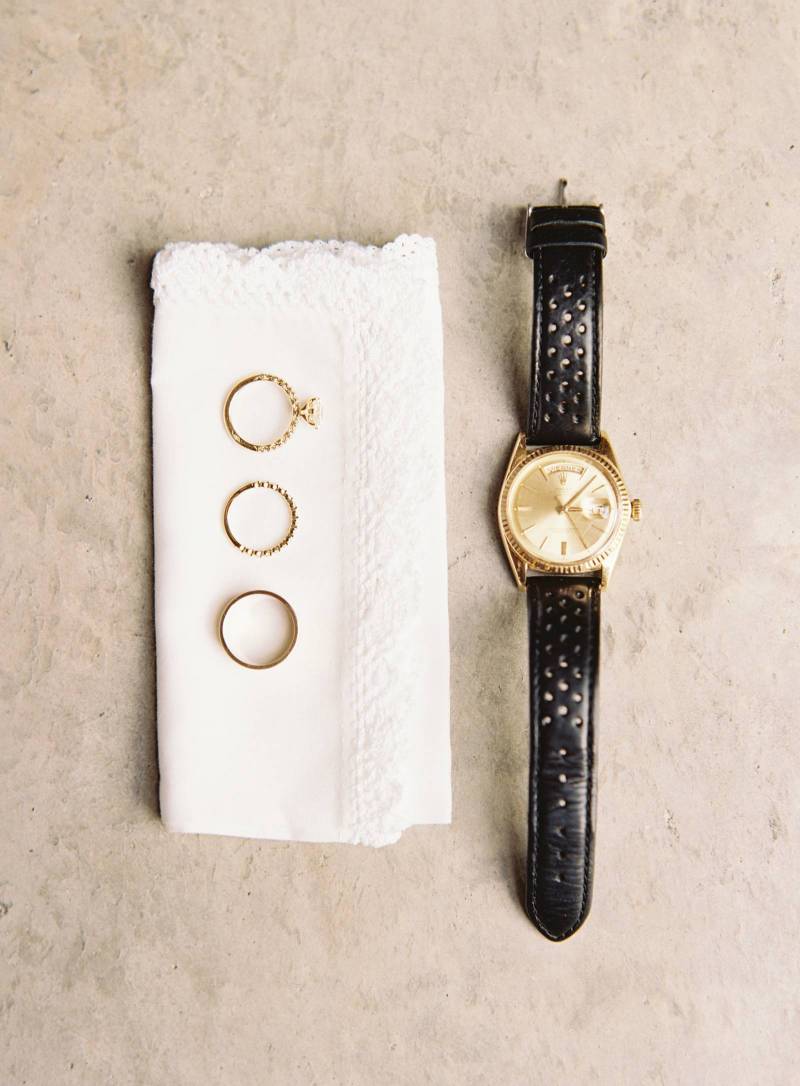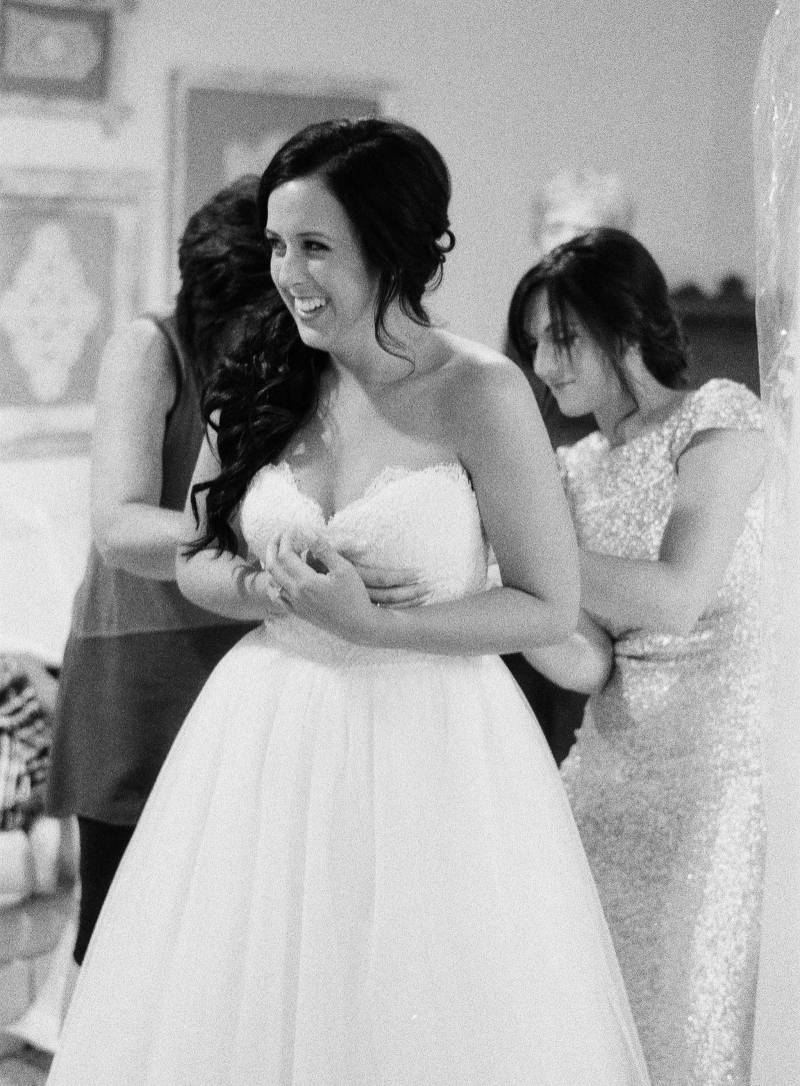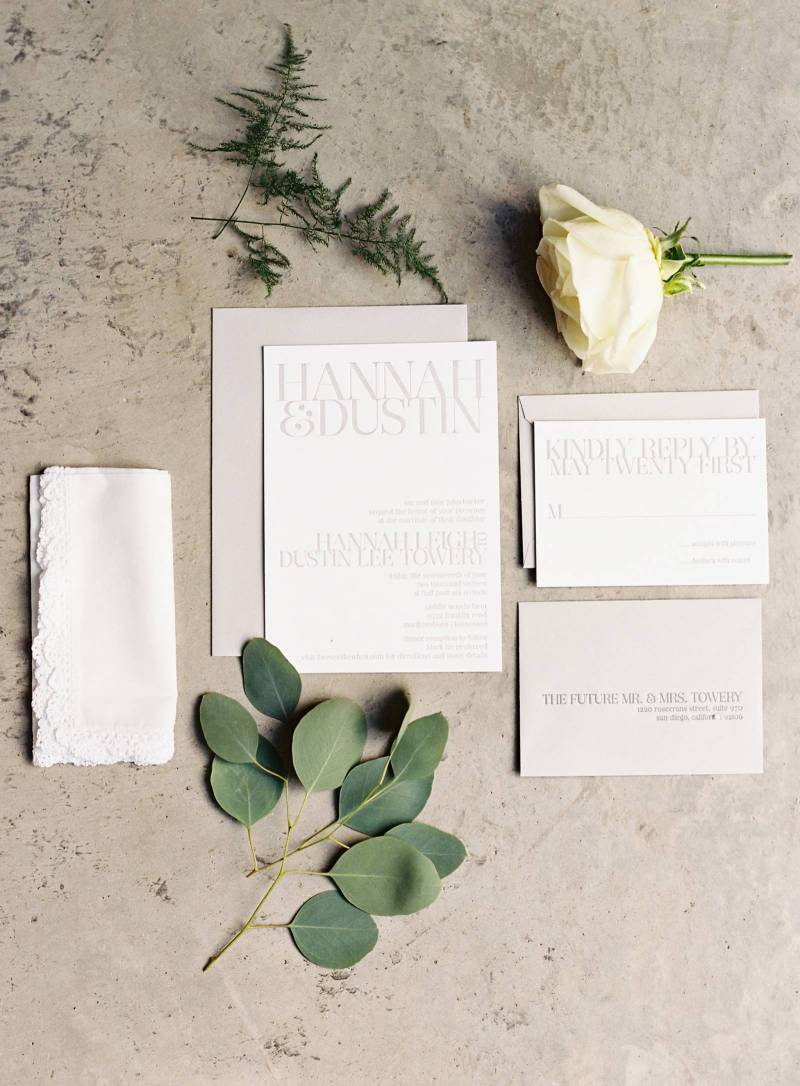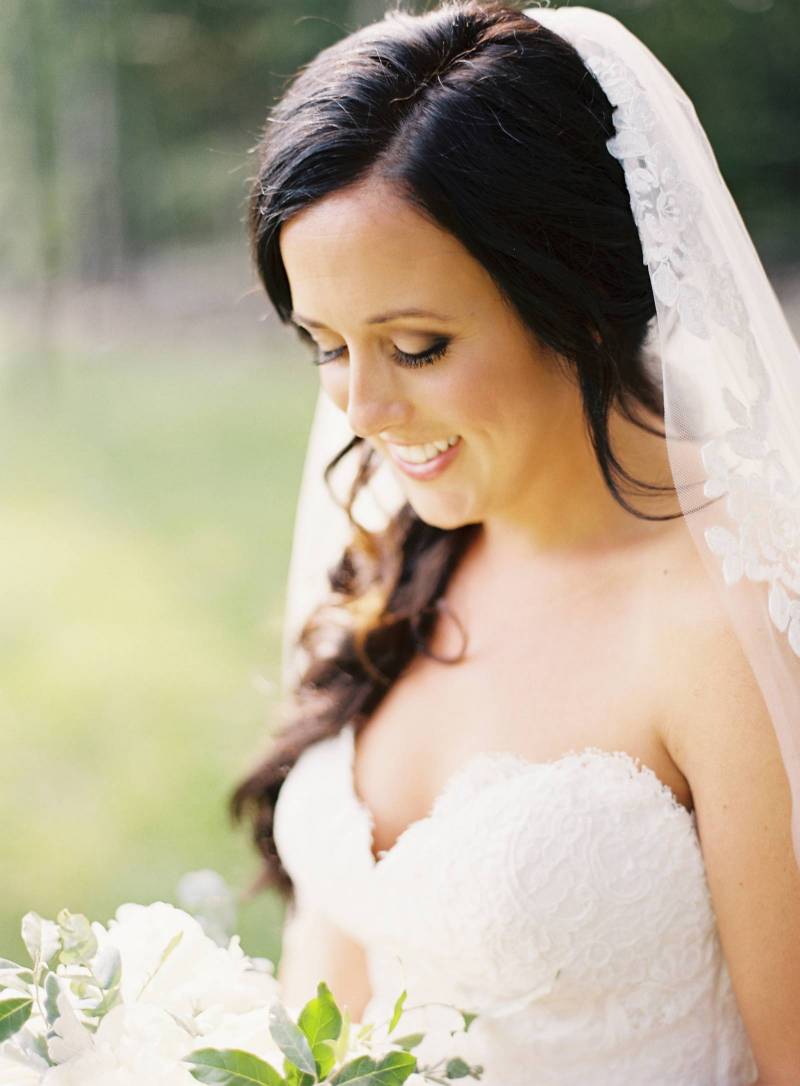 HOW DID YOU MEET? We meet in college. Dustin claims 'he saw me walk by Freshman year, and told his friends I was the girl he was going to marry'. We didn't actually meet until Sophomore year, to which the spark wasn't felt on both sides- and didn't readdress conversation with each other until after college graduation; and the rest as they say, is history!
TELL US ABOUT YOUR PROPOSAL: We had been traveling for the month of December all over Australia, visiting some close friends. On the last day of our trip, we were running around Sydney shopping and sightseeing. We had stopped in front of the Opera House, and next thing I knew Dustin was down on one knee asking me to spend forever with him. Little did I know, he had found a local photographer to capture the entire moment while it was happening! It was such an exciting moment, and exhilarating to call and wake up our friends and family from across the globe!
ANY DIY ELEMENTS? It was our goal to make everything as stress free as possible, while still staying in budget. So our DIY was utilising our people to help us, such as our invitations, Mom making the cake, and friends making signs!
DESCRIBE YOUR WEDDING FLOWERS: To fit with our theme and colour scheme; flowers were a key player in the overall look even though we went with clean and simple. We chose green garland with pops of white flowers to line the aisles/reception tables/doors. The bridal parties were kept simple with white peonies and a touch of greenery!

FAVOURITE DETAIL OF THE DAY: It was really important to us to have tiny details added into the day that really spoke to our personality. One of those was adding some of our favourite gourmet candies from Sugarfina to the lemonades passed out as people found their seats. They were a hit!
WHAT ADVICE WOULD YOU GIVE OUT TO A COUPLE PLANNING THEIR WEDDING? Our biggest challenge was budget (which, is something I'm sure you've never heard from someone planning a wedding!), so we really tried to get creative in what we could do ourselves, verses hiring out. The biggest takeaway/advice we could possible ever give is to utilise your people! There is always a friend or friend of a friend who might do invitations, flowers, signs, food, cake etc. Your own wedding is the only time you can ask for favours without people passing judgement (or so we liked to believe).
MOST MEMORABLE MOMENT? Besides the obvious, of seeing each other and having all the feels of starting forever together; I think for us it was such an amazing feeling looking out and seeing all of our friends and families together in one room, and knowing that they were all there for us. It's something I don't think we will ever forget.
IS THERE ANYTHING YOU WOULD CHANGE OR DO DIFFERENTLY? Not to tie the wedding bands to the ring bearers pillow too tight. Although it made for a great laugh watching and waiting for the best man as he struggled to get them untied.