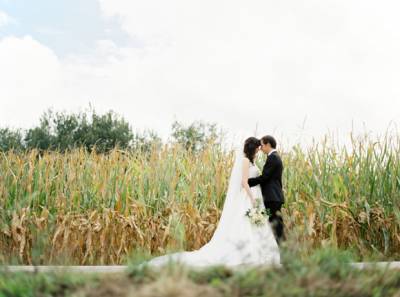 It's a happy day when we get to feature the beautiful work of Portugal based duo Brancoprata! Especially with a wedding as gorgeous as Filipa and Jo o's. Not only has Andre captured it, but the lovely Sofia created the florals and the cute stationery suite. Inspired by a trip to Italy they took before the proposal they went for a very organic and clean, but romantic look. Despite their wedding being a traditional Portuguese celebration they had an image of Trastevere, Rome in mind to keep them on track with the aesthetic.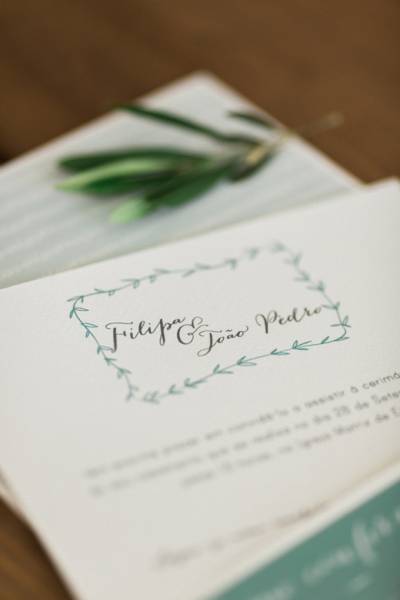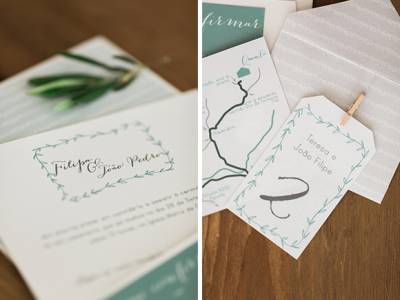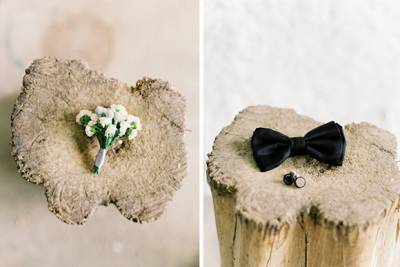 Tell us about your proposal: Each time we talked about getting married Jo o would say that it wasn't the time for it. At our 5th anniversary, he picked me up at work and proposed right there, it was a complete surprise! Right after the proposal he took me to a meeting with Andr and Sofia of BrancoPrata, and we decided right there the date!
Tell us about finding your wedding dress: Finding the dress was pretty simple! I went by myself to Pronovias, chose a few to try and the first one was "the one". I went to another stores with my friends, because I couldn't believe it had been so easy to find, but I kept comparing all the dresses with that first one. On my birthday I went there again, with my friends and family, and picked it! It is much more formal than I thought I'd wear, but everybody said it was just made for me!
Any DIY/Budget elements? We chose what was important for that day and we didn't save there (photography, stationery and floral design, food and music). All the rest that we usually see at weddings we skipped!
Describe your wedding flowers: Our wedding was on September 28th so there isn't a lot of choice at that time of year in Portugal. We love olive leafs so that was the starting point. Green and white flowers, to also match the theme.
Favourite detail of the day: It's actually impossible to choose. It was a perfect day, with every important people for us together in joy.
What advise would you give out to a couple planning their wedding? Focus on what you want and try not to please everybody. It's your wedding day and everybody just needs to be happy for seeing you so happy.
Most memorable moment? Other than seeing each other for the first time (tears all over our eyes) walking down the aisle, our entrance on the dinner, spontaneously dancing with everybody was truly epic!