Like many couples, when Ashley & Alexander set about planning their wedding for 2020, they had no idea what was in store for them. There were so many twists and turns to negotiate, but the ladies from SWEETGRASS SOCIAL knocked it out of the park and as gorgeous bride Ashley tells us, "They took on much more than they bargained for and it did not go unnoticed. We felt like a priority every single week and for that we are so grateful!" Charleston wedding photographers THE HAPPY BLOOM captured these beautiful images of their day!
After deciding that LOWNDES GROVE was the perfect venue for the nuptials, the couple knew they wanted to keep decor simple and to a minimum. "We did not want to take away from the gorgeous grounds and backdrop that is the Ashley River. We wanted to accentuate the property by incorporating a neutral colour palette of whites, ivory and greenery. We wanted our guests to feel like they were at a whimsical garden party and our vendors executed our exact vision and the whole day was pure magic!"
WHAT IS THE MOMENT YOU REMEMBER MOST FROM YOUR WEDDING DAY? It sounds so cliche to say, but it is impossible to choose just one moment from the day because it was all so surreal and magical! From getting ready with my girls, to our first look, ceremony, reception and leaving on our get-away boat, we wouldn't change a thing! BUT, one of my husband and I's favourite memories from the day was taking photos on the pier. We had a sunset that money couldn't buy. It was our first hour as husband and wife, and we were on cloud nine! We had a few minutes to just soak it all in. We heard Nat King Cole's "L-O-V-E" song followed by Leon Bridges' "Coming Home" in the background (two of our all-time favourite tunes) and everything just really hit us at that moment. We couldn't believe we were able to pull off such a beautiful, life-changing event in such a crazy climate the world is in right now. We felt (and still feel) so blessed to have had an incredible team of vendors and of course our family and friends who made our day extra special.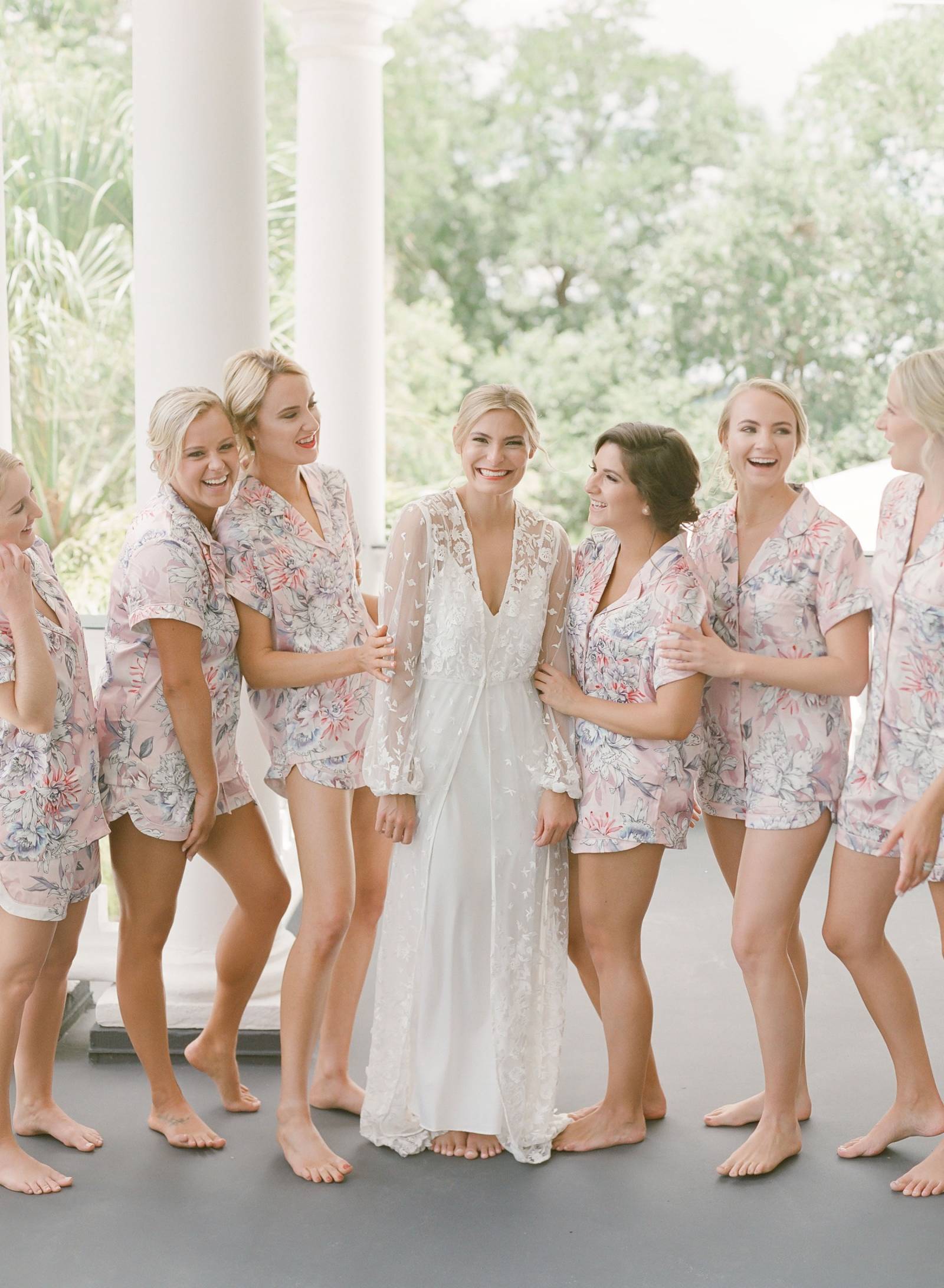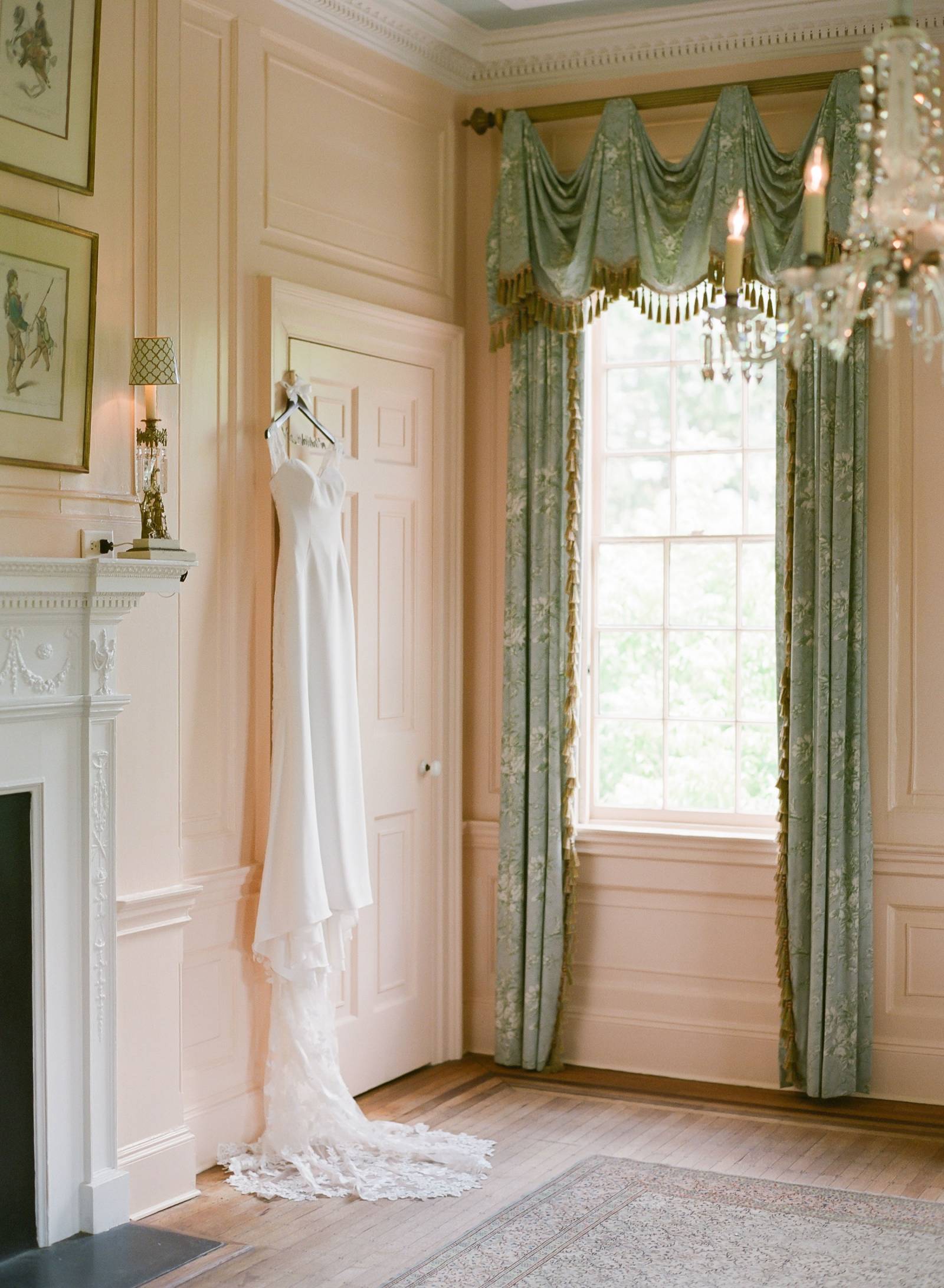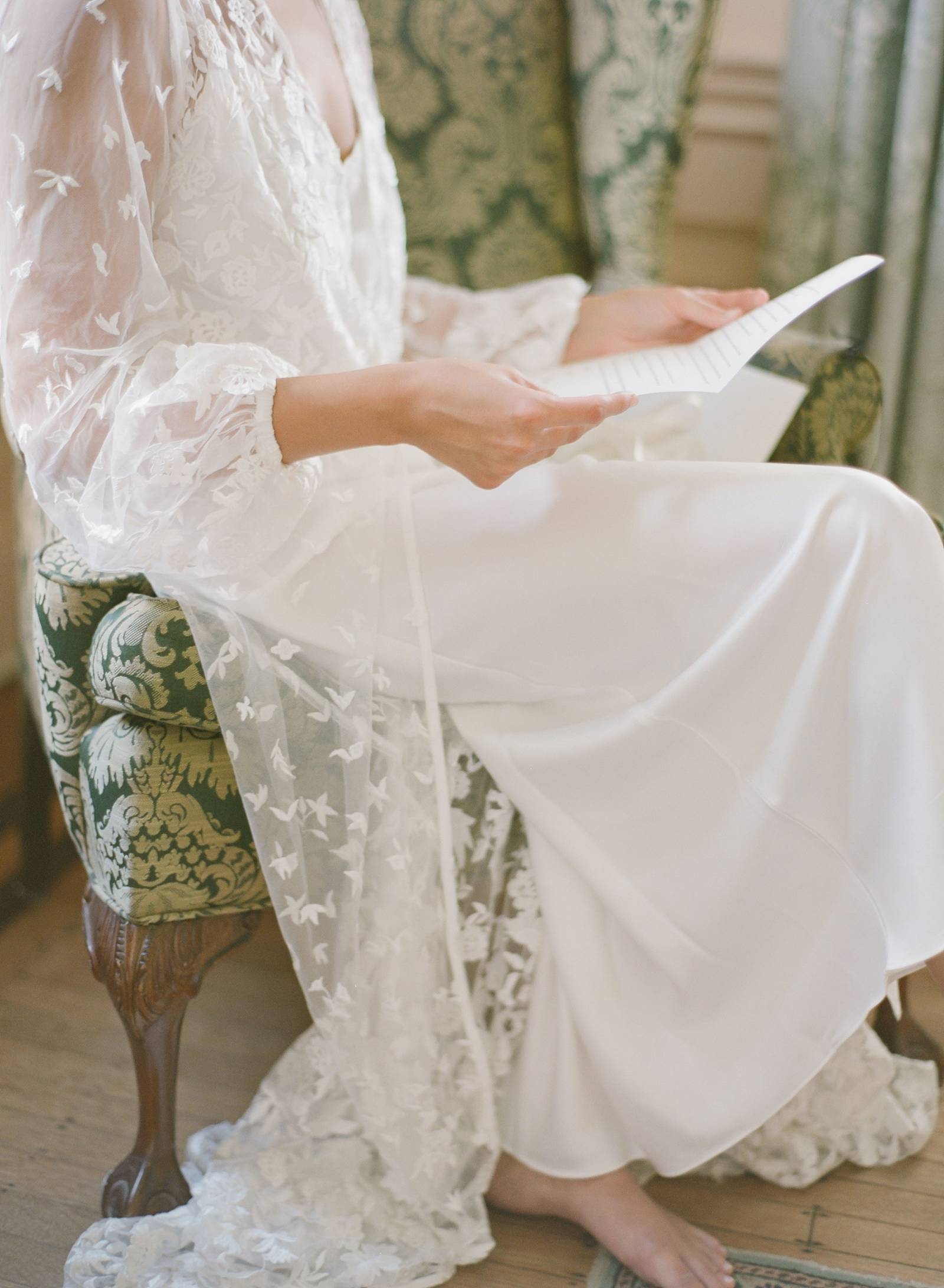 WHAT'S NEXT FOR YOU AND YOUR HUSBAND? We recently moved to the D.C. area several months ago, so we are excited to spend our weekends exploring. We ended up pushing our European honeymoon to next summer, so we will spend our one year anniversary roaming around Paris and Northern Italy. We have a lot to look forward to!
WHAT ADVICE WOULD YOU HAVE FOR COUPLES PLANNING THEIR DAY? Try to enjoy the wild ride. While planning a wedding might look differently these days, just know all of the stress, obstacles and hiccups are SO worth it. Lean on your fiancé and trust him to handle what he is good at. My husband had a to-do list of handling transportation, the marriage license and other odds and ends for the big day. We both had our lists and it made all of the moving parts a lot easier to manage. OH, and lots of wine!