Atlanta wedding photographer A. THOMAS PHOTOGRAPHY loves the in-between moments — the breath right before a bride puts on her wedding gown; a groom sneaking a peek at his almost-bride during the prayer; the embrace of a mother that knows this day is happening much too quickly. She tells us, "Photography, for me, means capturing all of your life. It will not always be perfectly posed. It will not always mean that everyone is looking at the camera. However, it will mean that 10 years from now, when that groom is a new dad, or that bride is showing her little girl the great-grandmother she never got to know, those memories will still be tangible. And real. And messy. And beautiful." Read on to find out more about her.
WHAT MADE YOU WANT TO BECOME A PHOTOGRAPHER? I have always been a creative person, but I never quite found my niche until I got a camera in my hands. I have always loved to connect with people, and to be able to freeze that moment in time forever will always be my greatest honour.
TELL US A BIT ABOUT YOUR PATH TO GET THERE. I got a degree in communications and marketing and got a camera my last semester of college. I forced people to let me take their photos for free and swore I would never photograph weddings after my first one. Five years later and they are the main thing I photograph, and I could not be luckier!
HOW WOULD YOU DESCRIBE YOUR STYLE? Natural, emotional, and classic. My favourite moments are the ones that are "in-between" the pose. Family means more to me than anything in the world, so I want to capture images that families will cherish for years to come.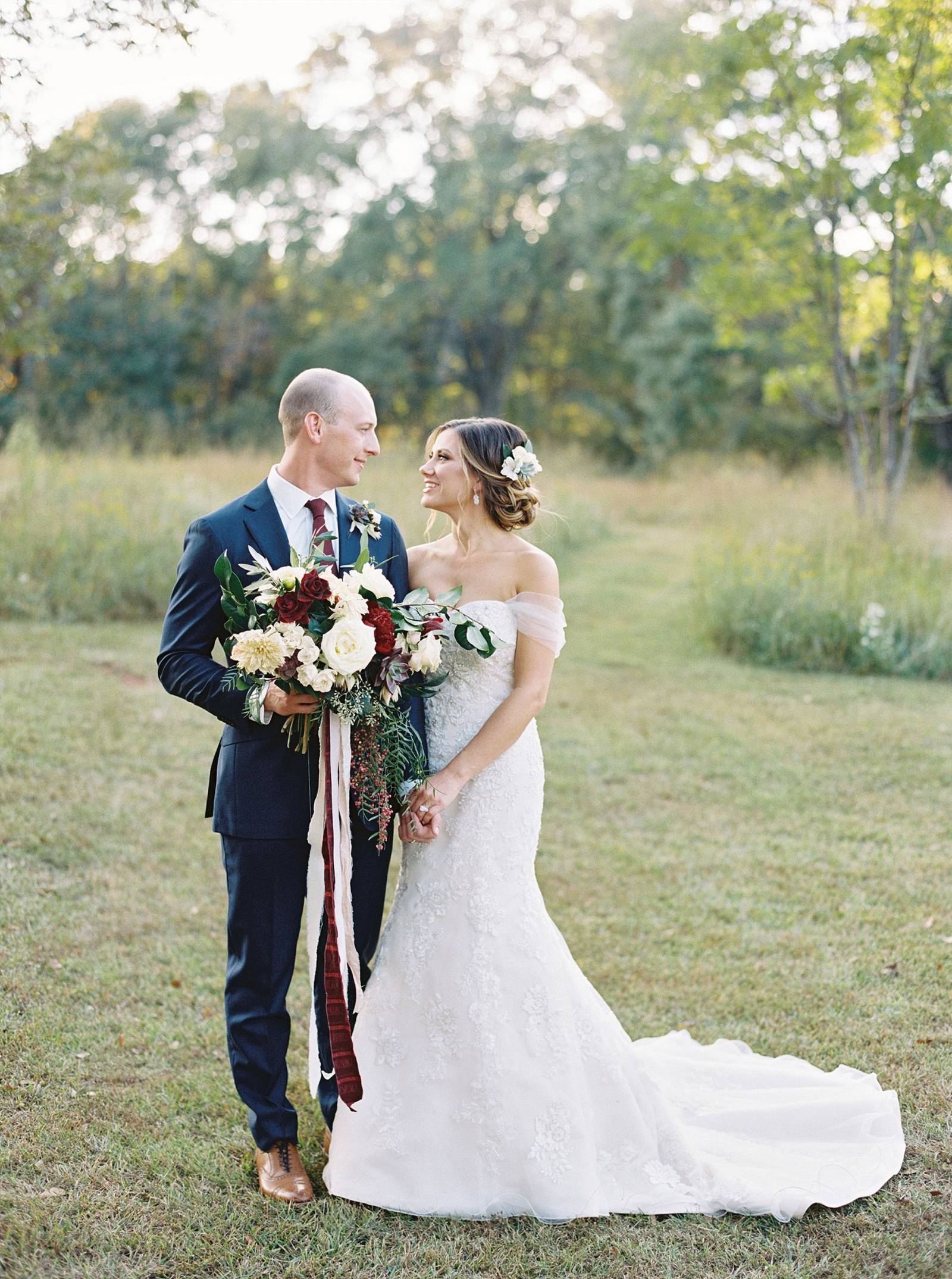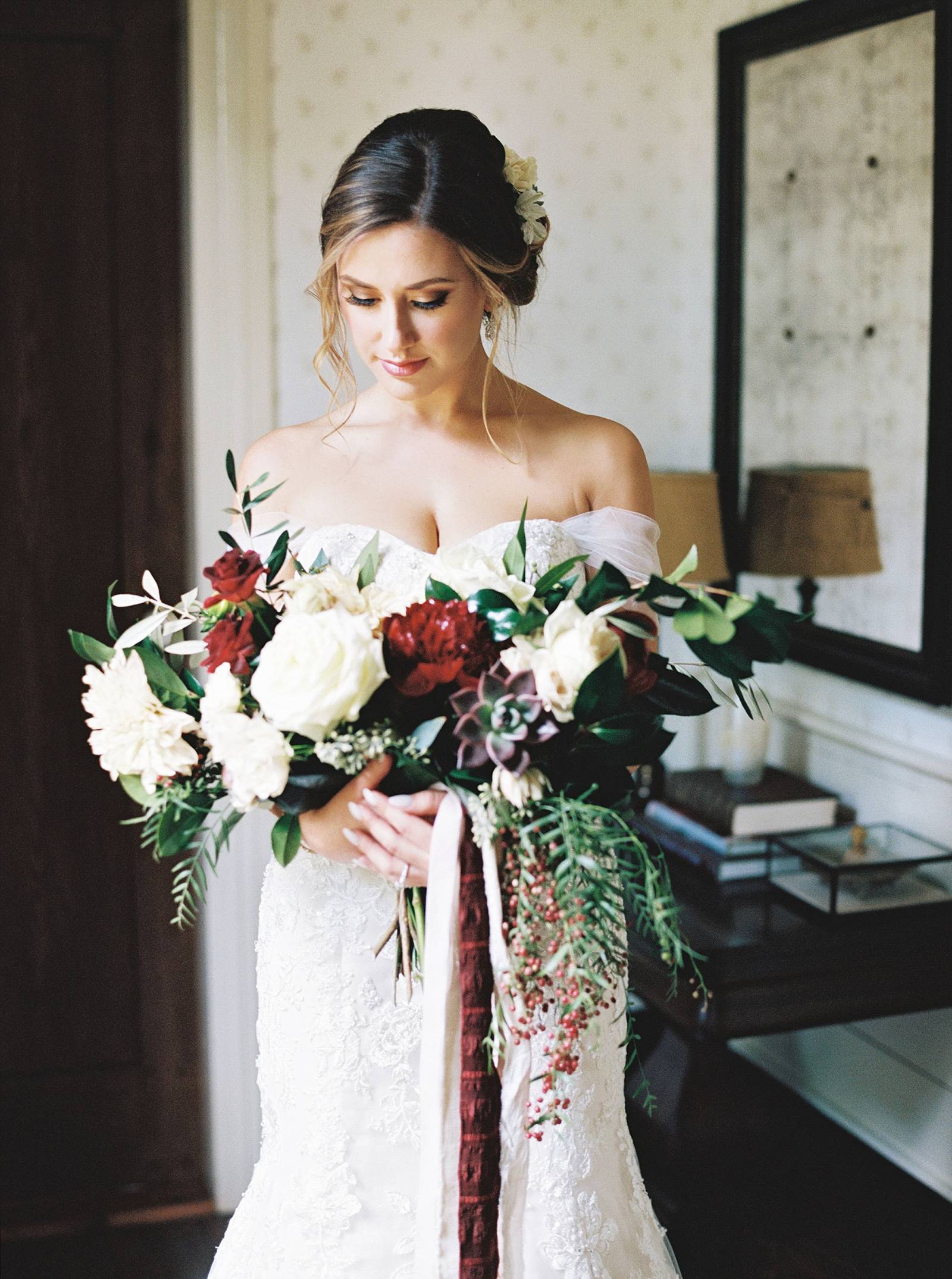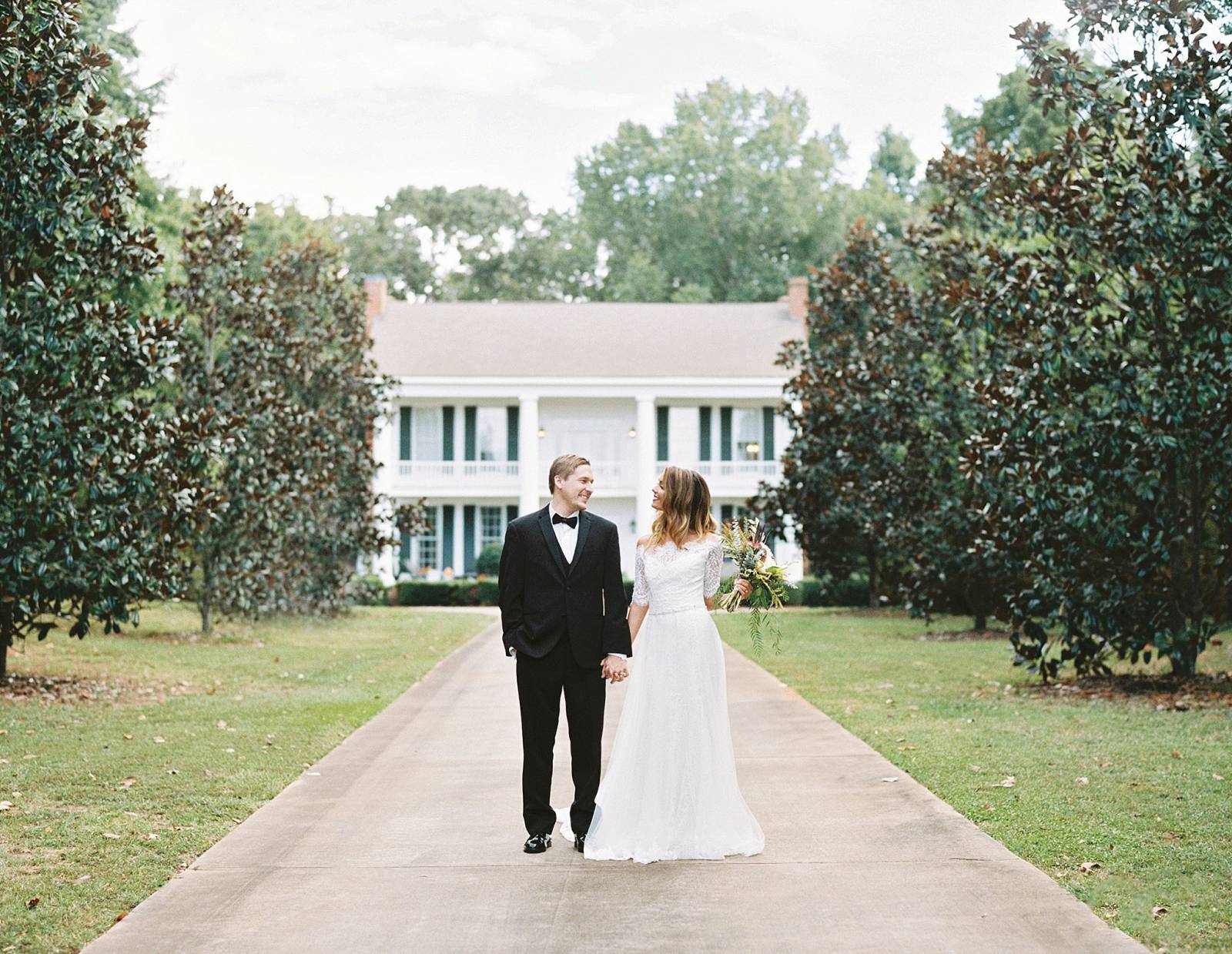 WHAT DO YOU LOVE MOST ABOUT WEDDINGS? The choice that people make. I always say that falling in love is easy but staying in love is a choice you must make daily. For me, weddings are a symbol of couples taking each other's hands and vowing to say "yes" to one another every day. There really is nothing more special, in my book.
SHARE YOUR FAVOURITE IMAGE WITH US AND TELL US WHY. This image below is from a one-on-one workshop I did with my friend Sarah. We hiked up a mountain and watched a rain storm a few miles away while shooting the most spectacular images I have ever created. This shoot pushed me outside of my comfort zone in so many ways, and I learned so much on this trip. I will always associate these images with that feeling of awe and knowing that this is what I want to do for a lifetime.
CAN YOU RECALL YOUR FAVOURITE WEDDING EXPERIENCE? There are so many!! Honestly, my favourite moments happen when the emotion behind the day is true and authentic. In this world today, we all get so caught up in having the perfect wedding that we forget to work on a lasting marriage. I have had so many wedding days where things have gone wrong, but the bride and groom see nothing but each other. Those moments are real, and they will always be my favourite.
ASIDE FROM FAMILY & FRIENDS, THREE THINGS YOU CAN'T LIVE WITHOUT? The gym! I workout six days a week… mostly so I can lug these cameras around regularly!
WHERE WOULD WE FIND YOU ON A SUNDAY MORNING? In church or snuggled on the couch with my family and pup. Pancakes optional.
HOW WOULD YOU SPEND YOUR IDEAL DAY OFF? Hiking, reading a book, snuggling with my baby girl, or laying on a beach!
Atlanta wedding photographer A. THOMAS PHOTOGRAPHY is a valued member of the Magnolia Rouge Vendor Guide where you can see more of her work. You should also check out this Plantation wedding inspiration with an old Hollywood vibe by her.