North Carolina wedding photographer LIVE VIEW STUDIOS believe in creating honest and timeless images that have heirloom value and showcase relationships filled with love. They relish interacting with families as they create new memories and chapters of life together. Seeing love grow and flourish. It's these qualities - in addition to the beautiful photography you see below - are what make them a valued member of the Magnolia Rouge Vendor Guide. We're chatting with them today to get to know a little more about them.
WHAT MADE YOU WANT TO BECOME A PHOTOGRAPHER? It was something I kind of fell into without directly intending to have a career as a photographer. Once I started dabbling, I became captivated with the idea of archiving other people's family histories, weddings, and relationships. I loved the aspect of working closely with people, and creating images that their future generations would look back on.
TELL US A BIT ABOUT YOUR PATH TO GET THERE. I worked in various fields of media and art over the years, including the newspaper and publication industry. At one point, I wanted to be a photojournalist and go to cool places, National Geographic style! After I got married, we became more interested in wedding photography, and that's when we started that business. Now years later, I am getting back into the publication world again. I love telling people's stories in various means (visual and written) and knowing that I am helping to archive history for future generations. I love capturing these storytelling moments with my own family and my daughter, knowing that one she'll show her children pictures that grandpa took during her childhood, and that it will become part of the fabric of our family history. Knowing that I am helping to create this for other people's legacy is especially meaningful.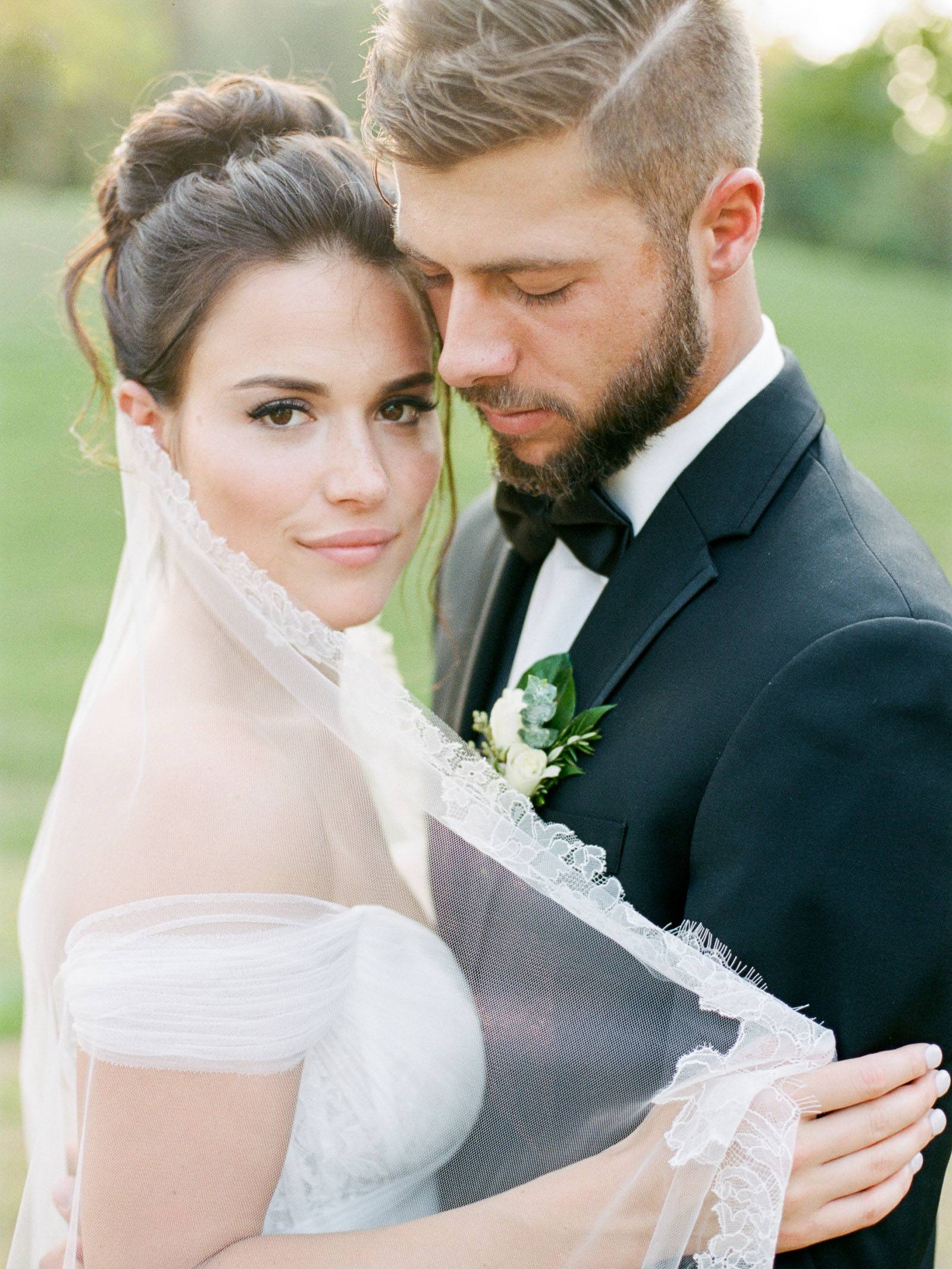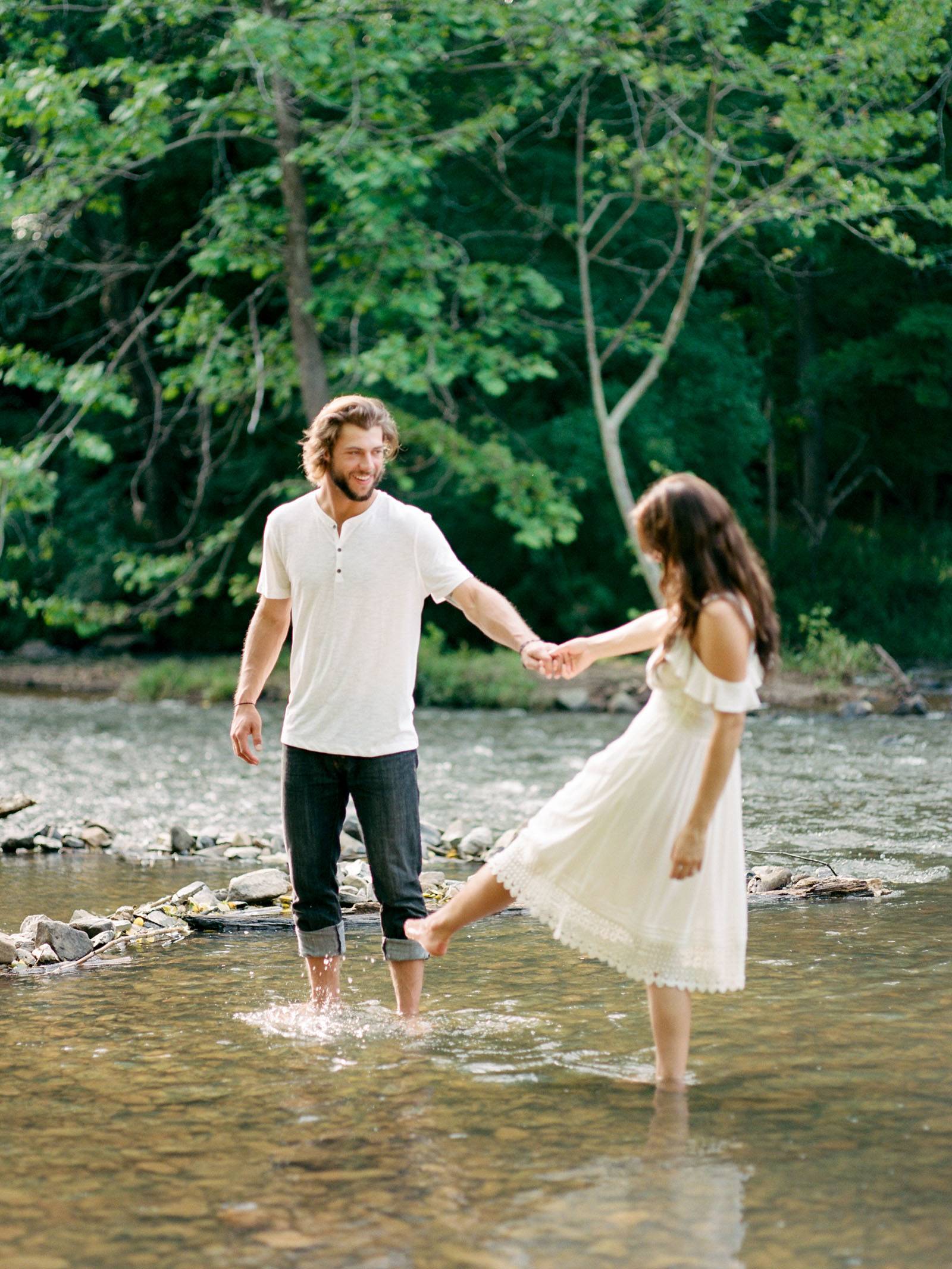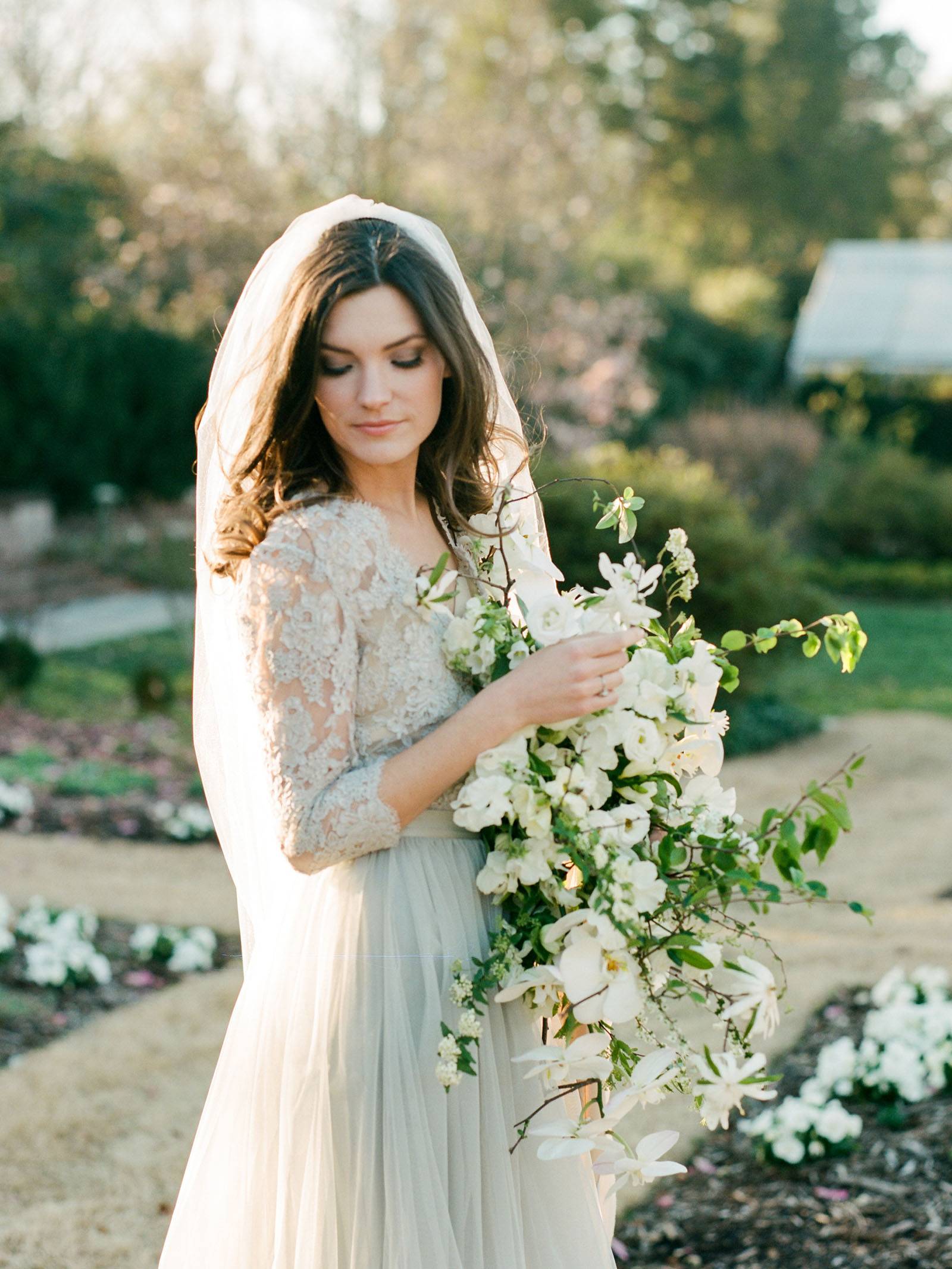 HOW WOULD YOU DESCRIBE YOUR STYLE? I would describe my style as purposeful and emotional. I really try to capture genuine emotion in each image, and not something that feels staged. I like to capture details surrounding the story of what is being photographed, but I also like to capture the people - I believe that they are the main focus.
WHAT DO YOU LOVE MOST ABOUT WEDDINGS? I love the build up of anticipation, and then how after the ceremony is finished there's this huge release of emotion. Some of my favourite moments happen in those five minutes after the couple exits the ceremony! I love how weddings bring families together, and how a new family unit is created that day. I love serving people on this momentous day.
SHARE YOUR FAVOURITE IMAGE WITH US AND TELL US WHY. This is one of my favourite images that I always come back to - it just feels so genuine and authentic. It was a semi unscripted moment of genuine laughter between my couple that just felt so real.
CAN YOU RECALL YOUR FAVOURITE WEDDING EXPERIENCE? It's hard to pick just one, but a memorable one that stands out are the time a bride's dad composed and recorded a song for their father / daughter dance. Since I have a daughter of my own now, father / daughter dances are usually pretty emotional for me and this one had me in tears for sure (as well as all the other guests in attendance!)
ASIDE FROM FAMILY & FRIENDS, THREE THINGS YOU CAN'T LIVE WITHOUT? My faith in God for sure. I've been running my own businesses for over ten years now, and it takes a tremendous amount of faith to ride the ups and downs that come with being self employed. I couldn't live without music - it creates such a tapestry of memories in my life that takes me right back to the time in my life when that particular song had a lot of meaning, or really spoke to a life event that was happening. I also don't think I could live without being able to get out in nature and explore. Cities are fun to explore, but I love getting close to nature, and the quietness and rest that it brings. There's nothing better than a summer night in a hammock, listening to the crickets and tree frogs and wind rustling the tree leaves.
WHERE WOULD WE FIND YOU ON A SUNDAY MORNING? Sunday mornings are usually pretty lazy if I've worked a wedding the day before. I might be at church, or I might have slept in and woke up to make a lazy Sunday brunch of pancakes.
HOW WOULD YOU SPEND YOUR IDEAL DAY OFF? I'd be doing something fun with my little girl, Charlotte - like playing games in the yard or going to a park as a family. We might go for a hike or a boat ride, and then that evening we'd get ice cream as a treat after it cooled down. We might meet up with some friends. We'd all cuddle on the couch with a favourite movie that evening, and then I'd read books to Charlotte before she fell asleep. Family is a big part of my days off.
Based in Raleigh, North Carolina wedding photographer LIVE VIEW STUDIOS believes that photography is an important part of preserving our life stories for future generations, and as such considers it a great responsibility to be entrusted with capturing so many unique stories. "I shoot film primarily, because it has a kind of soul that feels unaltered and authentic, and true to life. It would be my great privilege to preserve the special moments in your life, as well." Be sure to check out this Sand & Wind inspired wedding shoot they captured.