Emily & Alan got married at the extraordinary, sprawling estate WILDENSTEIN based in Mount Wilson, Blue Mountains and had Sydney wedding photographer WE ARE ORIGAMI there to capture their beautiful day. David tells us, "Emily and Alan were just the loveliest kind of people you will ever meet... despite the torrential rain, not once did they ever bat an eye. They were all smiles throughout the day and were total troopers when it came to portrait time in the rain!"
Inspired by the idea of a whimsical enchanted forest for their day, the venue with its sprawling estate had expansive manicured gardens, ponds and enchanting floral displays which played into their whole theme. Emily wore an absolutely stunning gown by GEMY MAALOUF and carried a gorgeous bouquet by JARDINE FLORIST.
HOW DID YOU MEET? We met through mutual friends years and eventually bonded over our love for froyo. Eventually we realised we were the perfect match because Alan loves to cook and I love to eat.
TELL US ABOUT YOUR PROPOSAL: Alan planned for us to go DisneySea in Tokyo on Halloween which is the only day you're allowed to dress up in Disneyland. He convinced our best friends to smuggle in a prince costume and the heaviest pair of equestrian boots known to man. Once the moment was right, the boys made an excuse to go get Alan dressed whilst I was led to a scenic bridge only to turn around to see Alan appear dressed as a prince.
TELL US ABOUT FINDING YOUR WEDDING DRESS: My best friend and I visited Mirror Mirror London ready to embark on my wedding dress journey. I told them the styles I had in mind and picked out about 5 dresses before I was shown a dress that was both unique and stunning. We decided to try that dress first because it wasn't on my list and the moment I stepped into the dress, I knew I had found the one. My validation was confirmed when I loved over at my best friend and she had tears in her eyes. I still decided to try on the remaining styles however nothing compared to the first dress and I have to say, it was one of the most seamless wedding dress journeys ever!
DID YOU HAVE ANY DIY ELEMENTS? We cut wood into the correct sizes and laser engraved them all individually with our guest's names. Also, we own a bespoke popsicle business so of course we had to create custom popsicles for our special day.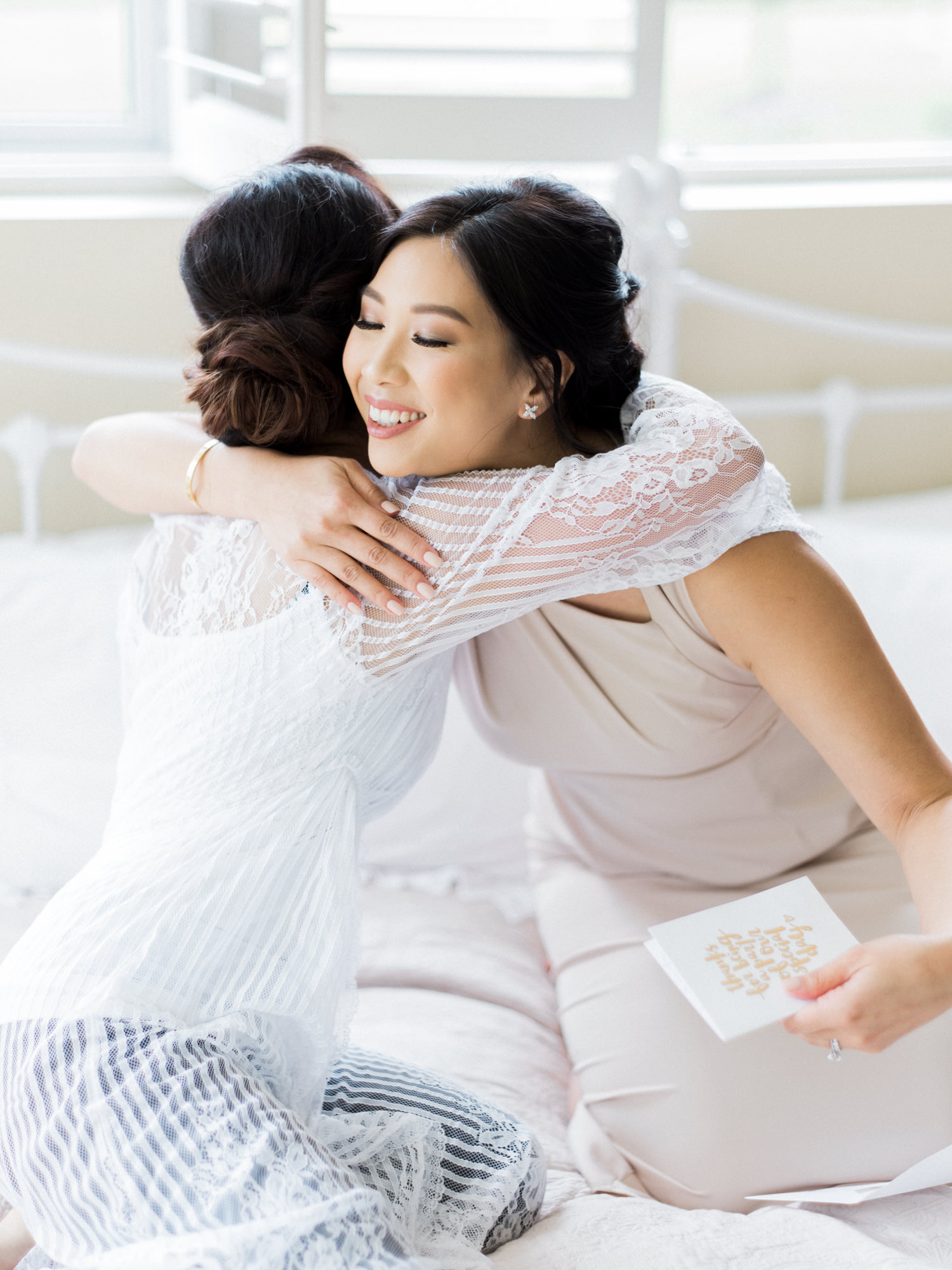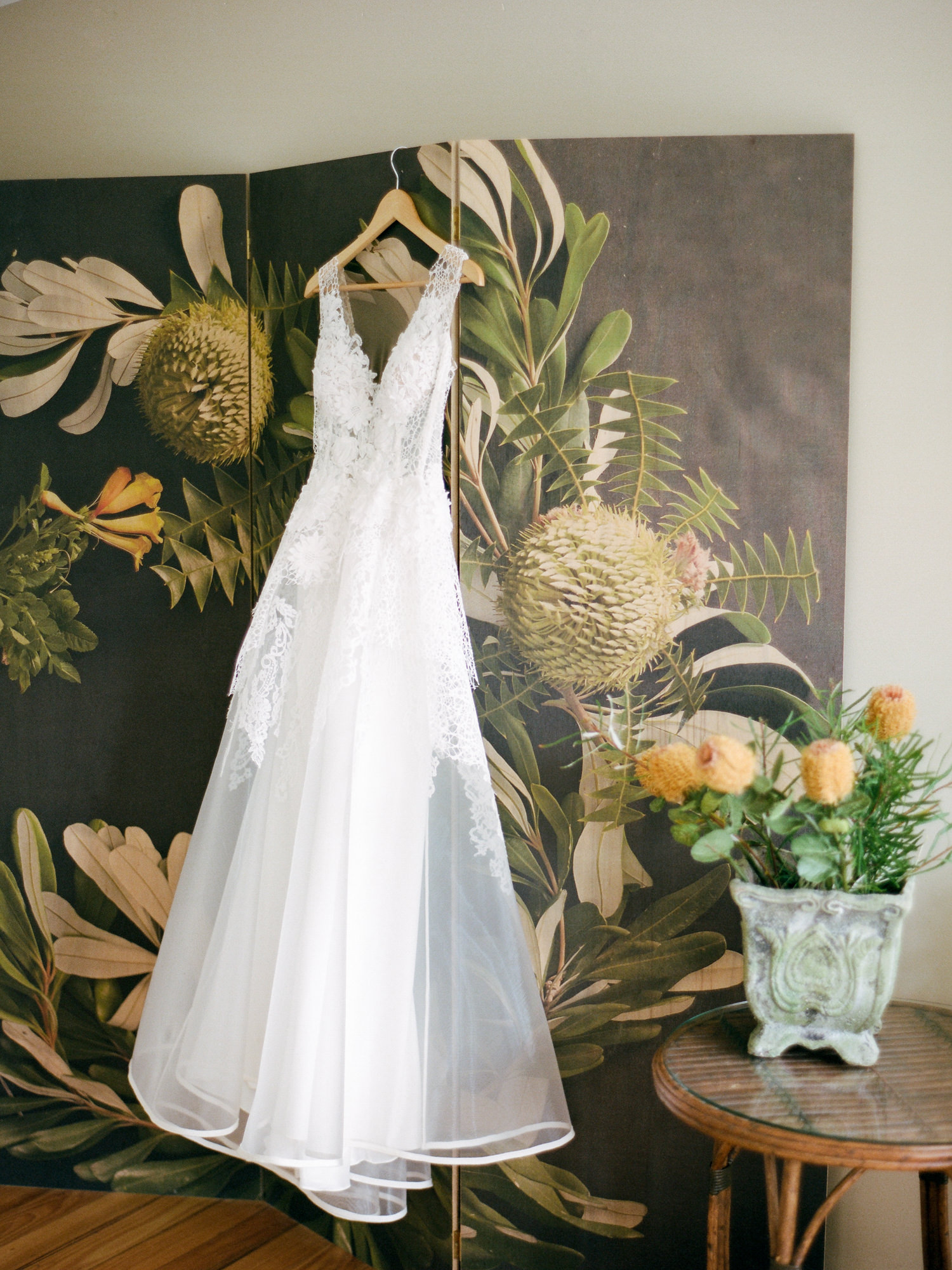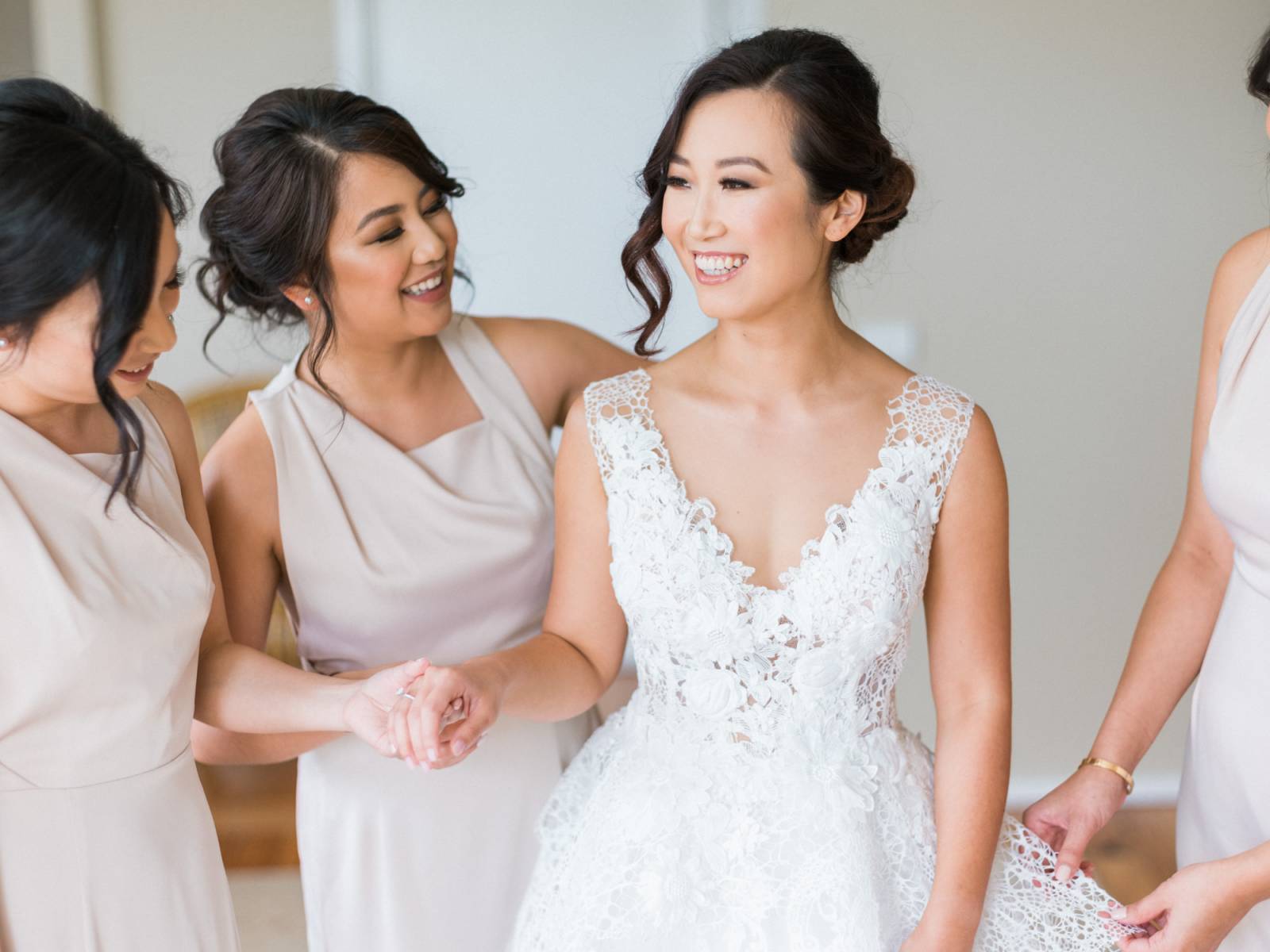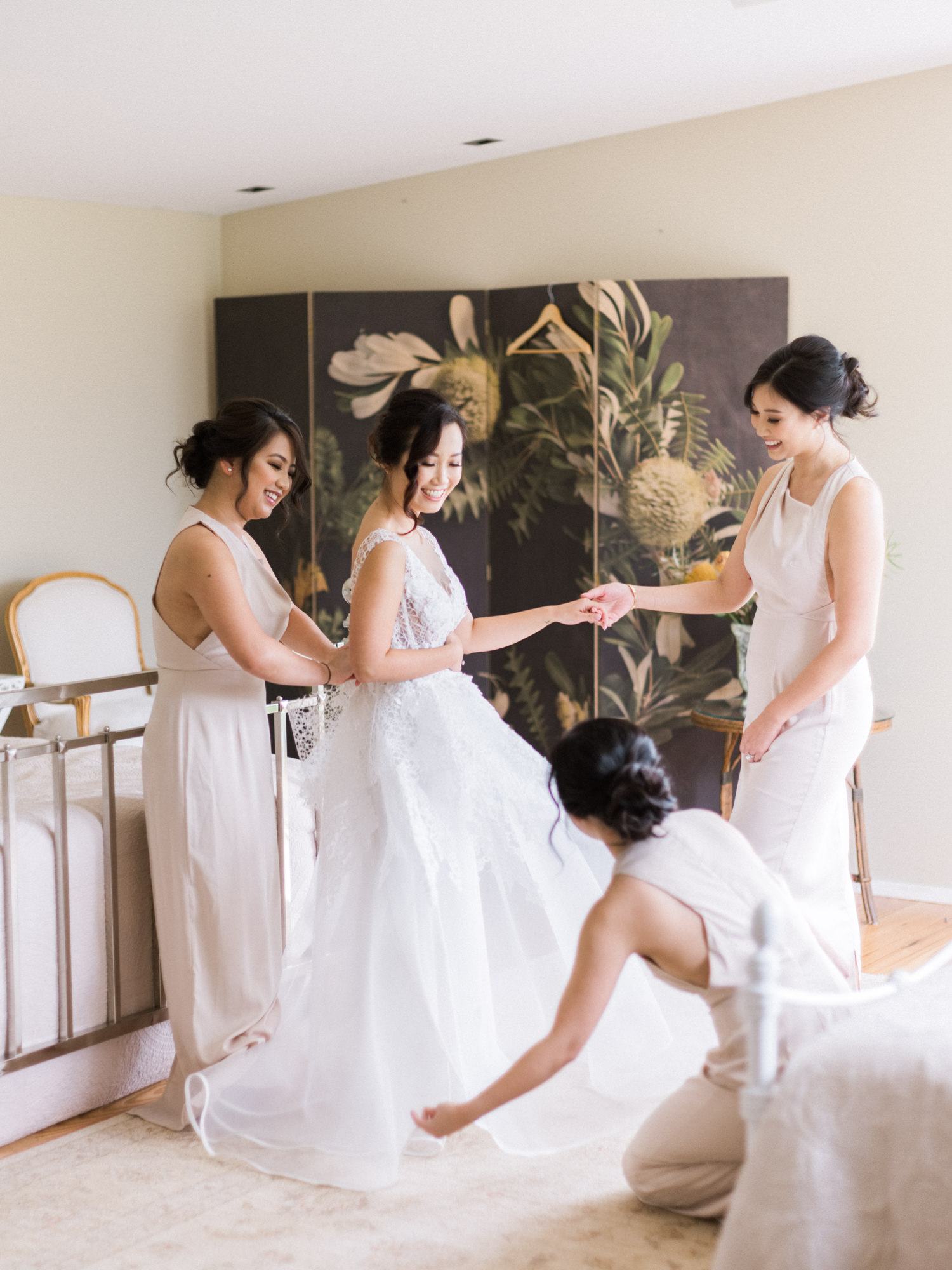 DESCRIBE YOUR WEDDING FLOWERS: We worked closely with our florist as we wanted plenty of greenery hanging from the marquee ceiling and wild rustic arrangements along the tables to create an enchanted forest effect. We hired a truss for the bridal table and it was covered entirely in florals and greenery which was our favourite feature on the night. We love rustic flowers so knew we had to incorporate King Proteas into the bouquets and floral arrangements.
WHAT ADVICE WOULD YOU GIVE OUT TO A COUPLE PLANNING THEIR WEDDING? Don't sweat the small stuff. Don't panic when something goes wrong as none of the guests knew what was meant to happen so to them, everything is going according to plan. Take a few minutes to step away from the crowd as a couple and just absorb the moment together privately as the day will fly by in the blink of an eye and you will hardly get to spend any moments alone. Another advice would be to make sure you invest time in searching for photographers and videographers you connect with and to ensure they can work seamlessly together too!
MOST MEMORABLE MOMENT? There are way too many memorable moments to document however for us, seeing all our loved ones gather together to celebrate our love for each other and having the time of their lives was all that mattered to us in the end.
ANY OTHER DETAILS THAT HELP TELL THE STORY OF YOUR DAY? Our furbaby Noodle was our ring bearer on the day and he wore a little tuxedo carrying a backpack holding both our bands. When we were searching for venues, we only considered ones that allowed dogs as he is such a huge part of our lives, we couldn't get married without him.
TELL US A LITTLE ABOUT YOUR HONEYMOON: We returned back to London a week after the wedding and we're treating these two years here as a very long and extended honeymoon. However we did travel to Morocco for a week for our minimoon and it as such a unique experience to sleep under the stars in the middle of the Sahara Desert and watching the sunrise and set amongst the cotton candy skies whilst sitting on top of the tallest sand dunes.
IS THERE ANYTHING YOU WOULD CHANGE OR DO DIFFERENTLY? If we had the power to change anything it would have been praying to the rain gods to not rain on our day however the silver lining was the fog created such a mystical effect and tied into our enchanted forest theme perfectly.
Sydney wedding photographer WE ARE ORIGAMI is a valued member of the Magnolia Rouge Vendor Guide. If you're a Sydney bride head over to our vendor guide to see more work by WE ARE ORIGAMI (Sydney wedding photographer). You might also want to check out this Laid back rustic wedding in the Australian bush.