I love that Nicole & Joe chose to get married in a beautiful location that was totally new to them as opposed to a one with a sentimental attachment. It's a lovely way of looking ahead to your life together, as gorgeous bride Nicole tells us, "Neither of us are from the area, but it was a beautiful location that was neither mine nor his, but now is ours. It will be a place we will come back to create new memories for years to come." Their classically elegant wedding at the stunning CASTLE HILL INN in Newport, Rhode Island, was captured by Missouri wedding photographer MIKE CASSIMATIS.
HOW DID YOU MEET? I wish I could say it was more exciting. We were introduced through mutual friends at an outdoor restaurant on a summer Philadelphia night.
TELL US ABOUT YOUR PROPOSAL: Joe knew that I didn't want the fancy proposal in a public setting. So he bought a hundred red roses and countless candles, dressed our German Shepherd puppy, Leo, with a black tie, and proposed to me in our home. It was beautiful and private.
TELL US ABOUT FINDING YOUR WEDDING DRESS: The wedding dress… unlike most brides I went alone to all my appointments in Philadelphia where I live. I felt more efficient and knew what I was looking for. Except one appointment at Philly Bride. My mom was in town so I wanted to make sure she could join. That is the day I fell in love with my gown made by Hayley Paige. I saw it in the window and originally just was going to try on for fun. Normally I go for a sleek, long-sleeve backless dress but once I showed my mom we both knew. Nothing else compared nor had I seen anything like this in other stores. But being rational, I wanted to think it over and left only to dream about it that very night. So I chose the edgy, glamorous, beaded, tulle gown to match my old Hollywood Gatsby glam venue. I called them back the following day to say yes to the dress.
DID YOU HAVE ANY DIY ELEMENTS? We incorporated wedding photos of our parents and grandparents to help remember their special days as well. Our wedding day is also the same date as my maternal grandmother which makes it even more meaningful.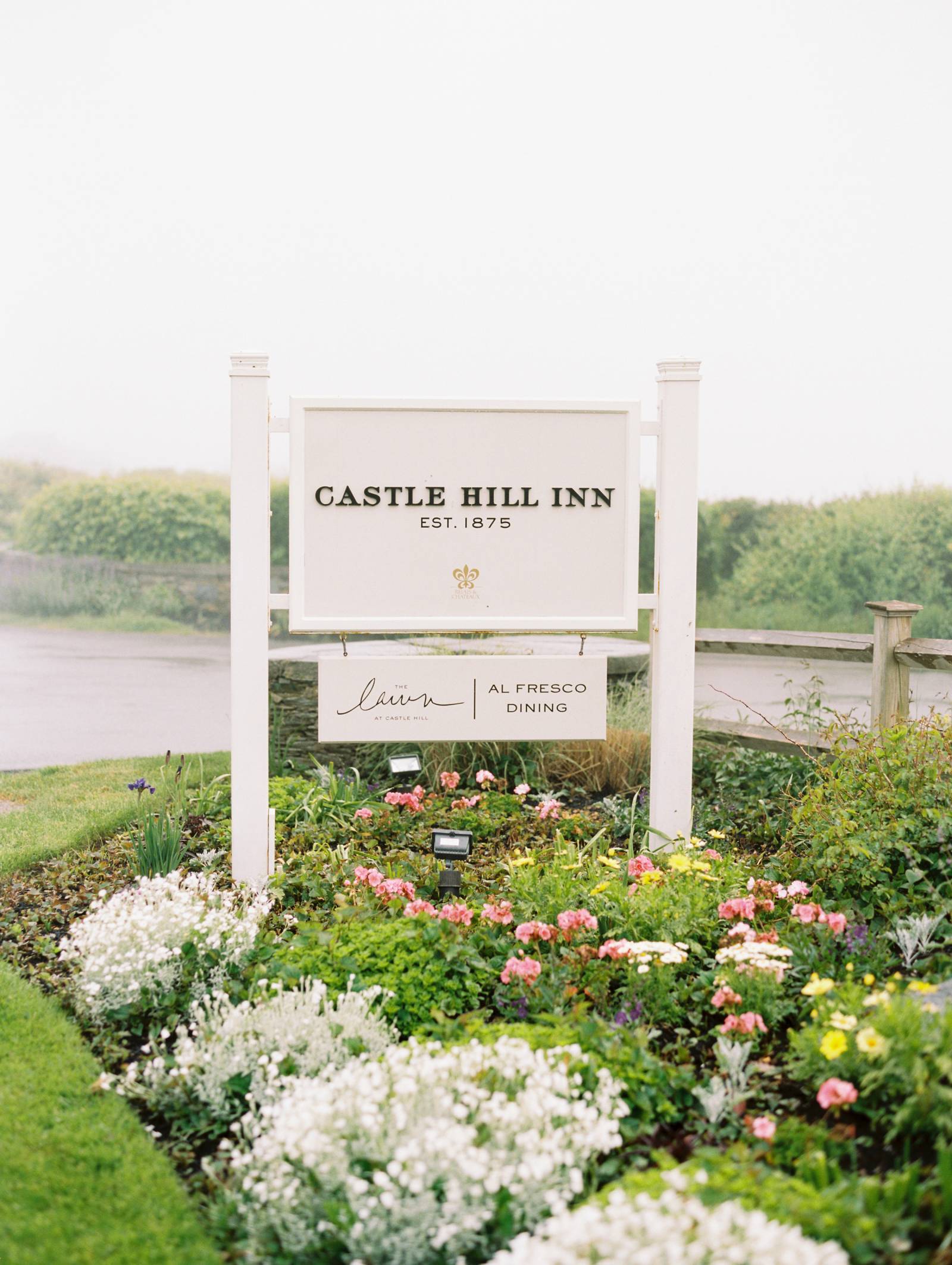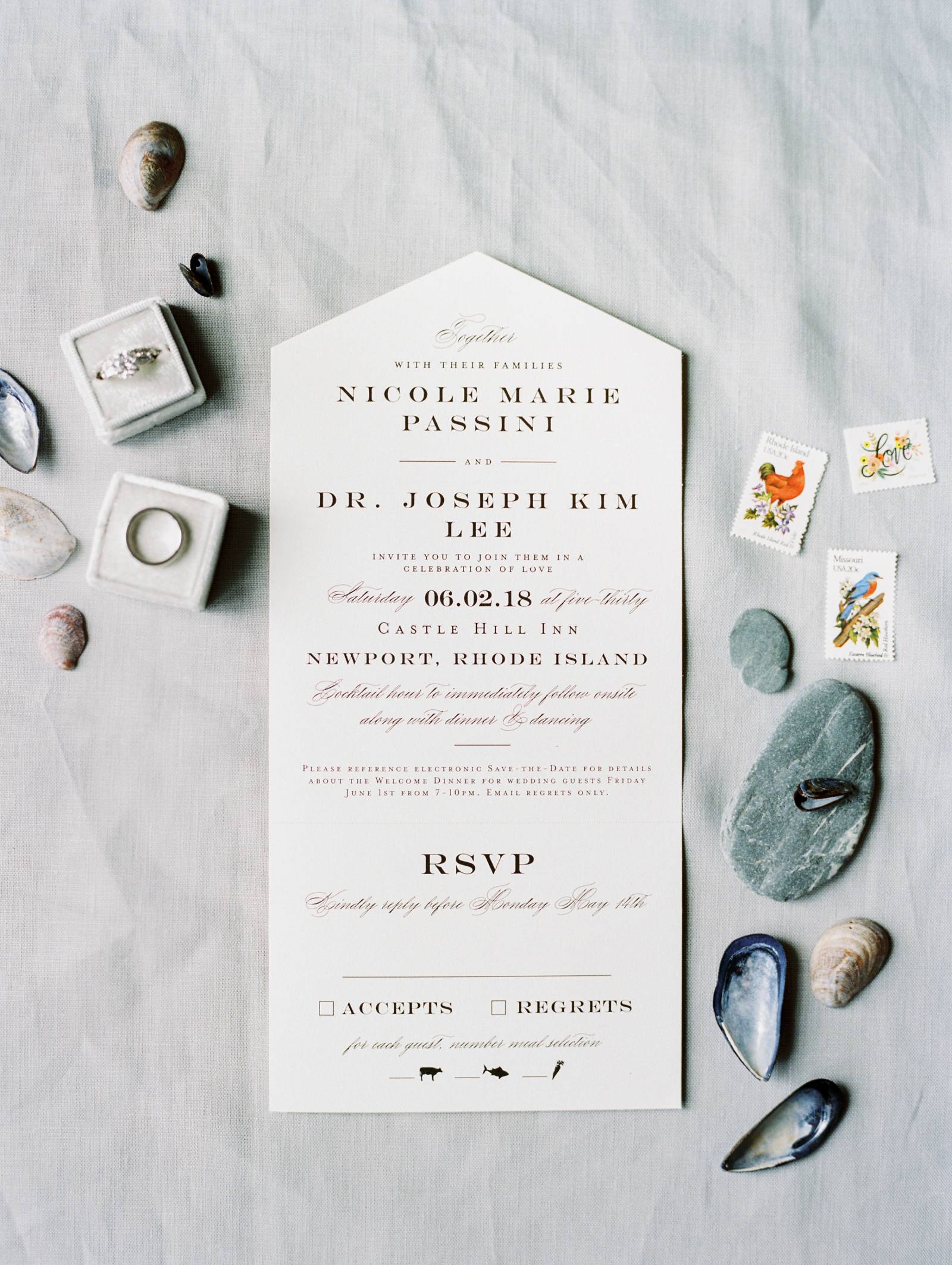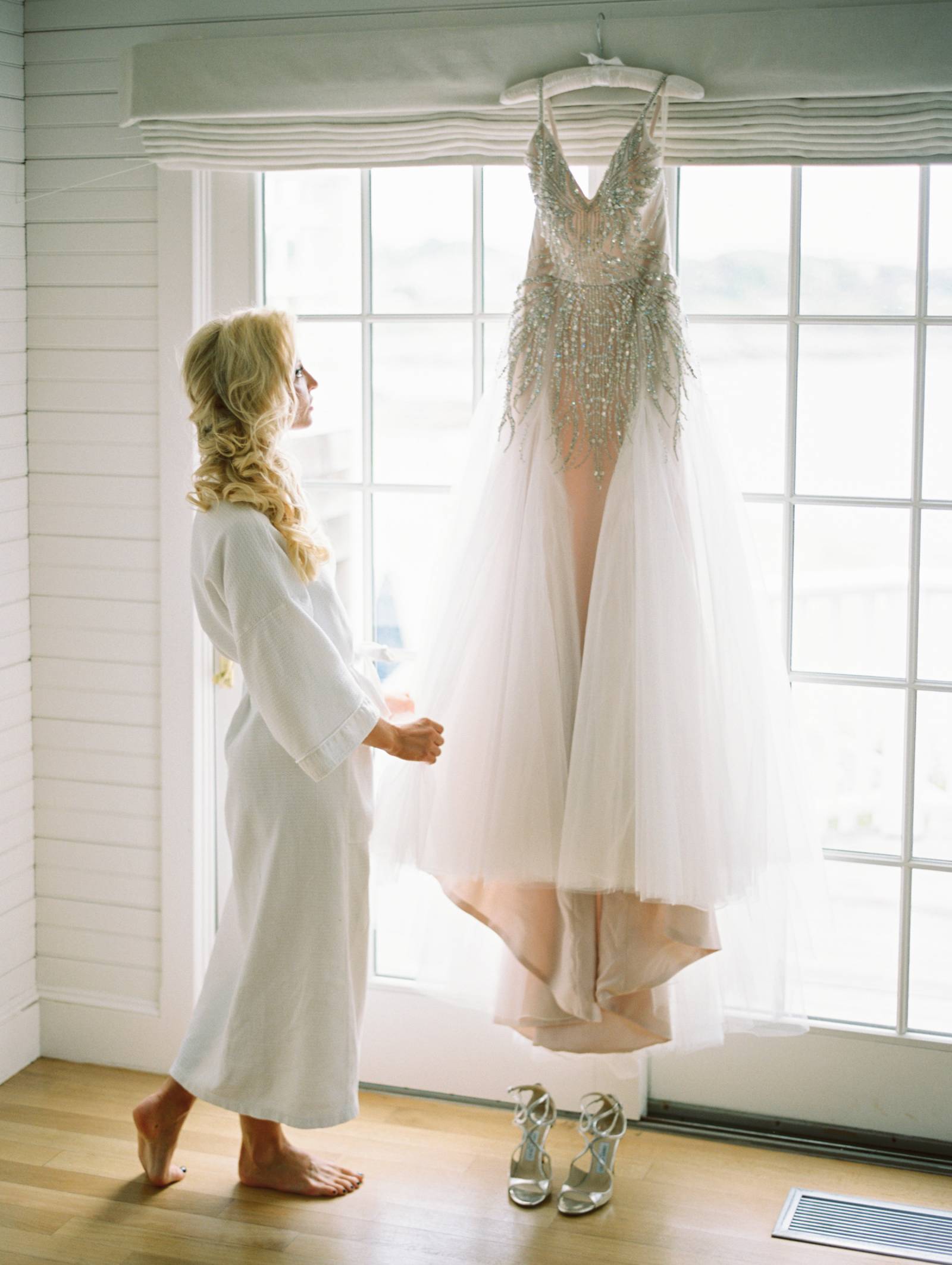 DESCRIBE YOUR WEDDING FLOWERS: Lots of white and some pale pinks. I wanted there to be texture and depth without losing structure. I love Lilies and peonies and wanted my bouquet to be a little bolder with pops of stronger pinks. We had 3 different table arrangements that all nicely complimented each other. I really loved how Sayles and her team incorporated my request to place pussy willows into the isle arrangements to remember my grandmother who used to grow them. As well as added pampas grass to give them some added sass which made them unique yet stunning. I actually didn't see any of the flowers until that day walking down the isle and into the reception tent. They were all exactly what I asked for, as well as received so many compliments on their design and beauty. I wish we could have taken all the flowers home but what we could not was donated to local hospital sites that very much appreciated them.

FAVOURITE DETAIL OF THE DAY: Our caketopper, which we custom-made to resemble our beloved German Shepherd Leo.
WHAT ADVICE WOULD YOU GIVE OUT TO A COUPLE PLANNING THEIR WEDDING? Definitely do your research but go with your intuition and what will make you happier in the end. For us, we ended up going with our first choice in all vendor aspects but it is reassuring to know your are getting exactly what you envision. The day goes by so fast, just like everyone says. Stand back just for a brief moment with your partner and just take it all in. Mental photograph.
MOST MEMORABLE MOMENT? When my Dad and I danced to our father/daughter dance. We had choreographed a mashup mix that my husband jumped in and joined on the last song. It was definitely a crowd pleaser.
TELL US A LITTLE ABOUT YOUR HONEYMOON: We did not immediately take one as to split up the fun I like to say. We are looking forward to relaxing at the Four Seasons in Oahu in August.
IS THERE ANYTHING YOU WOULD CHANGE OR DO DIFFERENTLY? Everything was so flawless and fun, we truly have no regrets. We owe most of that credit to the vendors we chose. All were highly professional and skilled, we could not have been happier with our decisions.
A huge thank you to Missouri wedding photographer MIKE CASSIMATIS for sharing this beautiful wedding with us and showcasing such a unique venue! You can head over to his profile to view more of his work and see more incredible weddings and editorials he has photographed and you should definitely check out this Elegant evening wedding in St. Louis at a show-stopping venue.