For a couple of avid mountain climbers, Lake Tahoe offered the perfect location for Nicole & Terence's intimate wedding. Spending most of their spare time in the area climbing various peaks, it was important to them to focus their day on the places that were meaningful to the, the people closest to them and of course, great food. They very wisely set aside three hours to travel to many of their favourite spots to have Colorado wedding photographers ALP & ISLE - a dream for any photographer! For their actual ceremony they found a meadow near the groom's family cabin. Keeping the entire event simple and intimate they only invited 12 guests outside of the wedding party.
Emily from ALP & ISLE tells us, "After we finished their portraits, they met their 12 guests for an intimate ceremony set against the Sierra Nevada mountain range. We had a dreamy golden hour for the family and group portraits following the ceremony. Afterwards, they headed to the mountain chalet where their farm-to-table chef, BUTTER & SALT GATHERIINGS, prepared a delectable private dinner. The preparation, menu, and presentation was impeccable and comfortable. Throughout the day, Nicole and Terrence took great care to make sure their guests felt comfortable and honoured. This was tangible as they all gathered around the table to celebrate the union of this sweet, humble couple. In a few words, this was a day filled with effortless elegance, comfort, and the overwhelming joy of these two beautiful people joining together."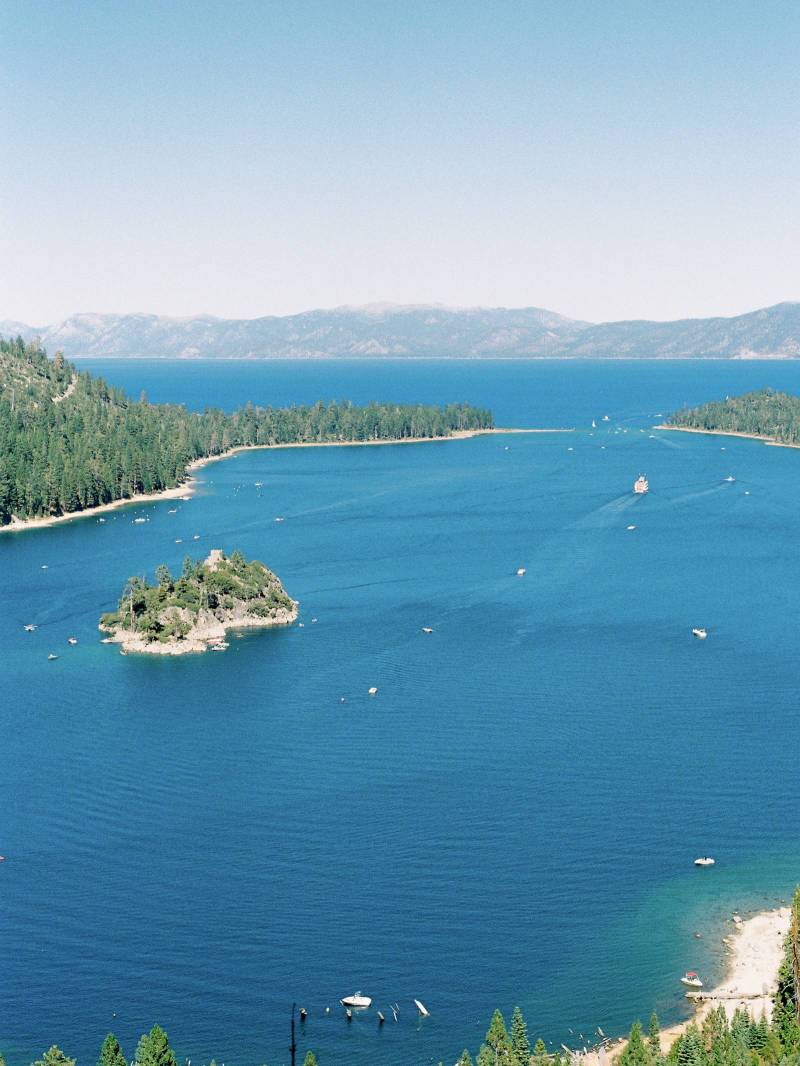 HOW DID YOU MEET? Terence and I met over a decade ago through mutual friends in college. We were only acquaintances at the time. Friends of friends.
A few years later, we reconnected at a party during the Spring of 2009, and realised we had unknowingly ran the same half marathon a couple months back. We hit it off pretty well, and in a few days ended up registered for another marathon event together. This marathon course ran through various neighbourhoods of SanFrancisco, and one of its highlights was running across the Golden Gate Bridge. We decided that it could be smart to train together around the bridge, since it contained a bulk of the more difficult terrain. And so, a weekly routine of meeting up in the San Francisco Presidio began. Through the months leading up to the event, we would meet every weekend to run a loop around the area, and spend the rest of the day at city festivals, eating at new restaurants, or just hanging out.
After the marathon, we spent even more time with each other, and eventually started dating in the Fall.
Since then, we've experienced a lot of adventure together. We both love rock climbing, and have travelled around the world to pursue that. We're currently preparing to travel and climb around North America in our self renovated campervan (@vanwardbound) startingSummer 2017!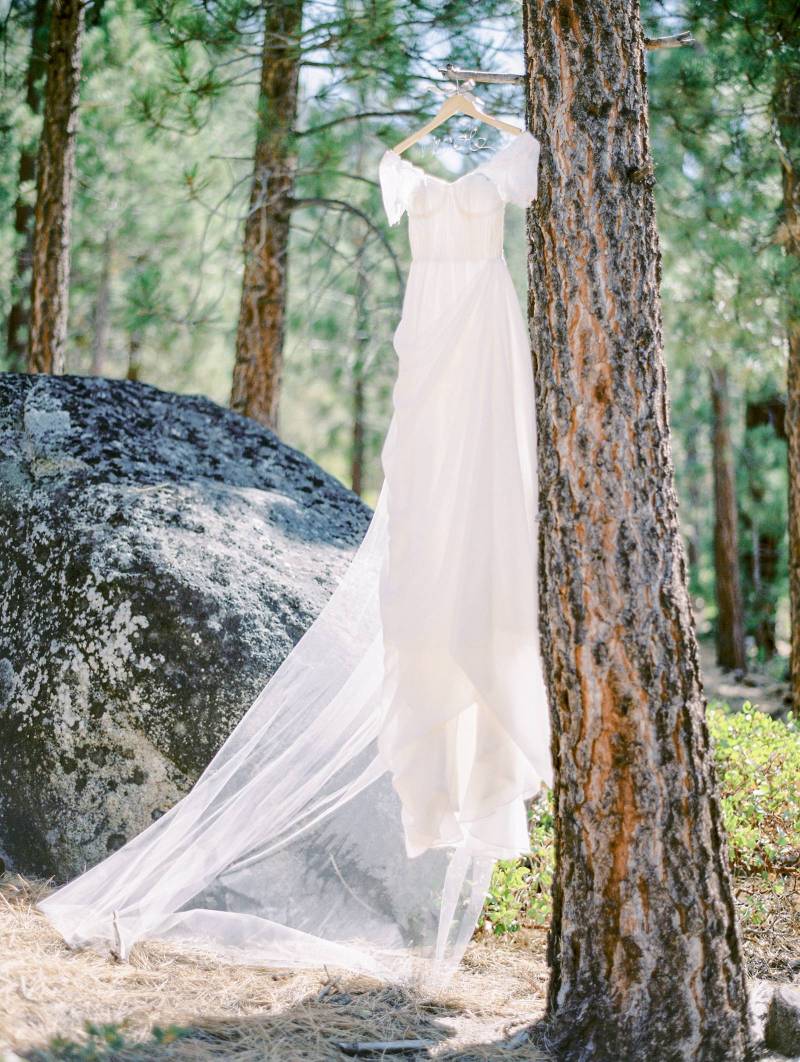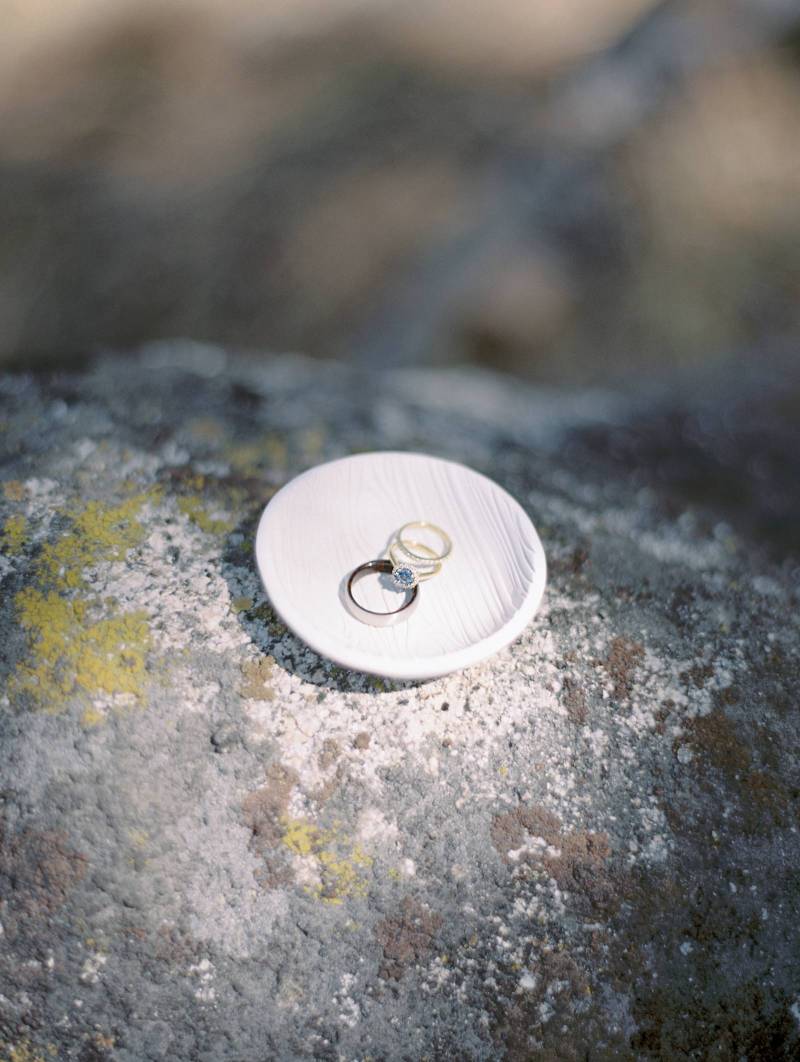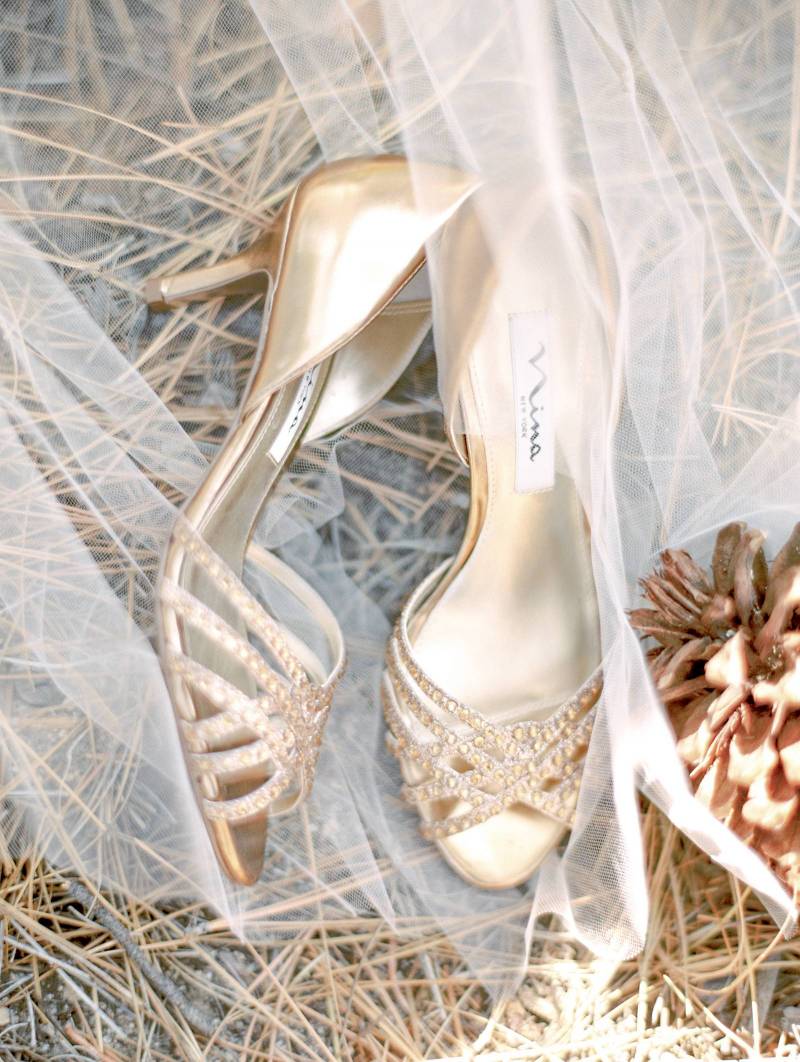 TELL US ABOUT YOUR PROPOSAL: The first time we said "I love you" to each other was on 1/18/2010. The first date we had together was on a public trail along the San Francisco bay where you can sit and watch airplanes land at SFO. Terence proposed exactly five years from the day we first said "I love you" to each other at the location of our first date :).
TELL US ABOUT FINDING YOUR WEDDING DRESS: To be honest, prior to our engagement I was already browsing for potential wedding dresses on Pinterest. I found a dress online that initially caught my eye and "pinned" it into a secret wedding board. After we were officially engaged, I went to David's Bridal and a BHLDN trunk show to see what style fit me best. I liked a couple of dresses, but nothing caught my eye like the first dress I saw online. I ended up working with a designer on Etsy (LaceBridal) to design a similar dress. When I received the dress in the mail, it did not fit and there was just something missing. I took the dress to a local seamstress and she altered the dress a little more, made me a belt and a veil and really put the entire ensemble together. I loved my dress and wouldn't change anything about it!
ANY DIY ELEMENTS? The boutonnieres were all made by my friends using succulents and baby's breath that we purchased at a local farmer's market.
DESCRIBE YOUR WEDDING FLOWERS: I thought about making the bride and MOH bouquet myself. I decided to leave this portion of the wedding details to the experts. My florist's motto: "If the flowers are important, the florist matters". The bouquets were a combination of garden roses, brunia berries, and other florals in peach and pink accents.
FAVOURITE DETAIL OF THE DAY: Climbing up boulders while fully dressed in our wedding attire to capture the perfect shots during our photoshoot.
WHAT ADVICE WOULD YOU GIVE OUT TO A COUPLE PLANNING THEIR WEDDING? Try not to stress out during the process, even if your fiancé decides to purchase his ceremony outfit a week before the wedding. Have fun! Enjoy the journey! You're about to marry the man/woman of your dreams! And if you are going to DIY a lot of the elements of your wedding, make sure you communicate and delegate well to your friends and/or wedding coordinator/planner to make sure all of your details are captured.
MOST MEMORABLE MOMENT? The day before the wedding, the wedding party went to the meadow to rehearse the ceremony. We went through the ceremony script and Terence was having so much trouble saying "lawfully wedded wife". He kept on saying "wafflely wedded wife". Luckily for the actual ceremony he got it right.
ANY OTHER DETAILS THAT HELP TELL THE STORY OF YOUR DAY? In 2012, Terence found a sombrero in his office. He used the cord on the sombrero to make us "best friend bracelets". We wore those bracelets everyday until the day we got married where we traded them for wedding bands.
IS THERE ANYTHING YOU WOULD CHANGE OR DO DIFFERENTLY? Absolutely nothing. The vendors were amazing. Our family and friends really helped us pull the entire weekend together. There was so much celebration and love, we couldn't have asked for anything else.