For Ashley & Alex the most important factor that went into their wedding planner was that it was centered on the love they have for each other and for their family and friends. "We went back and forth for several months trying to decide on how simple we wanted to keep our celebration, almost eloping just the two of us. We finally decided that QUAIL HOLLOW RANCH in my hometown was the perfect venue to let the soul of our day shine through" the bride tells us. They also wanted it to be simple, laid-back and surrounded by nature. Charleston wedding photographer CLAY AUSTIN travelled to California to capture their special day.
QUAIL HOLLOW RANCH sits nestled amongst the redwoods with a picturesque farmhouse at its centre. The wind rustling through the surrounding ancient trees and horses neighing in their stables nearby set the tone for this truly special location up in the Santa Cruz mountains. Ashley says, "The forest seemed like the perfect ceremony spot, as it is where Alex first told me he loved me."
"Both of us being fortunate enough to have grown up in beautiful, yet vastly different places in the world, me near the ocean and redwoods and Alex in the beautiful city of Rio de Janeiro, it was important to us both that nature, the outdoors and the natural elements enveloping the venue be the main details that influenced the aesthetic of our gathering. Throughout the process of planning and designing our own wedding, it was easy to recognise how quickly weddings can become more about the event rather than the love between the two people being celebrated, as well as their family and friends. It was with our wedding and knowing how important it was for us to keep those core values at the heart of things, that I found my calling to continue helping other couples design/plan the day they always dreamed of, with love, marriage and family being the focal point for all the rest."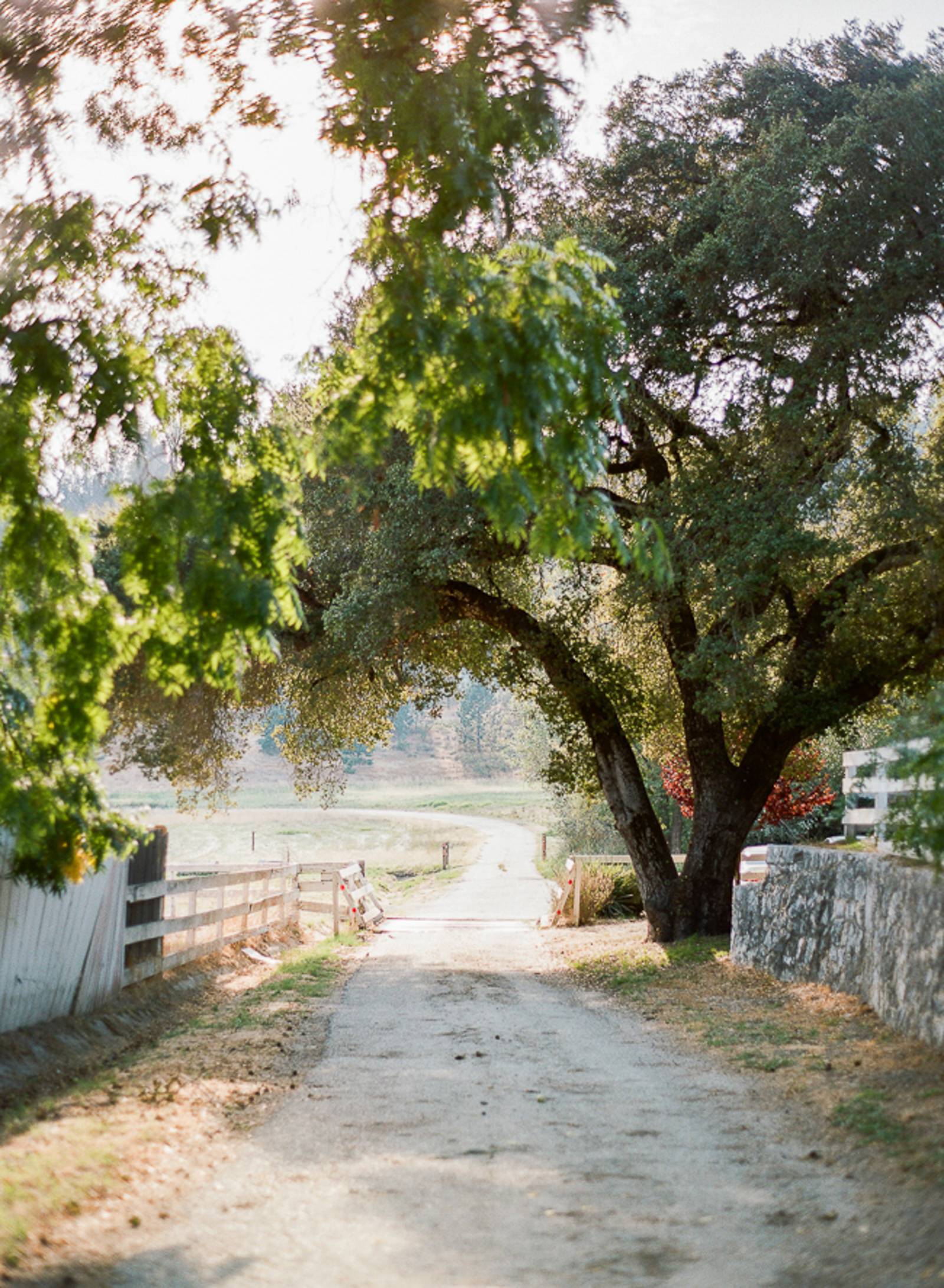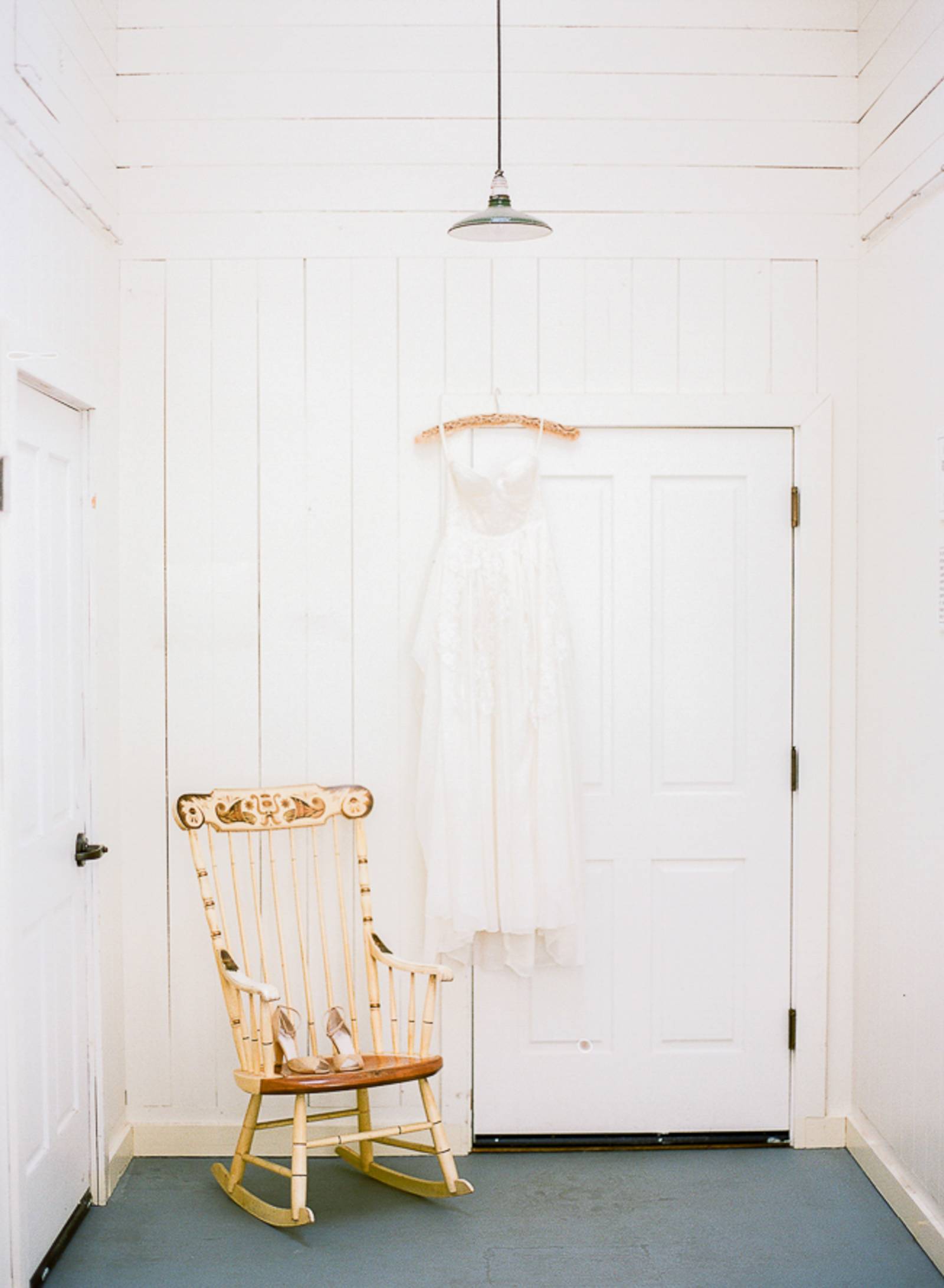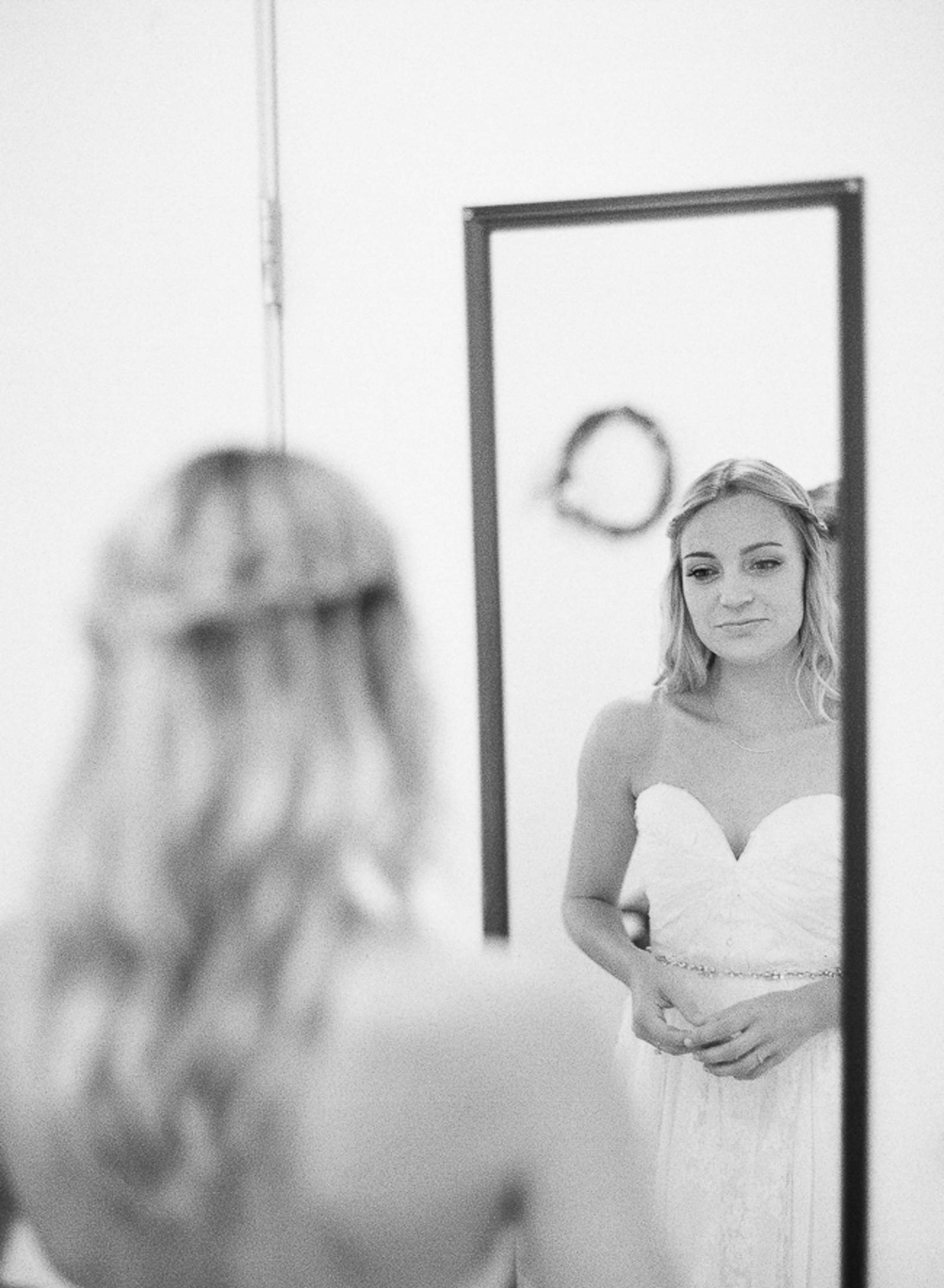 HOW DID YOU MEET? We met through mutual friends and got married only two and half months after we met! It truly was the closest it can get to love at first sight! I felt so at home, yet so excited/butterflies/fireworks all at once when we met. Everything felt so natural. I never thought twice whether he was the one for me.
TELL US ABOUT YOUR PROPOSAL: We just started talking about getting married lying in bed one morning and it was perfect. Just the two of us, nothing extravagant. We knew we wanted it to be the next step and decided we didn't want to wait! We started talking about wedding plans a few months after we actually got married.
TELL US ABOUT FINDING YOUR WEDDING DRESS: I found my dress at Sarah Seven in San Francisco. It was really the only place I looked. I knew I wanted a Sarah Seven dress and when I visited their San Francisco boutique, I only had to try on a few before I found my perfect dress. It turned out to be a lot easier than I thought it was going to be!
DID YOU HAVE ANY DIY ELEMENTS? We did all the decorating ourselves with restored vintage furniture and flea market/antique fair finds. We kept everything pretty simple.
FAVOURITE DETAIL OF THE DAY: Our first look. I really didn't know which would be better at first, a first look or having it all be a surprise walking down the aisle. Clay lent his expertise, telling us about a few of the first looks he's documented and how amazing of an experience it is being able to have a quiet moment between just the two of you. You really don't have many other opportunities throughout the day! It was the most special/emotional/magical part of the day to me and I'm so happy we decided to do it that way.
WHAT ADVICE WOULD YOU GIVE OUT TO A COUPLE PLANNING THEIR WEDDING? Try not to overthink things or get too stressed out about the details. Remember having a wedding should be about the two of you, the love you have found and the most important people in your lives. Don't sweat the small stuff; it's over before you even know it!
MOST MEMORABLE MOMENT? Other than our first look, Alex breakdancing towards the end of the night!
IS THERE ANYTHING YOU WOULD CHANGE OR DO DIFFERENTLY? I wouldn't do anything differently.
A huge thank-you to Charleston wedding photographer CLAY AUSTIN for sharing this beautiful California wedding with us today. Clay is a firm believer in true love, and documents it in its most raw and authentic form as these images attest to. "Shooting film allows me to be completely in the moment, patiently waiting for windows of honesty and those sparks that make each couple unique. It gives me overwhelming joy to provide my clients a way to relive such a meaningful occasion for the rest of their lives!"
You might also like to view this Classic & Chic wedding in South Carolina's lowcountry. And be sure to check-out more of Clay Austin's wedding photography work here.