We have long been fans of New Zealand wedding photographers BUBBLEROCK. This super talented duo - who also specialise in videography - divide their time between New Zealand and France in the northern summer. Yep - living the dream right? With a passion for travel, they are story tellers at heart and will ensure they tell yours in the best light possible
WHAT MADE YOU WANT TO BECOME A WEDDING PHOTOGRAPHER? I won't lie: I have the fear of missing out and forgetting. I am obsessed about the idea of leaving something meaningful behind and it seems that photography and weddings specifically are quite in tune with that feeling of mine. And I do love a good story and how a microcosm a wedding can be. It's like a lifetime of emotions all in one day, it's pretty powerful and it makes us feel alive, on edge, buzzing,... You live those crazy emotions on a regular basis, it's pretty unique and lucky.
TELL US A BIT ABOUT YOUR PATH TO GET THERE: I am a self-taught photographer and filmmaker. I have always loved to play around with storytelling tools... I am a director who loves to be hands-on. I naturally fell into weddings, from simply being asked by close friends/family. And as a bride myself a few years ago, I realised I couldn't find a filmmaker that I liked the storytelling style. It was still so conventional, traditional, uncle-bobish and I just didn't want that, I saw an opportunity. I grabbed it.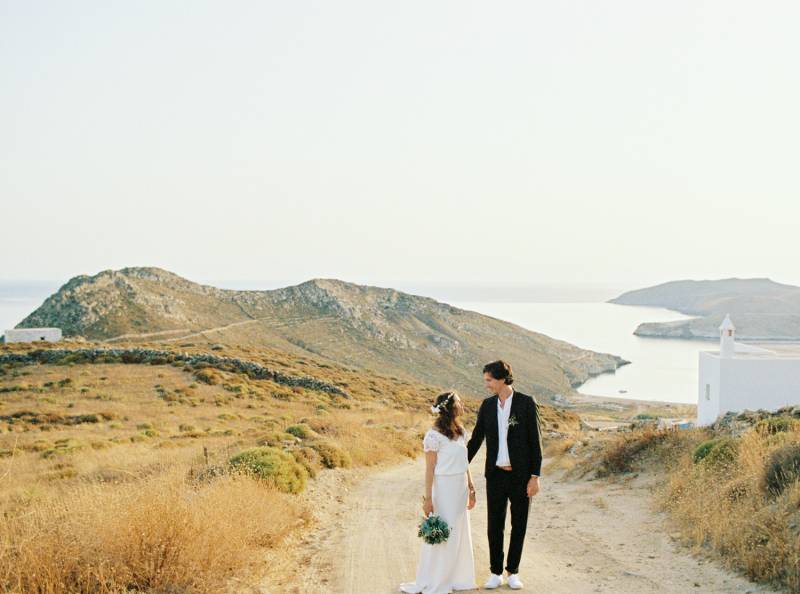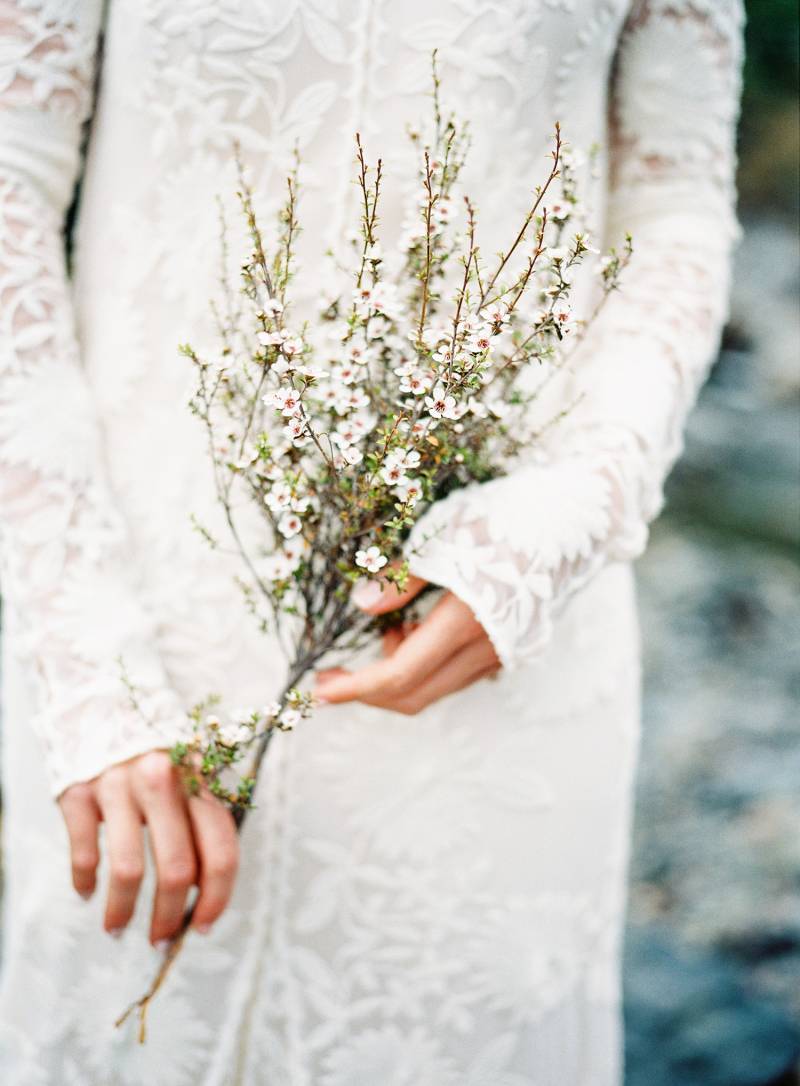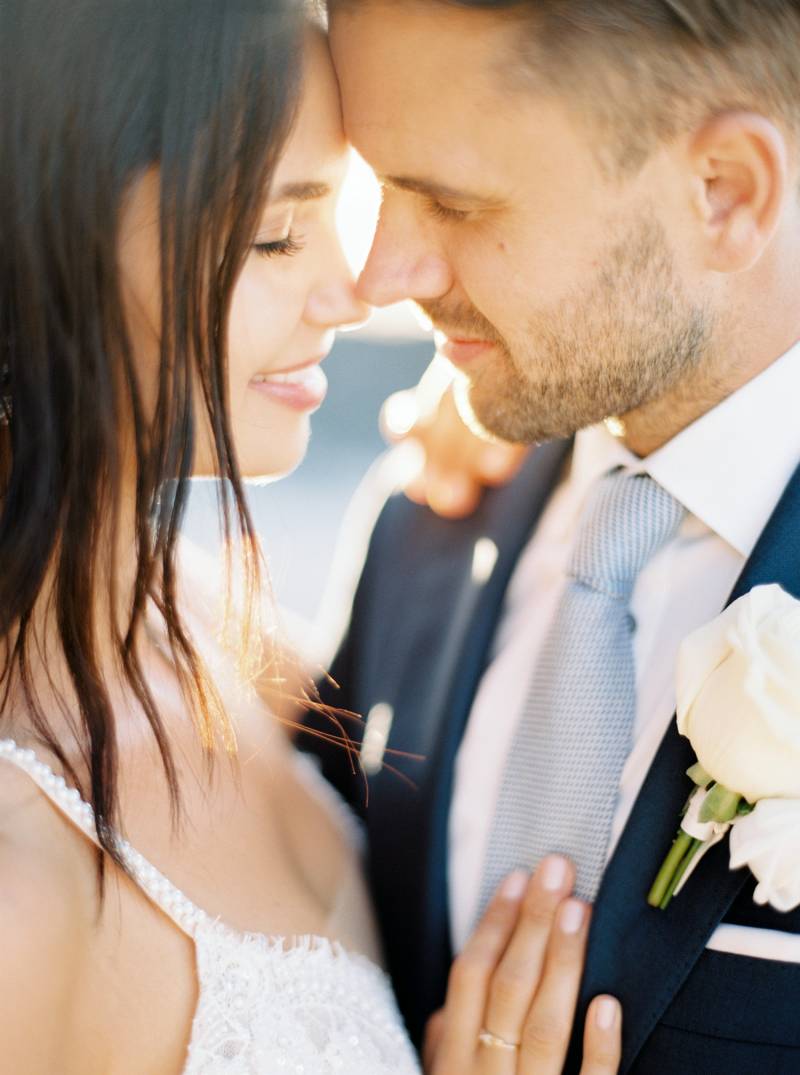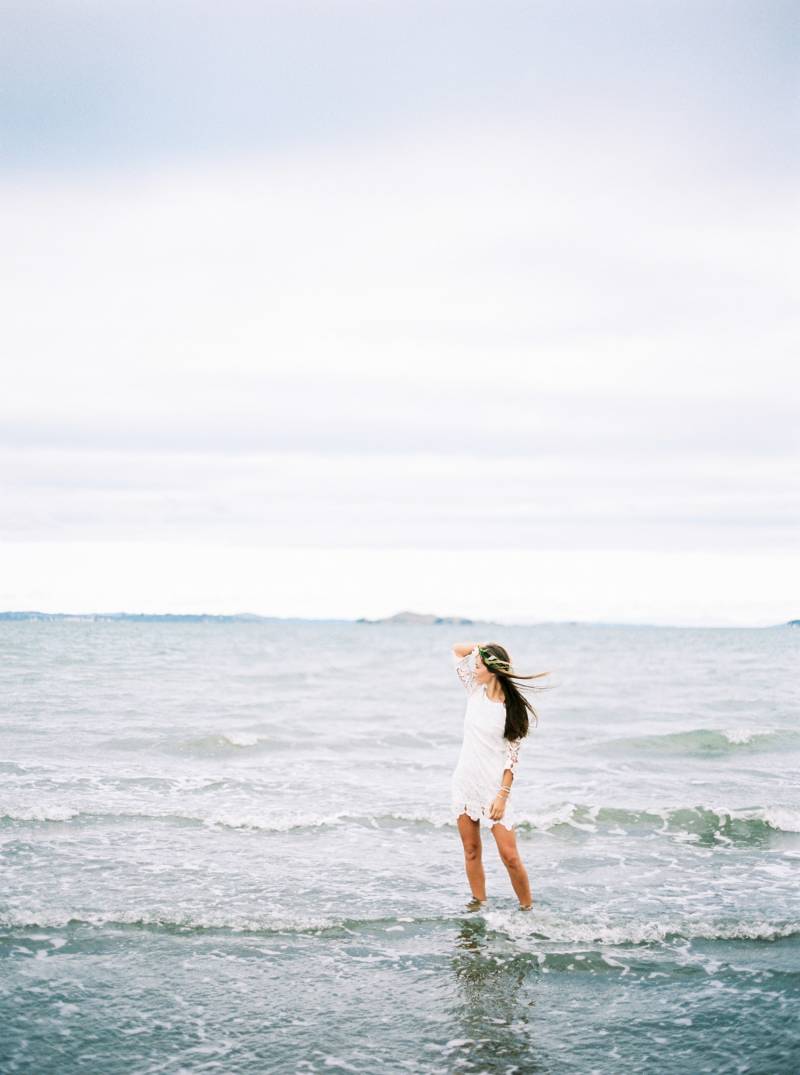 HOW WOULD YOU DESCRIBE YOUR STYLE? Uniquely tailored. There is the bubblerock style but it is so influenced by the people I work with, the couples and their day. The idea is to be timeless in a way that the images won't age, but most importantly, it's about capturing the essence of the people around us on the day: real emotions, from a very intimate close up to a super epic wide taking in the location and landscape. I don't limit our style to "photojournalist" or "editorial" or "fine art", it is all as each element of the day justifies one of these approach at any given time. I'd say we stay authentic and lively.
WHAT DO YOU LOVE MOST ABOUT WEDDINGS? I guess I said it already but it's that it is a microcosm of life, it's like you live an entire lifetime over one day through the emotions, the memories, the people present. I am not a romantic per se so I can't say it's the institution but I love the big party, the crazy party, the amazing food, the laughter, even the little bumps in the road, it's the real life element of it that makes me go "wow". Add to this a grand parent or four, and I just melt.
CAN YOU RECALL YOUR FAVOURITE WEDDING EXPERIENCE? There were so many but I'd say: hanging out above the arctic circle far from any phone network and just enjoying a real authentic and unplugged few days with 24-hr sunlight. And maybe hanging out with Drew Barrymore (the sweetest soul)... sorry, it makes too be they are both equally as exciting!
SHARE YOUR FAVOURITE IMAGE WITH US AND TEL US WHY? I just love to take the time to shoot my brides before putting on the dress... it's like a sweet little moment before the big one. And this image was intentionally soft to keep it more mysterious and give it that extra edge that works so well with boudoir.
ASIDE FROM FAMILY & FRIENDS, THREE THINGS YOU CAN'T LIVE WITHOUT? My cats. My camera. Planes.
WHERE WOULD WE FIND YOU ON A SUNDAY MORNING? Generally at home hanging out in the sun or out and about having brunch with friends or having prawns and white wine at our local market (which happens every Sunday when we are in France!)
HOW WOULD YOU SPEND YOUR IDEAL DAY OFF? Wake up to the sound of the waves in the distance with the sun pouring into the room... then eat out for lunch, go for a paddle board session on the water, and spend the afternoon scheming a new travel plan and finishing the day with friends over at our home for cocktails/wine and a bbq.
If you're looking for a New Zealand wedding photographer we highly recommend Steph & Robin of BUBBLEROCK. Not only will they be alongside you on the day, but you'll most likely become friends for life with them!