We're sitting down and chatting with Northern California wedding photographer AMANDA CALLAWAY today. Being fascinated with photography from a young age, Amanda would do " photoshoots" with friends and make them model for her. Loving the light, she would wake up at sunrise, set up her camera and do self portraits. "The creative side and working with light along with seeing the outcome was such an enjoyable process and that was the driving force to become a photographer".
TELL US A BIT ABOUT YOUR PATH TO GET THERE: I honestly never knew that this thing I enjoyed so much could lead me toward being an entrepreneur or professional wedding photographer. When instagram came around, I remember seeing all of these professional wedding photographers and how beautiful their work was - this was their job! I was so inspired that what I enjoyed I could make my profession. In 2015 I decided to mentor with my wedding photographer and she took me under her wing and taught me so much. I think this is why I love the aspect of mentorships so much! I then shot my first wedding in September of 2015 and the rest is history.
HOW WOULD YOU DESCRIBE YOUR STYLE? Timeless and romantic!
WHAT DO YOU LOVE MOST ABOUT WEDDINGS? All the sweet moments and getting the opportunity to make them stand still and put them in a photograph. Seeing the grooms reaction while is bride walks down the aisle, and then the happy sad emotions the bride feels as she dances with her dad. I literally cry every time. I swear I have the best job ever!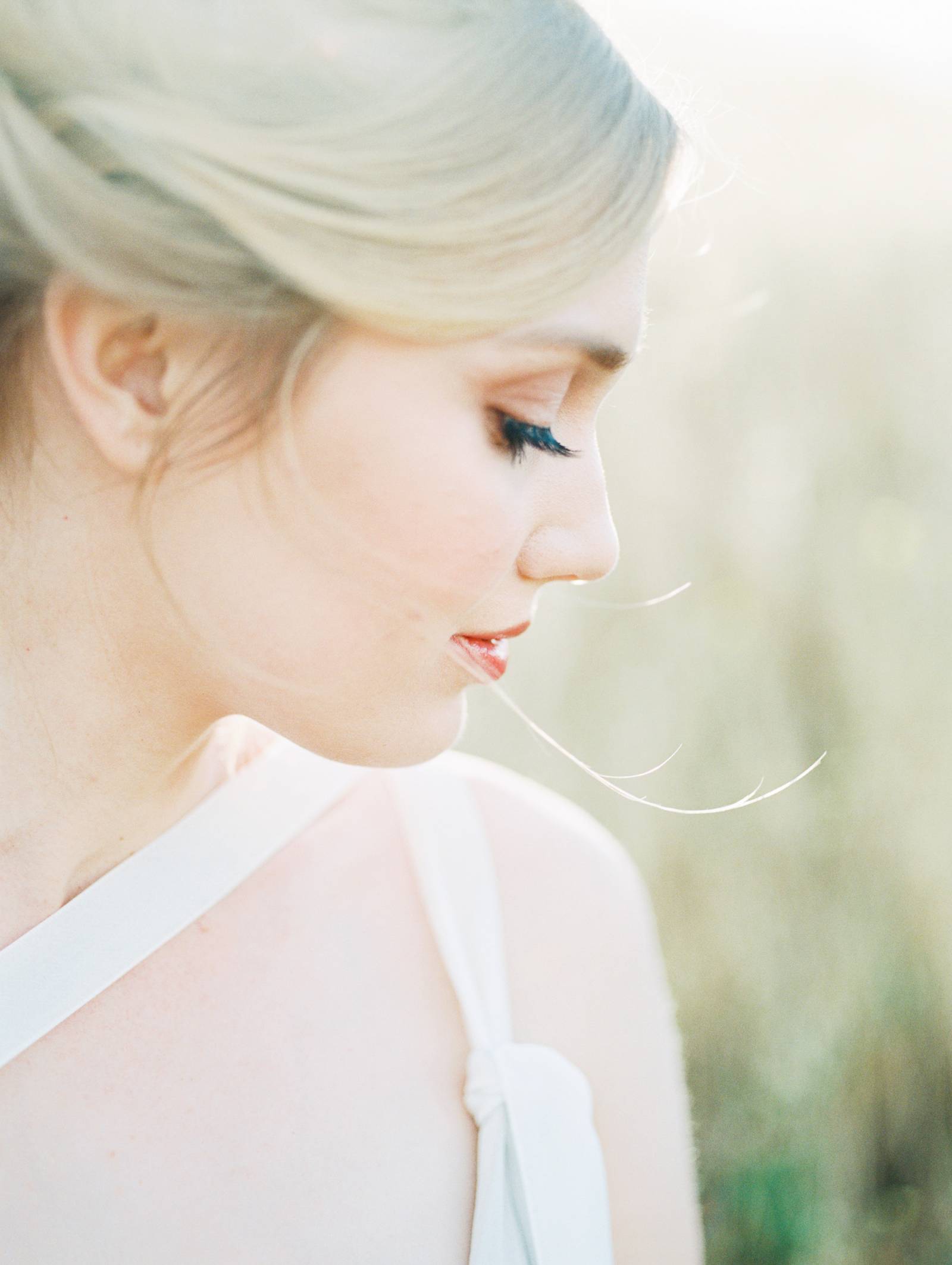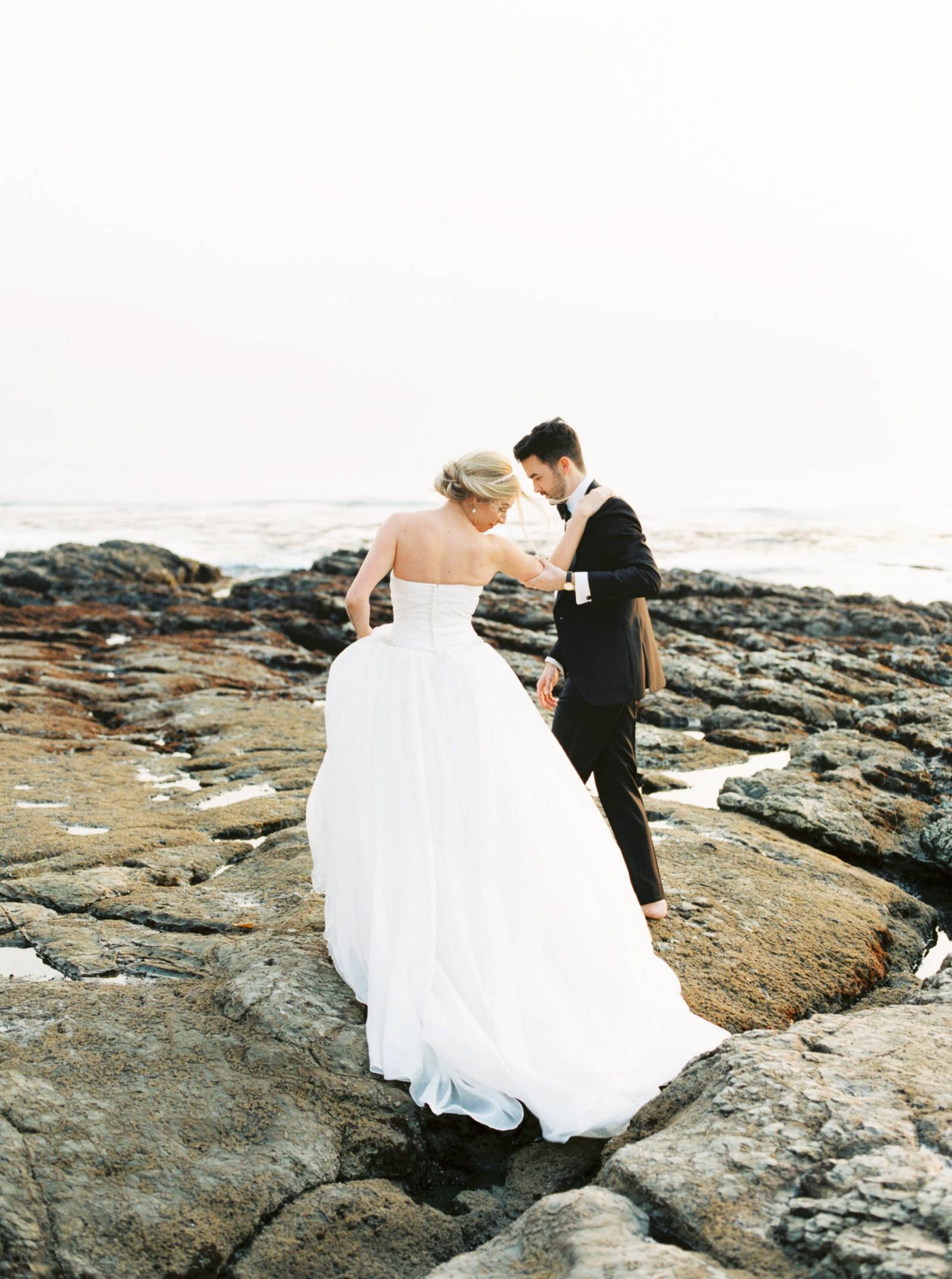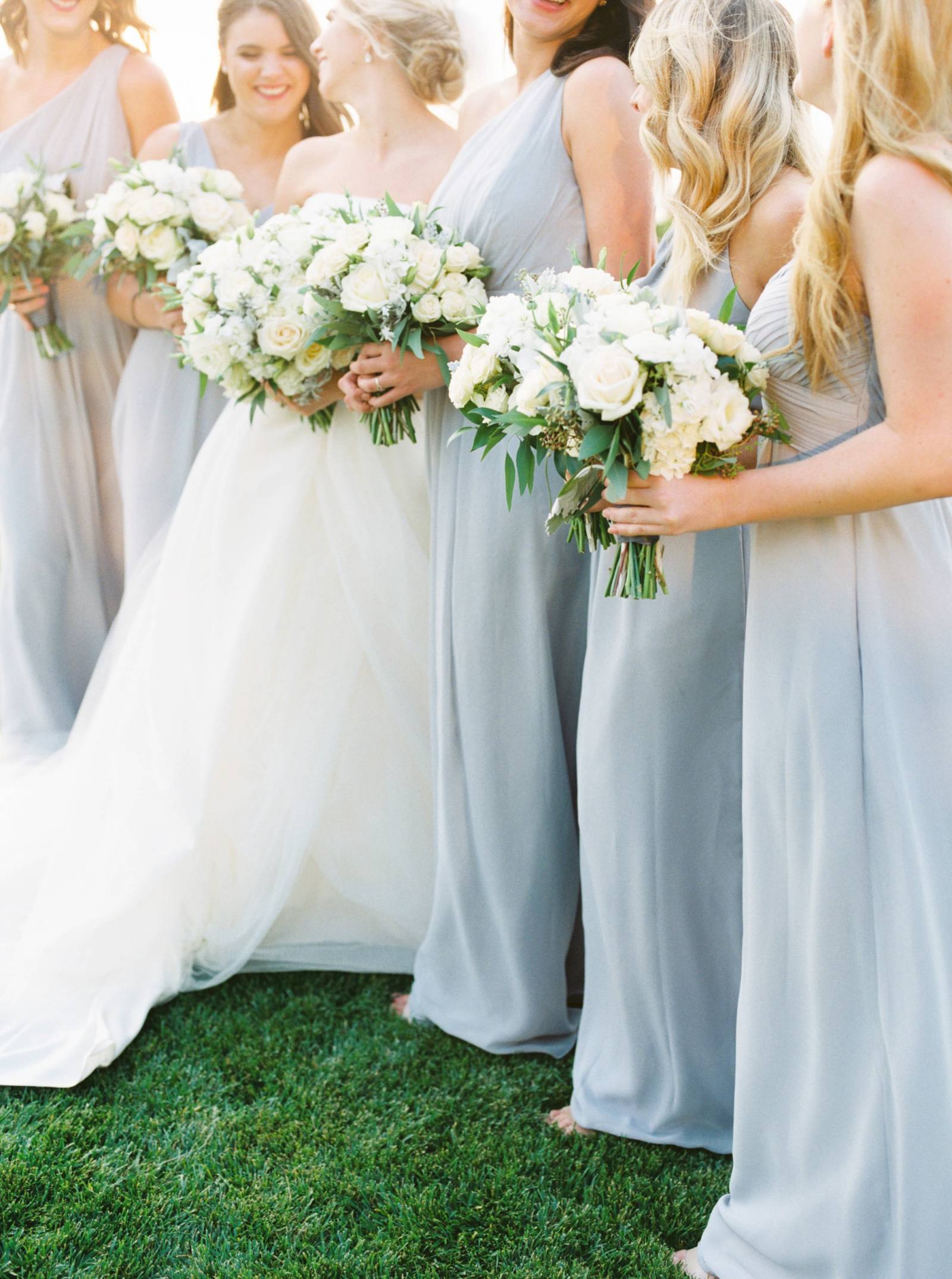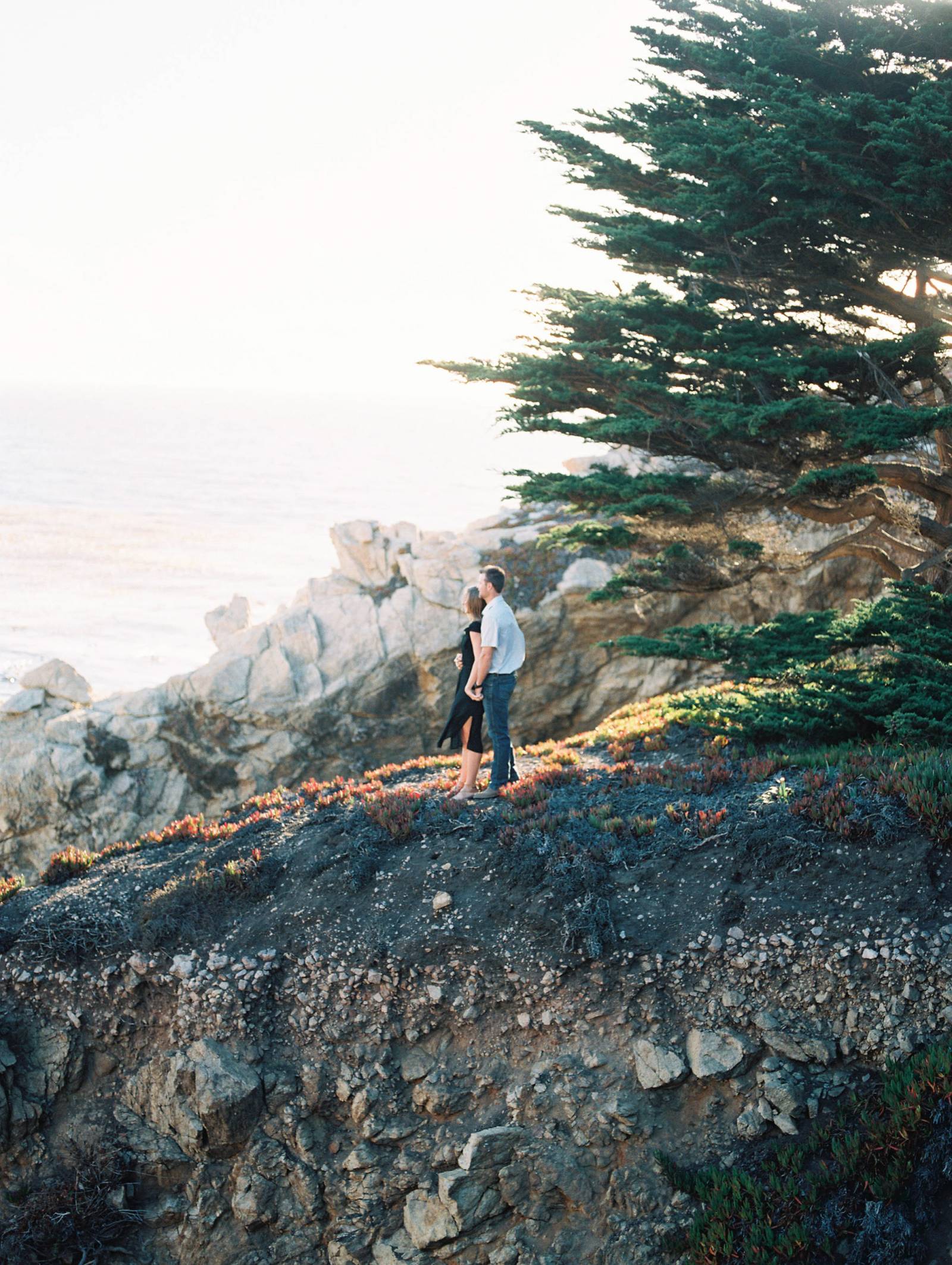 SHARE YOUR FAVOURITE IMAGE WITH US AND TELL US WHY: This image below was from my branding shoot back in November of 2018. This image represents so much to me! The wonderful vendors involved that have become such a huge part of my life today along with how well it now portrays my style and my brand.
CAN YOU RECALL YOUR FAVOURITE WEDDING EXPERIENCE? It would be a toss up between shooting my first roll of film at a friends wedding or taking a photo with a bride & groom's alpaca!
ASIDE FROM FAMILY & FRIENDS, THREE THINGS YOU CAN'T LIVE WITHOUT?
1. My relationship with Jesus! I wouldn't be where I am today with Him.
2. Chocolate - Some might say I'm addicted…
3. The ocean! I don't think I would ever move from California because of the coastline. It is my absolute favourite place to be.
WHERE WOULD WE FIND YOU ON A SUNDAY MORNING? Before 9:30am? Still in bed with my husband, cat and dog. After 10am relaxing with my husband and preparing the week ahead!
HOW WOULD YOU SPEND YOUR IDEAL DAY OFF? My husband and I would be at the beach with Kona (our German Shepherd ) walking down along the coast with local brewed coffee in hand. Enjoy the day, wine taste, and laugh the day away! He is literally my favourite person to be around.
Northern California wedding photographer AMANDA CALLAWAY - based out of Oakdale - is passionate about wedding photography. She tells us, "Each wedding makes my heart skip a beat. I love the authentic emotion weddings portray and the trust that goes into capturing each love story, I am so beyond thankful for all of the couples I have met through this job! In a large industry with so many incredibly talented vendors I truly value the relationship that I build with each of my couples! In doing so, it is my utmost desire to make them feel comfortable in front of the camera, so true and authentic emotion is documented! I am so passionate about what I get to wake up and do every day, and I would be so honoured to capture your and tell your personal love story." Amanda is a valued member of our VENDOR GUIDE and you can see more of her portfolio here.