Utah Wedding Photographer Kat of A TWIST OF LEMON has always been drawn to weddings and couples for the beauty in the moments of honest interaction between people in love. As a hybrid shooter (shooting both film & digital) her eye for things raw and genuine has been fundamental in developing her business to where it is today. We're thrilled to have Kat be a part of the MAGNOLIA ROUGE VENDOR GUIDE and today we're getting to know a little more about her.
WHAT MADE YOU WANT TO BECOME A WEDDING PHOTOGRAPHER? My first few years of photography I tried my hand at everything, but I eventually gravitated toward couples and weddings. I'm such a hopeless romantic, and in spite of so much hate in the world right now, people are still falling in love. Getting to tell those stories is an honour and a blessing.
TELL US A BIT ABOUT YOUR PATH TO GET THERE: I started doing photography as something I could do "on the side" while being a mom (classic Utah-mom photography story, right here!), but it soon turned into a passion and then a business beyond what I would have ever expected for myself. Now I'm entering the exciting realm of film photography, which pushes me creatively and technically like never before, and allows me to provide a higher end product for my clients.
HOW WOULD YOU DESCRIBE YOUR STYLE? Bright, romantic, and timeless.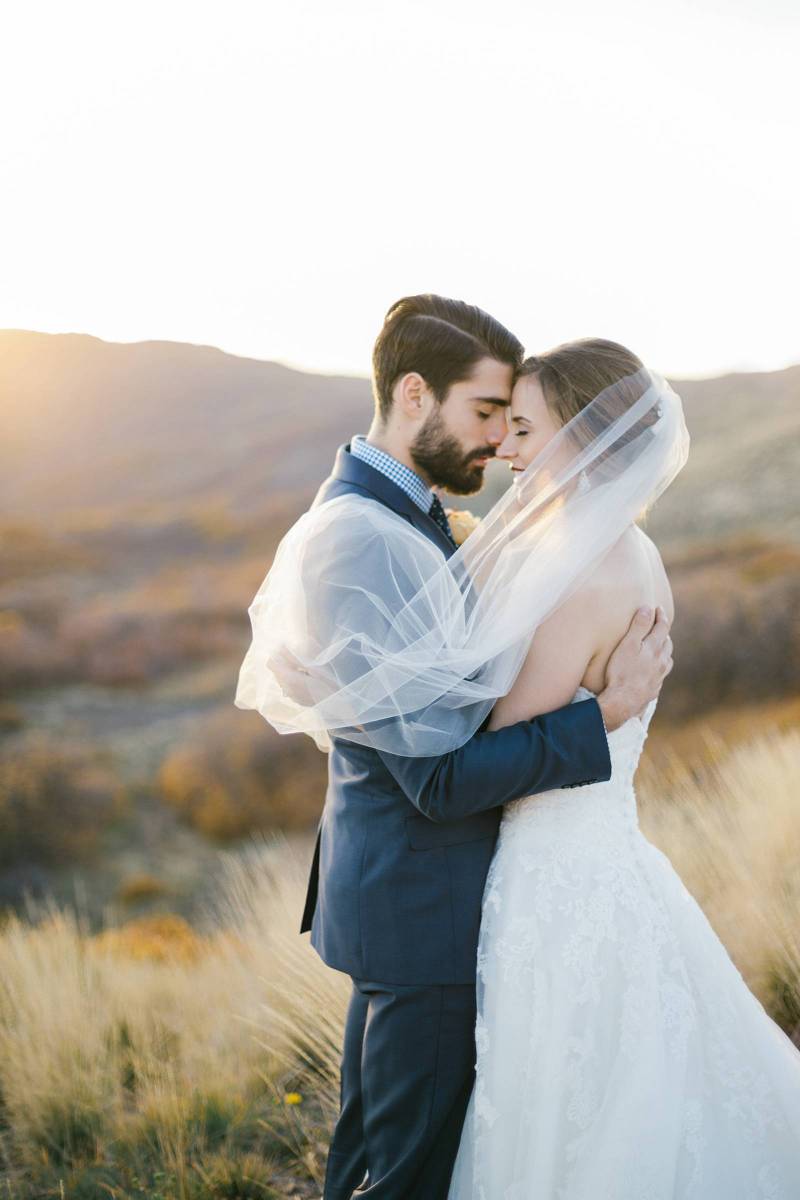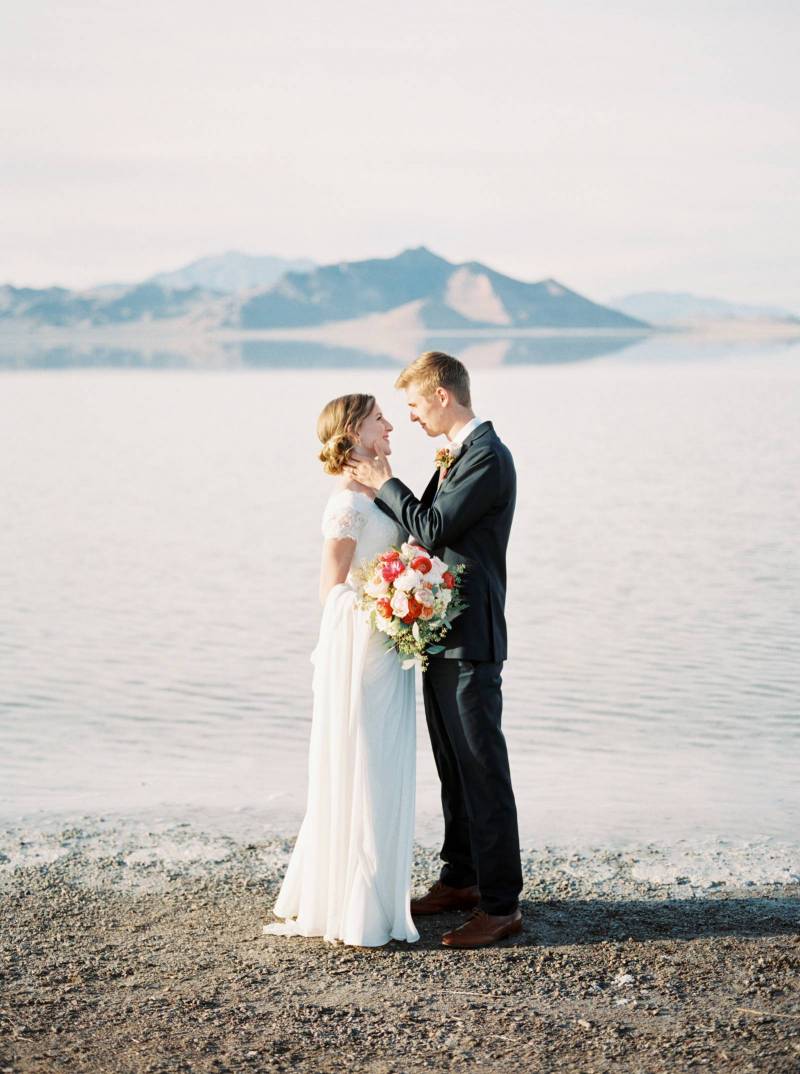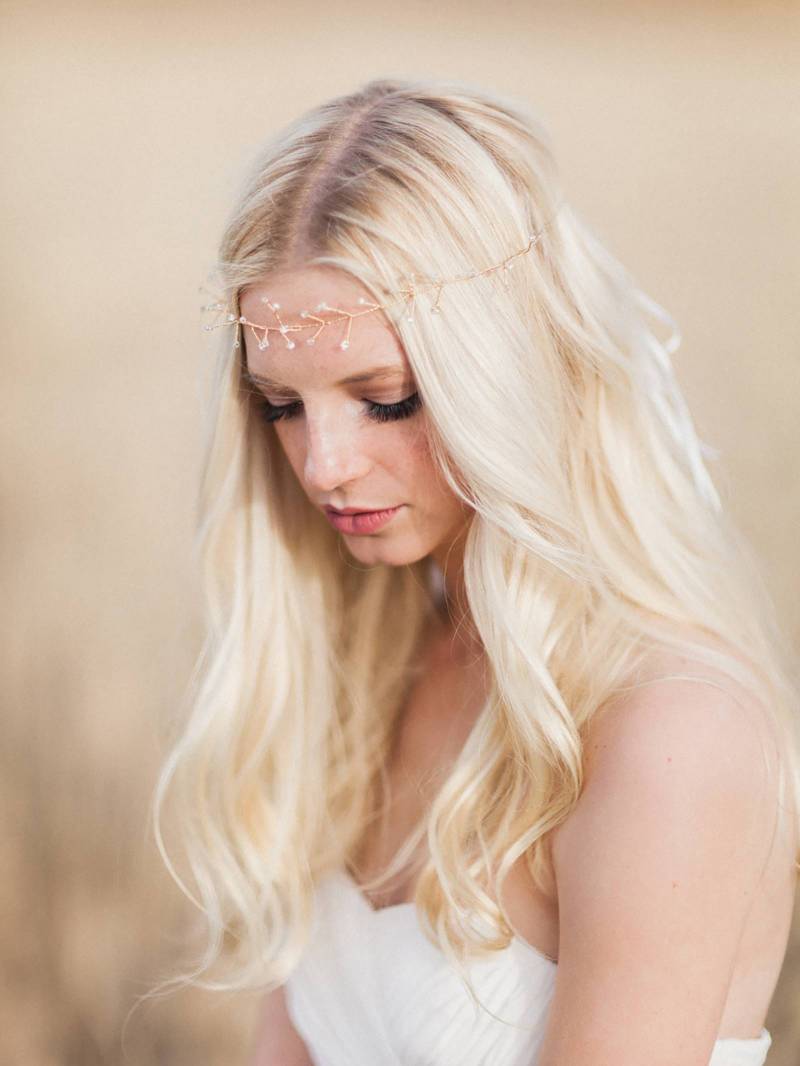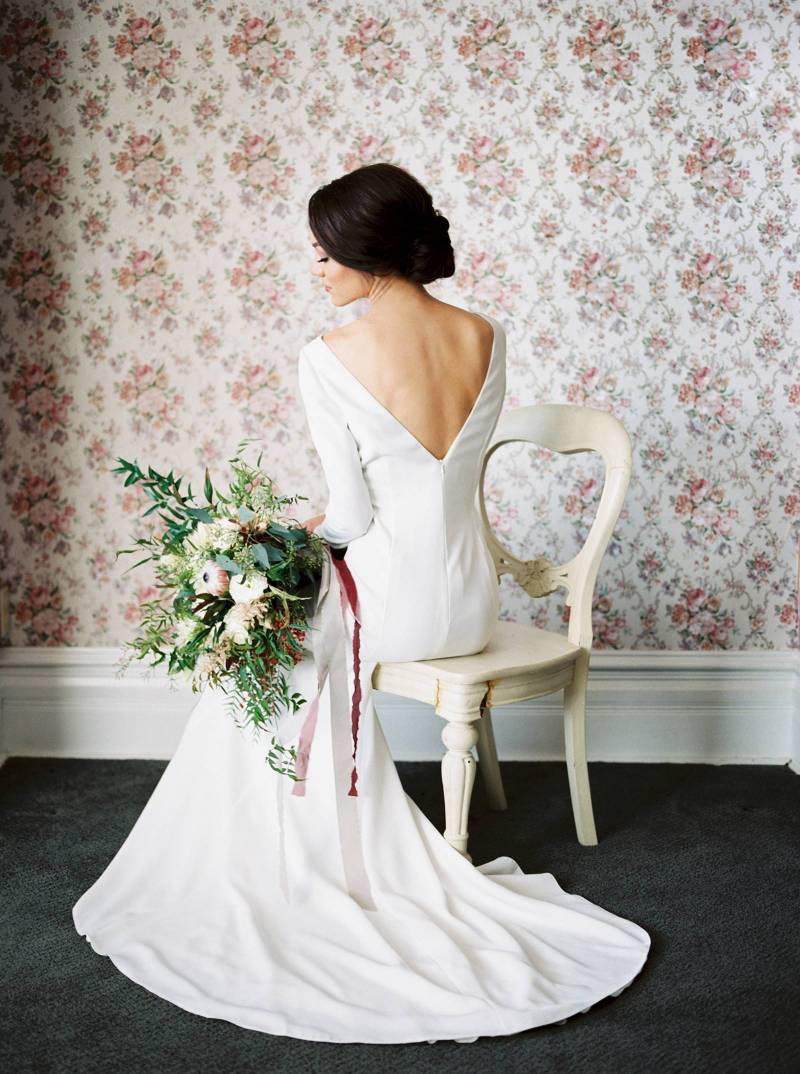 SHARE YOUR FAVOURITE IMAGE WITH US AND TELL US WHY: Currently it's this one (below), because while it's polished and beautiful enough to look like an editorial piece, it's actually a real couple, two people so in love and dancing in their own, magical world.
WHAT DO YOU LOVE MOST ABOUT WEDDINGS? There are few events in our lives where people are purely and untouchably happy, and weddings are one of those events. I often find that my cheeks are sore at the end of a wedding day because I'm smiling so often watching the celebration and relationships of these couples and their families.
CAN YOU RECALL YOUR FAVOURITE WEDDING EXPERIENCE? Does my own wedding count? When my husband and I had our first dance, it felt like we were the only two people in existence - we were surrounded by friends and family but I literally couldn't see anyone but him. To this day the first dance at any wedding will make me cry 80% of the time. The same goes for the daddy-daughter dance.
ASIDE FROM FAMILY & FRIENDS, THREE THINGS YOU CAN'T LIVE WITHOUT: Good food, the reminder app on my phone, and snowy Decembers.
WHERE WOULD WE FIND YOU ON A SUNDAY MORNING? Snuggling with my husband and kiddos in bed, then making French toast or pancakes.
HOW WOULD YOU SPEND YOUR IDEAL DAY OFF? If it's only myself, I'd be sleeping in, reading a book in bed, going on a hike, and getting a massage or taking a relaxing bath.