Nestled in between the mountains of the small town Wolesely in the Western Cape, South Africa, surrounded by olive groves and farm land sits OLIVE ROCK. With its sweeping natural surrounds it was the idyllic spot for Maretha & Frans to celebrate their union with their friends and family and as you can see in these images by Capetown wedding photographer LIZELLE GOUSSARD, the backdrop doesn't disappoint!
Al fresco dining is not very often seen in Cape Town, due to the very unpredictable weather and wind, but it turned out to be the most beautiful evening under the stars for the couple and their guests, with a great big mountain looking down over them all. Wanting their wedding to have a simple design and a neutral colour scheme allowed for the natural elements around them to really shine.
TELL US ABOUT YOUR PROPOSAL: I woke up with coffee and breakfast in bed, Frans had booked us an entire day full of surprises, The day started with a full body massage at The Glen Hotel in Cape Town followed by a special dinner on the roof top of one our favourite Restaurants, Strolla, but on our way to there he insisted we go for a walk along the beach. As the sun started to go down the big moment happened with the most beautiful sunset behind us. After dinner we didn't go straight home because he also booked us a night at the Verge Hotel - he literally thought of everything. The next day I was surprised with a table full of friends and family to celebrate this special time with us.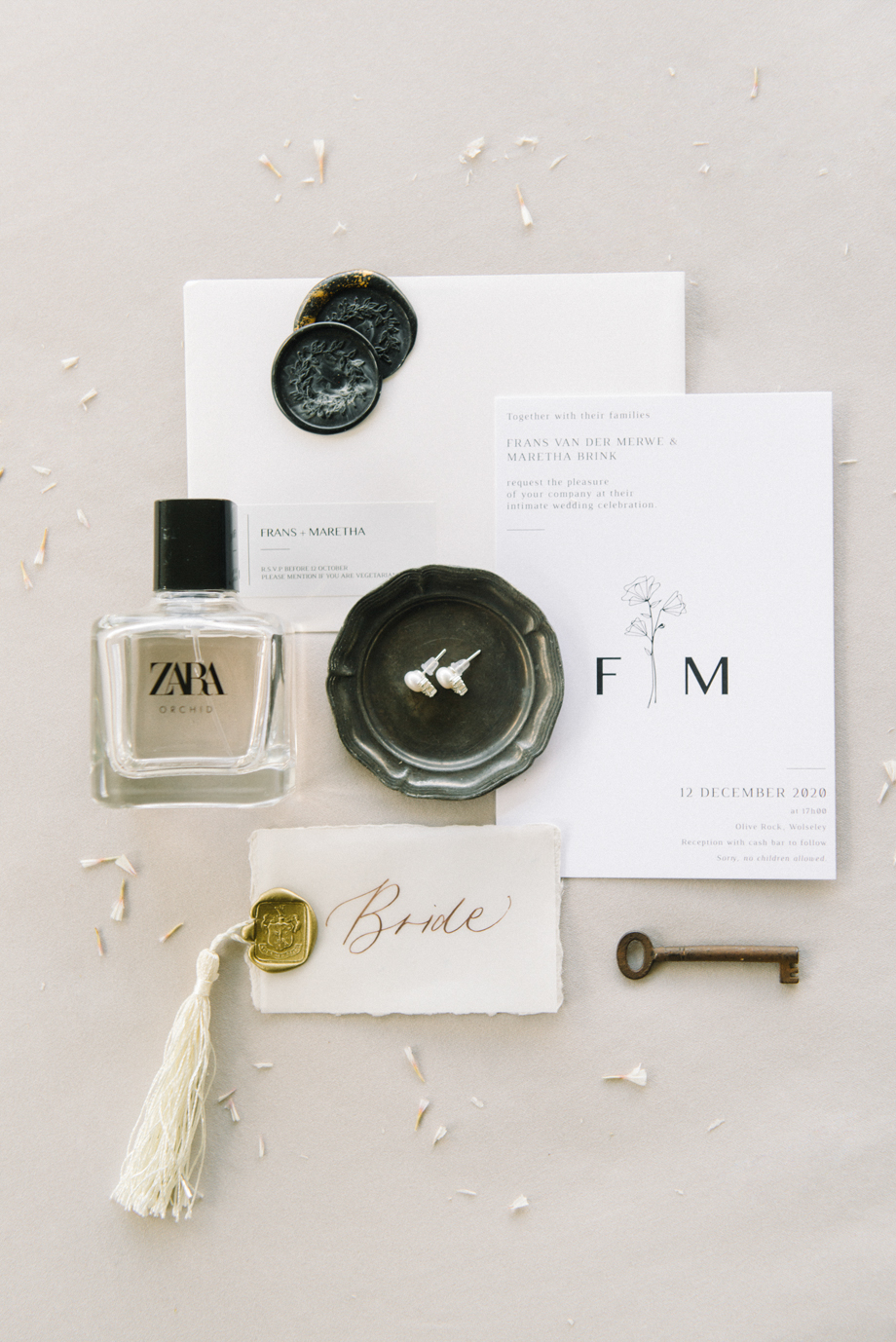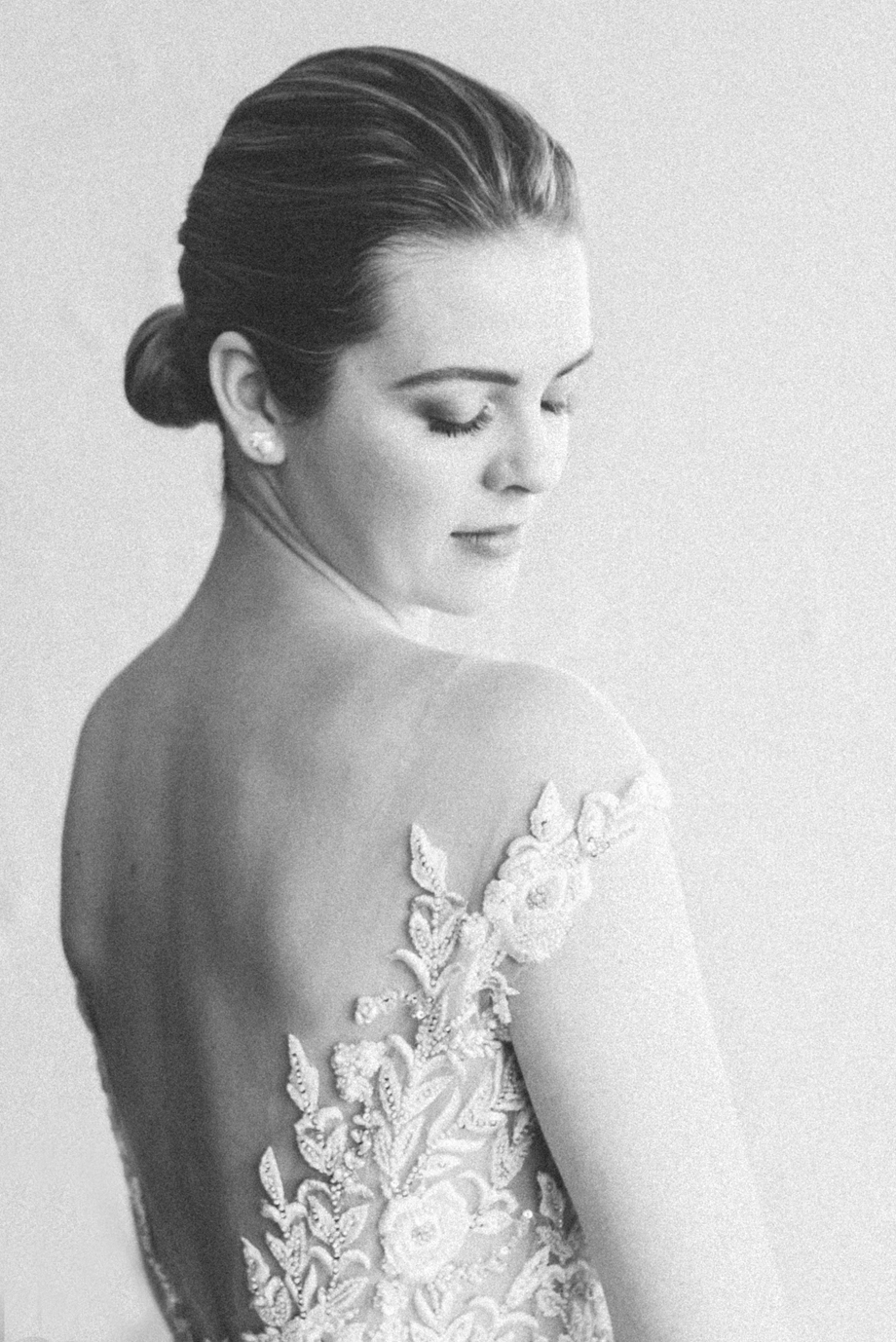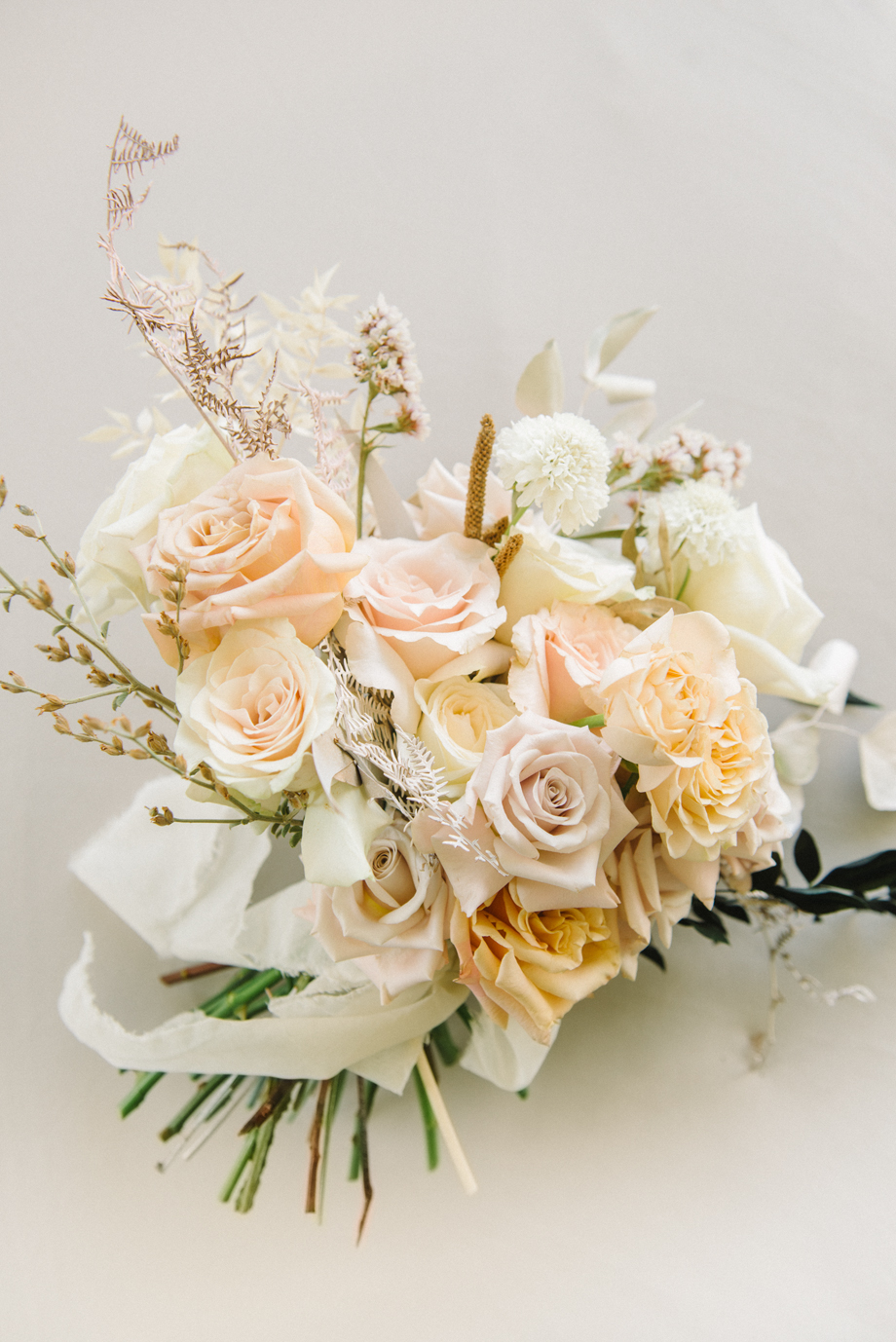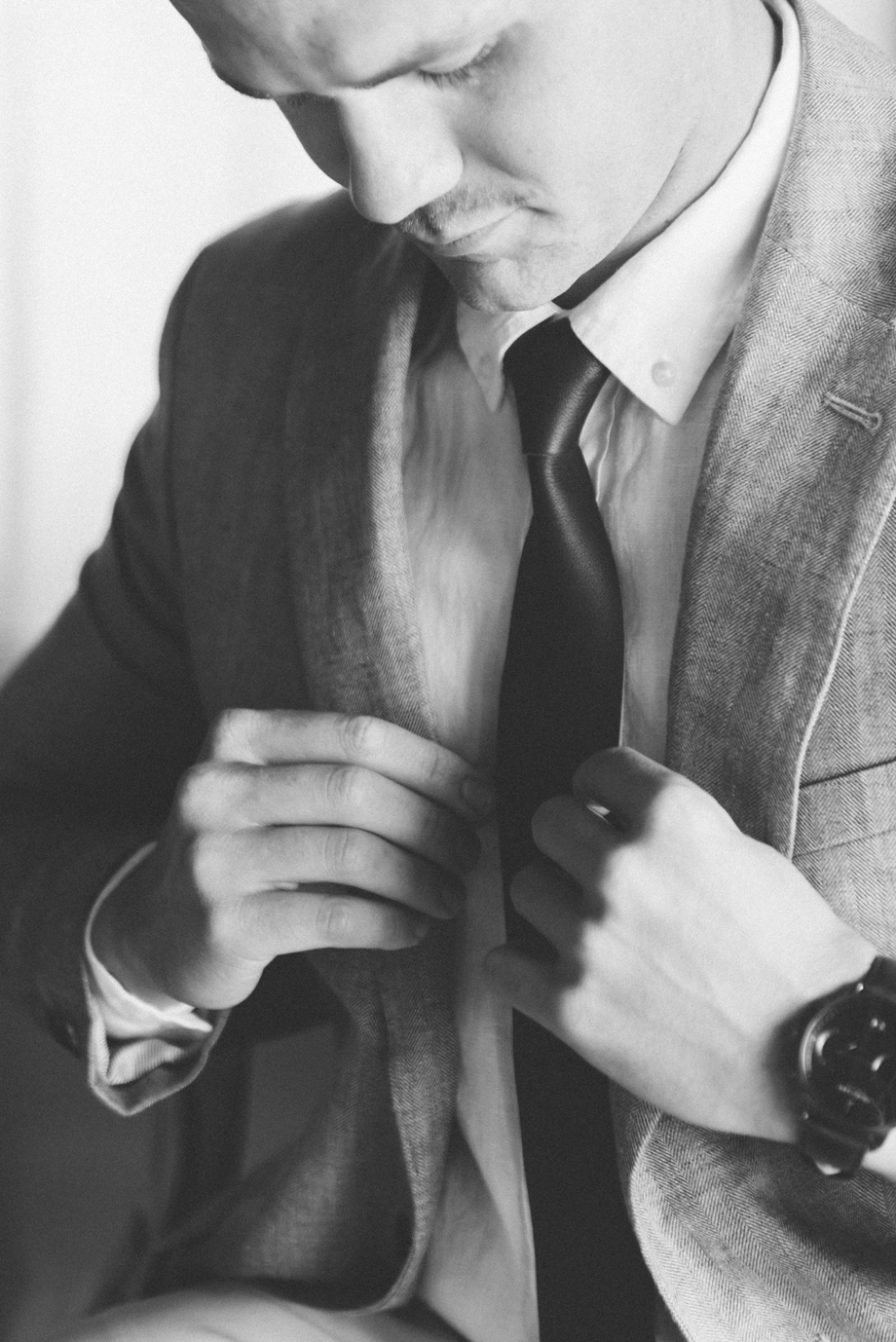 DESCRIBE YOUR WEDDING FLOWERS: Our flowers were mostly dry textures with a few soft flowers to balance the romantic look we were going for. The colour scheme was soft and neutral to allow the candles, fairy lights and nature to easily play their important role

FAVOURITE DETAIL OF THE DAY: The moment it got dark and all the fairy lights and candles were creating the most memorable and romantic atmosphere.
WHAT ADVICE WOULD YOU GIVE OUT TO A COUPLE PLANNING THEIR WEDDING? Don't waste your budget on things you think you should have or need at a wedding, focus on the things that are really important to the two of you, clutter smothers. Keep it small and intimate.
MOST MEMORABLE MOMENT? When I walked down the aisle and saw my beautiful husband knowing that we will forever be together from this day forward.
WHAT ASPECT OF THE WEDDING WAS THE MOST IMPORTANT TO YOU BOTH? The calm and romantic atmosphere with our loved ones, while love and simplicity breathes.
TELL US A LITTLE ABOUT YOUR HONEYMOON: I've always dreamed of a whimsical honeymoon in a forest, and that is exactly what Sondagskloof gave us. It's by far the most beautiful place that we have ever visited and will keep going back to experience that precious time together in that lovely forest cabin, being waked by the birds and animals passing by each morning and inhaling the fresh healing air.
IS THERE ANYTHING YOU WOULD CHANGE OR DO DIFFERENTLY? We regret not hiring a videographer as they are essentially another set of eyes and ears on your wedding day and will capture so many more moments than you can see or hear on your own.
A huge thank you to Capetown wedding photographer LIZELLE GOUSSARD for sharing this stunning inspiration with us. Lizelle has a love for cultures and exploring remote locations all over the world and its this that inspires much of her wedding photography. Make sure you check out this Romantic & feminine wedding shoot with charming French flair and you can see more of her work in her portfolio here.