Inspired by the wedding from the movie Sweet Home Alabama, Hannah & Koby went about planning their wedding at MOSS MOUNTAIN FARMS in Arkansas with sophisticated southern touches. They loved that the venue allowed them to host everything they needed from start to finish, including getting ready in the bridal and groomsmen suites. "We also loved that it would allow every event of the wedding to be outside, but had back up options as well in chance of rain. We loved the beauty that the farm offered such as the walkways, architecture, flowers, animals and mountain top views."
Arkansas wedding photographer ERIN WILSON captured these beautiful images of their intimate personal day. The wedding was styled with minimalistic luxury and had an Italian influence to it, in honour of the bride's time spent abroad in Tuscania, Italy. All of her bridesmaids wore white, while the groomsmen wore traditional black and white tuxedos with bow ties.
Hannah and Koby are two of the most kind and genuine people I've ever met. Hannah is a photographer herself so she asked me to photograph her entire wedding on film and I was so excited to do it. They focused on each other, their closest loved ones and the entire experience all day. They read hand written vows to one another in the hidden rose garden of Moss Mountain Farm for their ceremony. Their venue had the most gorgeous views of Arkansas nestled on the mountain side over looking the river. Hannah and Koby incorporated a modern luxury Italian style throughout their wedding day. Hannah studded in Italy and was inspired by Italian traditions for her wedding like the bridesmaids all wearing white, serving Italian food and many small details. The reception took place under the big oak of Moss Mountain under twinkling lights and music. It was the best evening.
HOW DID YOU MEET? We met in November of 2009 at a livestock show in Waco, Texas while checking in our steers. At that moment as a freshman in high school and Koby a sophomore, it was love at first sight, for me at least. I was the girl that fell immediately head over heels, whilst Koby was the more level headed one. We lived approximately 382 miles apart. Koby knew it would be hard having a relationship given we could not even drive to see one another and he assured me that he could see a future for us, but it was not at this time. At 14, this was the last thing I wanted to hear, however, it made me fall even deeper in love with him.

For the next two years, we were long distance friends. We only saw each other a few days out of the year at livestock shows. However, we would occasionally have "dates" on Skype which including Koby surprising me across the screen dressed up playing the guitar. Each time my heart continued to melt. Days turned into weeks, weeks turned into months, and months turned in years when Koby finally made our relationship official in October 2011 - once we could both drive (yay)! After years of distance we finally lived in the same city for the first time in the fall of 2013. We attended Texas Tech for two years together before he graduated in May 2015.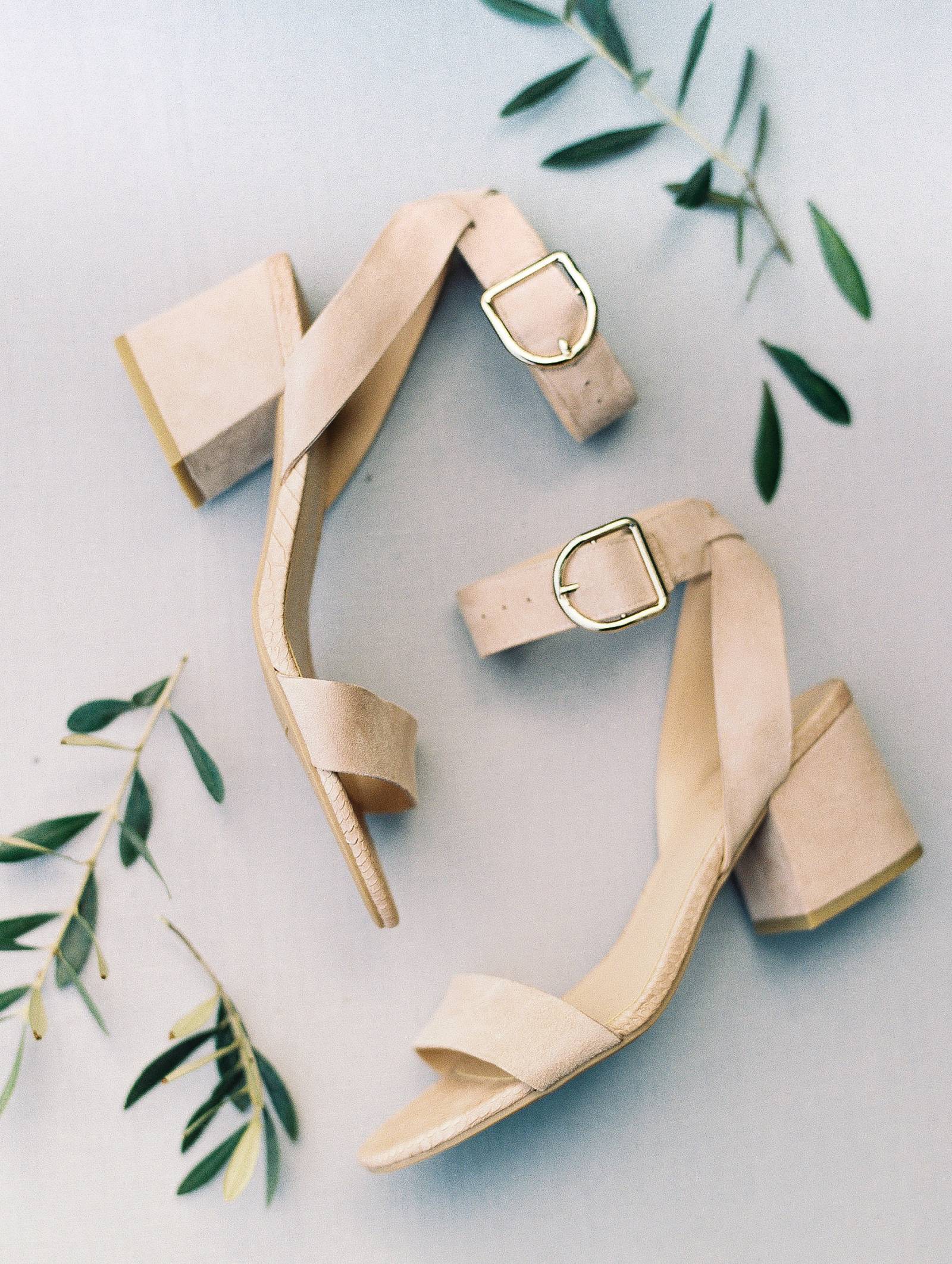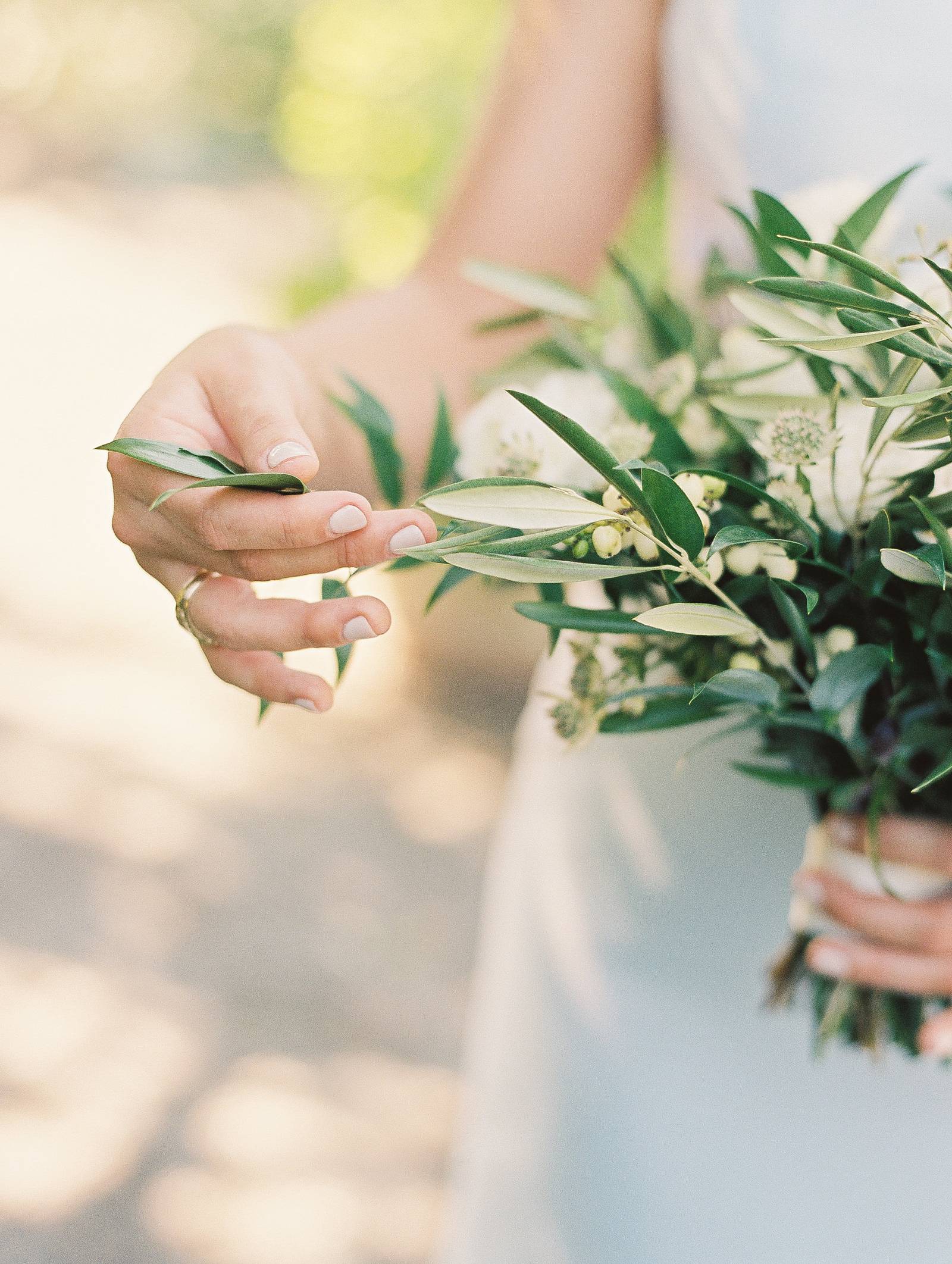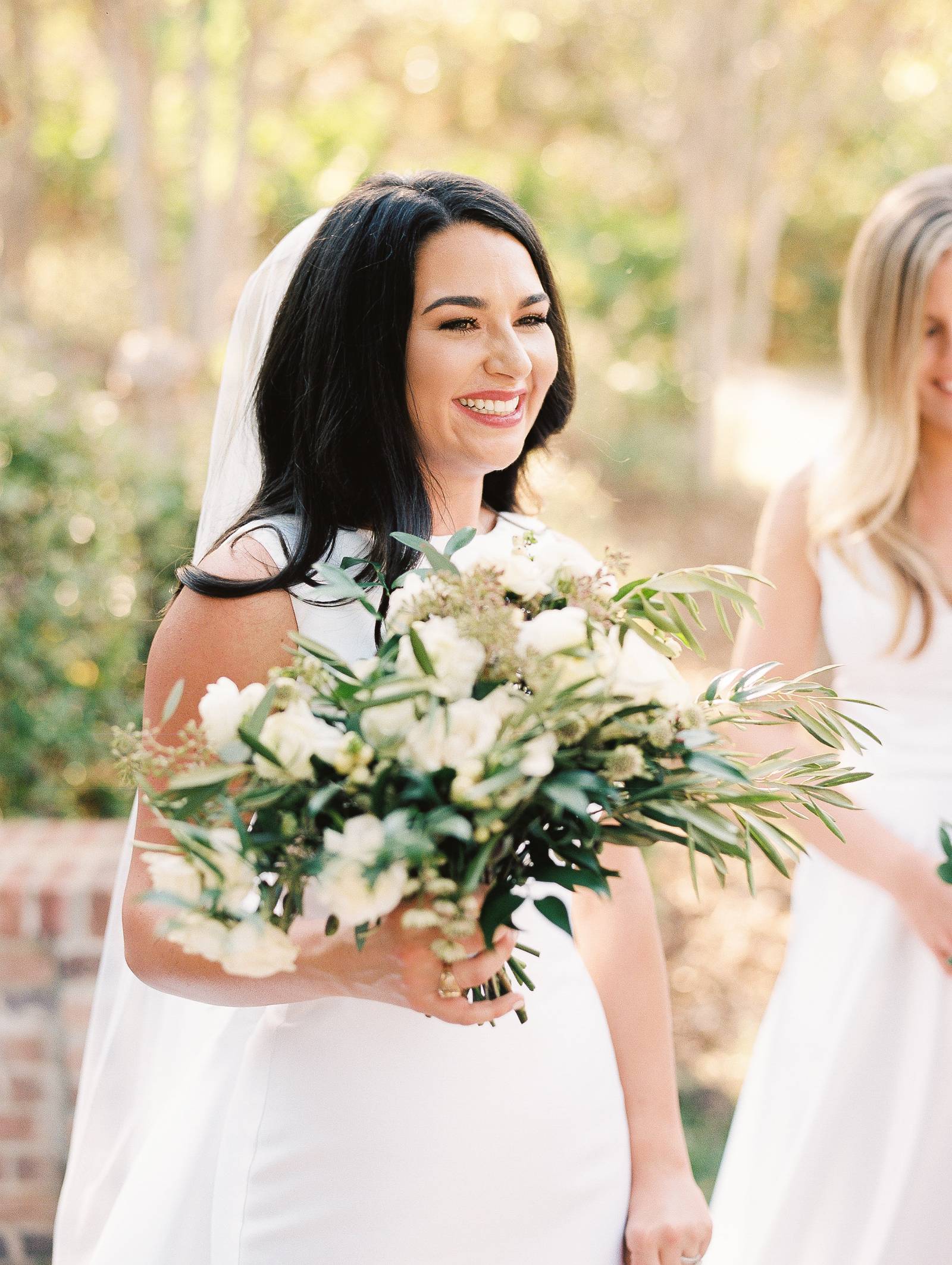 TELL US ABOUT YOUR PROPOSAL: On December 25, 2016 Koby and Hannah were leaving church to go to his parent's home when Hannah noticed that Koby turned in a different direction. She asked him if they were going to the ranch to feed cows and he said, "No I need to show you something!" They soon pulled up to a home where Koby said, "Surprise! It's ours! We are going to lease it for the next year!" It was a cute home nestled in a quiet neighbourhood. As they explored the home for a few minutes, Hannah turned around to Koby on one knee in the living room where he asked her if she would serve the Lord with him for the rest of their lives. He said that she was his best friend in the whole entire world and could not imagine her not by his side. It was the sweetest, most intimate proposal they could have ever asked for! After they left the home they both agreed to not put their engagement on social media until they were able to tell each of our loved ones in person. (In which they video'ed each reaction to treasure forever)!
TELL US ABOUT FINDING YOUR WEDDING DRESS: Before dress shopping, I did not have an exact vision. I was an open book, however, I knew what I didn't want. I found that this was the most helpful for the ladies that helped me find "the dress". I explicitly wrote a list of fabrics and dress styles I did not want. Yet, I never shut down a dress if they really wanted me to try it on. I wanted something that was timeless and possibly would be something that my future daughter or daughter-in-law would wear one day. I was thinking "Would Jackie Kennedy wear this?" I love her style. My wedding dress was the very first dress I tried on! I absolutely loved that the train was detachable, so essentially I was getting two dresses for the price of one! I loved that I had two different "looks" for my ceremony and reception. Also, to the ladies that may be body conscious as was I! I was adamant I would wear a "loose" dress, but when they put this dress on me my mind completely changed! I don't know what it was but my suggestion to you is… try it on anyway! You just never know!
DID YOU HAVE ANY DIY ELEMENTS? Yes! My grandmother was not able to make it to our wedding so to make sure she was still a part of our wedding we made the party favours together. With an Italian inspiration in mind, I ordered white sachets, lavender seed papier-mache hearts, and small custom white cards. Each card had our wedding monogram on one side and instructions on how to grow the lavender heart on the other side.
DESCRIBE YOUR WEDDING FLOWERS: All florals at the wedding were white/cream with minimal dainty greenery/textures. Ranunculus, spray roses, jasmine, and scabiosa. No hanging ribbons. Organic, loose artful shape. More greenery than blooms. Bridesmaid bouquets were smaller version of bridal bouquet. Flower girl basket was accented with ruscus and olive branch to throw out white pedals. Farm tables for reception had small arrangements of white florals and greenery in grey pottery. Greenery laid on table as well for garland look.

FAVOURITE DETAIL OF THE DAY: We loved personalising our wedding by having our friend sing at both the ceremony and reception acoustically. We also loved having two long lines of farm tables for the reception under a tree with lights. We wanted our guests to truly connect with one another so we were extremely intentional with our dinner seating. We analysed who would have great conversations and made sure to seat accordingly. Because the theme of the wedding was Italian we made sure to have lasagna and cannoli's. For party favours we gave each guest a sachet of lavender seeds to plant. We wanted our cake to be as minimalist as possible so the florist put a little greenery. We wanted as little decor as possible because the venue spoke for itself so we opted for minimal table top flowers. Bridesmaids bouquets were used as table centres as well. Many favourite details of the day!
WHAT ADVICE WOULD YOU GIVE OUT TO A COUPLE PLANNING THEIR WEDDING? A wedding is only one day of your life and marriage is every. single. day. Preparing for a marriage is more important than planning for a wedding. The most important thing we did to prepare for marriage was marriage counselling. I CANT RECOMMEND IT ENOUGH! Koby and I had been together 6 years before we got married "and still thought we knew each other"...however, we still opted for marriage counselling and it was THE BEST WEDDING DECISION WE HAVE EVER MADE TOGETHER! The pastor (that married us) and his wife counselled us once a month for six months before our wedding and it brought up conversations that Koby and I had never talked about, it made our marriage so much more intimate. We have continued our counselling because we see that it is so important to put our marriage before anything else! We want to continue a healthy marriage and "not just go to the hospital when we are sick". There may be a negative stigma with counselling but it could be one of the wisest decisions a couple could make before a wedding.
ANY OTHER DETAILS THAT HELP TELL THE STORY OF YOUR DAY? Just as Koby and I's relationship was a journey, we wanted our guests to have a journey the day of our wedding as well. We were able to have each event in a different area of the venue. We also LOVED having a violist lead our guests from place to place.
TELL US A LITTLE ABOUT YOUR HONEYMOON: We stayed at Excellence Playa Mujeres in Mexico. After a long season of wedding planning we wanted to choose a destination where we could relax and focus on our marriage without distraction. We loved choosing an all-inclusive resort so that we did not have to worry about leaving the property to find a restaurant or pull out cash because everything was paid in advance. It was the perfect amount of relaxation and adventure. The resort offered 11 different restaurants as well as numerous excursions. The beach views were incredible and the hospitality was unmatched!
A huge thanks to Arkansas wedding photographer ERIN WILSON for sharing this stunning wedding with us. Erin is known for her dreamy wedding photography and loves to serve others by encouraging their creative sides, reminding them how beautiful they are and being as positive and calm in wild situations. "I am extremely passionate about people, art and love. I photograph weddings on film and digital and very inspired by timeliness images that have a little artful vibe." You can see more of Erin's portfolio in our VENDOR GUIDE and you may also want to check out this Stunning Italian garden wedding inspiration.