We all know that 2020 has been a year like no other and we've all suffered in one way or another, but it goes without saying that for some it's thrown more challenges than anyone deserves. Such is the case for one of our amazing vendors, Southern California wedding photographer LE VIE PHOTOGRAPHY, but we love and admire seeing how he pushed through to create some art and see the beauty through the storm. I'll hand you over to Viet to tell his story.
"This year has been quite a rough year for everyone... and the two weeks leading up to this engagement shoot were by far the worst two weeks ever for me. The year started with my mom having a massive stroke on Christmas Day 2019 (four months prior to my own wedding date). Then three months after, we were told that we are going into lock down mode and I was no longer able to visit my mom at the nursing home and, like everyone else, our wedding was postponed. However, I tried my best to remain hopeful. Fast forward to a couple of weeks before this engagement shoot and my fiancée and I were going to celebrate our 11th anniversary in Northern California (we'd decided to elope and celebrate our marriage with our family later in 2021). Then I received the horrific news that my mom had just passed away from a cardiac arrest. Suddenly, I had lost my one and only remaining parent and became the head of my household. In less than one year, I felt like my mother had died twice... my heart and soul couldn't help but become a little jaded after everything that had happened.

I cancelled everything and had to plan for a funeral over the next two weeks. Some would wonder why I even proceeded to photograph this engagement shoot and trust me, I contemplated not doing so. But then I thought about all the things that had happened to me this year; the cancellations, the postponements, and the feeling of lost hope. I didn't want my couple to go through those same feelings. We all have to put up a front at some point in our lives and this was mine. Of course, Christy and Daniel had no idea what had happened to me, because if they did they definitely would not have wanted me to go through with the shoot.

On this day, as I walked through the hills of Santa Ynez and saw the beautiful landscape and light, it brought back warmth into my heart and gave me hope again. As I capture Christy and Daniel's story, their love and affection reminded me why I love photography so much. It is because I hope to leave a piece of my heart and soul in every image. And every image is a reminder of this beautiful world; filled with love and beautiful people. I hope that when you see my imagery, you can see and feel what I felt as I was capturing the moment."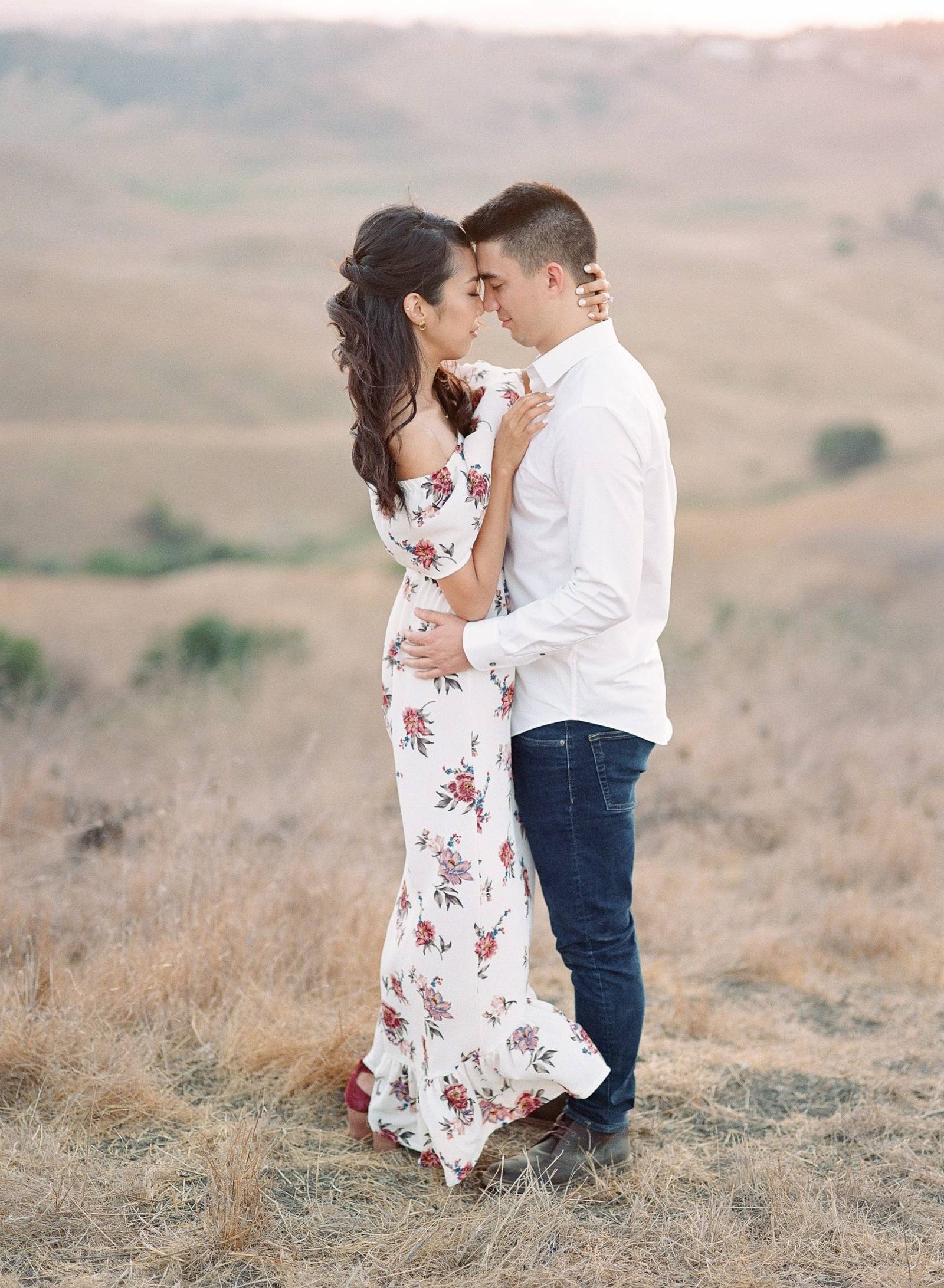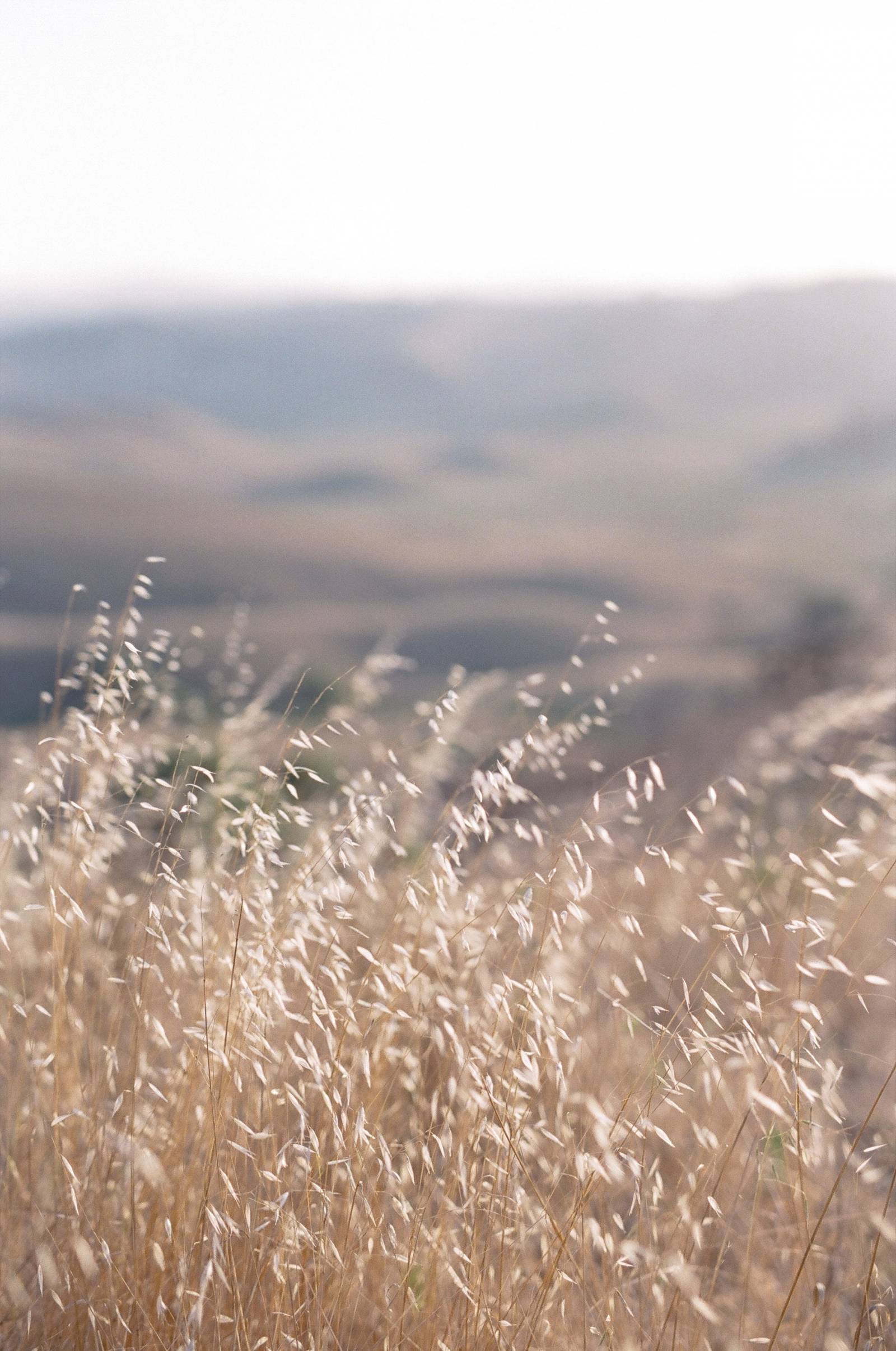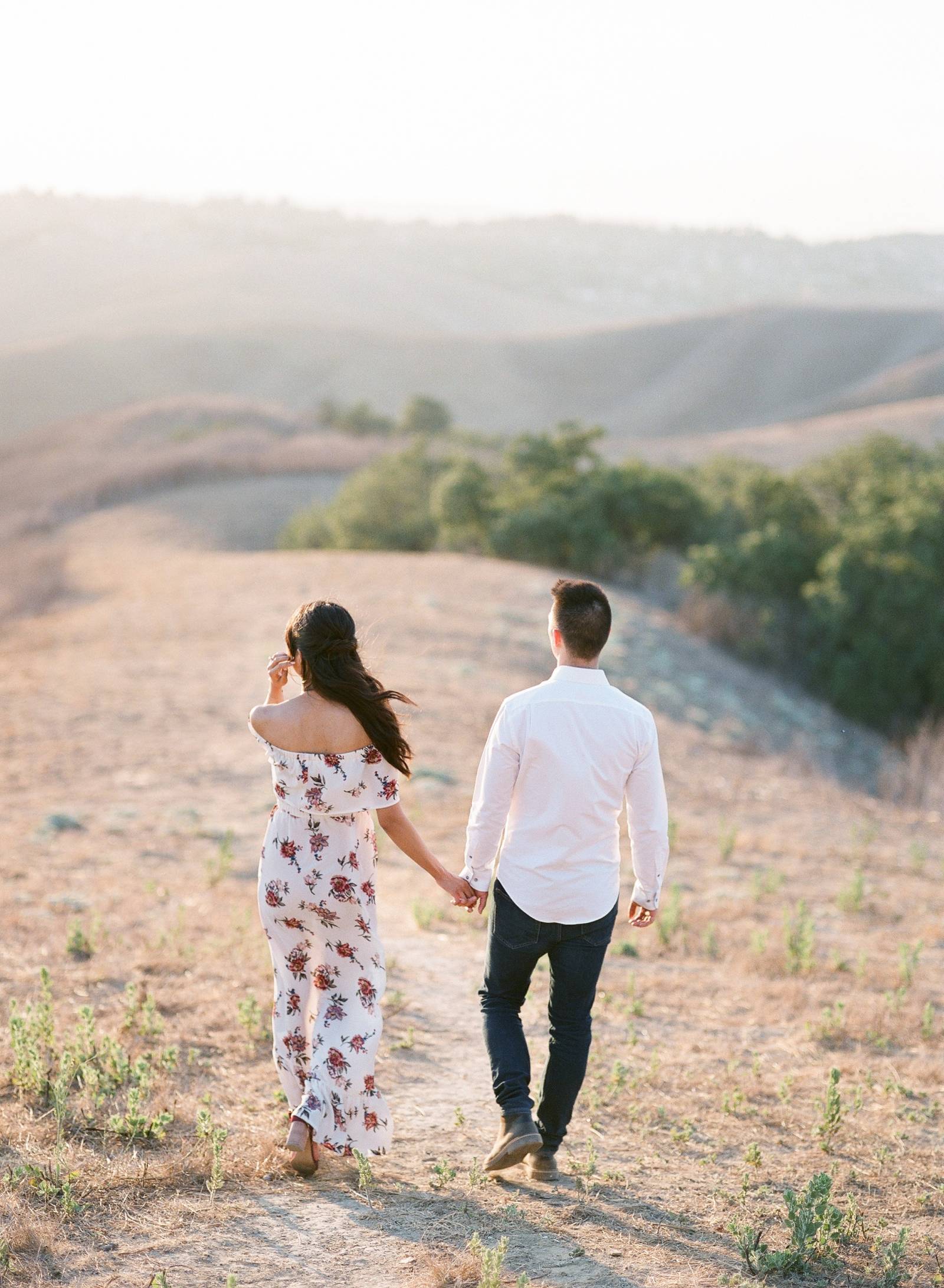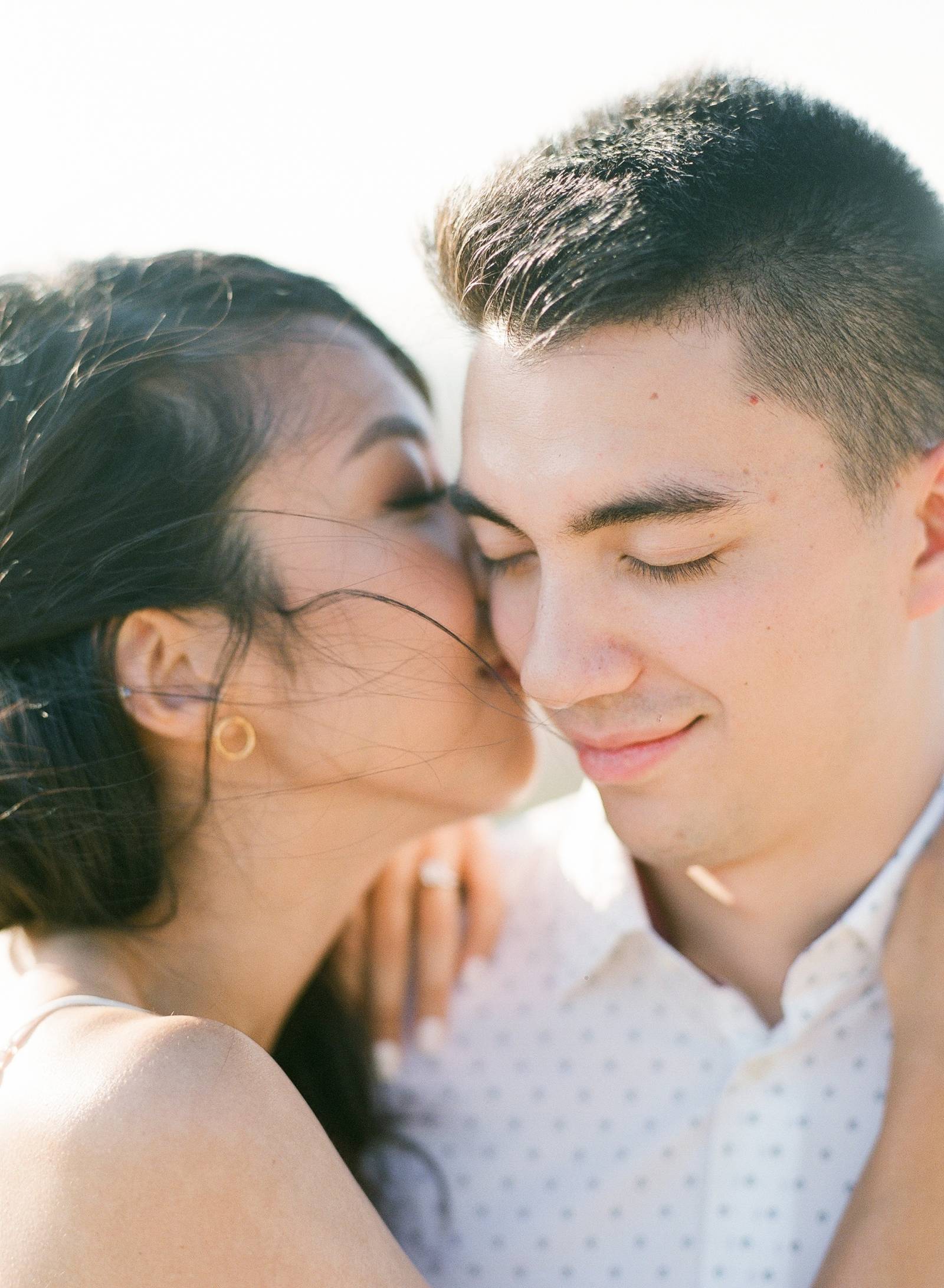 Southern California wedding photographer LE VIE PHOTOGRAPHY seeks to create imagery that holds a deeper meaning and will stand the test of time. He focuses on capturing what is most important: life's moments. As a visual biographer, he seeks to capture authentic imageries that tell life's beautiful stories. His goal as a photographer is to take his audience back to each moment and give them the same exact feelings he felt when he captured his images. Every image created by Viet is an invitation into his world. A world that he believes is fill with beauty and hope. You can see more of his portfolio here in the Magnolia Rouge Vendor Guide. Head over to see more of his work in this Calm & Serene early morning couples shoot.