It was always a dream for bride Heather to have photos taken at a secluded beach vibes with cliffs in the background and a vintage car. When it was finally time to plan for the engagement shoot of her dreams, bride Heather couldn't contain her excitement! Dallas wedding photographer CHUA LEE has captured this most adorable of engagement shoots beautiful, their happiness is palpable.
Heather & Jimmy have been together for eight years now, and met back in high school, where Jimmy had asked Heather out for prom. From there, the two did not instantly have a relationship as they both went off to college in different cities. They remained friends which progressed to best friends and from there, it grew into love.
Chua tells us, "I could tell how much love and respect these two had for each other. The way Jimmy looked at Heather and the way Heather would gleam whenever she laughs with Jimmy. It was the kind of love you spend your life searching for. I loved every moment of my time with them."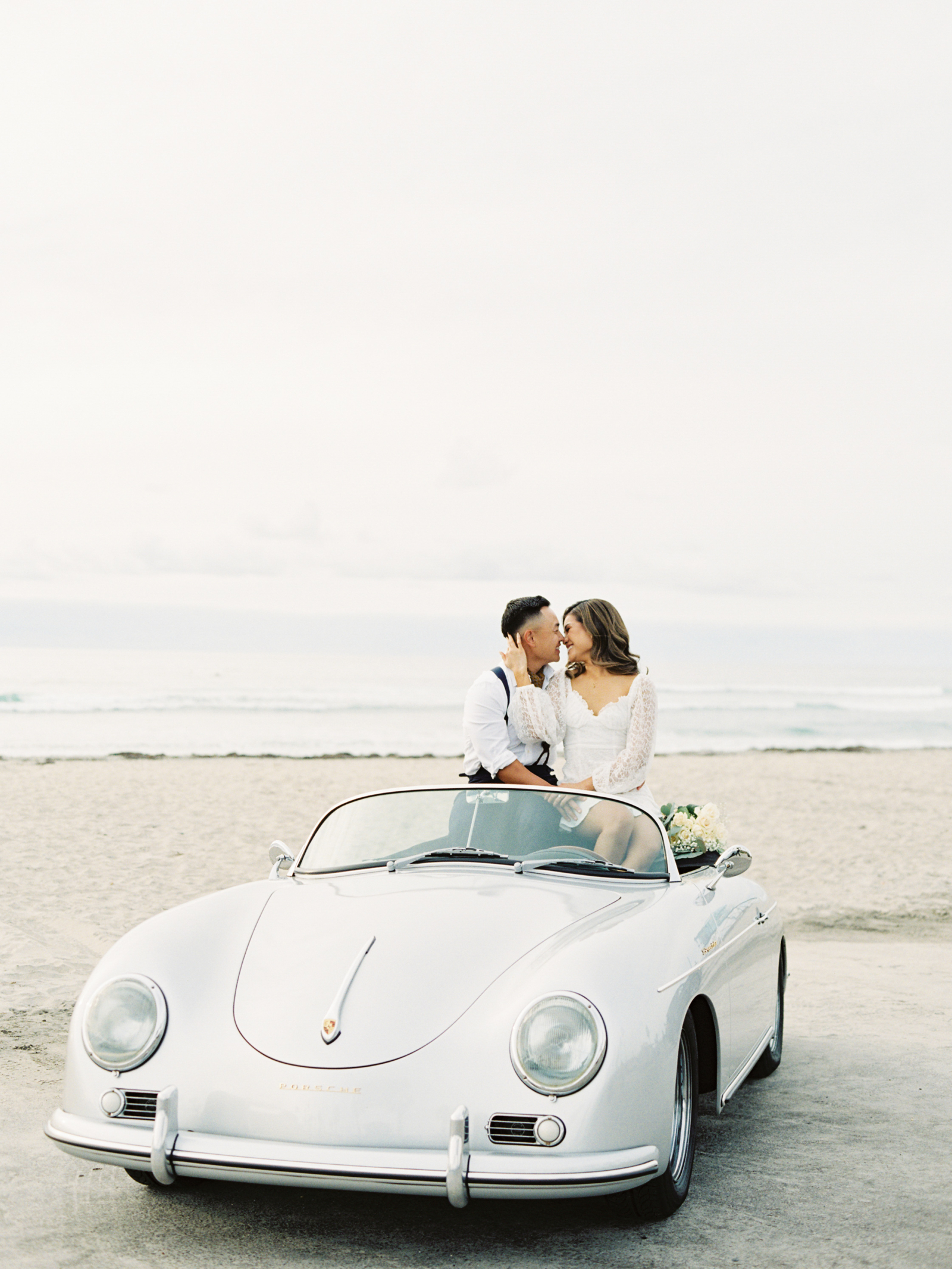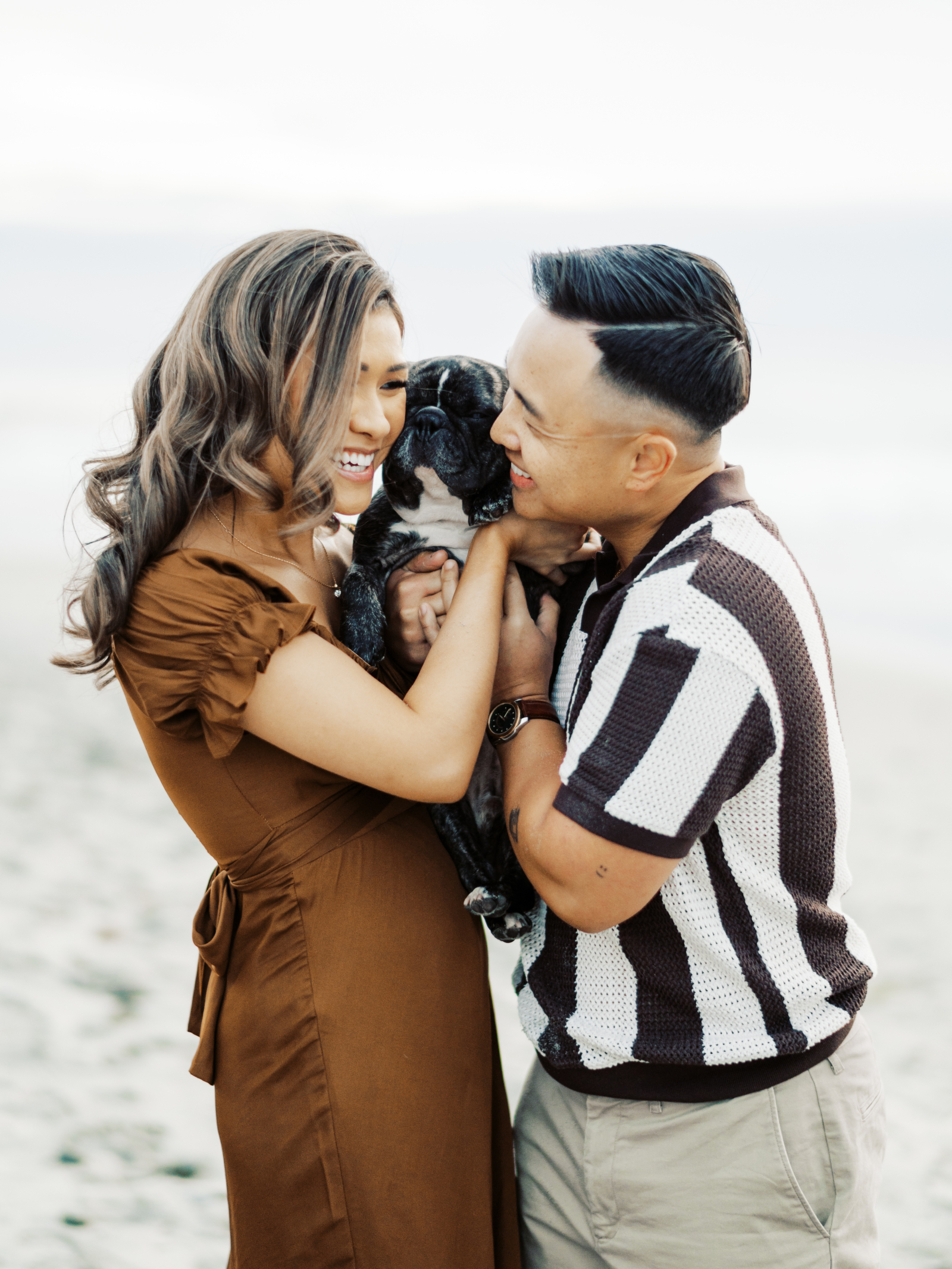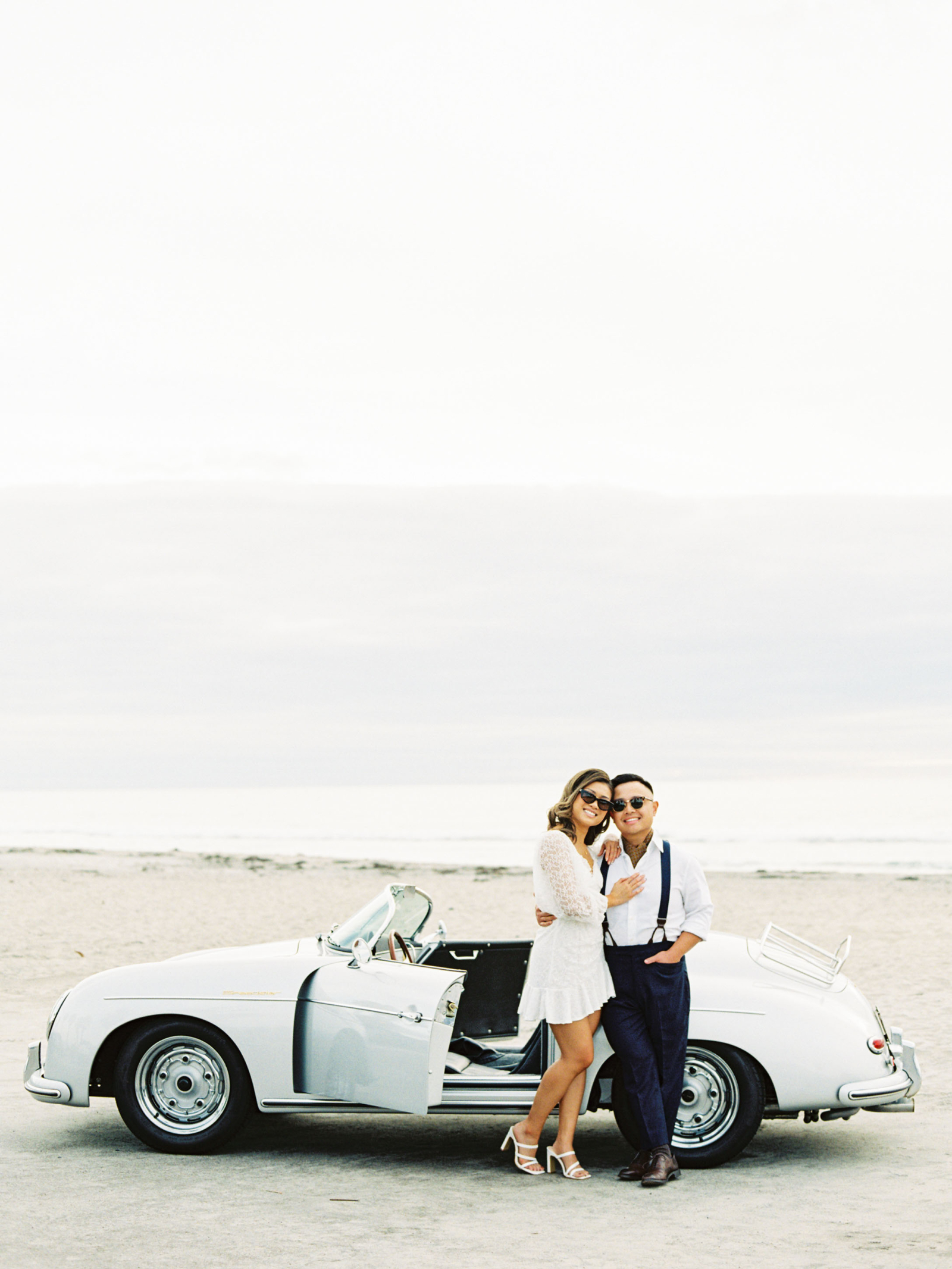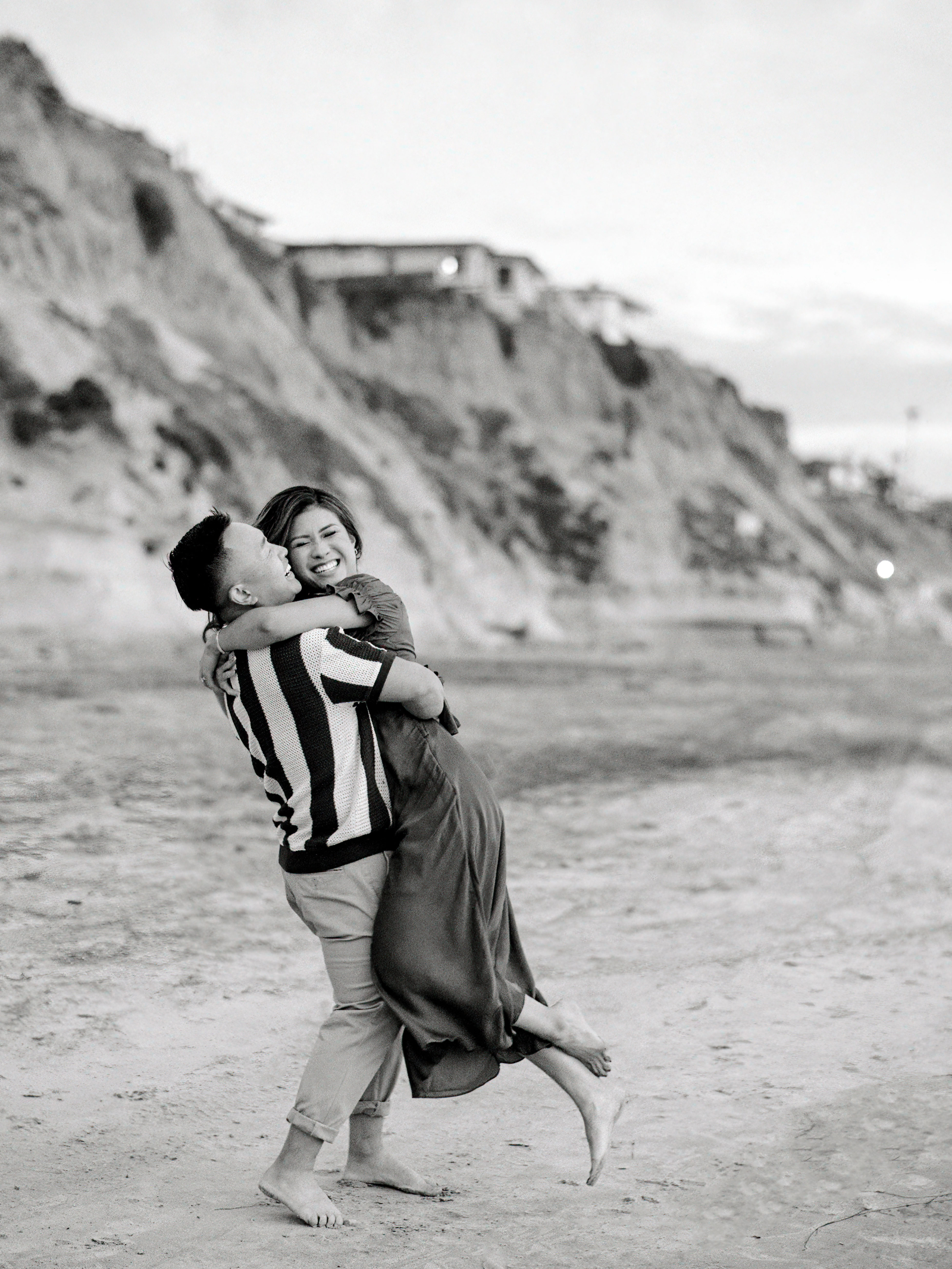 A big thank you to Dallas wedding photographer CHUA LEE for sharing this absolutely adorable engagement shoot with us. Chua is a Dallas and Colorado based wedding photographer with a signature style of art-directing and emotive documentary photography, Chua captures wedding moments with a heart full of sincerity and joy. Known for her caring heart and refined photography, your day will be photographed with pure bliss. You can see more of her portfolio here.