Paloma and Kevin first met over three years ago while doing theatre in San Diego. They were both in a production of The Addams Family, and from the first rehearsal, Kevin was smitten. After hanging out and getting to know one another, they started dating when the show ended. A couple years go by, and they were cast in another show together, this time as the romantic leads. It was perfect for them! They were cast as Emmett and Elle in Legally Blonde. At the end of the show, when Elle proposes to Emmett, Kevin made a little switch and proposed to Paloma! If this isn't the most romantic thing ever I don't know what is!!
KATHERINE ROSE PHOTOGRAPHY captured their beautiful engagement photos and had this to say, "For their engagement session, they wanted to be dressed up, but still relaxed, so they went for a boho vibe. Paloma wore a flowy unstructured dress from Free People and a hairpiece from Bridal accessories designer ALL ABOUT ROMANCE, and Kevin in dress pants, a vest, and shirt from H&M. The day of the shoot there was just the perfect amount of wind to make the dress flow for photos. As the sun set, it got a little chilly, so we grabbed a large cozy blanket, and had some cuddles in a field to keep warm."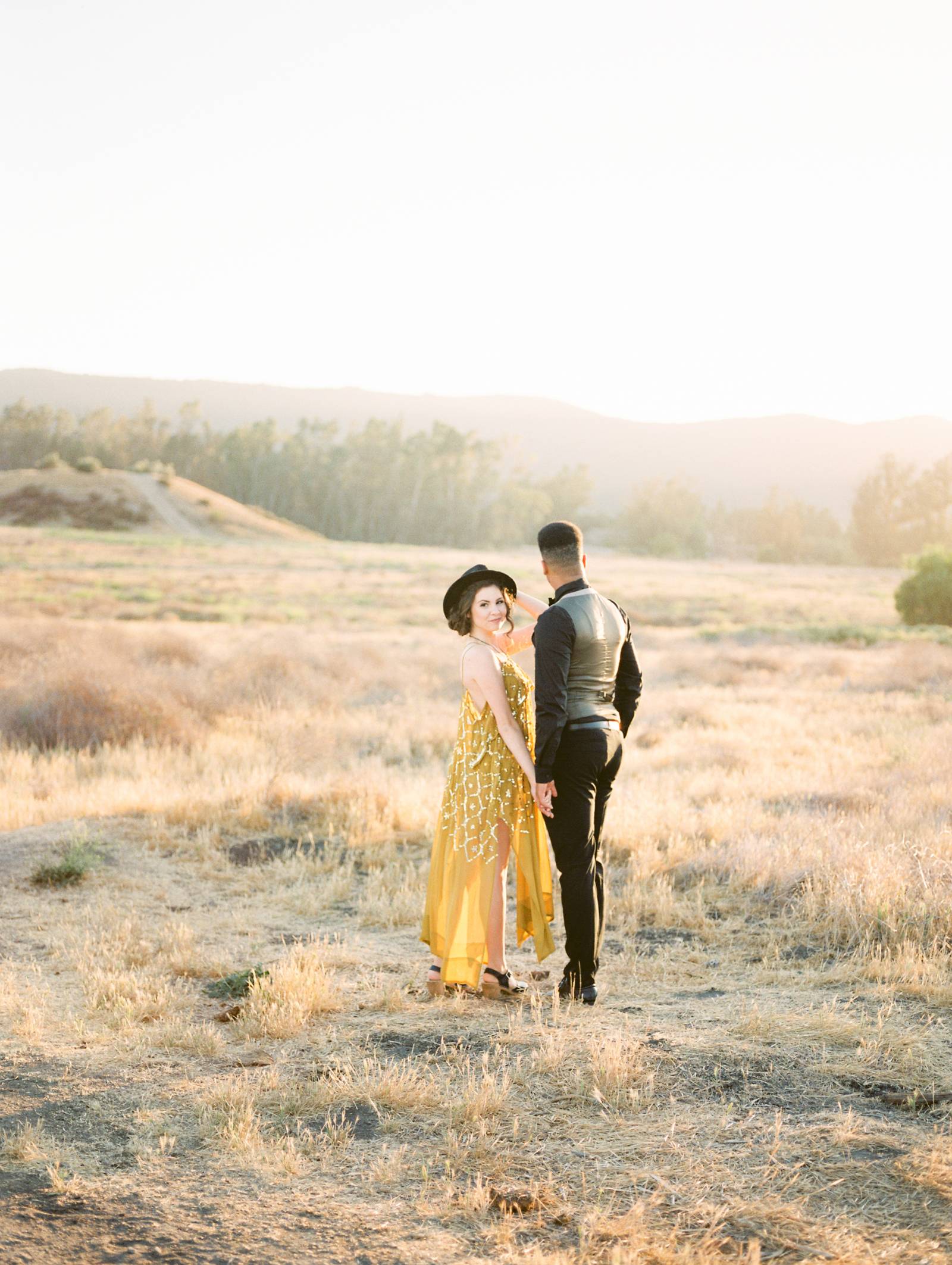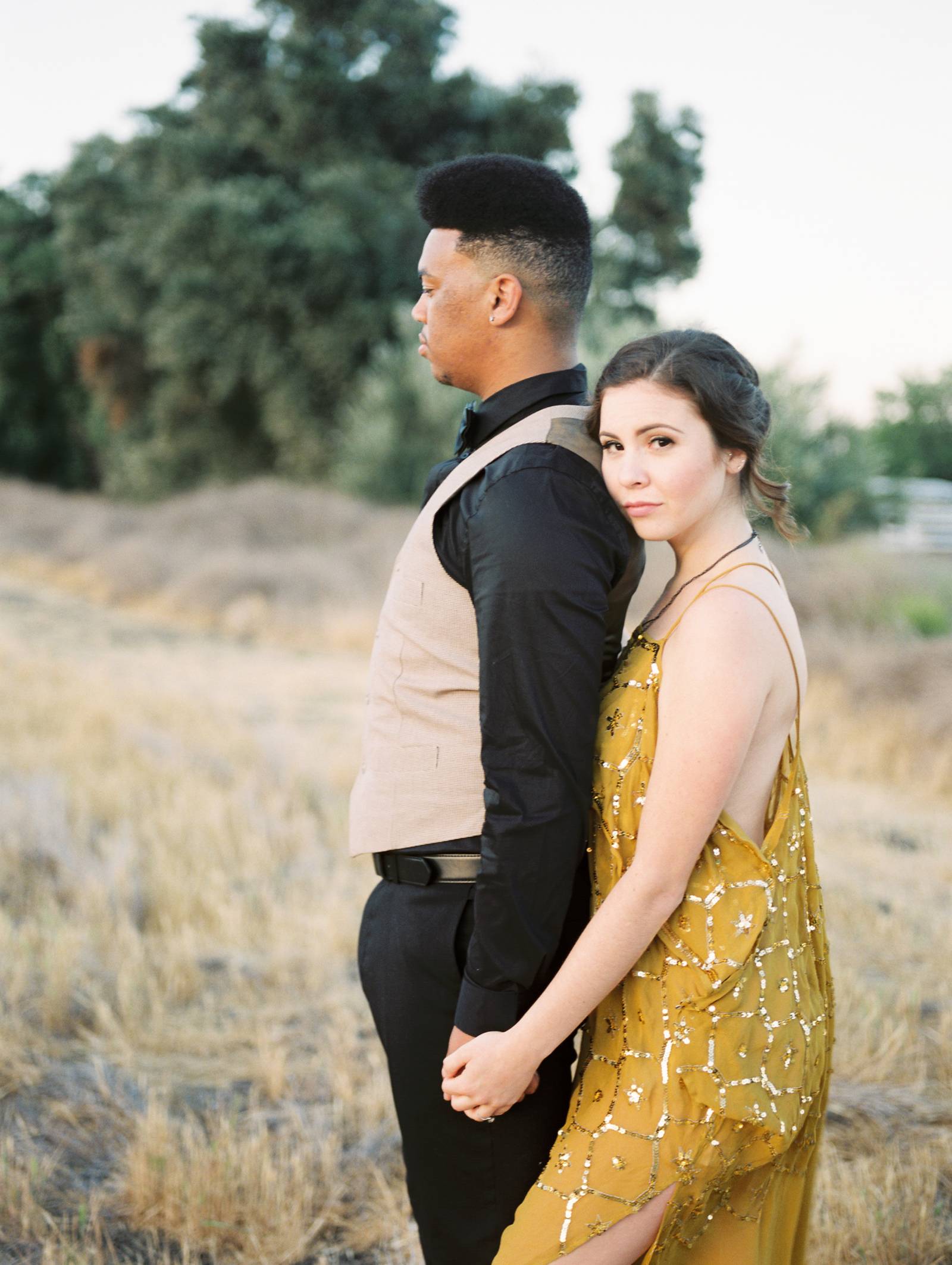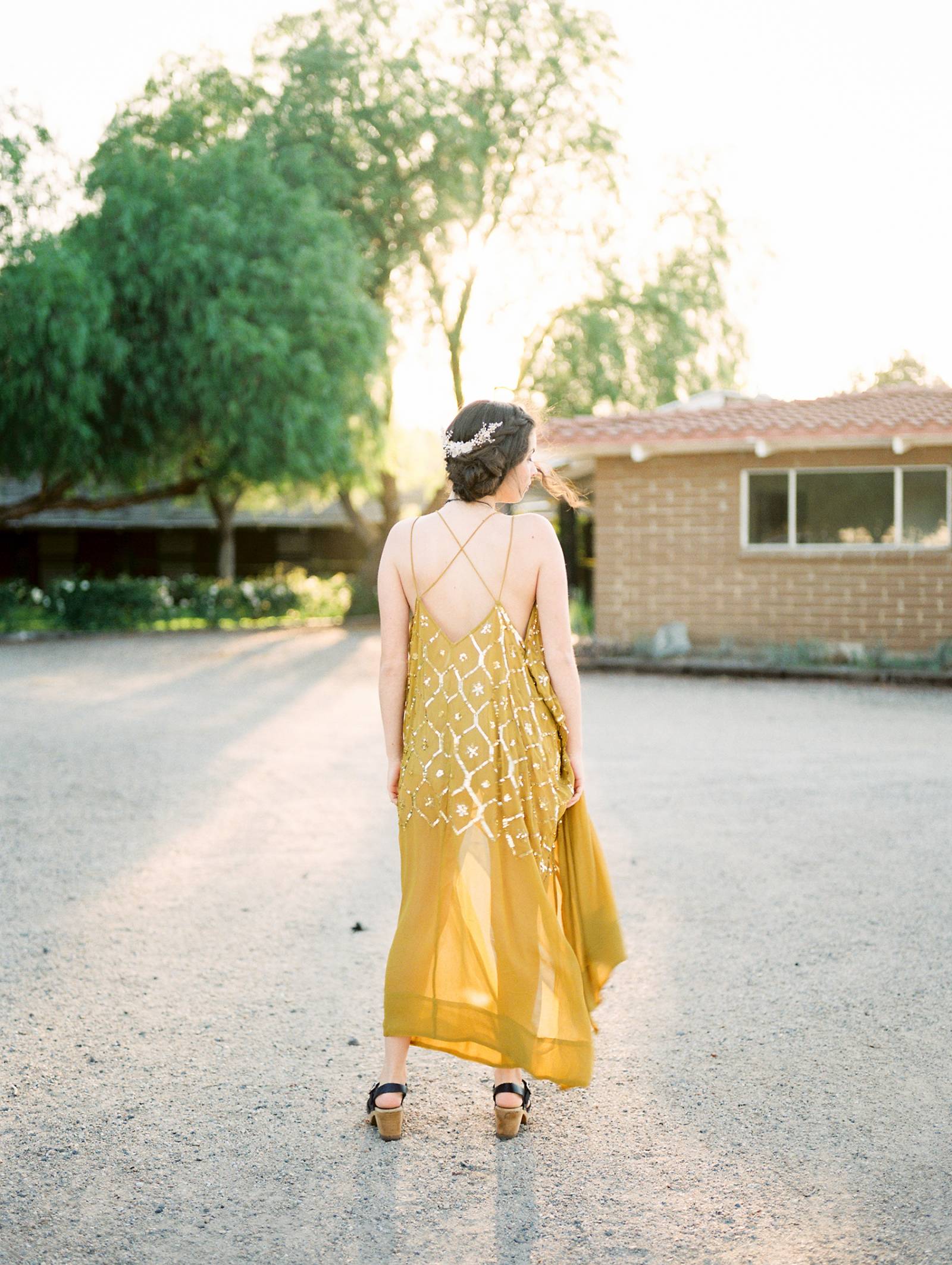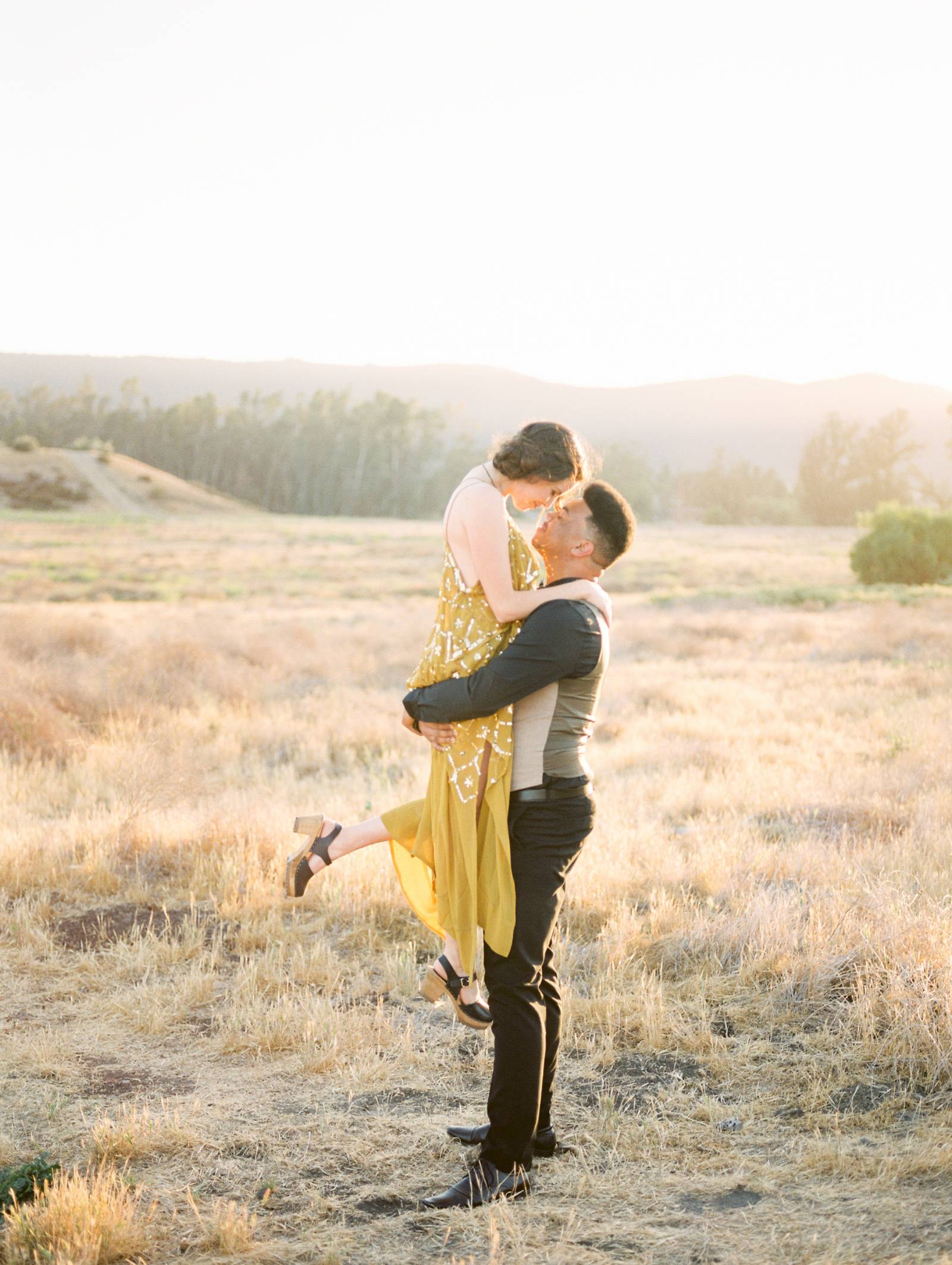 Bridal accessories designer ALL ABOUT ROMANCE is a small design studio based in Australia with a passion for creating exquisite and delicate artworks. From couture wedding veils to bridal adornments and accessories that will be treasured by brides for years to come. "Our designs are inspired by nature with a decidedly feminine flair for the modern bride who is romantic at heart. We meticulously construct our pieces using the finest materials sourced from UK and Europe with an obsession for handcrafting in the traditional way." ALL ABOUT ROMANCE are a valued member of our vendor guide and you can see her 2018 collection here.