Micro Weddings are becoming everyones new favourite - and necessary - trend for 2020. Whether couples have decided to postpone or keep their date with a small guest list it sure is exciting to see weddings go ahead and this beautiful shoot by NICOLE COLWELL PHOTOGRAPHY has us all aflutter about intimate celebrations. The IVY ROSE BARN'S beautiful scenery was the inspiration behind the design for this English Countryside elopement editorial. Nicole tells us, "We wanted to add to the natural backdrop by keeping the floral pallet neutral and the decor simple yet elegant allowing natures beauty to really shine. We wanted to showcase the couples love story focusing more on them and the small details, including heirloom photographs of loved ones that couldn't be present, an intimate dinner with close friends and family, and photos that will remind them that their love story was stronger than a pandemic."
We are particularly enamoured with the suite of paper goods by Wedding stationery designer PAPIER HANDMADE - combined with the gorgeous blue & white china, the result is a show stopper!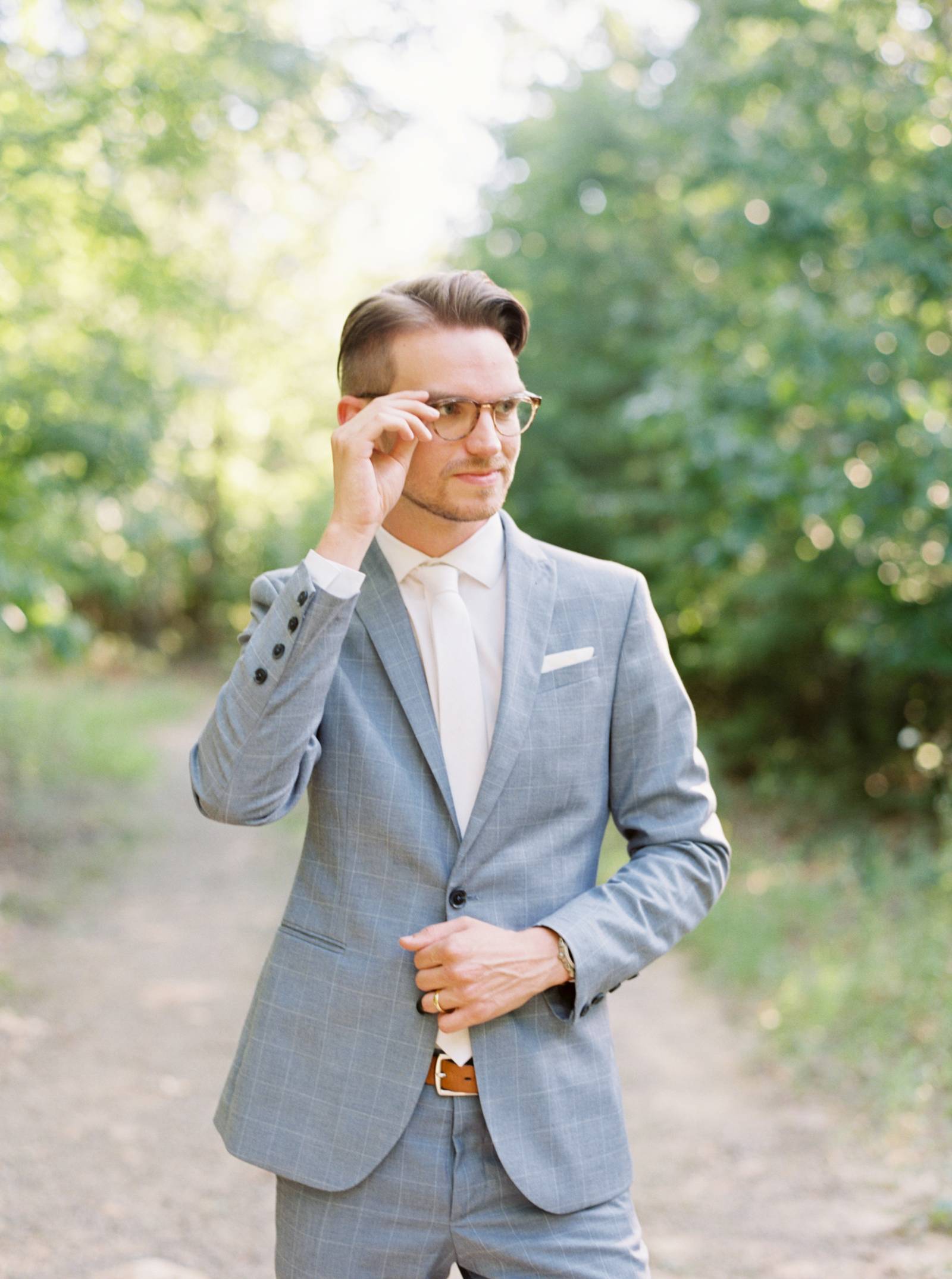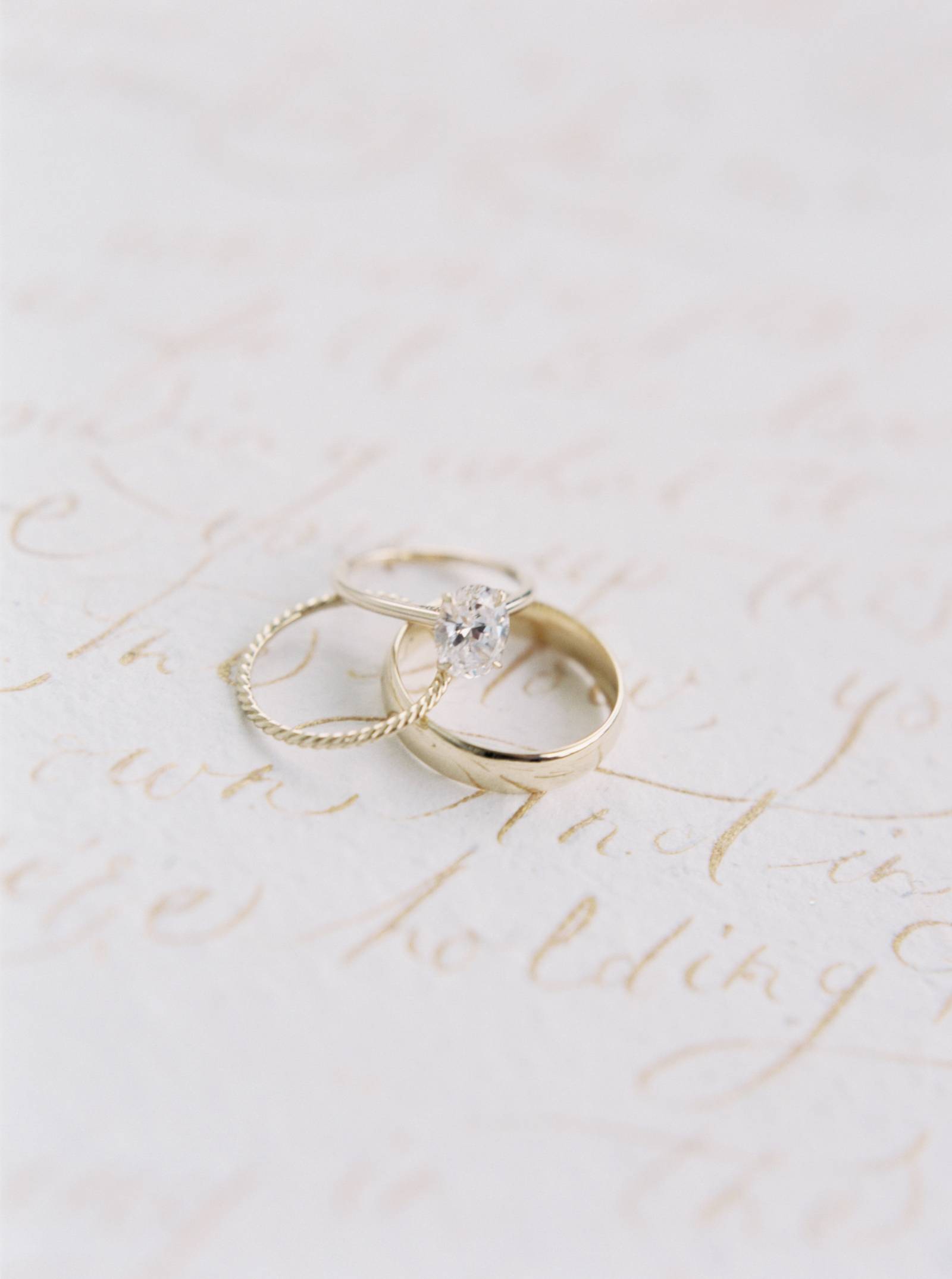 Wedding stationery designer PAPIER HANDMADE is a valued member of our vendor guide. Owner Anika creates beautiful fine art paper and styling goods with recycled paper and to ensure that soft, rich cotton feel, they add… nothing. Their paper is 100% suitable for both printing and other techniques like letterpress and foil stamping and also suitable for calligraphy and non-oil based paints. Paper is not our only ability, and we offer an incredible and exciting journey of designing. We focus on Branding and Custom Wedding Stationery. Check out more of Anika's beautiful creations in her portfolio here.