Having downsized their guest list by 200 - no small feat - Emily & Daniel reimagined an elegant, outdoor dinner party. With its ivy-filled courtyard, THE IVY ROOM in Chicago was the perfect spot for their intimate gathering of ten, and the end result seen in these images by Austin wedding photographer KRISTIN LA VOIE, was a beautiful, relaxed garden party with incredible food, spectacular music, and lovely company. "We really just wanted to get our families together in a safe, meaningful way. There were so many uncertainties during this time, so we invited only immediate family. We knew the rest of our family and friends would understand the change in plans and help us celebrate from afar."
Despite wearing masks throughout their entire church ceremony, they never lost sight of the importance of the day, and graciously let the small things roll off their back. All that mattered was that they were able to spend a gorgeous day together amongst their closest and most cherished family members (including their own dapper fur baby!).
TELL US A LITTLE ABOUT HOW YOU MET? We met during our freshman year of college at Vanderbilt University and started dating shortly thereafter. From the beginning, Danny was always "my person." We shared so many fun memories together at college and attended Vanderbilt together for medical school. I can't imagine doing it all without him.
TELL US ABOUT YOUR ENGAGEMENT: After moving to Chicago for residency, Danny proposed (with our dog, Hank) along Chicago's lakefront trail. Danny tells us, "After asking Emily's parents for her hand in marriage, her mom helped me find the perfect ring. When it came time to propose, I knew that Emily wouldn't want a scene. With Hank beside me, we got a "yes." Little did Emily know that I had paid a photographer off Craigslist to capture the moment."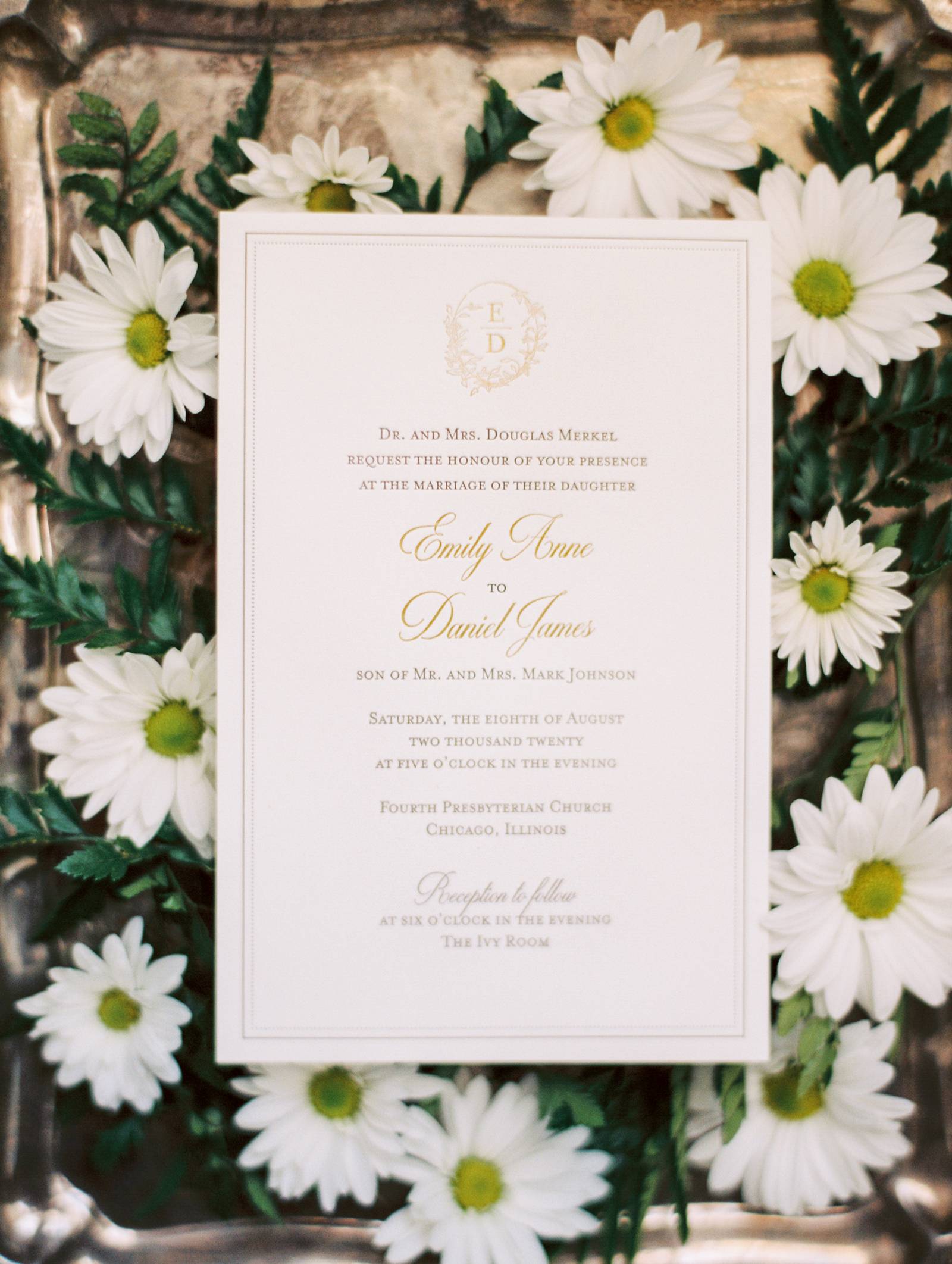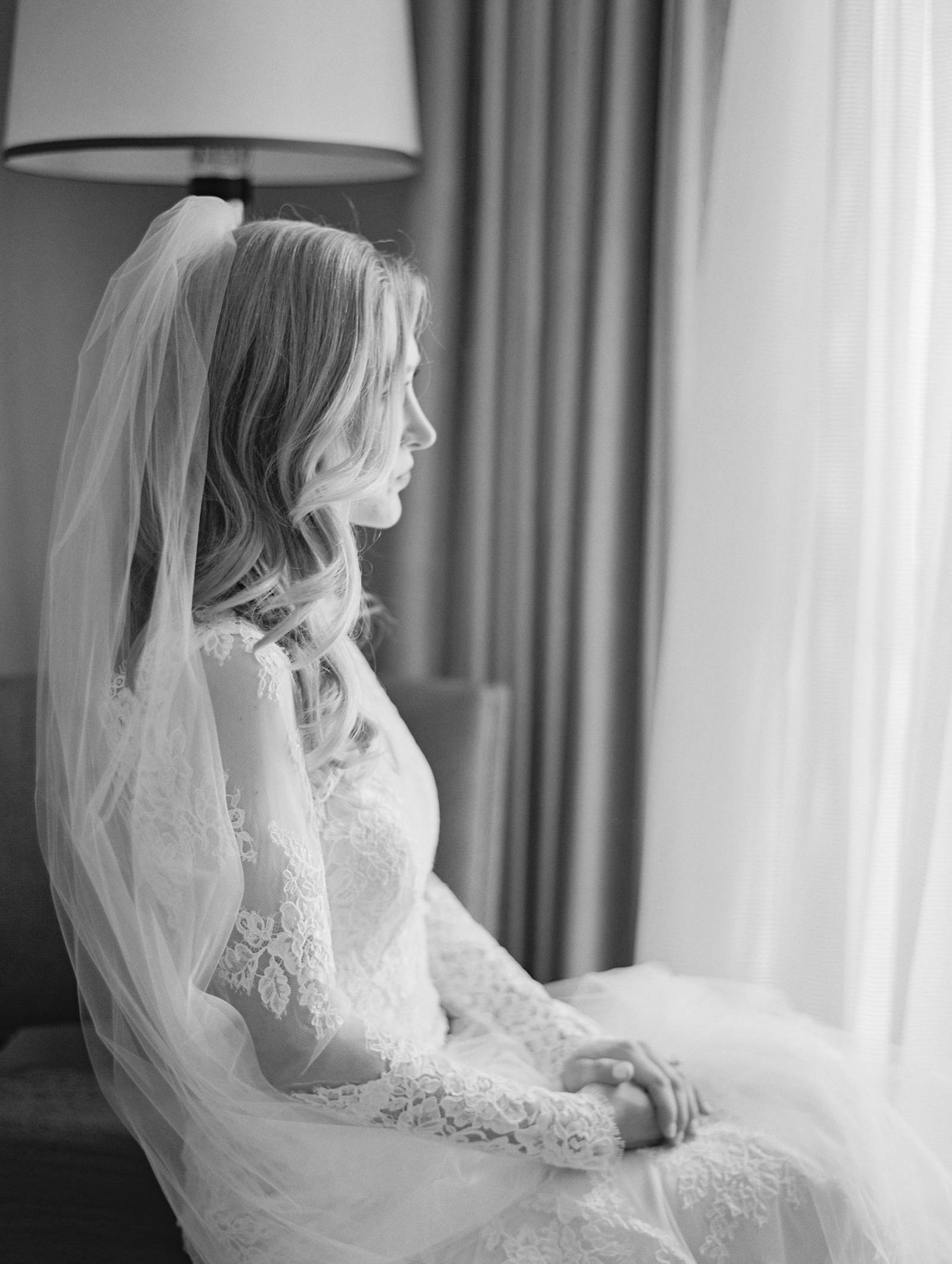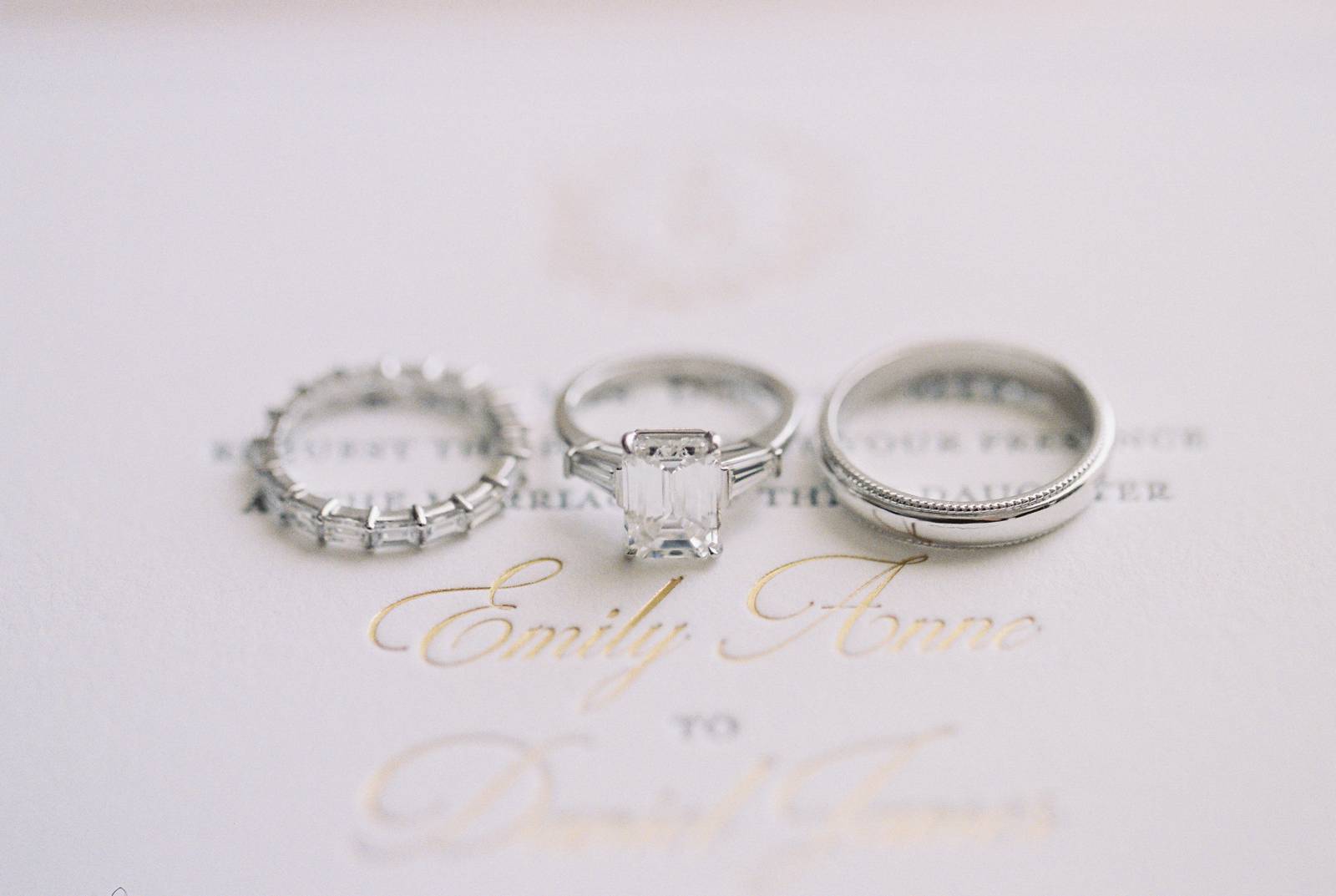 WHAT WAS THE PLANNING PROCESS LIKE? We were engaged for a year before we started planning our wedding. After a decade of dating and making so many wonderful friends along the way, we planned to have a 200-person black-tie wedding. COVID-19 made us re-evaluate everything. We knew that risking the health and safety of loved ones was not an option. Just three months out from our wedding date, we cancelled the entire celebration. The idea of postponing crossed my mind, but I knew it could take me much longer to feel truly comfortable gathering a large group of people, even if city ordinances allowed. Fortunately, all of our vendors were very gracious and understanding – many issued full refunds, no questions asked, or others held onto small deposits that we could put towards a future event. I took a solid month off wedding planning. In retrospect, this break was important for me to pivot away from our original vision and begin coming up with new possibilities. In mid-June, I started to get excited about smaller wedding. Since all of our vendors had been so kind during the entire process, I felt strongly about incorporating everyone from the original plan into our wedding day, even if on a smaller scale.
WHAT WAS THE HARDEST PART OF THE PLANNING PROCESS? Once we had a plan in place for a smaller wedding, the hardest part was knowing that we would cancel everything again if someone became ill or conditions were no longer safe. We took it day by day.
WHAT WAS THE EASIEST? We knew our wedding was just one special day in the span of a very special lifetime together. We had the support of our families from day one, and they remained open to new ideas as our vision changed.
HOW DID YOU PERSONALISE YOUR WEDDING DAY TO REFLECT WHO YOU ARE AS A COUPLE? We wanted everyone to feel safe and special. Out of respect for older guests, we wore masks at the church and in all enclosed spaces, then took our masks down in the outdoor courtyard for cocktails and dinner.
Our dog, Hank, joined us for dinner and made everyone smile. To complement the compotes from Life in Bloom, we incorporated votive holders from Emily's mom. We also used vintage champagne coupes passed down from Danny's grandmother.