Spring in Marrakech is transformational. The fragrance of orange blossoms fills the air. Southern California wedding florist SISTI & CO. and ALICE AHN PHOTOGRAPHY created this beauty that has us itching to explore this beautiful city. With an array of stunning gowns from CLAIRE DE LUNE EVENT RENTALS the shoot was inspired by Dihya al Kahina - a 7th-century CE Berber queen and military leader who led the resistance against invading Arab armies in Morocco.
The opposing forces referred to her as "Kahina" (meaning "seer" in Arabic) because of her supernatural powers or to discredit her as a sorcerer. The Kahina symbolises Berbers as a people who refuse to be subjugated. They are free and willing to fight to retain their freedom against outside invasion. She was eventually killed in combat, battling against the Arabs in 702 CE. Today she is seen as a prominent figure of the post-colonial Berber (Imazighen) struggle against Arab-Islamic hegemony. This shoot was inspired by her story.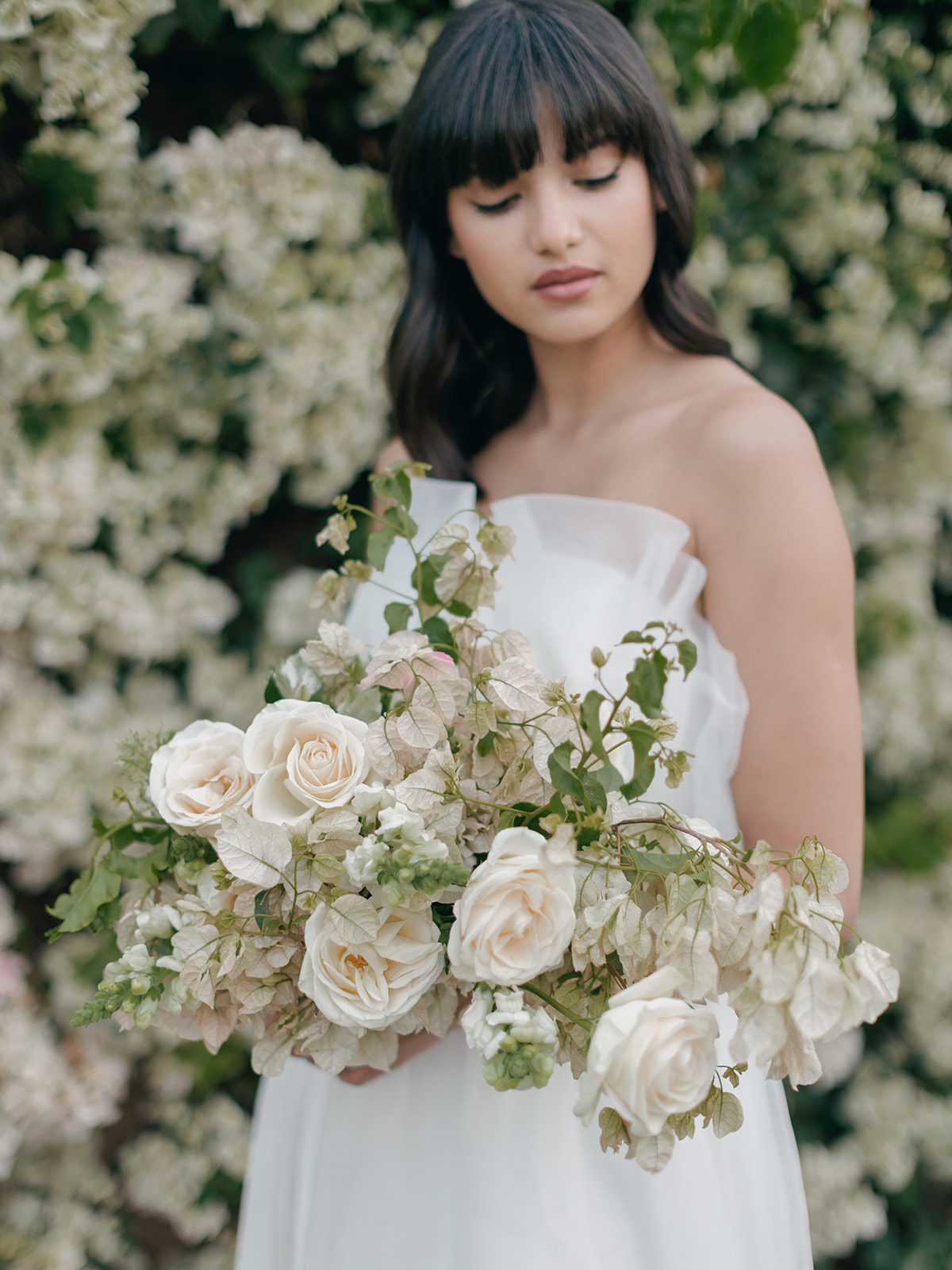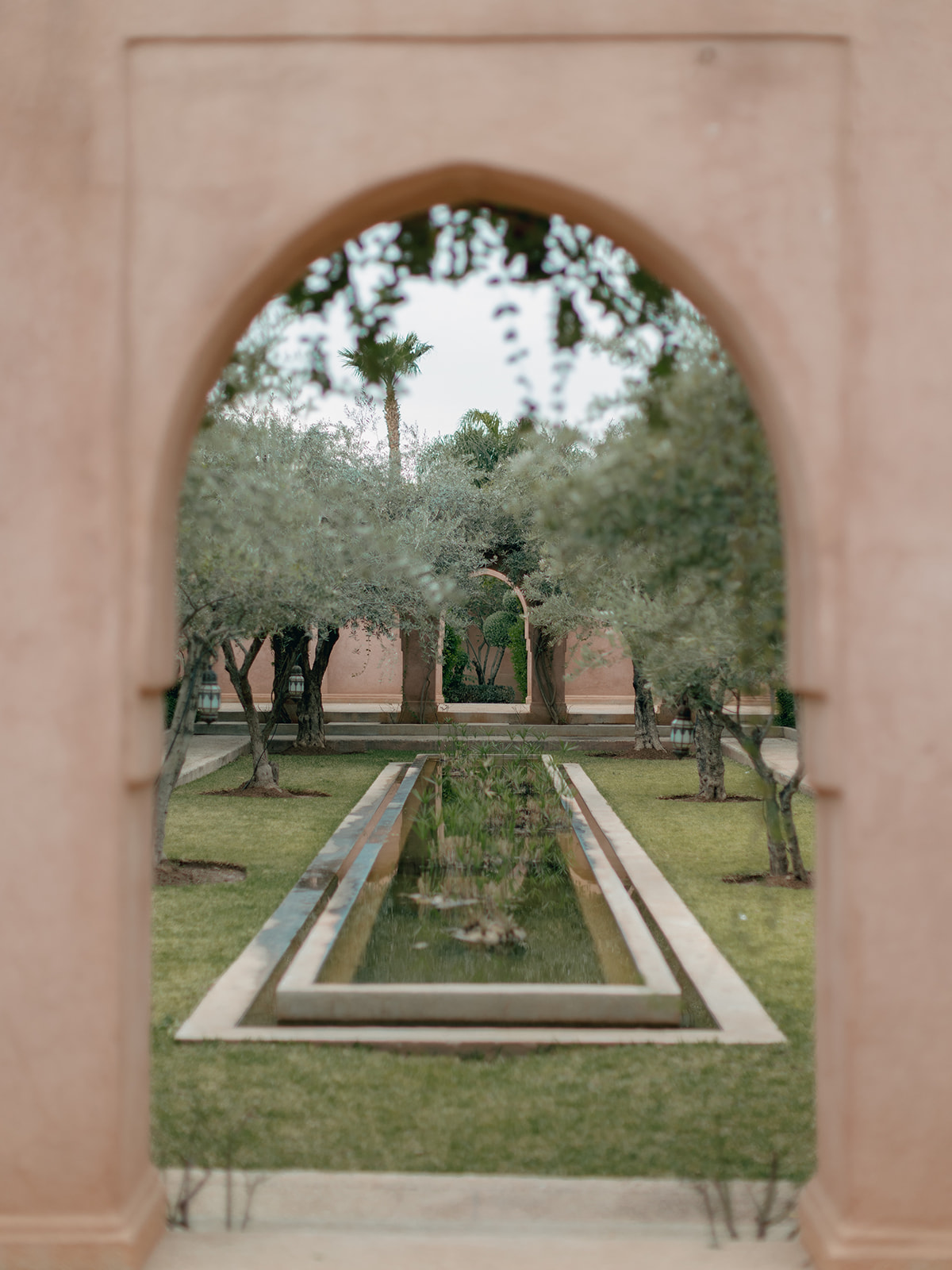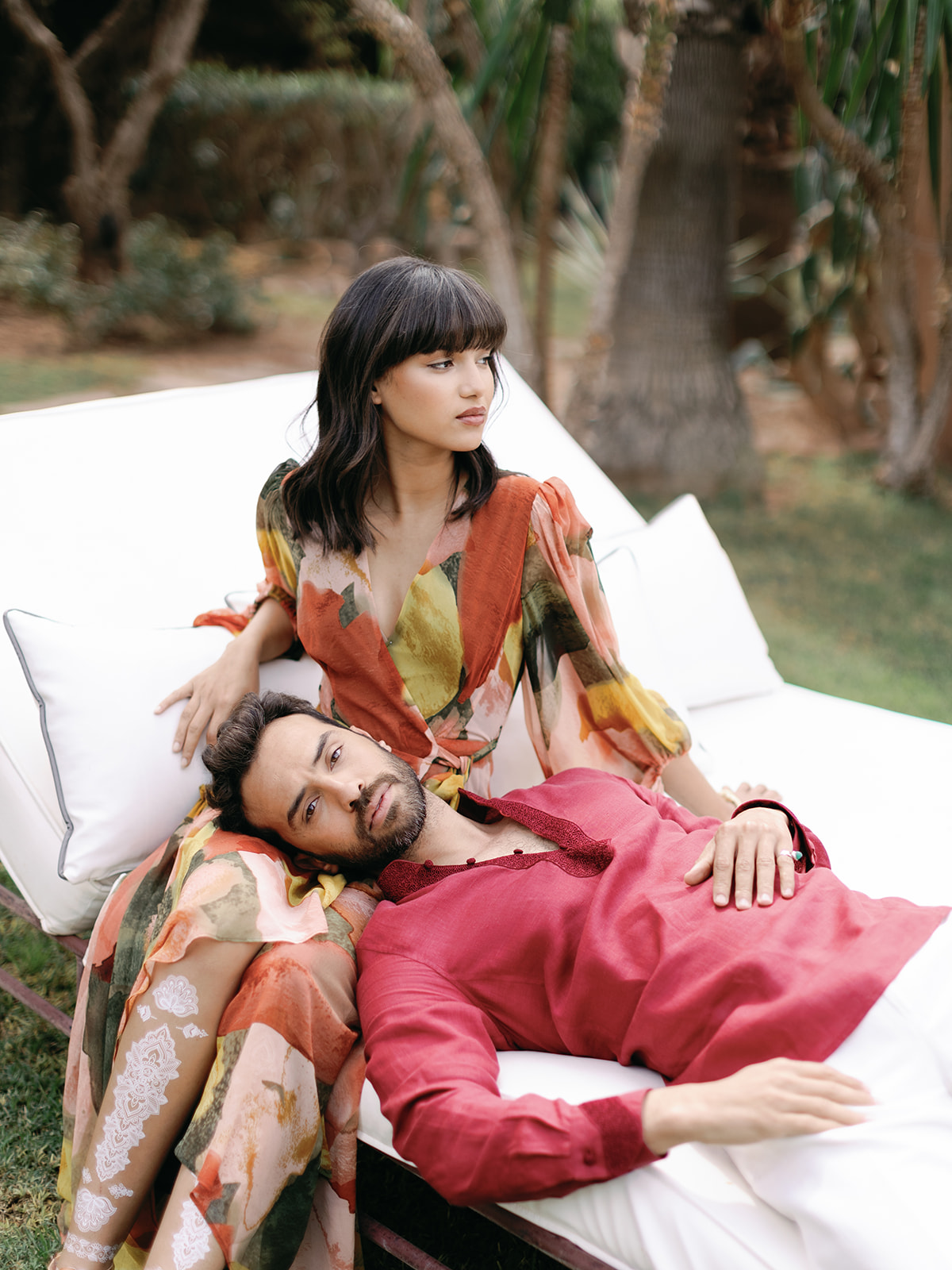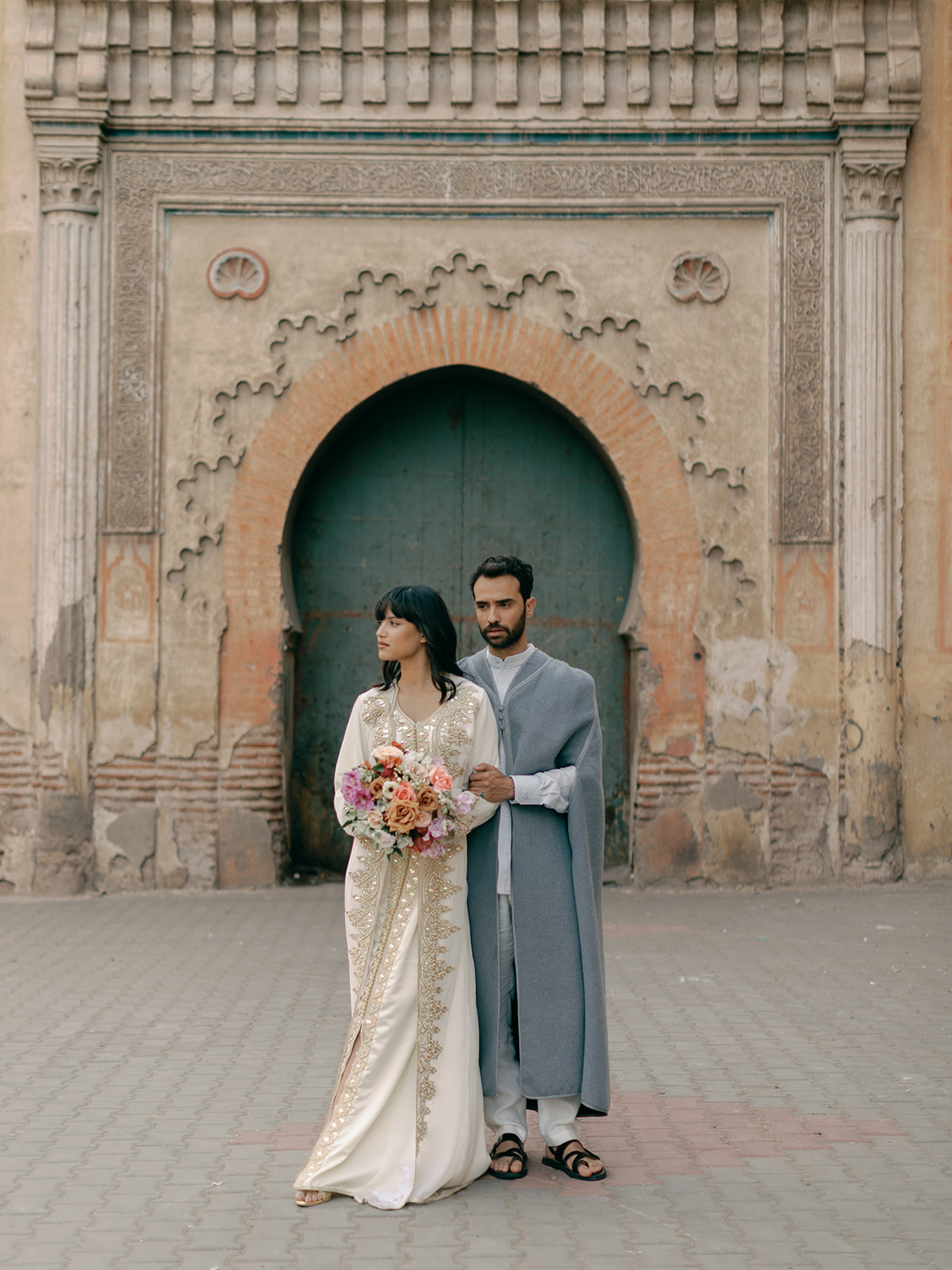 Southern California wedding florist SISTI & CO. is a valued member of the Magnolia Rouge Vendor Community. Based in San Diego, Kimberly believes a modern wedding is more than just an event. "When you let me orchestrate your special day, I promise to allow you the ability to focus on yourself and what brought you two together for this magical moment. I provide elegant, elevated, and passionate wedding planning and design for the modern day bride.Inspired by my family history in the fine arts and my training in classical history, I create your day to be a reflection of who you are as a couple, and the blending of each of your unique heritages." See more of her portfolio here.