As laid-back, mountain loving people, Clio & Weston wanted their wedding to reflect that and ASPEN CANYON RANCH - a private, pristine setting located in the beautiful mountains of Colorado - offered them the ideal venue. It also meant their guests could stay all weekend and enjoy all the festivities the couple had planned. RACHEL CARTER PHOTOGRAPHY was alongside them to capture the celebration.
HOW DID YOU MEET? We met in Boulder through mutual friends. Weston convinced me to buy a bike and we started exploring Boulder and the outskirts together.
TELL US ABOUT YOUR PROPOSAL: Weston planned a full day of activities including breakfast at one of our favourite spots, then we went on a hike and finally to the park by our house. We walked for a long time and he finally proposed next to one of the ponds in Wash Park.
TELL US ABOUT FINDING YOUR WEDDING DRESS: I picked one day to explore a few dress shops and found the one. When the dress showed up, I wasn't happy because it didn't look like I remembered. Blue Bridal was absolutely amazing and they altered the top to look how I wanted it to! I am so incredibly happy with the dress and grateful for the hard working staff. Highly recommend brides going there!
DID YOU HAVE ANY DIY ELEMENTS? I think we had a bit of DIY in every area. Starting with the invites, we designed them ourselves and send them out via email instead of the traditional way. My friends did my makeup and hair. My other friend did the flowers and worked with the ranch staff to create some amazing wedding signs for the schedule, menu and Polaroids. Weston worked with our neighbour to make other wooden wedding signs to show guests where to go and many others!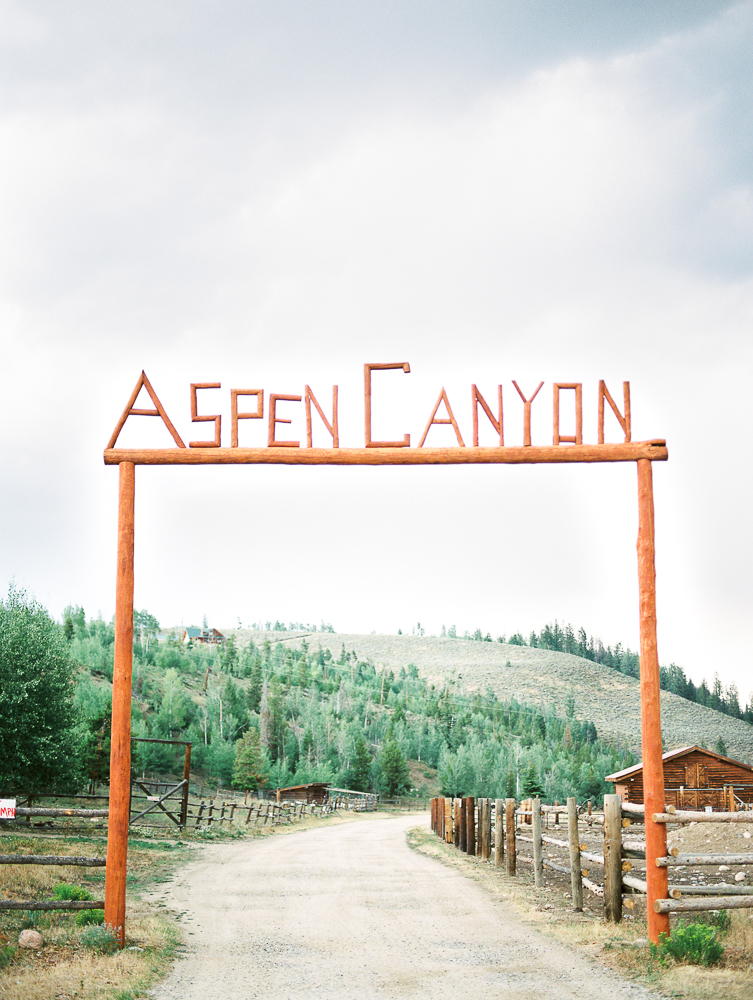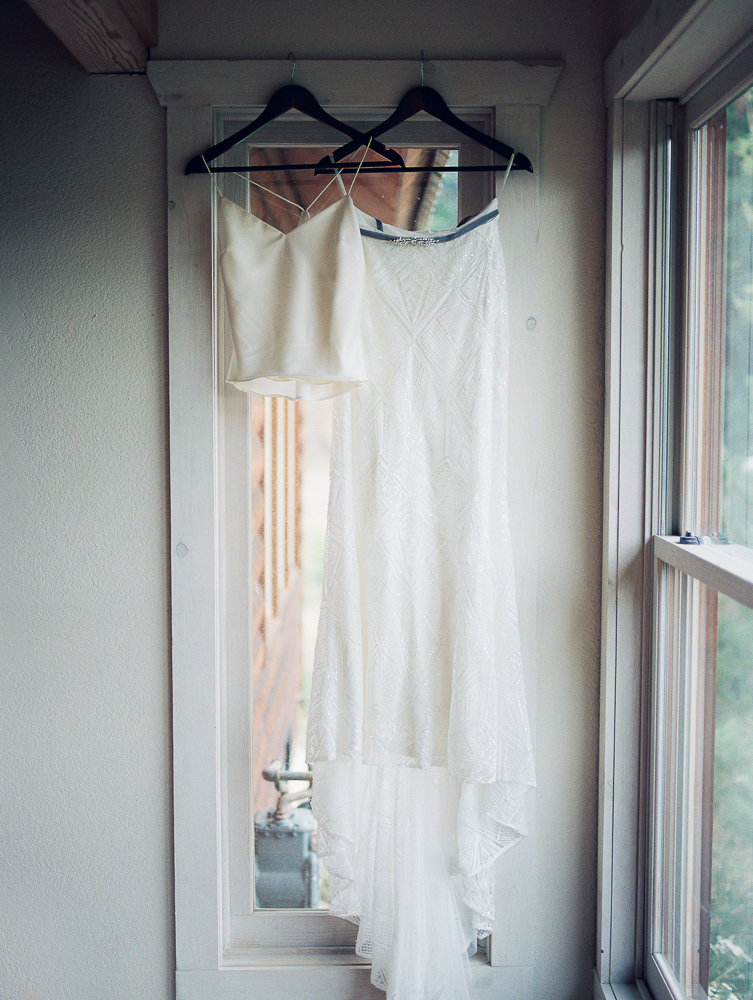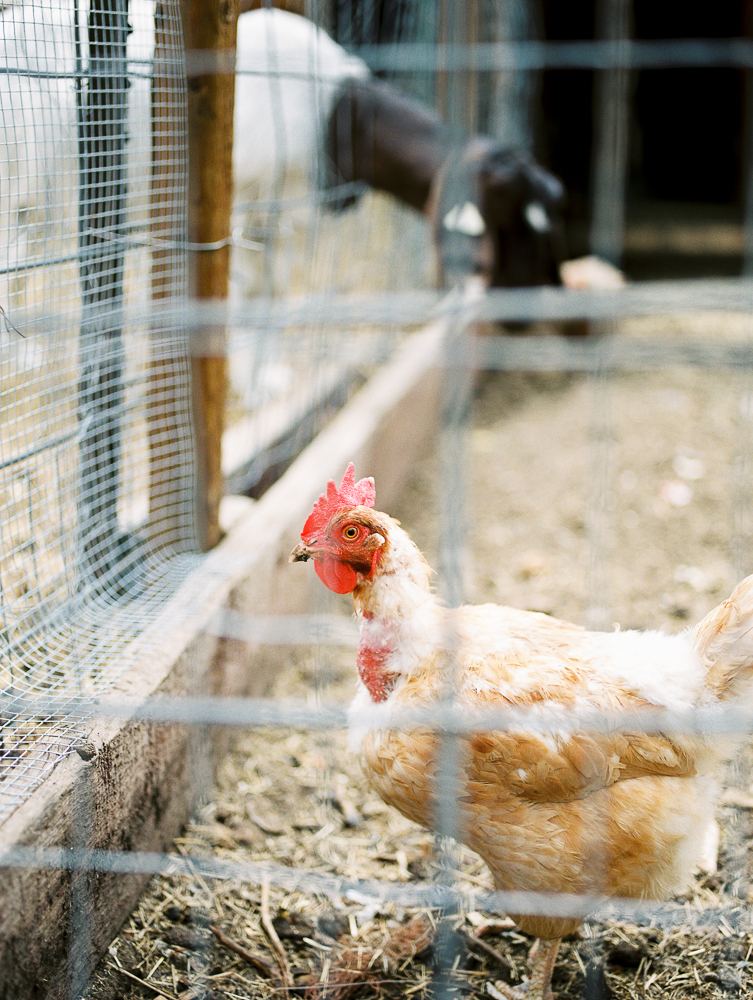 DESCRIBE YOUR WEDDING FLOWERS: My friend Betzi (AXE HANDLE FARMS) was kind enough to help me! My budget was very small in comparison to traditional weddings so we had to get a bit creative. Betzi did so much research and found beautiful flowers within our budget. She thought of creative ways to reuse some of the ceremony flowers for the party. I was seriously blown away by her talent and dedication to make this a special day.

FAVOURITE DETAIL OF THE DAY: When I walked in to the lodge where the reception was taking place, I was seriously blown away! I never though the flowers and decorations would look so incredibly beautiful. Like I mentioned above, the signs, flowers, decorations, tables, everything was perfectly though-through. So grateful for everyone that was involved!
WHAT ADVICE WOULD YOU GIVE OUT TO A COUPLE PLANNING THEIR WEDDING? Don't get stuck in the details. Things always work out no matter how many things go wrong! Have a vision and assign one person to help that vision come together on your wedding day. In my case, I was lucky to have a few helpers, including the Ranch staff who was incredible and worked with all the vendors. Weston was also very sweet made sure that a few things I really wanted would actually come together.
MOST MEMORABLE MOMENT? Riding in on a bike + cart was an absolute blast!