We are big fans of the beautiful work that South Australia wedding photographer BENTINMARCS produces. With an eye for genuine moments and all the beauty that they bring, Mark uses a range of film cameras to document your story in an artful, timeless and elegant style. We suggest you head over and explore his portfolio more.
WHAT MADE YOU WANT TO BECOME A WEDDING PHOTOGRAPHER? It had to do something productive with all the cameras I've collected. I worked in the film and television industry for a long time but it lacked real emotions that make a wedding so amazing.
TELL US A BIT ABOUT YOUR PATH TO GET THERE: I had a chance encounter with some long lost friends who were planning their wedding. After I shot their wedding it snowballed into more and more bookings. One day a bride asked me to shoot her wedding on film and my passion for the craft of fine art film photography was re-ignited and I haven't looked back since.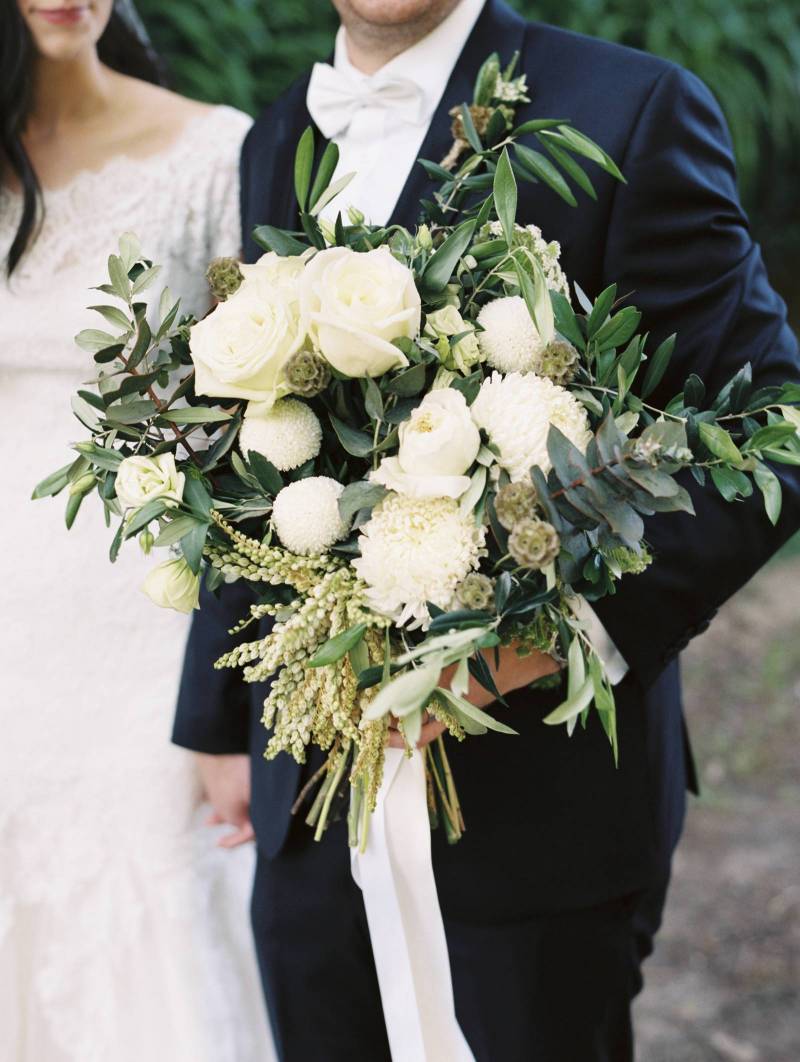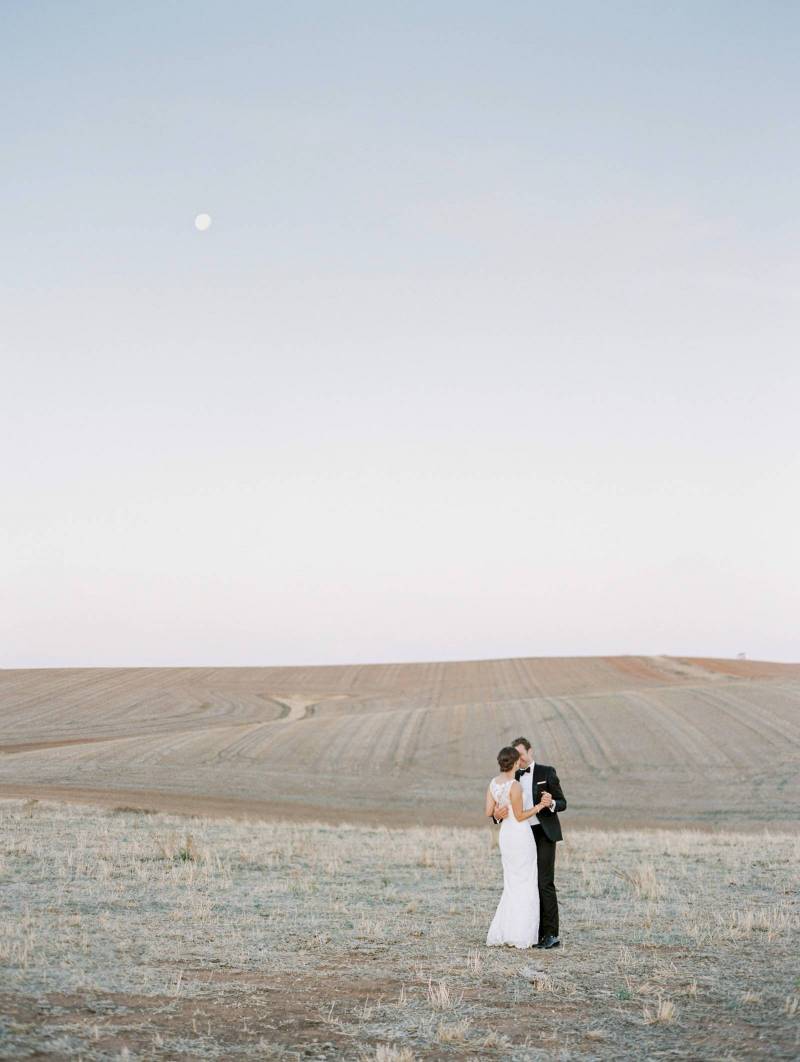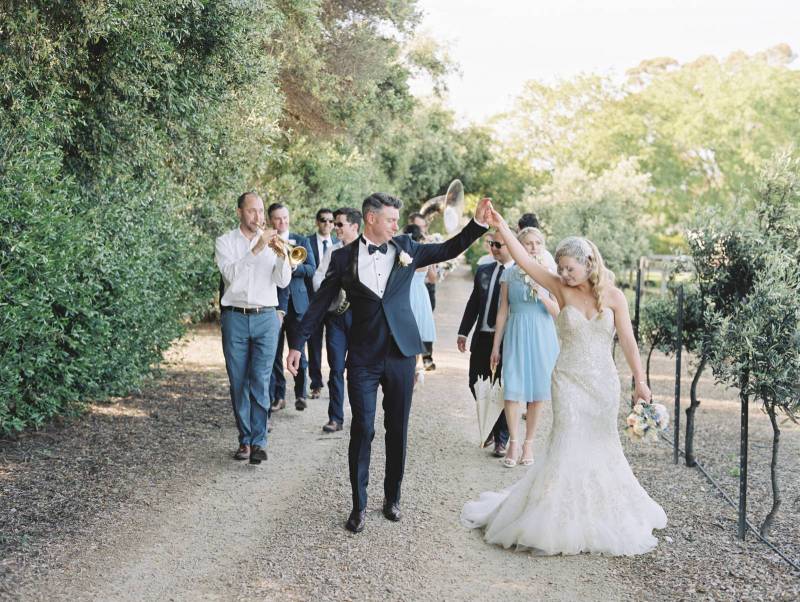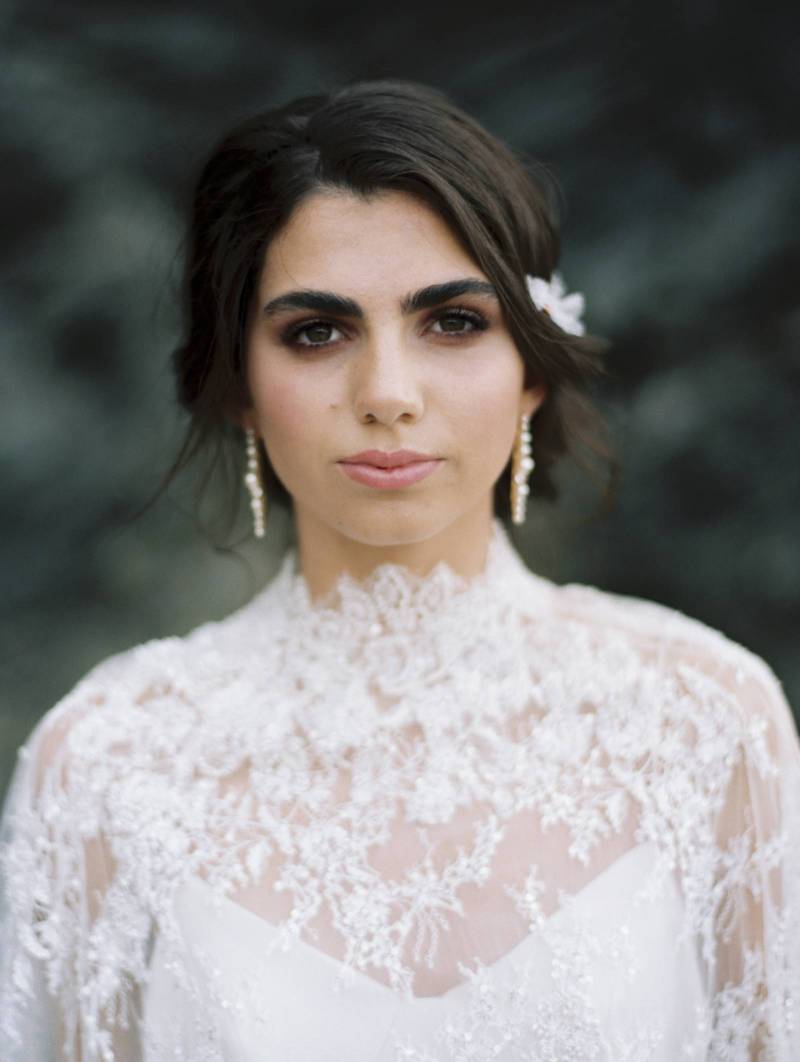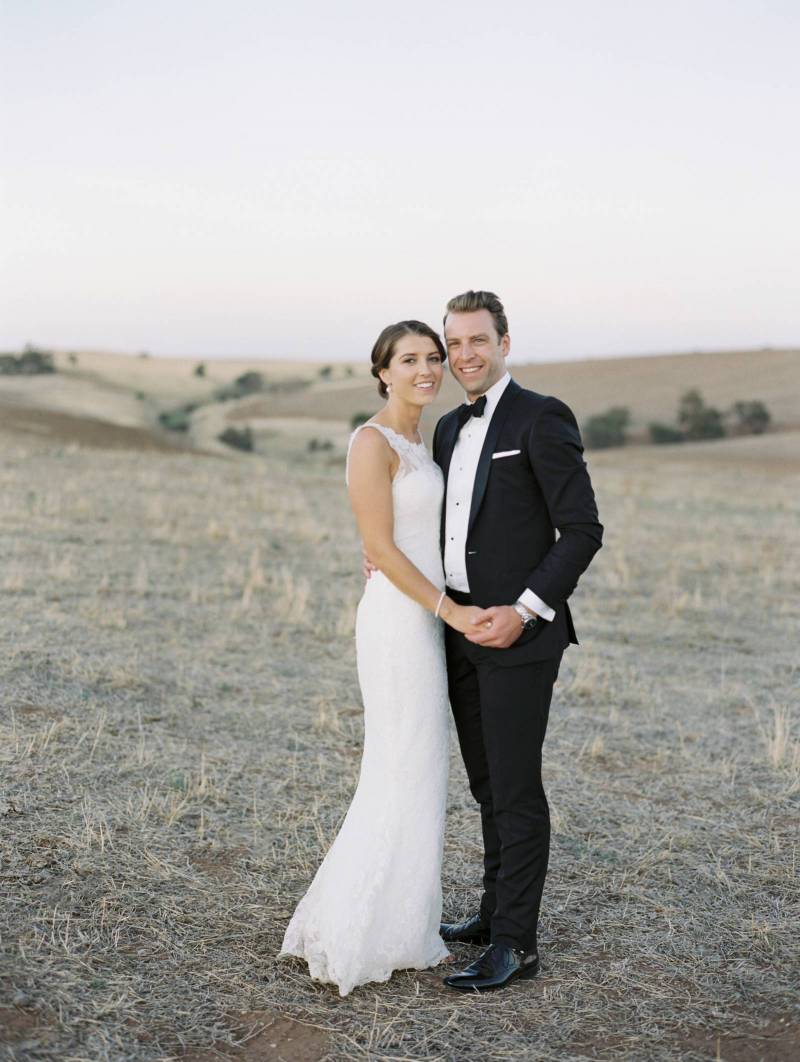 HOW WOULD YOU DESCRIBE YOUR STYLE? Elegant and real. I like to mix up the documentary approach with magazine worthy editorial images.
WHAT DO YOU LOVE MOST ABOUT WEDDINGS? There is so much opportunity to be creative and diverse because every wedding is so different. I also enjoy the challenge of being on my toes with anticipation at what is about to happen next.
SHARE YOUR FAVOURITE IMAGE WITH US AND TELL US WHY: This image below is from Mel and Rey's intimate wedding. Whilst I have many favourite images from years of shooting, Mel, Rey and I connected on a really artistic level and have made a personal impact on me. They are two of the sweetest people you could ever meet.
CAN YOU RECALL YOUR FAVOURITE WEDDING EXPERIENCE? Having the honour of photographing the daughter of a life-long professional photographer. He couldn't believe I shot on film, just like he did.
ASIDE FROM FAMILY & FRIENDS, THREE THINGS YOU CAN'T LIVE WITHOUT: Coffee, travel and the ocean.
WHERE WOULD WE FIND YOU ON A SUNDAY MORNING? Trying not to spill my coffee all over the bed as my kids wrestle in the blankets and pillows and jump all over me.
HOW WOULD YOU SPEND YOUR IDEAL DAY OFF With my family, coffee, adventures then lunch somewhere in the Adelaide hills with a fine glass or two of wine from the Barossa or McLaren Vale together with friends.
If you're bride in the Adelaide region and looking for a South Australia Wedding Photographer head to our vendor guide to see more. You might also want to check out this Intimate South Australia wedding by BENTINMARCS.