Well hi there folks! I hope you've had a lovely weekend and are all geared up for the coming week! I'm excited to be heading to Sydney in a few days with the hubby to celebrate my birthday... well truth be told I'm tagging along on his business trip but we made sure it fell on my birthday so we could extend it and have a couple of days there. I'm excited to meet up with some amazing Sydney based vendors whilst I'm there. Speaking of Australia, today we're getting to know Melbourne wedding photographer ADRIAN TUAZON who specialises in wedding and lifestyle images. Working with film and enjoying the thoughtfulness it demands and the creative freedom to create something unique, he also embraces digital photography offering you the best of both worlds. Read on to find our more.
WHAT MADE YOU WANT TO BECOME A WEDDING PHOTOGRAPHER? I fell in love with the beautiful images you can create as a wedding photographer. I also love that wedding photography incorporates the skills you need to shoot so many other types of photos - fashion, portrait, still life, landscape.
TELL US A BIT ABOUT YOUR PATH TO GET THERE I started photographing weddings while I was still at photography school. It was a good way to practise whilst earning some extra cash. I hadn't planned to continue with it after graduation but the more weddings I shot, the more I enjoyed it, and over ten years later, here I am.
HOW WOULD YOU DESCRIBE YOUR STYLE? The best people to ask would be my clients! I often feel that other people define my style, not me. However, I see my approach as one of kindness, empathy and authenticity. I honour each couple's unique story through a visual narrative. And I believe it takes a whole lot of heart to create real artistic and creative work.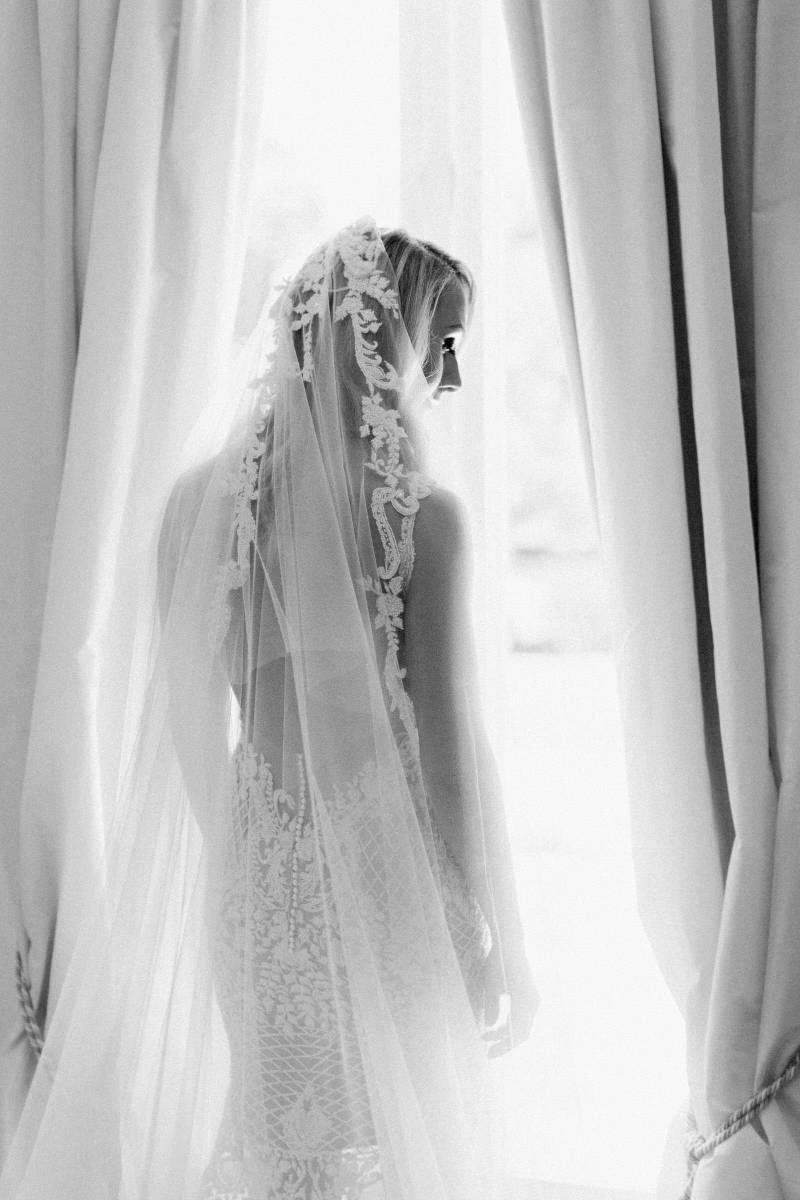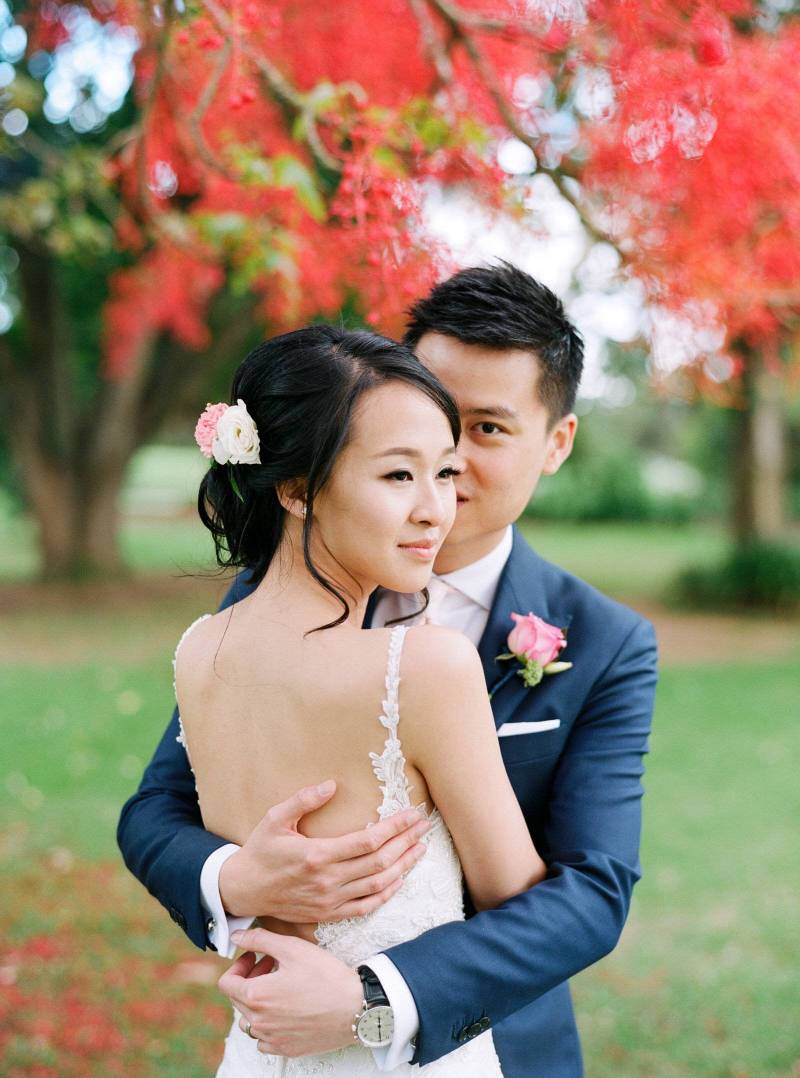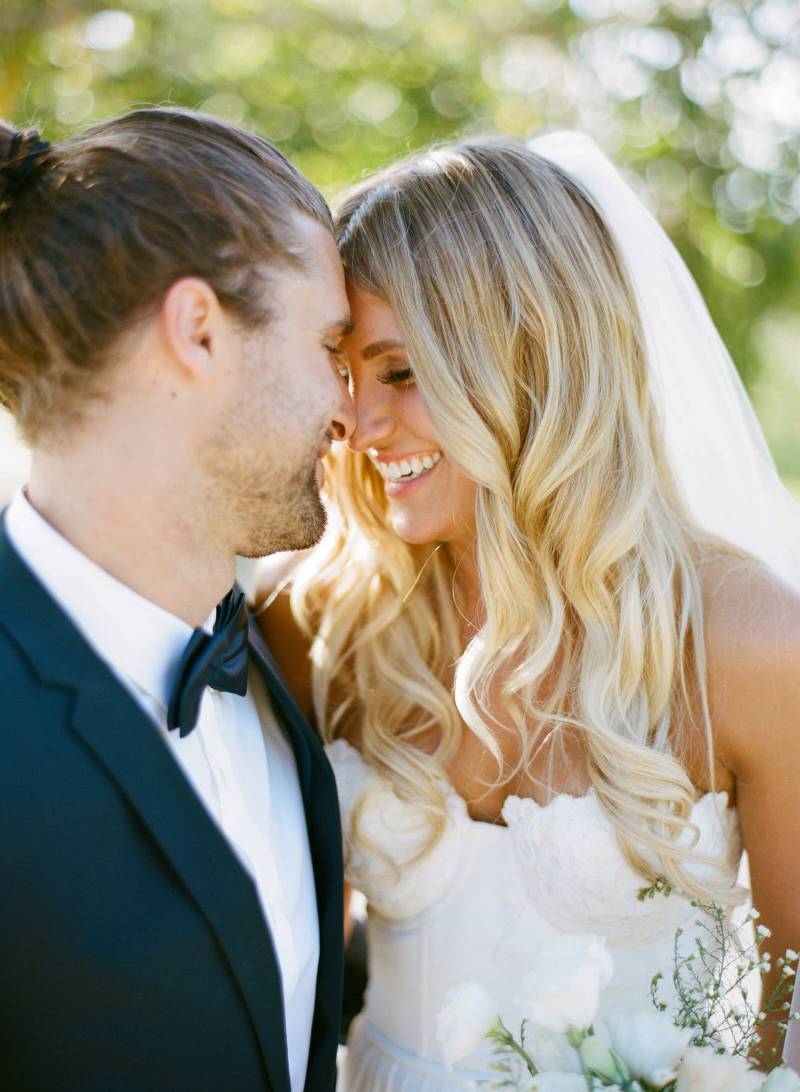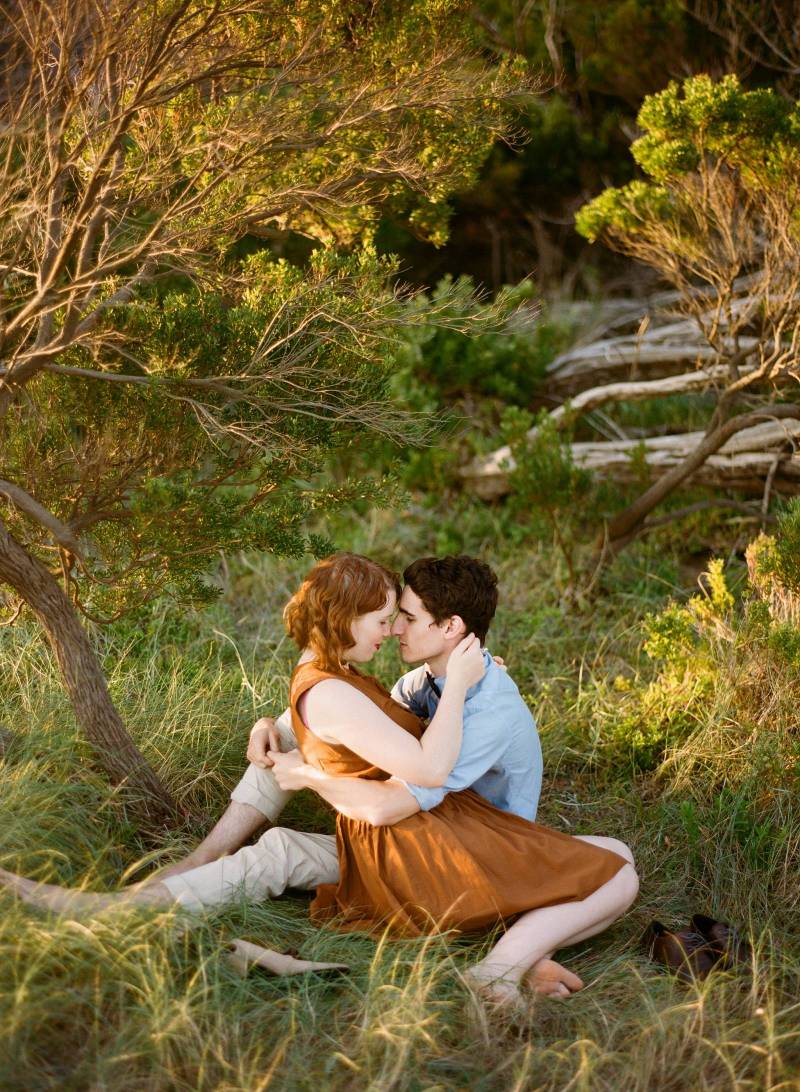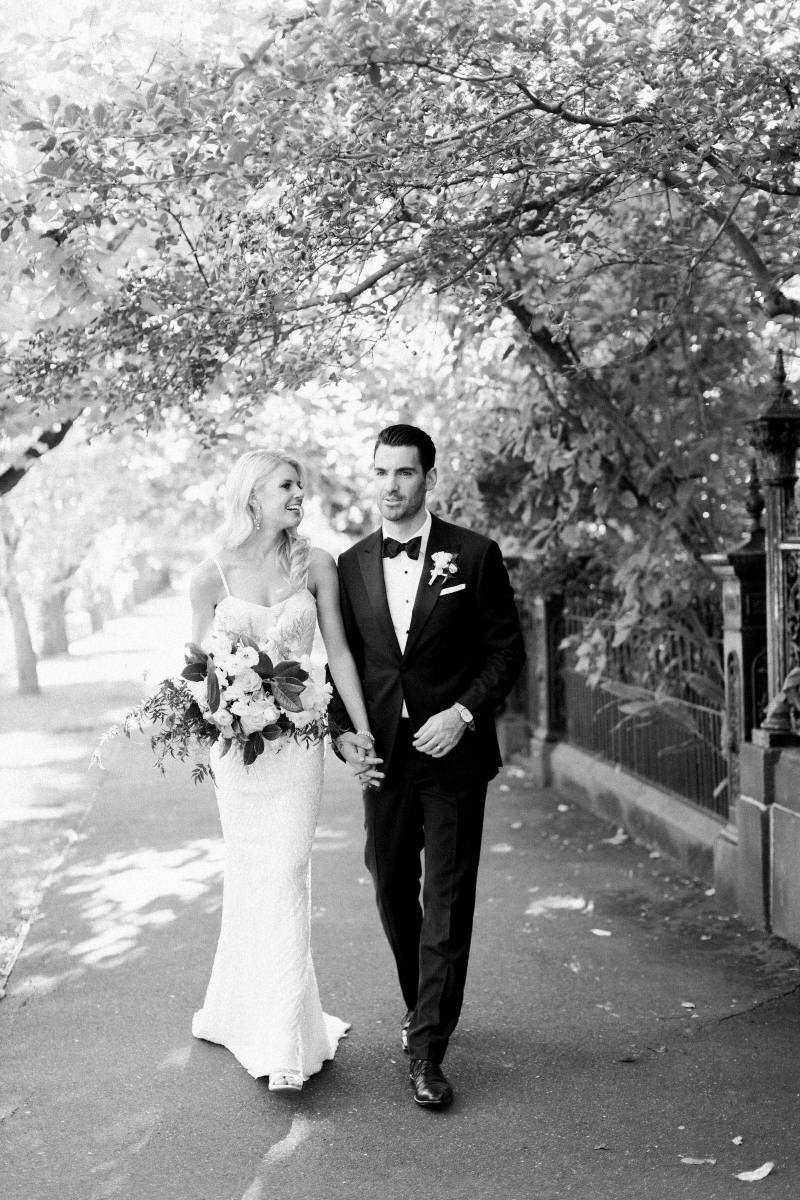 WHAT DO YOU LOVE MOST ABOUT WEDDINGS? I get to participate in one of life's happiest days over and over again. I do get teary behind the lens though - watching the couple make their vows, seeing other people shed tears - but I embrace those emotions. It's all part of an amazing experience.
CAN YOU RECALL YOUR FAVOURITE WEDDING EXPERIENCE? Recently, I shot a wedding where the bride's father only had a short time to live, but he managed to make it to the wedding. I spent a lot of time taking pictures of him on his own as well as with the bride, groom and other guests. The most beautiful moment of all was when he and the bride danced a bridal waltz. It was so quiet and gentle, so full of love and emotion, that I could barely keep from crying. It's not the first time I've shot a wedding where a member of the bridal party is dying. I'm always so touched by these moments.
SHARE YOUR FAVOURITE IMAGE WITH US AND TELL US WHY: It's difficult to pick a favourite and I've gone with one that is more photojournalistic. It's a favourite because it is a tad outlandish and not your typical wedding photo. Both bride and groom are cooks and the market is their stamping ground. I love the juxtaposition of the elegant and expensively groomed couple in a setting that's a bit untidy. The walking stick on the right of the frame adds interest. The whole image is quirky and unconventional.
ASIDE FROM FAMILY & FRIENDS, THREE THINGS YOU CAN'T LIVE WITHOUT 1. My Hasselblad camera. It's beautiful. You look down to shoot, the photos are square, and there are only 12 frames per roll. I will never part with it and plan to hand it down to my son one day. 2. My journal - I write in it every day. 3. My family photos - if there was a fire, these would be the first items I would grab.
WHERE WOULD WE FIND YOU ON A SUNDAY MORNING? I'm often working on a Sunday but when I'm not, I love to walk down to a local café, read the paper and enjoy brunch with my family. I have an 11 year old son, so sleeping in is not an option.
HOW WOULD YOU SPEND YOUR IDEAL DAY OFF? Watching movies at the cinema with my partner. In fact, I plan to do that next week.
We're delighted to have Melbourne Wedding Photographer ADRIAN TUAZON in the Magnolia Rouge Vendor Guide. Adrian I specialises in wedding and lifestyle images, loves to travel and will shoot any assignment anywhere in the world.
Be sure to check-out more of Adrian Tuazon's wedding photography work here.