Using the finest fabrics and materials sourced from Paris and Calais, combined with meticulous attention to detail, Bridal fashion designer THE LACE ATELIER offers stunning pieces without compromise for brides who want a little bit of Paris in their wedding. Delicate fabrics abound, including French lace from their family-owned mills, silks, and chiffon all made in France. With a focus on the quality of fabrics and workmanship, Christine & Hélène want brides to feel the whisper of sheer chiffon and the softness of silk tulle on that very special day. Read on to find out more about them.
HOW DID YOU BECOME A BRIDAL FASHION DESIGNER? Hélène and I both got married around the same time and neither of us could find affordable and high quality lace robes. Hélène family makes lace in Calais and therefore we have access to the best lace that's on the market at a reasonable price.
HOW WOULD YOU DESCRIBE YOUR STYLE? Classic and feminine.
WHAT OR WHO ARE YOUR BIGGEST INFLUENCES? Renaissance paintings and Greek mythology.
WHAT DO YOU LOVE MOST ABOUT YOUR JOB? I love when The Lace Atelier brides become The Lace Atelier mamas. Many of our pieces such as the Elyse bridal robe and the Windsor Lace robe are suitable for bridal boudoir and for maternity photos. These pieces take you from blushing bride to glowing mama and you can one day pass it on to your own daughter.
WHO IS YOUR IDEAL CLIENT? Our ideal client is first of all kind and compassionate and puts others needs before her own. She is someone who is confident and unique and her worth is more than rubies. We have a huge heart for seeing girls educated and a portion of our proceeds go towards educational scholarships. We hope our brides feel the same way in knowing that the beautiful pieces they purchase gives back to other women.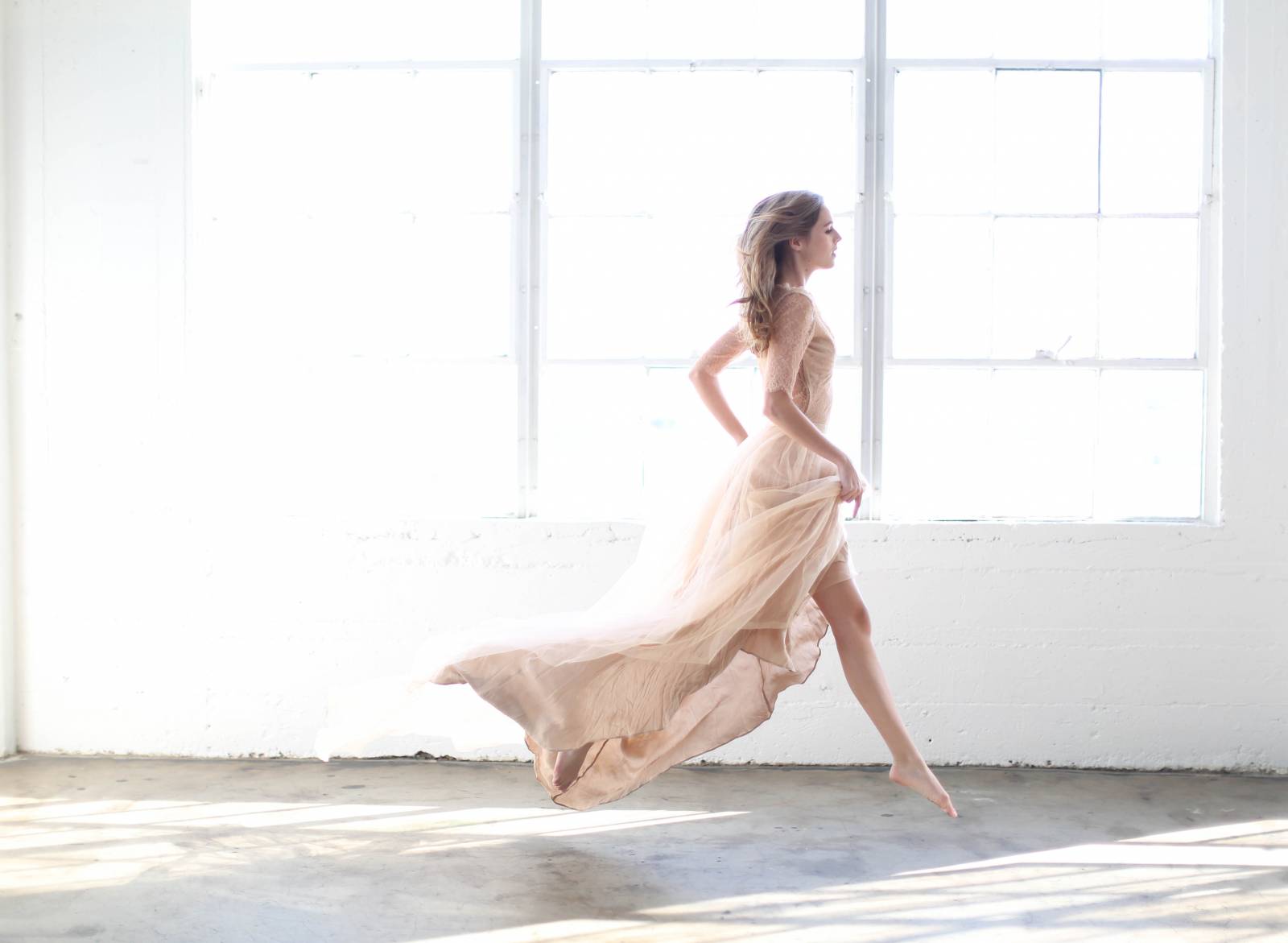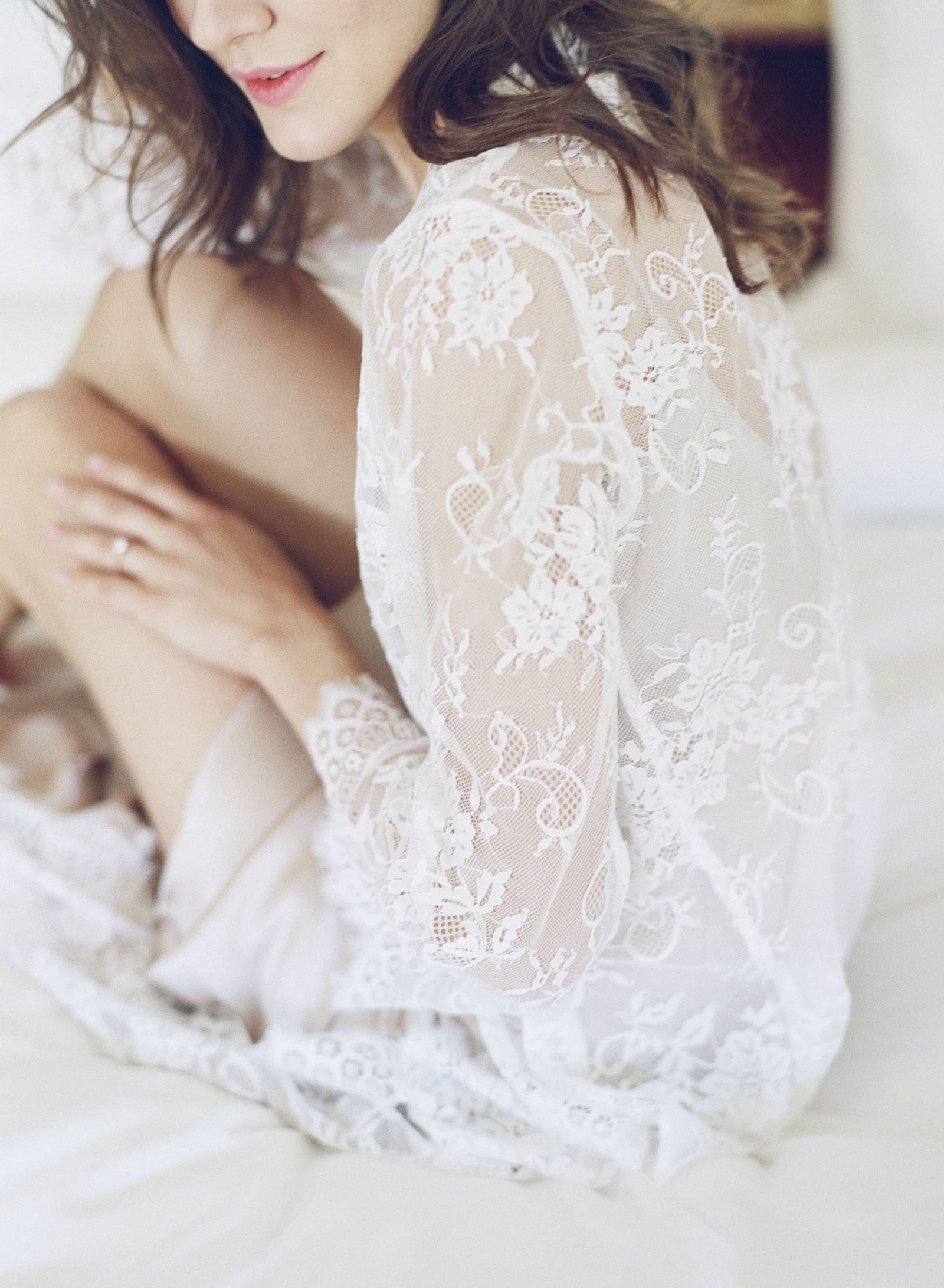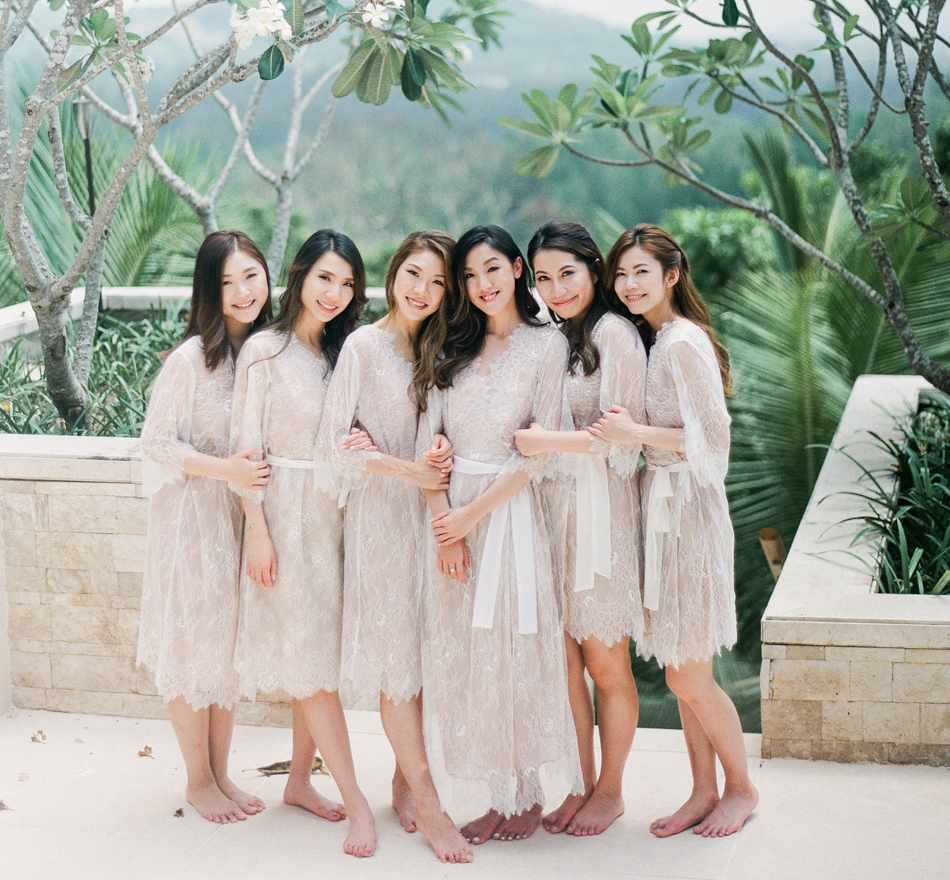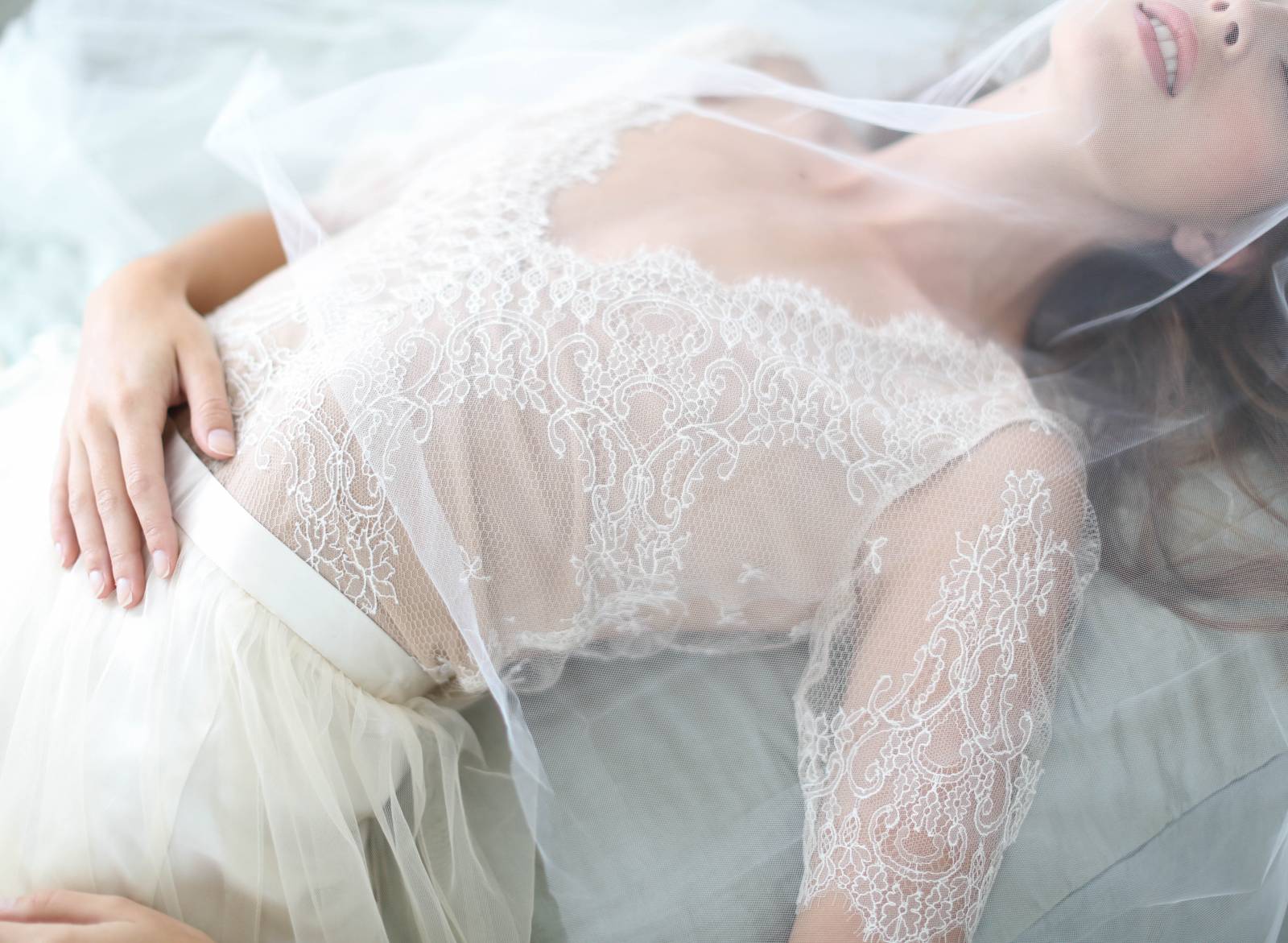 WHERE WOULD WE FIND YOU ON A SUNDAY MORNING? At church!
HOW WOULD YOU SPEND YOUR IDEAL DAY OFF? Catching up on sleep because sleep deprivation with a baby is very very real.
HOW DID YOU GET INTO THE WEDDING INDUSTRY? The Lace Atelier is a family owned business established in 2014. Christine + Hélène met in primary school at Le Lycée Français and a creative friendship blossomed. Helene moved back to Paris to blaze a trail through haute couture, while Christine set her eyes on Wall Street. A decade later, they established The Lace Atelier headquartered in the 8th arrondissement of Paris to provide luxurious wedding day lingerie, and lace robes for their discerning brides.
WHAT'S YOUR FAVOURITE ASPECT OF A WEDDING DAY? Of course the getting ready part of the day. That quiet moment when you're wrapped in our delicate lace robe and having your makeup done gives you time to be still and reflect on a day that is going to go by much too quickly.
WHAT TWO PIECES OF ADVICE WOULD YOU GIVE TO YOUR BRIDES? Celebrate your parents, thank them properly because without them you would not be here. Celebrate your best girls because without your village, you would not have that strong web of support.
WHAT DO YOU LOVE MOST ABOUT WEDDINGS? Whilst the wedding is the celebration of a union, the getting ready in the morning is a celebration of self. I love morning boudoir sessions because you're capturing your most beautiful and glowing version. After that, bridesmaid photos in getting ready robes recognise the women who have built you up. You're saying thank you for being there and being such an important part of my story.
Bridal fashion designer THE LACE ATELIER is a valued member of our vendor collective. This family-owned business offers ready to wear bridal pieces, bridal dressing gowns, bridesmaid robes, made to order wedding gowns, and can even customise a unique couture gown for your special day. You can see more of their work in their portfolio here.